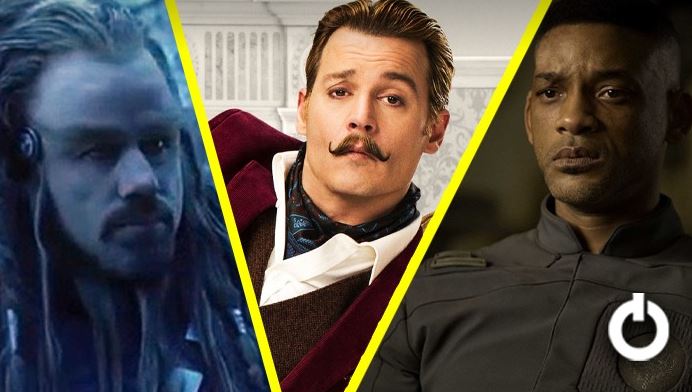 It's good to be an all-rounder, but remember, a professional will always be preferred above an all-rounder. Find out what cost these Hollywood Biggies to undress the professional cloak and carry the all-rounder robe.
Dolittle – Robert Downey Jr.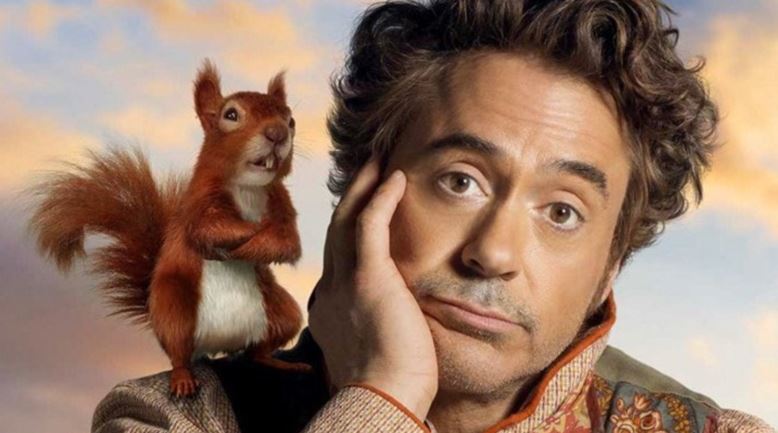 Downey Jr. wouldn't have thought that his chance to leverage his Ironman image from the recently released Endgame, will flop big time. Dolittle was based on Eddie Murphy starrer Dr. Dolittle which was again based on Doctor Dolittle from 1922. Downey's Dolittle didn't take off due to its over the top CGI, stale humor, slow pace, and a story that was not relevant. Heartbroken Endgame fans did want to pay a visit to watch their beloved Tony Stark alive, but the corona pandemic had other plans. The movie lost Universal Studios an estimated $100 million dollars, and Downey's outing as a producer took a back seat.
After Earth – Will Smith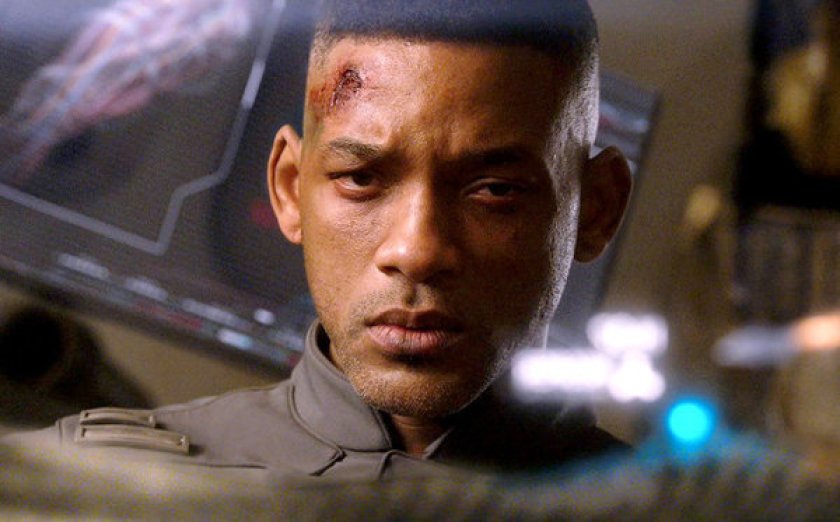 Remember 'I am Legend'? Will Smith fought alongside his German Shepherd, a host of zombies in a dystopian future, well After Earth, on the other hand, was a more expensive version of not a dystopian but a post-apocalyptic future. Set in the 31st Century, After Earth was a complete family outing of the Smith with Jada Pinkett Smith on the producer's chair, while the story was written by Will and he co-starred along with Jaden Smith. It was the second time the father-son duo got together after The Pursuit of Happyness, however, this time they couldn't weave the same magic. After Earth was below average and was panned by critics and audiences.
Live By Night – Ben Affleck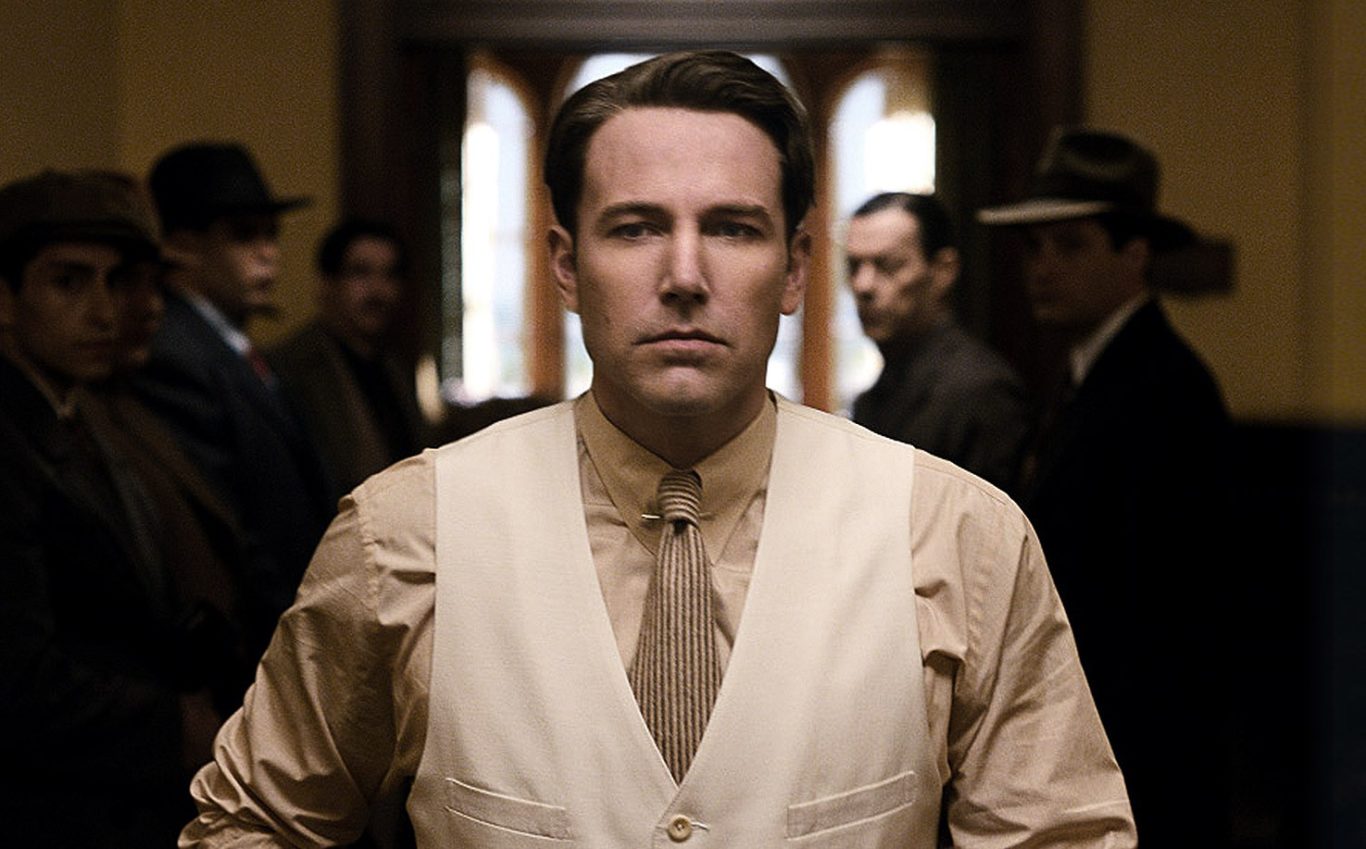 Well, Ben Affleck can sometimes be a double-edged sword. He can deliver classics, such as The Town, Argo, and Good Will Hunting but can also present duds such as Daredevil and well Live by Night. This gangster saga based on a novel of the same name by Dennis Lehane was directed by Affleck who also joined hands with DiCaprio to produce the project, but couldn't cross the finishing line. As per insider reports, the project dug a $75 million deep hole in the makers' pockets.
Mortdecai – Johnny Depp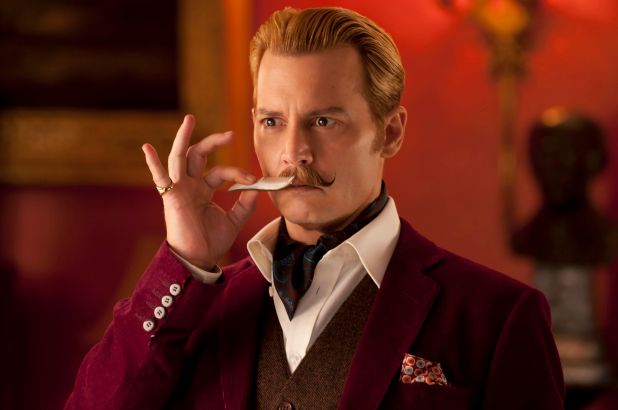 Johnny Depp was sailing high on the super success of his golden goose franchise, Pirates of the Caribbean. He got planted with an idea to produce a franchise based on the novel series of the same name, Mortdecai. David Koepp, the writer behind the original Jurassic Park, Indiana Jones series, Mission Impossible, Jack Ryan etcetera chose to direct Mortdecai. Despite having a host of talented actors like Gwyneth Paltrow, Ewan McGregor, Jeff Goldblum, and Depp himself, the movie was a box office bomb and couldn't even recover its budget.
Beyond the Sea – Kevin Spacey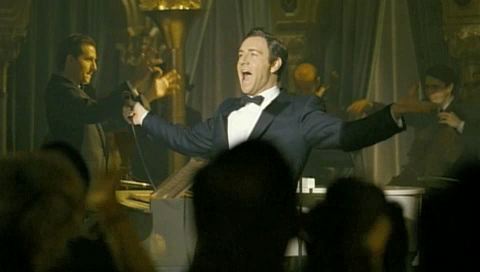 Directed, Produced, Co-Written, and Starring Kevin Spacey, and if this is not enough, Spacey even lent his voice to the musical numbers. Yeah!! Despite all the heroics, the one-man show from Spacey couldn't garner huge numbers. This Bobby Darin biography received mixed reviews from critics and failed at the box office. The only good thing which happened with Beyond the Sea was Spacey receiving a Golden Globe nomination due to his decision to use his own voice for singing.
Swept Away – Madonna & Guy Ritchie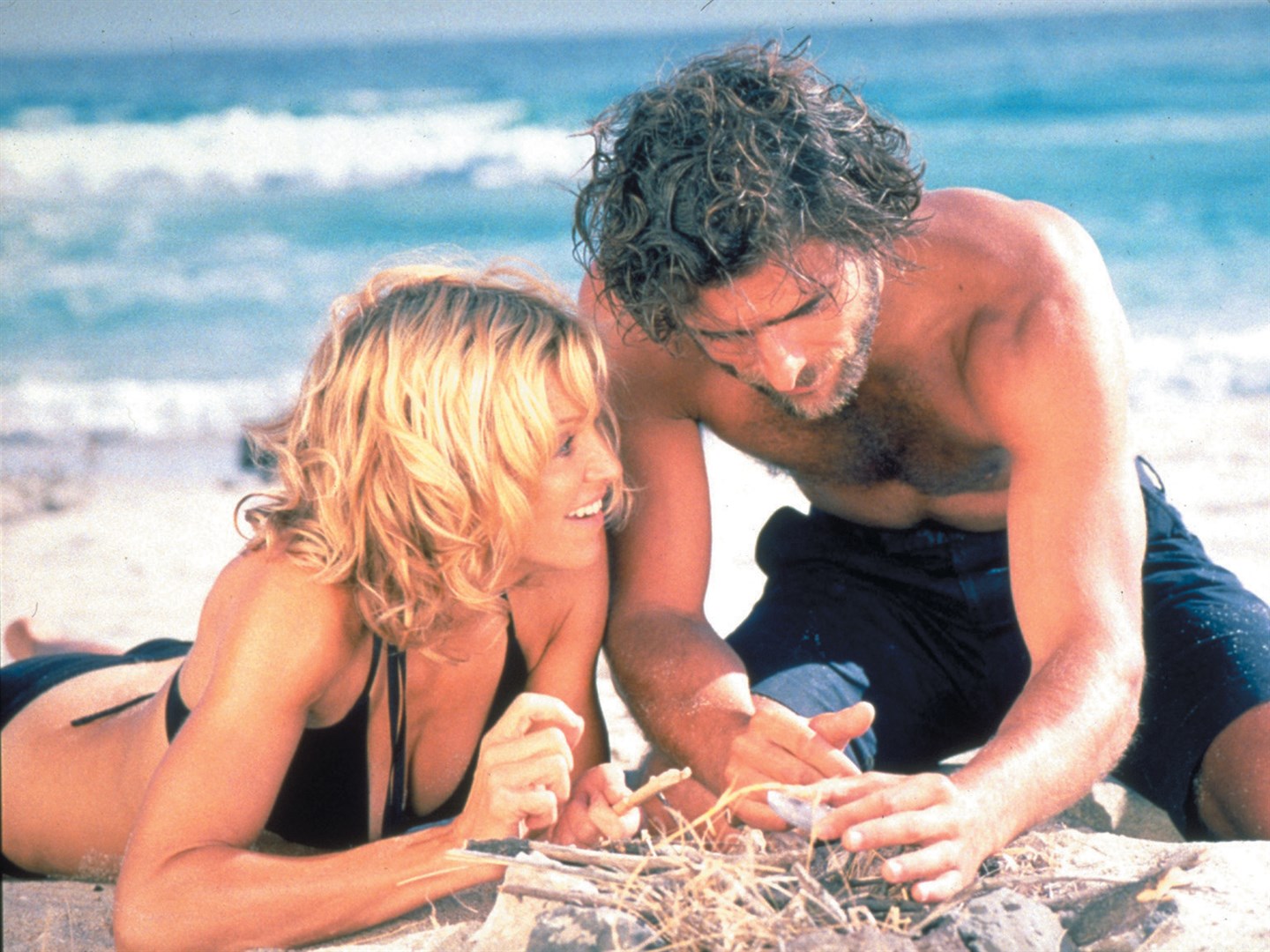 When you have Guy Ritchie at the director's seat you are out for a visual treat, well, the fans of Sherlock can say agree. However, this didn't happen with Swept Away which was a remake of an Italian movie of the same name. Swept Away couldn't even recover 1/10th of its budget and failed miserably at the box office. Madonna and Guy Ritchie's pair couldn't turn magic.
Battlefield Earth – John Travolta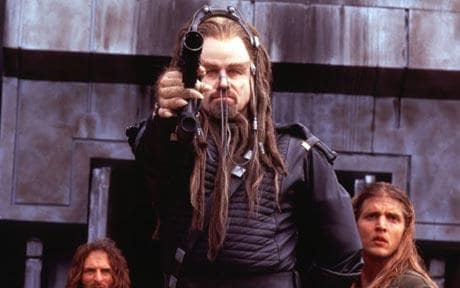 One of the most versatile actors of all time Travolta's dream project which he even produced was critical as well as a commercial failure. Battlefield Earth is considered as one of the worst movies of all time. The level of failure was such that it received eight nominations at the Golden Raspberry Awards and won the Worst Picture of the Decade in 2010. Travolta's plans for a sequel were also shelved as investors sued Franchise Pictures and it went into bankruptcy. Battlefield Earth was the first in a two-part adaptation of the novel Battlefield Earth by L. Ron Hubbard.
Freddy Got Fingered – Tom Green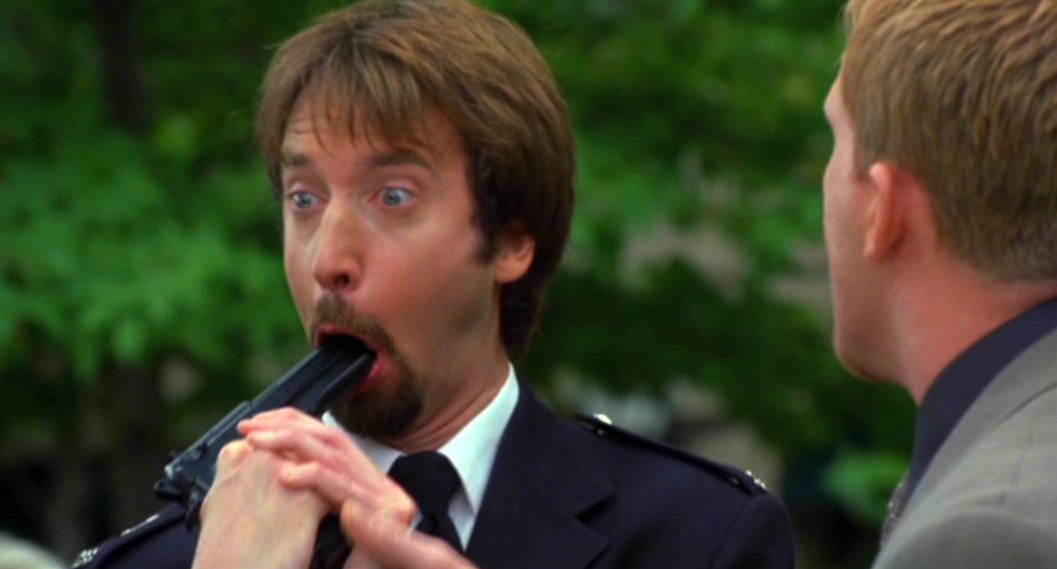 Inspired by the real-life story of Tom Green himself, Freddy Got Fingered couldn't kick off well. It seemed audiences loved The Tom Green Show but they weren't interested to know what went into pitching the show and making it a huge success in Canada. Freddy Got Fingered was a box office disappointment and is considered as one of the worst movies of all time. Out of the 8 Golden Raspberry Nominations, Freddy Got Fingered won 5.
The Postman – Kevin Costner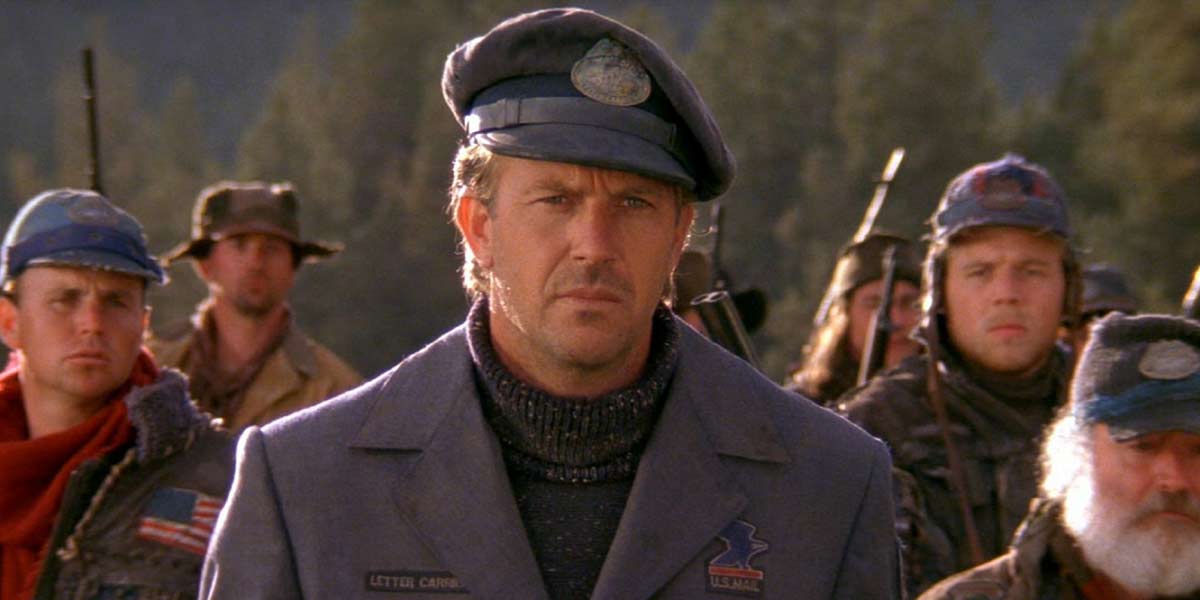 Costner enjoyed the best time of his life acting, directing some of the most memorable movies from 1988 to 1993. During this period he also won a couple of Academy Awards for Dances with Wolves, in which he acted as well as directed. But it was in 1997, when The Postman, a post-apocalyptic movie set in 2013 got released. The storyline was pretty nice considering the theme which was focused on unspecified apocalyptic events, hate crimes, racially motivated attacks, etc. It also had Eric Roth co-writing the screenplay, but this Christmas release couldn't become the Santa for Warner Bros and was a box office bomb.
Rules Don't Apply – Warren Beatty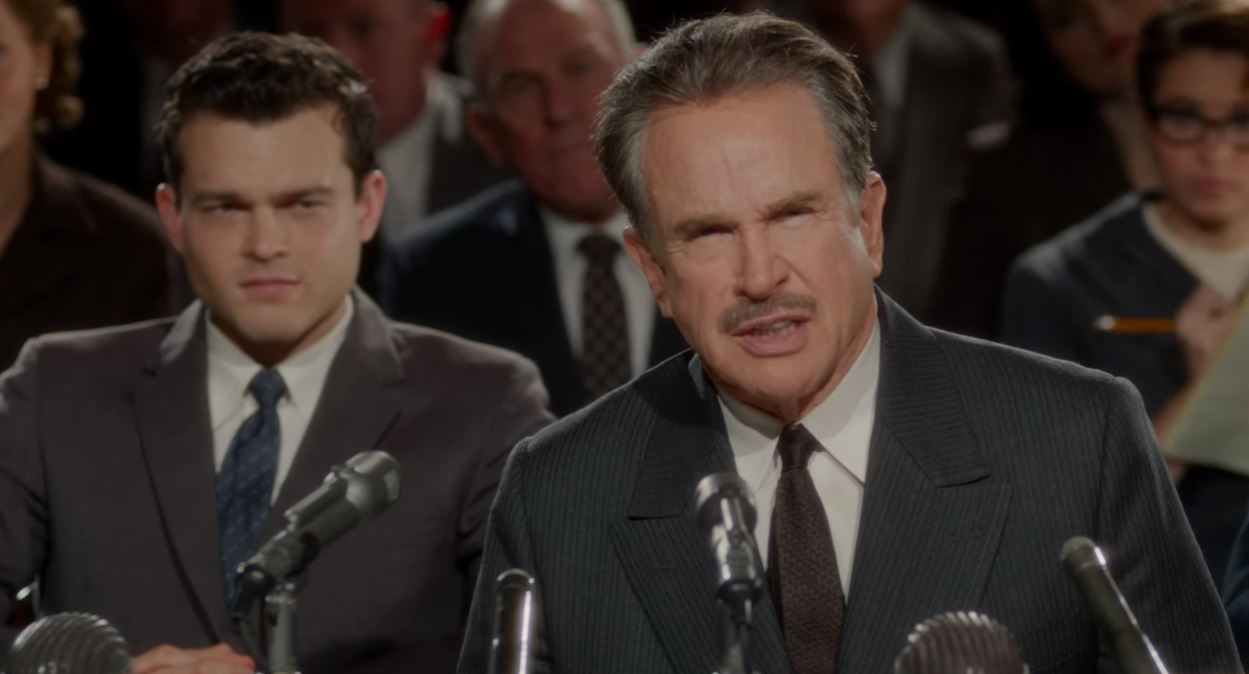 When they say, there is no time for a perfect comeback, you don't have to take it seriously. However, Mr. Warren Beatty took it the other way around. He returned to the screen after a space of 15 years, this time as a producer as well as actor-director. The movie was inspired by the life of multi-talented Howard Hughes. Rules Don't Apply never inched closer to the greatness of Howard Hughes and failed big time at the box office.
The Razor's Edge – Bill Murray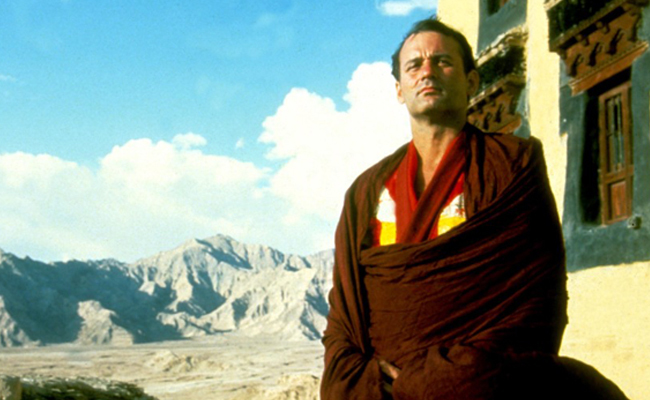 As the name suggests, you have to be extra-cautious with things like this. Starring and co-written by Bill Murray, The Razor's Edge was an adaptation of a 1944 novel of the same name. It was Murray's first appearance other than a comic role, the movie was a commercial failure and grossed a little more than half of its production budget.
Paradise Alley – Sylvester Stallone
Starring, Directed, and Written by none other than Rocky Balboa a.k.a Sylvester Stallone. Paradise Alley was a sports drama film through which Stallone made his directorial debut. The movie received negative reviews from critics who drew similarities of Paradise Alley with Rocky.
Don Jon – Joseph Gordon-Levitt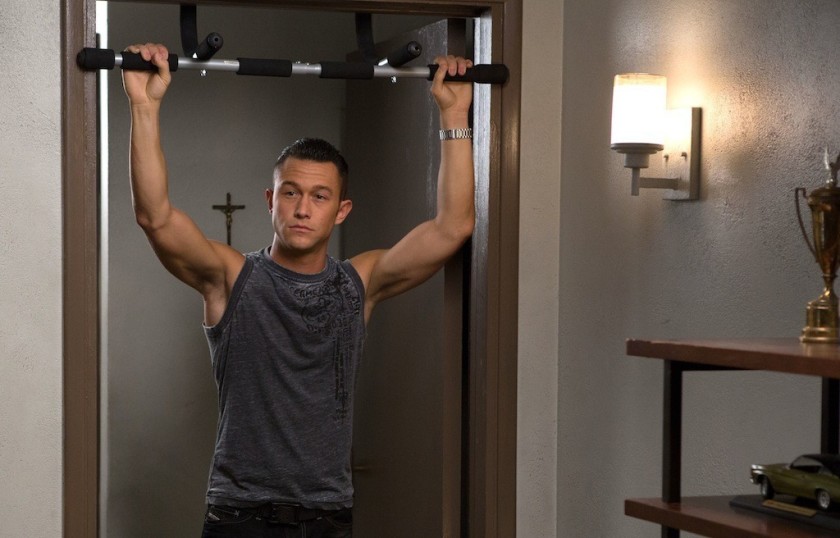 Starring Joseph Gordon-Levitt in his Directed debut, Don Jon is a story of a young bartender in New Jersey who seems more satisfied and happy viewing pornography and masturbating, despite having a very active sex life, all thanks to Scarlett Johansson. But what went wrong? Don Jon got good reviews from critics but the studios wanted dollars and not stars.
Hudson Hawk – Bruce Willis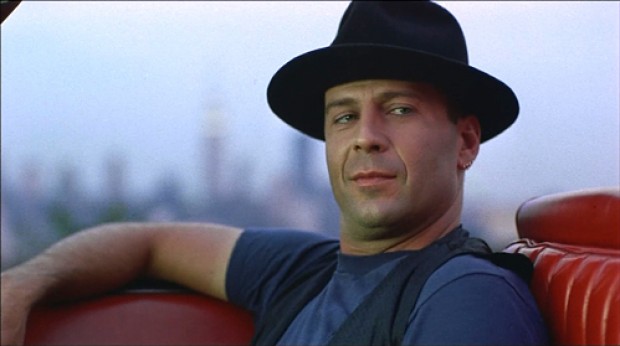 Riding high on the success of Die Hard from 1988, Willis penned down the story of Hudson Hawk and also starred in this action-comedy. The movie had a lot of plot going through it like conspiracy theories, secret societies, historical mysteries but the audiences were not in a mood for that and wanted Willis to blow buildings more than scribbling a pen.