Movies
Shazam! Crosses $100 Million at The Domestic Box Office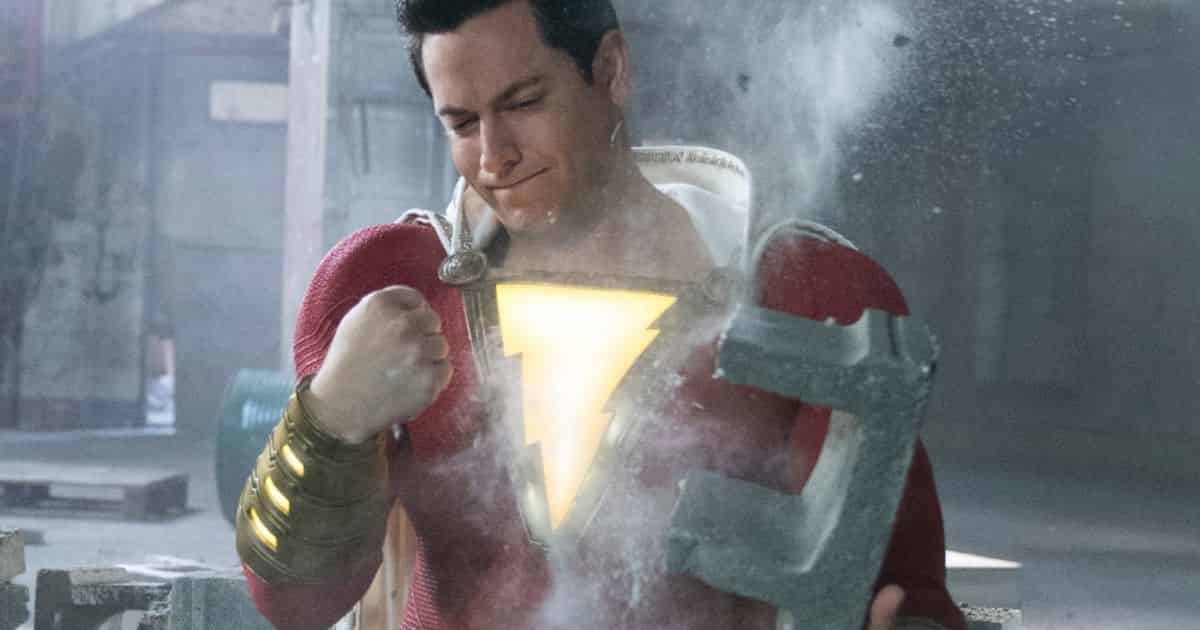 We all were pretty excited about the incoming of Shazam! because the tone of the film is very light and it wasn't a kind of movie which you normally associate DC with. Also, there were a lot of people and critics who were saying that Shazam! wouldn't be a box-office success but, the film has proved them all wrong with its thunderbolt performance at the box-office. After a couple of weeks since its release, Deadline reports suggest that the film has already achieved a major feat and has crossed the $100 Million mark at the domestic box-office.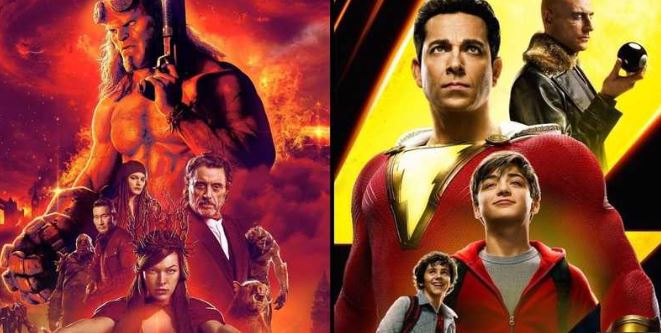 In fact, it has topped the second weekend despite some new releases in front of it. Sadly, there's not a lot of competition because Hellboy has been discarded by fans disappointing many which eventually worked in favor of Shazam! and helped it skip pass the mark of $100 million in stateside ticket sales. Now, the film sits at an amount of $101.5 million in just less than two weeks since its release.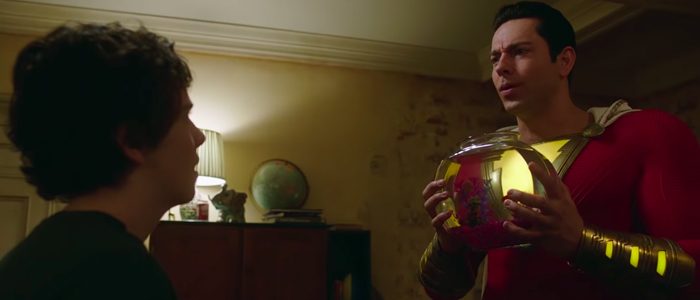 Well, the movie will face a little bit of competition from 'The Curse of La Llorona' but Shazam! wouldn't lose many seats as Zachary Levi's portrayal of Shazam! has people hooked. But, the movie has to collect as much as possible before the arrival of the gigantic MCU film, Avengers: Endgame as it is going to release next weekend. But, according to one of the producers of the film Peter Safran, the studio is really satisfied with the movie as they've earned more than they expected from this film. He said,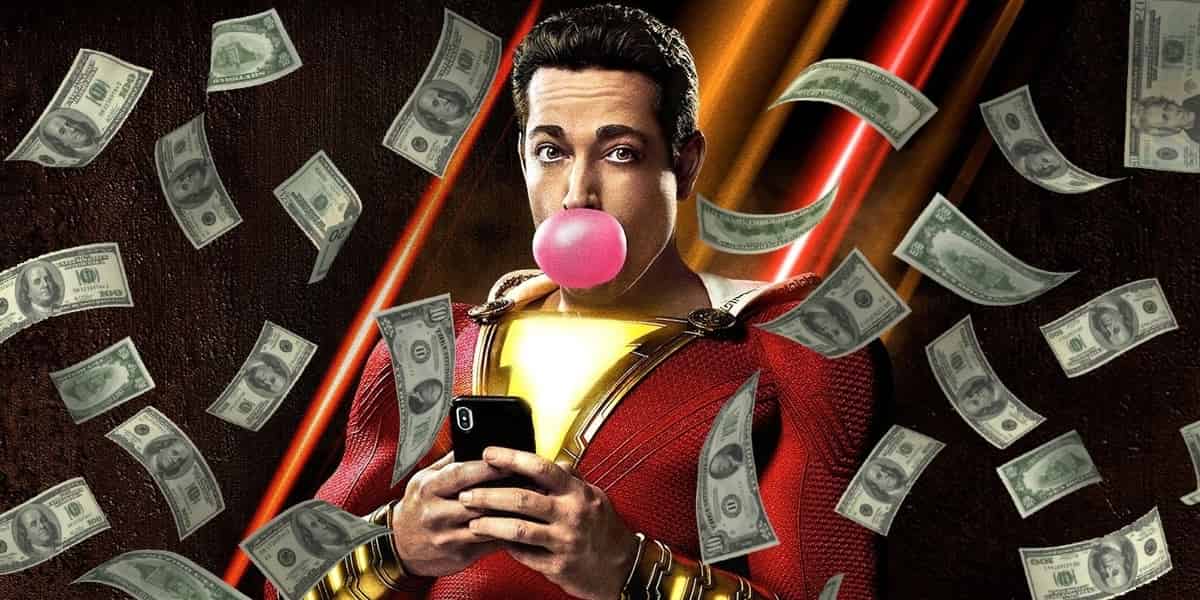 "It is so unbelievably satisfying to get this kind of response. It's so difficult to make a movie that really connects with the critics and, you hope, with the audiences, which we'll discover this weekend, but it seems like it really is. It's really hard to do that, and particularly when you're trying for a tone that is somewhat unusual and perhaps a bit of a throwback, and so the fact that our touchstone was always those movies, the early Amblin movies, of Goonies and Gremlins and Ghostbusters, that was always the touchstone, the fact that we really managed to thread that needle feels incredibly good."
If you haven't seen Shazam! yet then do watch it now.