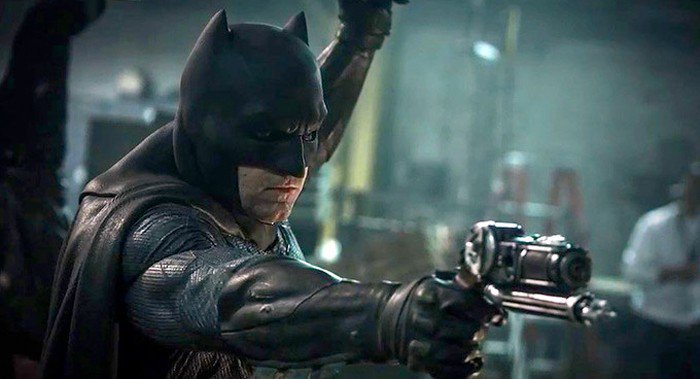 Margot Robbie struck the deal of a lifetime when she scored a deal with Warner Bros. that included a Harley Quinn solo film and two other projects. Overnight, the said project became a hot topic. It was later stated that instead of a solo Harley Quinn movie, DCEU was making a Gotham City Sirens based off the comic book series of the same name. The Sirens consisted of Catwoman, Poison IVY and Harley Quinn joining forces to bring justice to Gotham City.
The possibility of Poison Ivy and Catwoman coming into DC Extended Universe brought a lot of attention to the forefront. Superhero films have not been the most female friendly over the past few years. Even Black Widow, an important and popular member of Marvel's super team The Avengers has yet to see a solo film that fans have long been requesting for. A film about female characters, that alone all in the lead characters became a coveted part for many Hollywood actresses.
Megan Fox has more or less become synonymous for the Poison Ivy part after the actress was seen buying three Harley Quinn/Poison ivy comic books. The part of Catwoman, which had previously been played by Michelle Pfeiffer and Anne Hathaway also saw much interest. Actress Lena Heady, who famously played Cersei Lannister in the super popular HBO TV series Game Of Thrones riled some fan excitement when she talked about her interest in the role of Catwoman. A fan had tweeted "why aren't you playing Catwoman yet???" to which she replied, "Why the fuck am I not."
Heady already has experience with the comic book world, having been involved in the gladiator movie 300 and its sequel 300: Rise Of An Empire. Heady also played Sarah Connor in the TV show The Sarah Connor Chronicles, a spin-off from the Terminator movies. Heady would definitely bring her independent presence into the role of Catwoman. And given that Batman has already aged by quite a bit in the DCEU, why not make that same change for an actress like Heady who would do more than better.