Movies
Wonder Woman 1984: Another Dead Character Confirmed to Return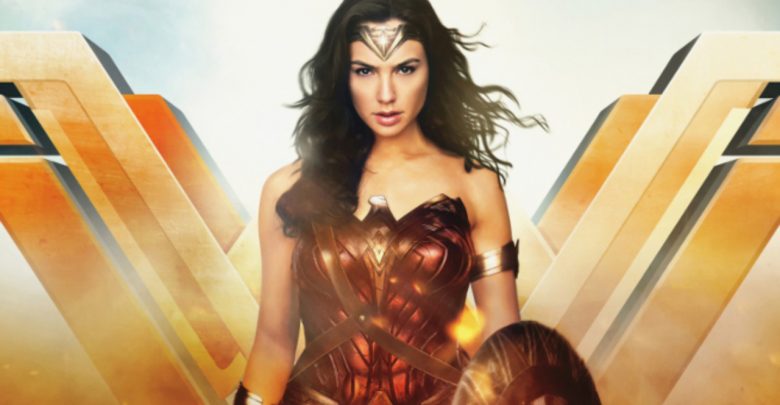 Wonder Woman 1984 is the film DC fans are most looking forward to after this year's Aquaman, but unfortunately, the movie is not coming out in 2019 anymore. It was scheduled to hit the theatres in November 2019, but WB has put it back to its original month of release, which is June, and the new release date of the film has been announced to be June 5, 2020. This move made by WB is to avoid the immense competition that the film would have faced in November 2019. So, smart move I guess!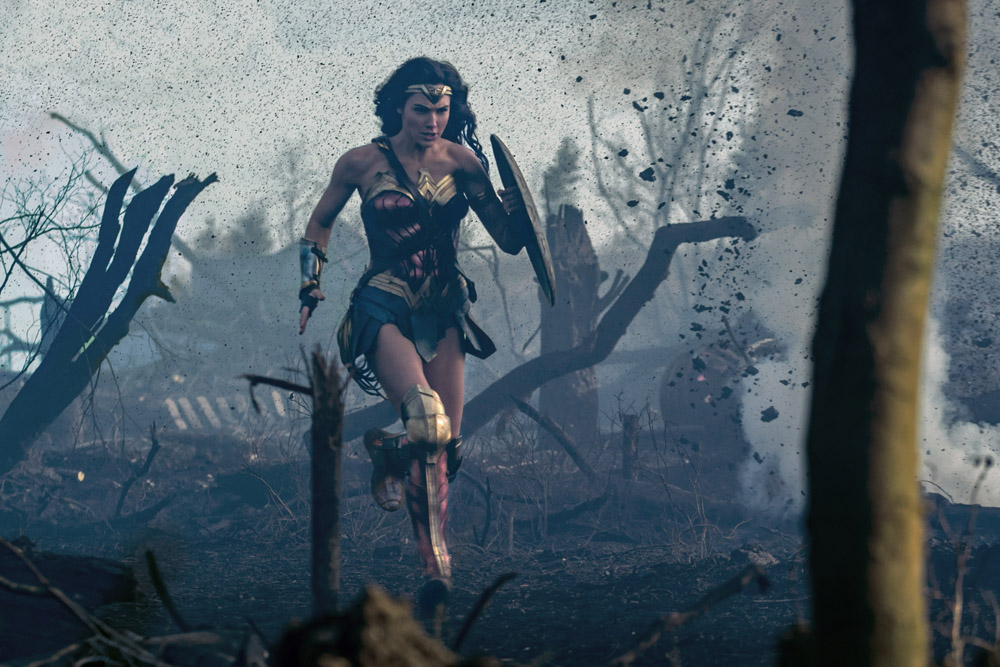 People were delighted to see Wonder Woman returning for her 4th consecutive return to the big screen within 4 years, but that's not happening anymore. Still, we have all the more reason to be hyped about the film because the film is being directed once again by Patty Jenkins, who was able to deliver a blockbuster with the first film as the movie turned out to be a critical & Box Office success.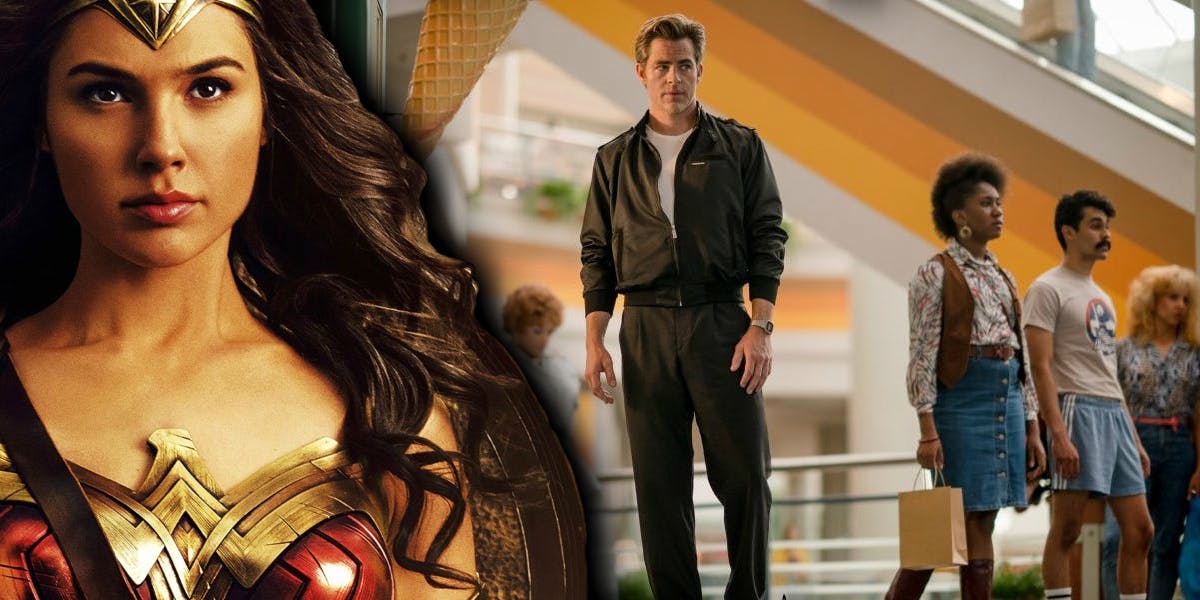 Right when the production of the film begun, Director Jenkins announced it with the return of Steve Trevor in the year 1984. The film is taking a similar aesthetic this time, only the means of War have changed. The first one was based on World War 1, and this one will focus on the Cold War with the Soviet Union.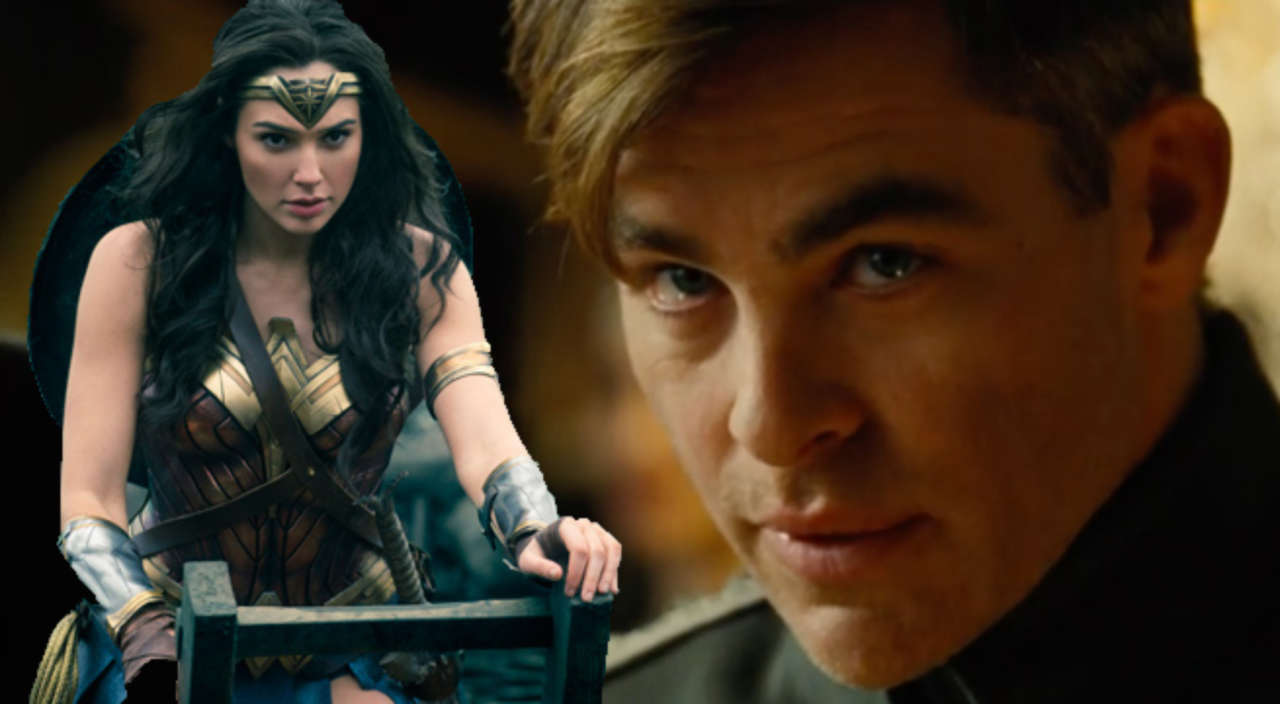 The return of Steve Trevor into the mix of things is something that interests everyone because we don't know how the film will bring a dead character back to life. Justice League showed us the resurrection of Superman, so it is unlikely that Trevor will be resurrected and the writers would repeat the same thing, that too 33 years earlier.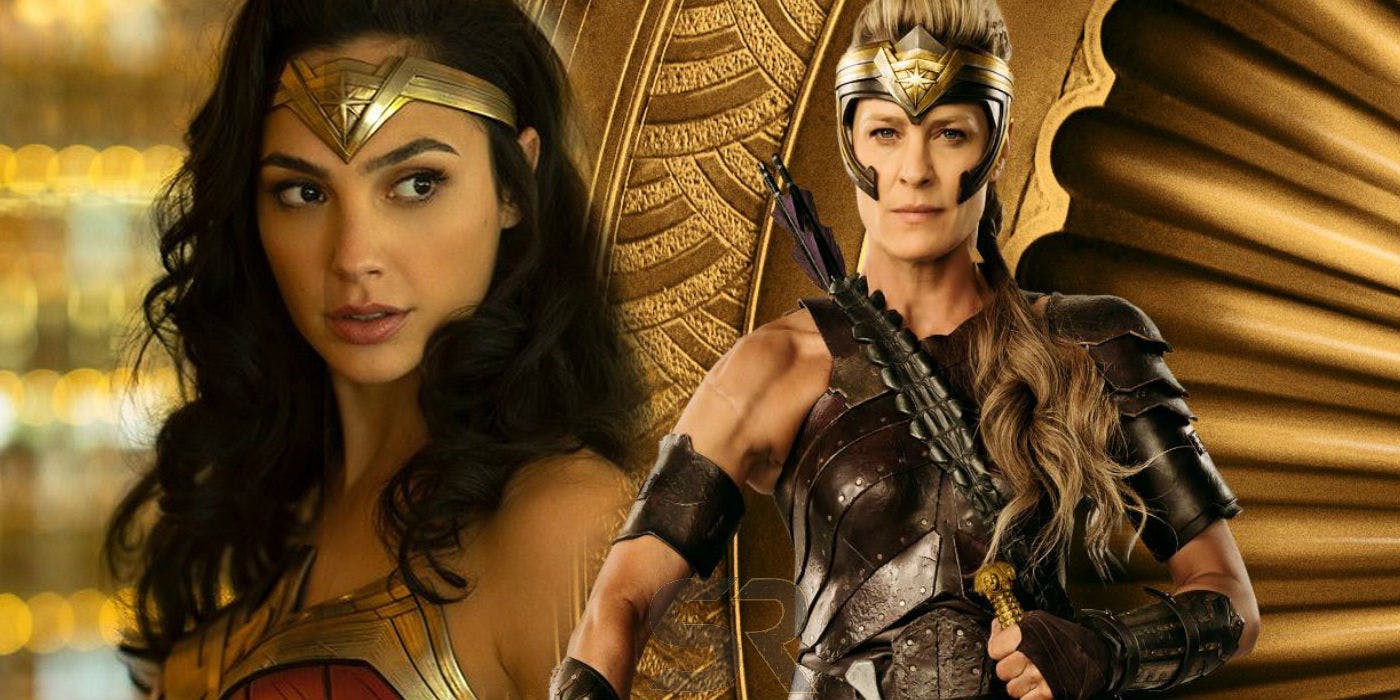 The creatives have played some other means to bring Trevor back and that is what we wanna know. Well, you'd be glad to know that Trevor isn't the only old character (& dead) returning from the first film as we now know the fact that Robin Right, who played General Antiope in the first Wonder Woman film will also be making her return.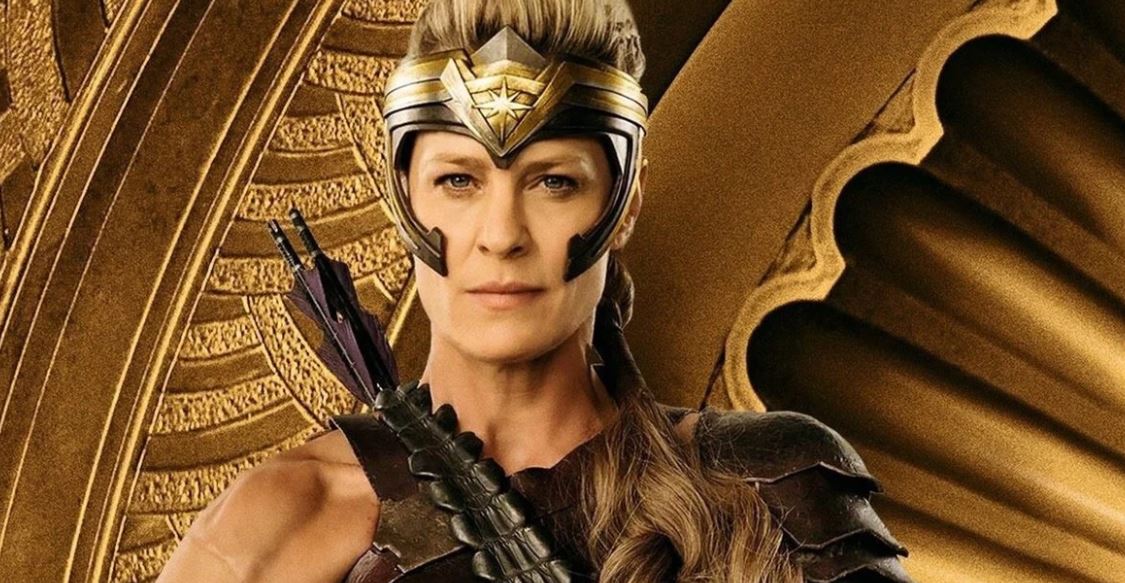 Now, don't go on theorizing how General Antiope will be brought back from the dead as it will probably be a flashback sequence involving her, Queen Hippolyta and probably other Amazons as well.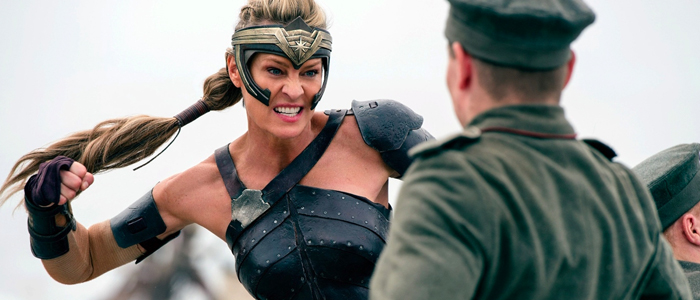 The House of Cards lead actress, recently talked to Variety, confirming her return. Though she did not give us any story threads stating how her character would be making her return as she said:
"It's going to be an iconic time: a little Wonder Woman in the vortex of this movement. And what Wonder Woman, who was created in the '40s, what does she symbolize? Justice and equality and speaking the truth. So to be a part of that enhancement, as Wonder Woman's general, it's so great."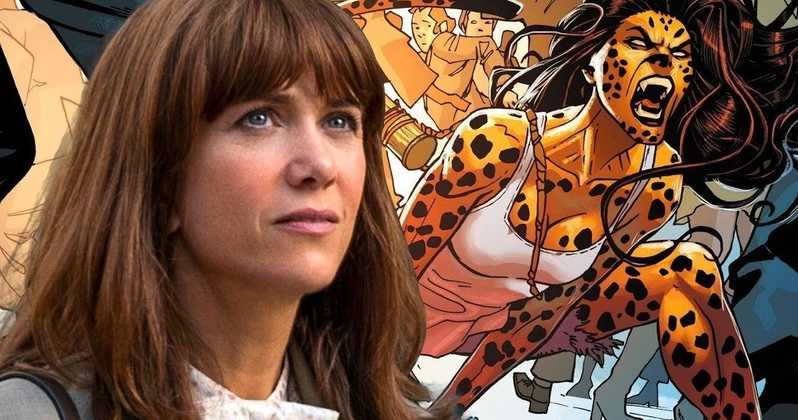 Wonder Woman 1984 will be a very interesting outing for everyone as this time, the big villain involved is going to be Barbara Ann Minerva, played by Kristen Wiig. A while ago, the director of the movie, Patty Jenkins appeared in a Podcast and revealed some important details about the movie. She said: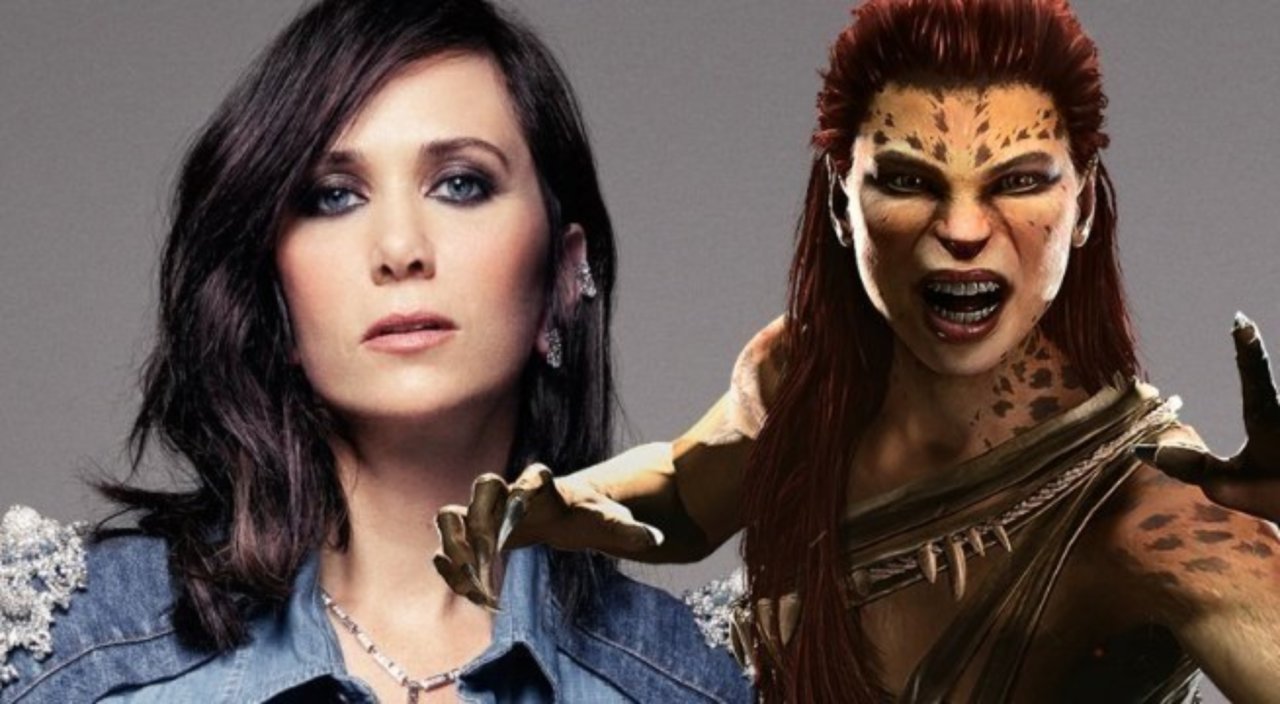 "It's really still going to other values of hers, and a similar formula insofar as making a great, enjoyable fun movie but that ultimately in its third act turns some very big issues, and a very big experience that will aim to have slightly more weight and profundity than it has to have. Because that's a formula that I really like, and I like the idea of taking somebody on a very solid, great journey but that arrives at a bigger question being answered. So it's like that but because she is Wonder Woman and she's here now and she's fully developed, it's got great fun from the start and great big superhero presence from the start, and is funny and a great love story again and a couple new unbelievable characters who I'm so excited about, who are very different than were in the last movie."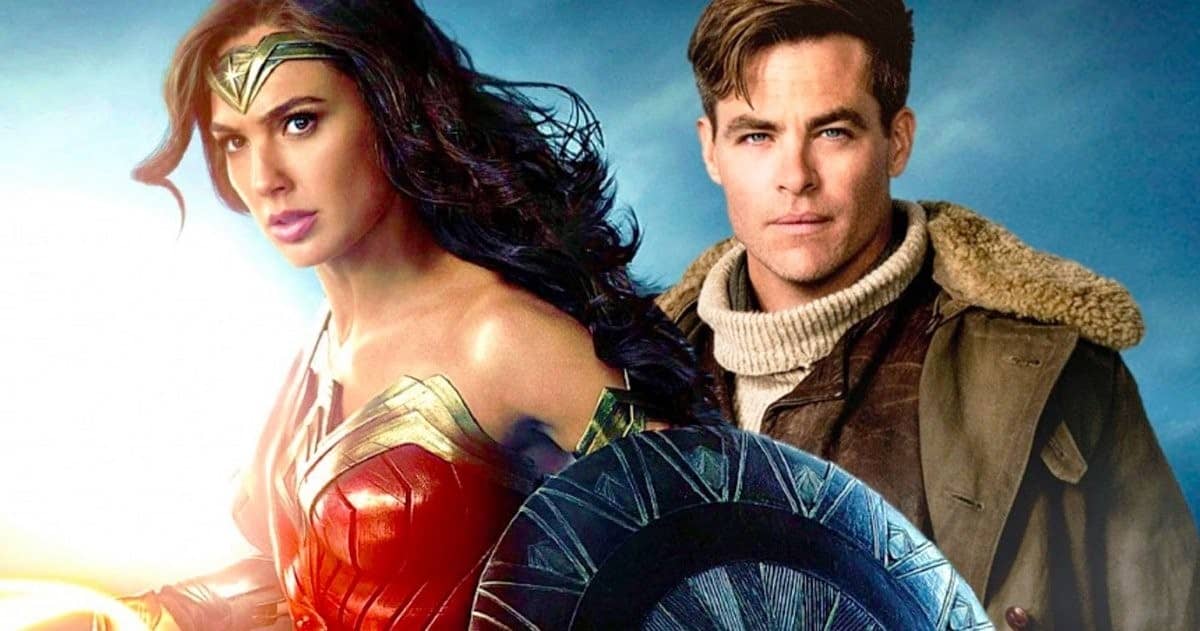 Other cast members of the film include Pedro Pascal, Saundarya Sharma, Ravi Patel and Gabriella Wilde. Wonder Woman 1984 will now hit the theatres on June 5, 2020.