Movies
Is Miles Morales Going to be the Spider-Man of Venomverse?
Venom has officially begun Sony's Universe of Marvel Characters, or as you may call it the Venomverse. Since Sony does not have access to Spider-Man for now, they are trying to make an efficient use of all other characters that they own. So that is how Venom came into the picture. They cast Tom Hardy as the infamous Symbiote in order to lead the Universe, and then they are planning to bring in the likes of Morbius, Kraven, Black Cat and Silver Sable before they tie things with Spider-Man.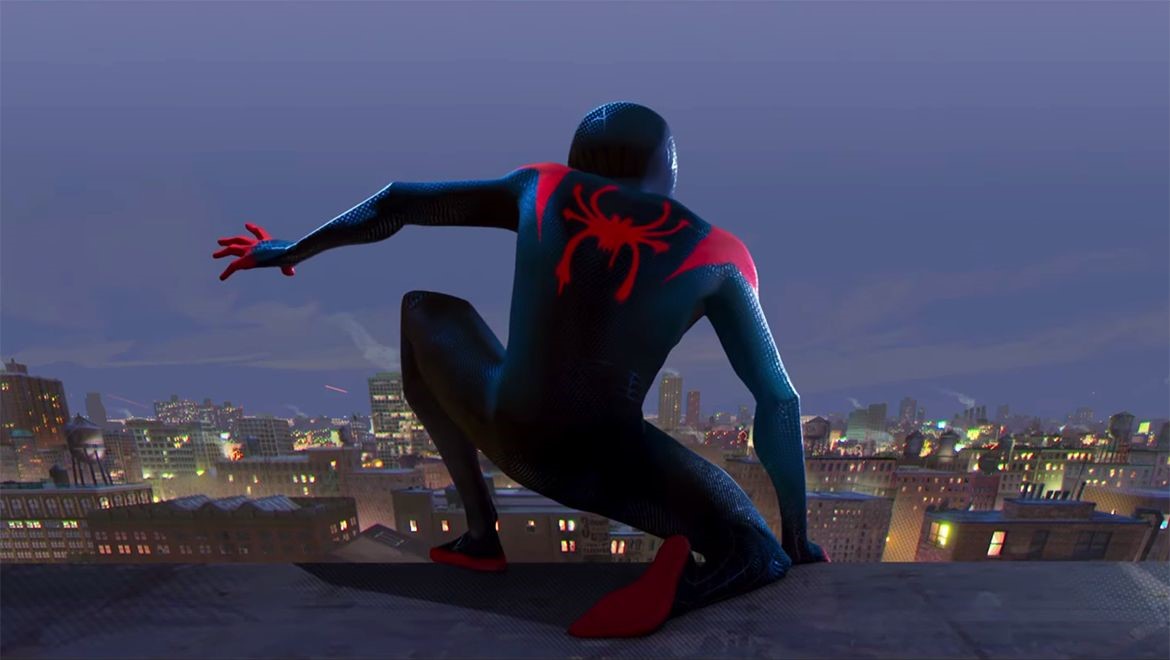 Spidey is currently being used in the MCU, so they cannot really use the same Spider-Man, or even another version of him in SUMC right now. Other than that, Sony is actually setting up a whole Spider-verse in the animated department. Miles Morales is going to be at the center of it all.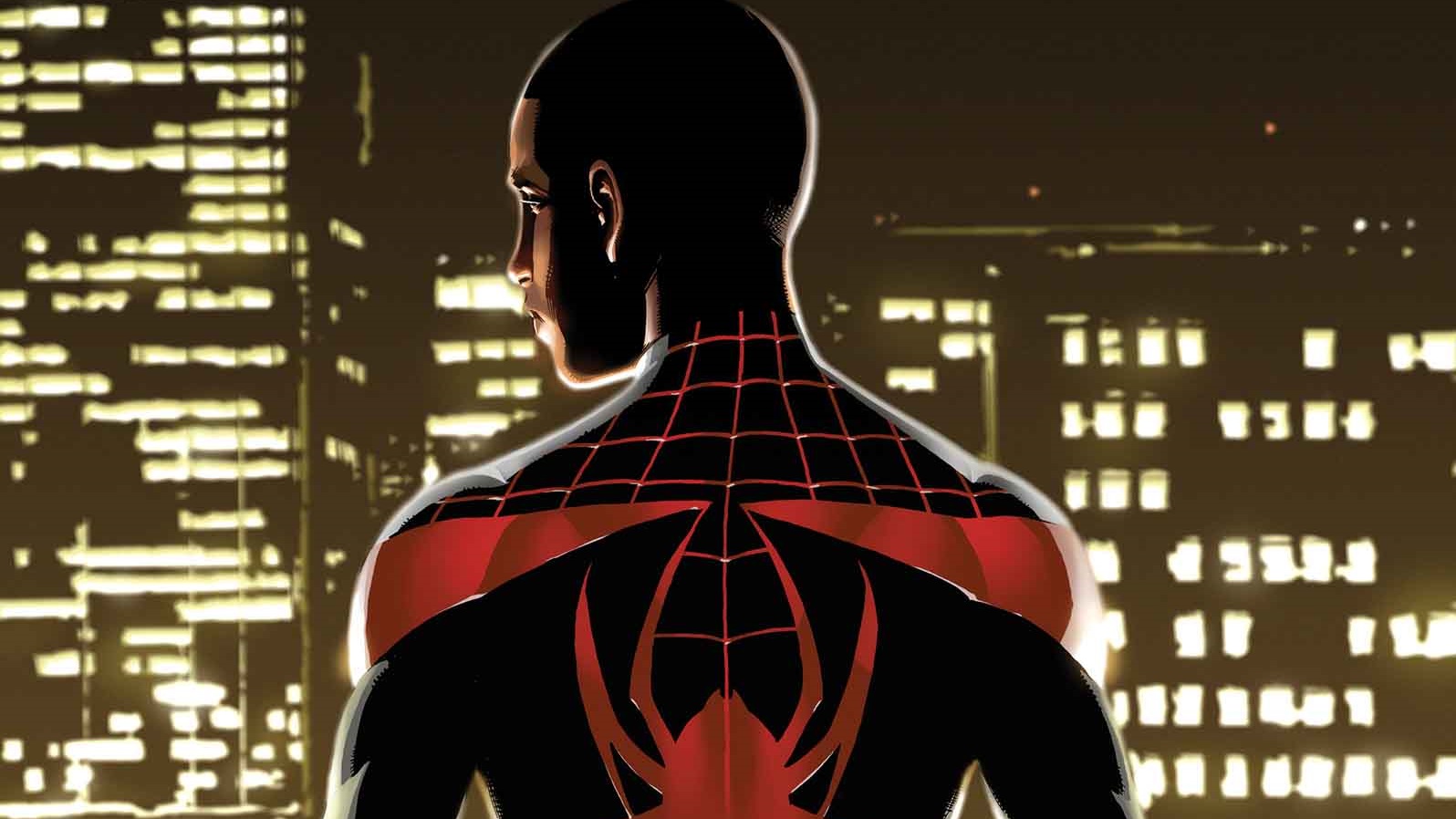 So what if Sony lets MCU use Peter Parker forever, and they actually get Miles Morales in the Venomverse? If the upcoming animated film turns out to become a big thing in Hollywood, then we could see a major possibility of Miles Morales being the lead Spider-Man of Sony's Universe of Marvel Characters.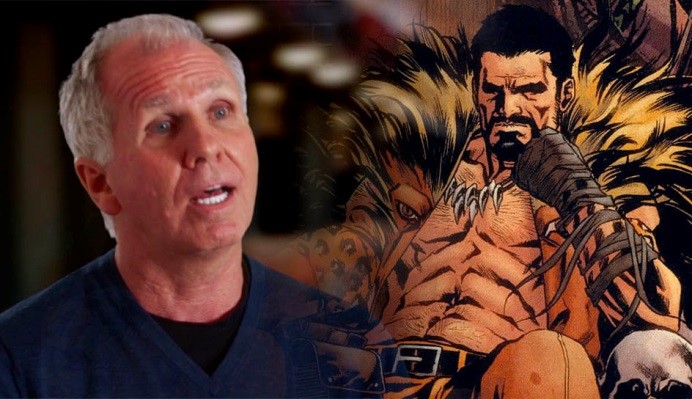 It has always been teased that Venom will fight Spidey sometime in the future. There is no precedence for it to happen in the near future, but recently, the screenwriter of the upcoming Kraven 'The Hunter' movie, Richard Wenk said in an interview that he will be writing a meaningful and interesting story that will make a path for Spider-Man to come in and take on Kraven.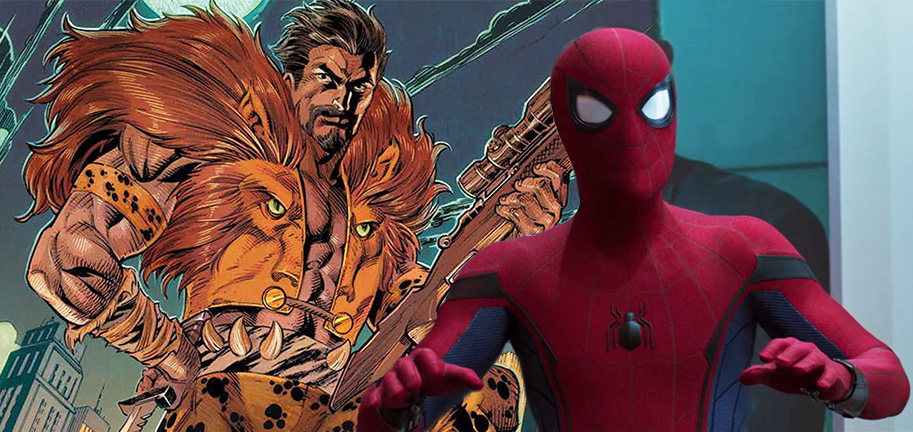 He said:
It's an interesting world, a great character… it's in the Spider-Man universe. I'm going to adhere very closely to the lore of Kraven the Hunter, and he's going to come face-to-face with Spider-Man. I think that where we're all circling is that this is Kraven's Last Hunt, and whether this is the precursor to that movie, whether it will include it, we're talking about those things. And even the idea that maybe Kraven could be like Kill Bill, basically a two-part movie. It's all in the mix.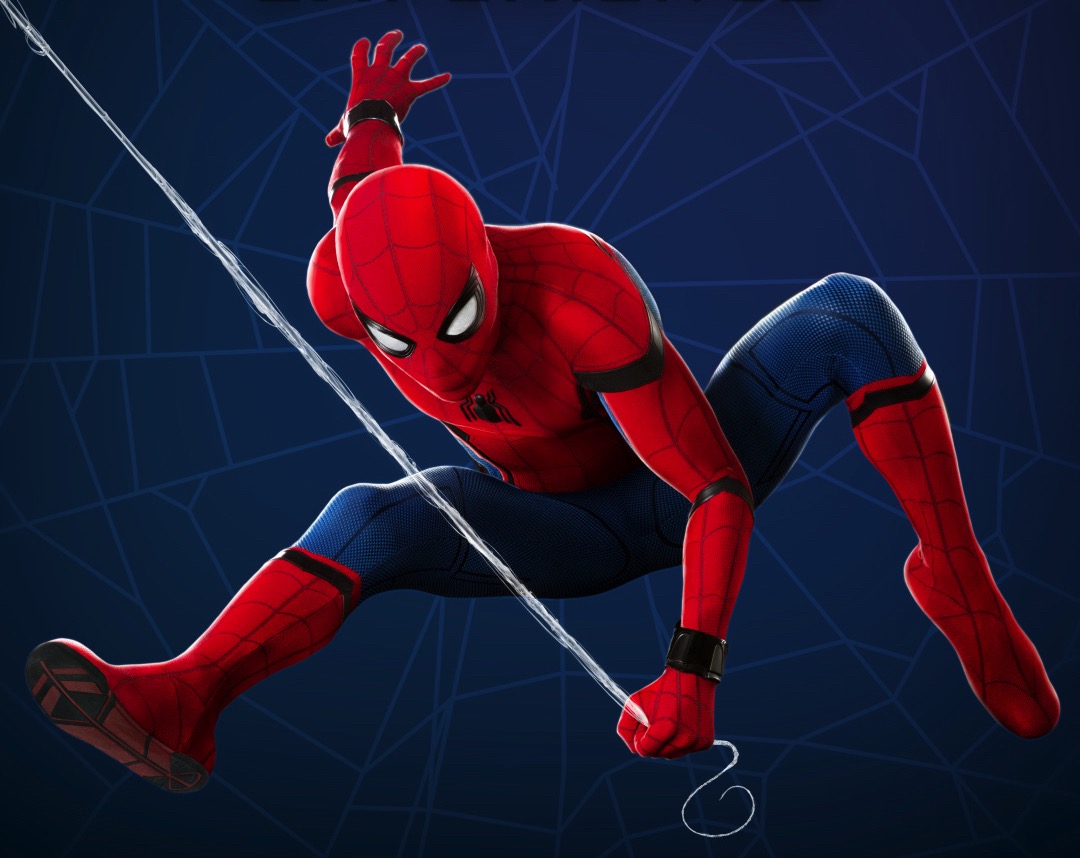 Now if you think about it and do the math, Spider-Man being in the MCU has been the best thing that could ever happen to Sony. The hero has actually got a new meaning in cinema, and people look forward to seeing him on the big screen as much as possible. But the matter of fact is that Sony and Marvel only have an agreement of Spider-Man having 6 MCU appearances. 5 of those will be done by 2019. So you may imagine that Spider-Man could swing right back into SUMC once he is done with his MCU appearances in 2021.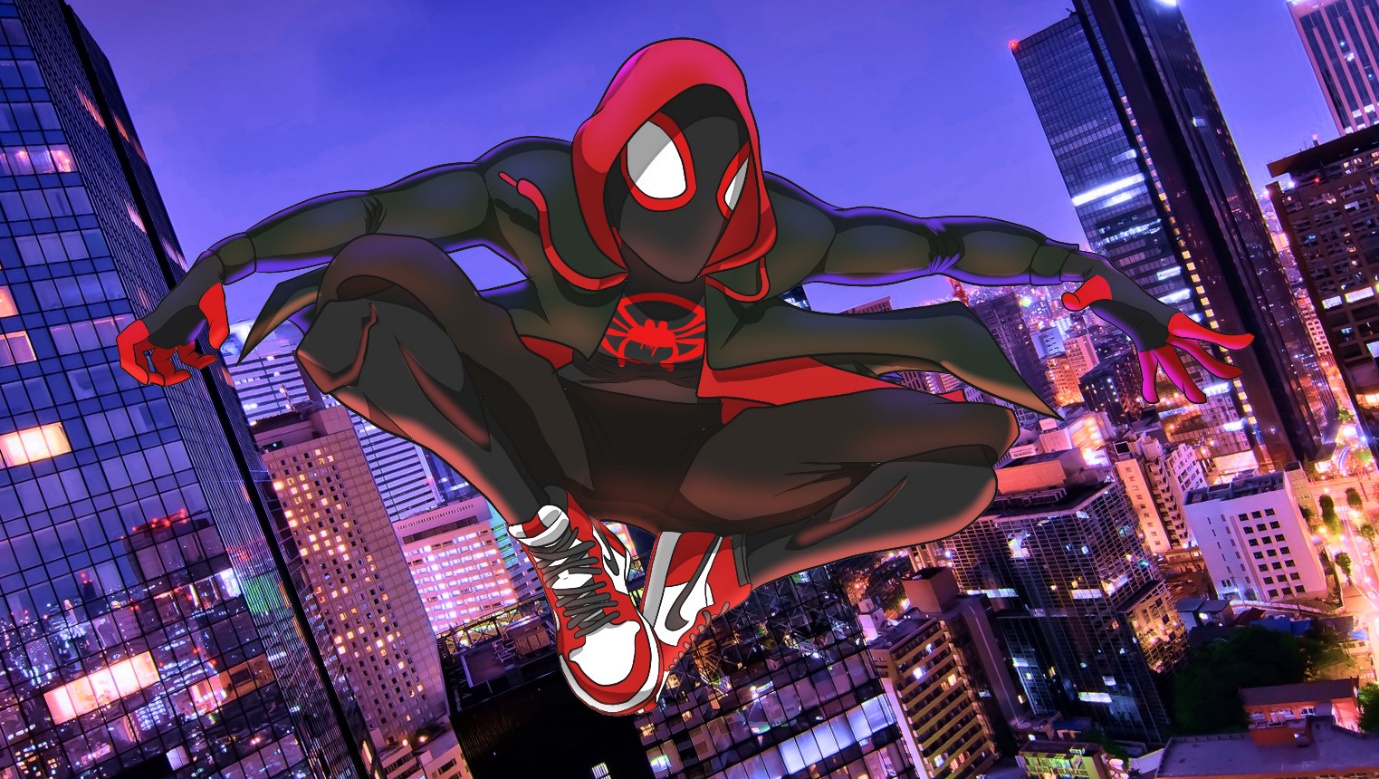 But, why would Sony want to pull him out of a Universe where he is extremely successful, beloved and profitable. It would not make any sense. They also won't be able to use Tom Holland in their own shared Universe because Marvel won't allow that.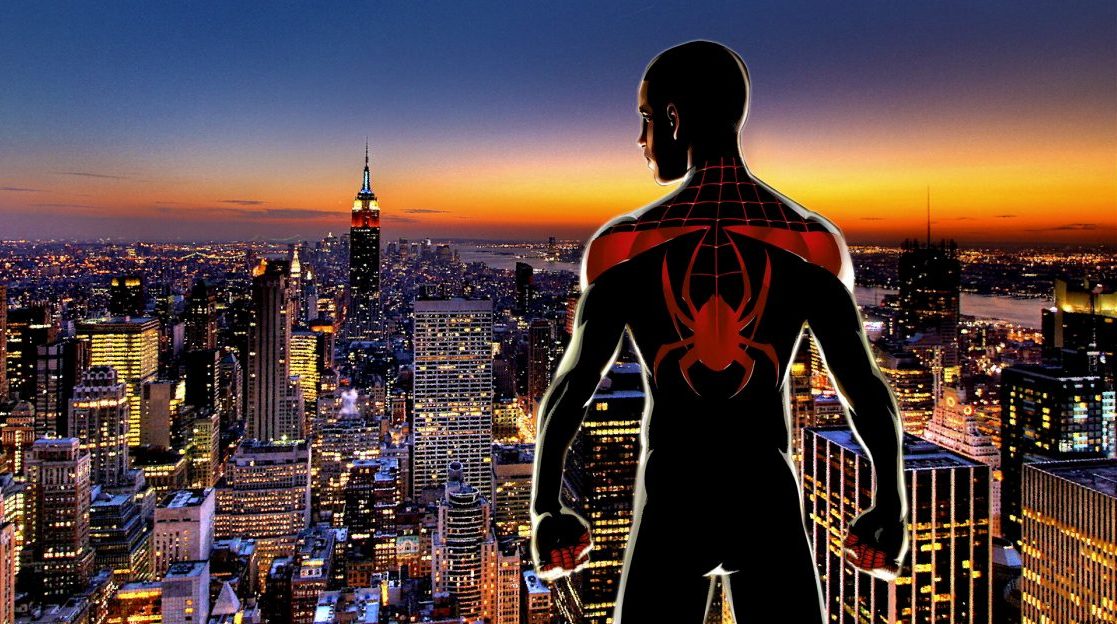 And having two different versions of Peter Parker at once would also not be admissible. So the only option that Sony might have is Miles Morales.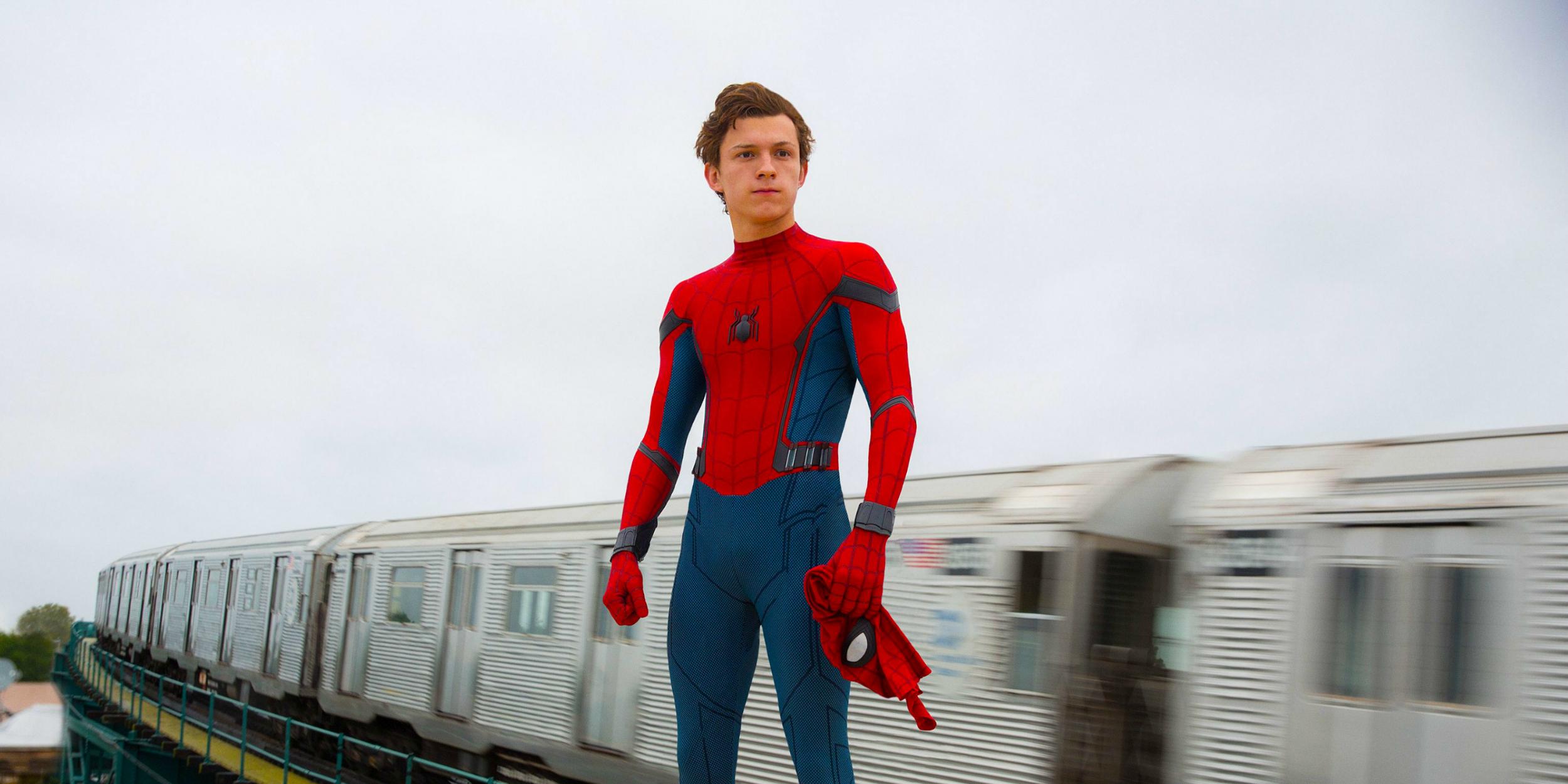 It seems that this is going to be the case in the future. Marvel teased the existence of Morales in Homecoming, but we haven't seen anything of him in the Spider-Man: Far From Home set photos. There were literally so many set reveals for the Homecoming sequel, but none of those even hinted Miles Morales.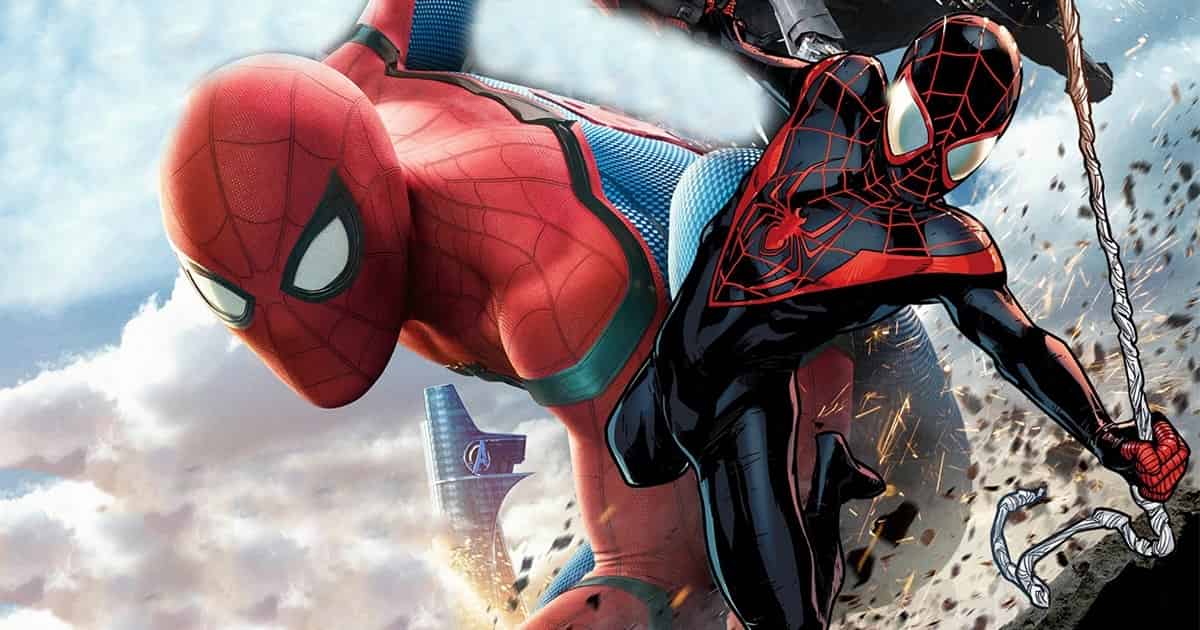 So, perhaps MCU has dropped the plan of having Morales altogether, and they will solely focus upon Peter Parker. Tom Holland is such a young actor that he has the potential to continue with Spider-Man for the next 10 year, so Sony really should not touch that setting.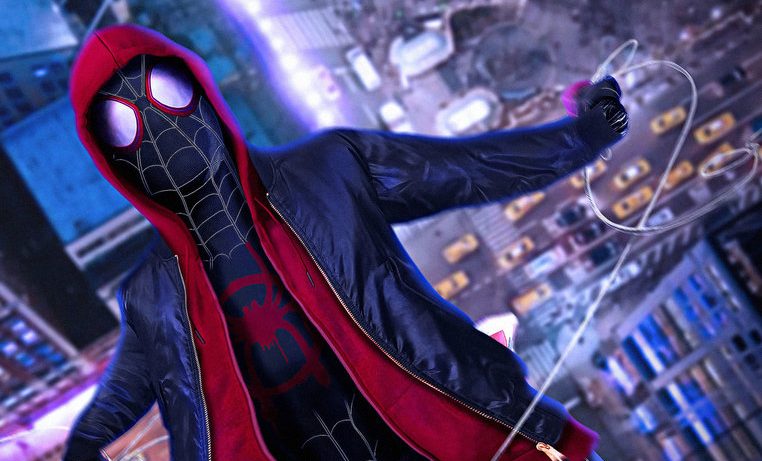 Instead, they could rather bring in Miles Morales in their shared Universe. They might have to change his origin for that to happen, but they have been doing that with Venom, Morbius and other, so why not with Morales. Sony's next priority lies on Jared Leto's Morbius film which will probably come out in 2020, so until then, Sony and Marvel should really have their plans completely sorted out, and we should have a clear picture of what will happen in the future of Sony's Universe of Marvel Characters and the Marvel Cinematic Universe.