Movies
The Ex-Wife of Jeremy Renner Claims That The Avengers Star Bit Their Daughter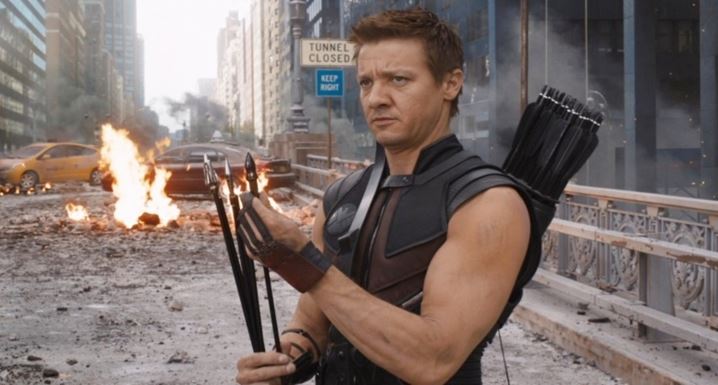 Ex-Wife of Jeremy Claims Avengers Star Their Daughter:
Things haven't been going great for the beloved MCU actor Jeremy Renner as he has been fighting accusations from his ex-wife, Sonni Pacheco. Sonni has filed a motion for the sole custody of Ava as she claims Jeremy Renner is an unstable person who regularly abuses cocaine & alcohol. She said that Renner had threatened to kill her, he put a gun his mouth & then shot it at the ceiling while their little daughter was in the room. Renner & lawyer denied these accusations as Renner claimed them to be "one-sided". But now things seem to have gotten even uglier for the Avengers star.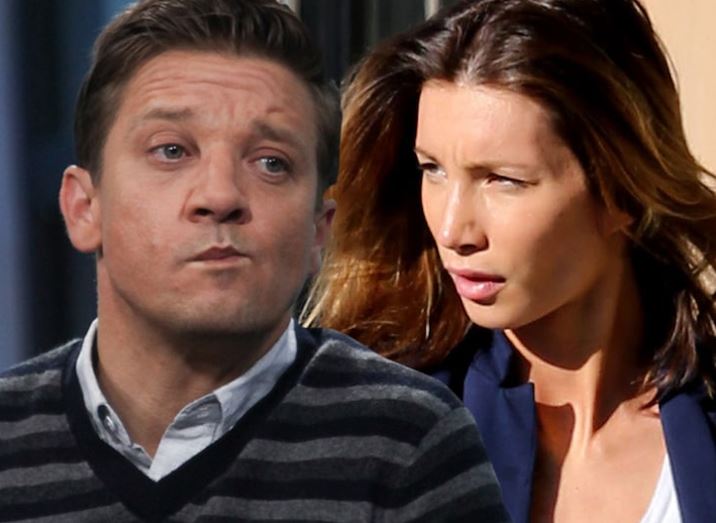 No one would have ever thought for such a happy looking personality like Renner to be any of the things he is being accused for. We obviously can't know if any of this is true because Renner has also called Sonni a liar who is making up the allegations because she's pissed their relationship never worked out and looking for a cash grab. Renner has submitted to random drug testing for 3 months to falsify Pacheco's claims. He said that has been sober the entire time and Sonni is the one with the Drug Problem.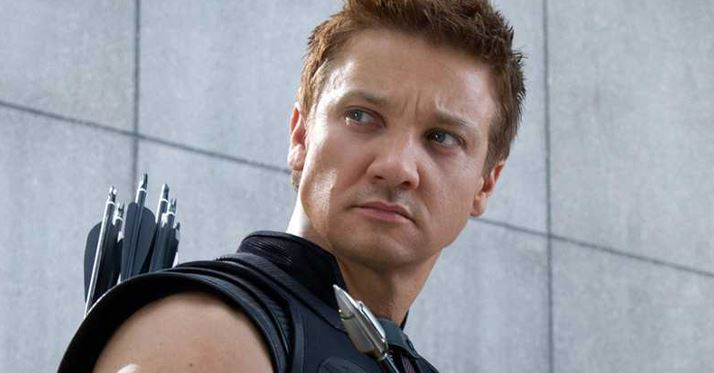 Here's what Renner told TMZ earlier:
"The well-being of his daughter Ava has always been and continues to be the primary focus for Jeremy. This is a matter for the court to decide. It's important to note the dramatizations made in Sonni's declaration are a one-sided account made with a specific goal in mind."
Well, this thing is far from over as Sonni Pacheco has now alleged that Renner actually bit their daughter Ava back when she was 4 years old. Pacheco claims that she spotted a significant mark on Ava's should and to that, Ava told her – "Daddy bit me. It's okay Mommy it was an accident. I told him never to do it again."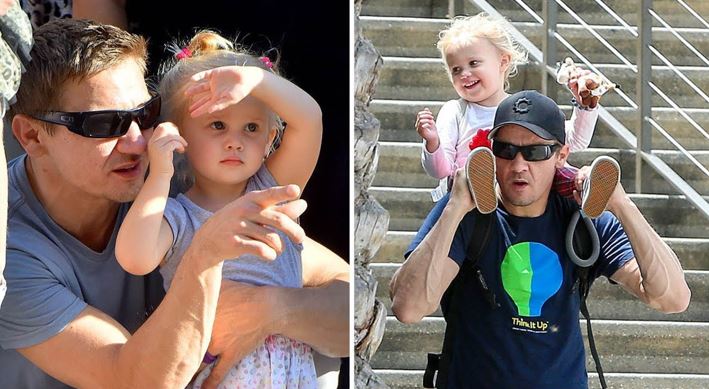 But this seems to be another attack on Renner's character as in the emails included in the filing, Renner denied that he had ever hurt his daughter and it was rather Ava's seat belt that "pinched" her. Renner replied:
"Ha. No. We do a nibble game called Ava burrito. Haha. But not a bite. Tell her she's spicy. And the game ensues. Haha. Nibble game are fake nibbles."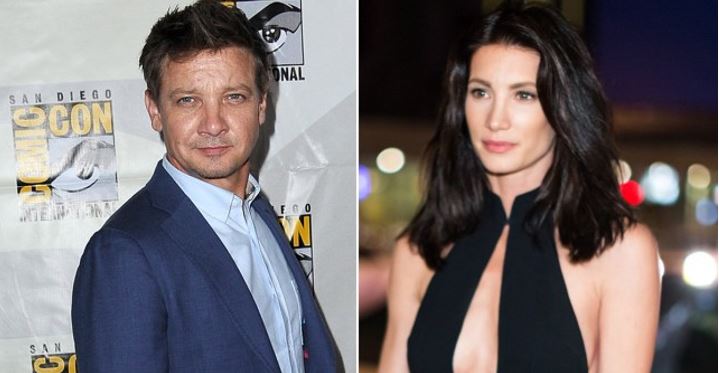 Having said this, the representative of Renner called Pacheco's claims "categorically not true and another straight-out character assassination made by Ms. Pacheco and her attorney." The representative continued to state that this happened 2 years ago and Pacheco "never sought a restraining order or never withheld Mr. Renner's 50 per cent custody time."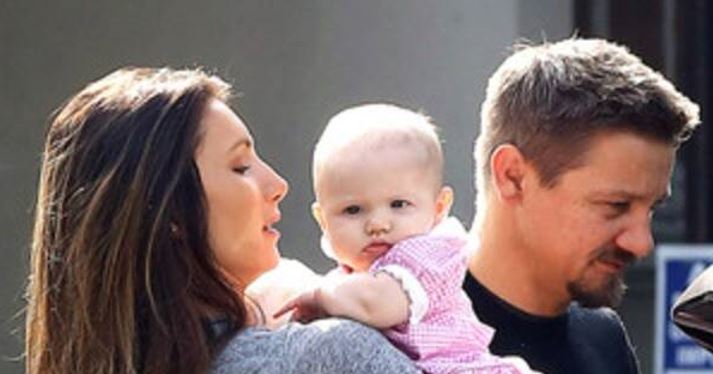 Now we don't know who's right or wrong here, but what's happening is bad for Renner, Pacheco & their daughter. Their personal life seems to be becoming public and the longer it will go, the more harm it will cause to all 3 individuals. Ava obviously is an innocent victim here, but Renner's career might take a big dive if what he has been accused of also turns out to be true.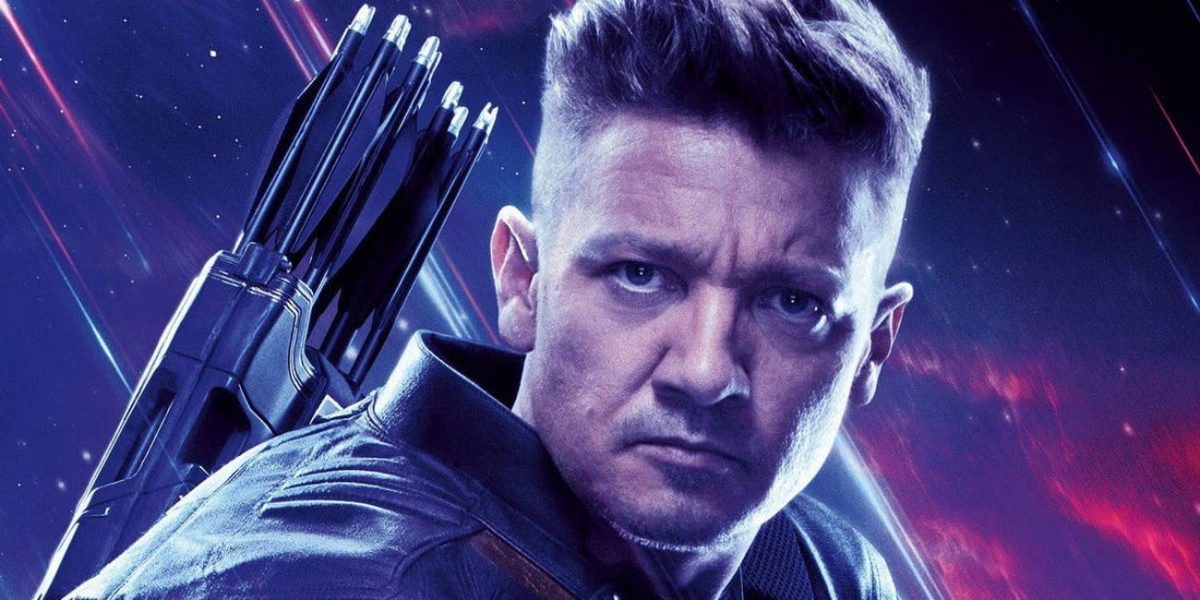 Rumors suggested that his role as Hawkeye is also in danger as Marvel might recast him for another actor to prevent their image. Disney took no time in firing James Gunn for tweets that he posted about 9 years ago. So, Marvel would definitely fire Renner if all of this turns out to be true. But we've heard that Marvel is considering to wait on the decision for now. We'll have to wait and see what the outcome of this is.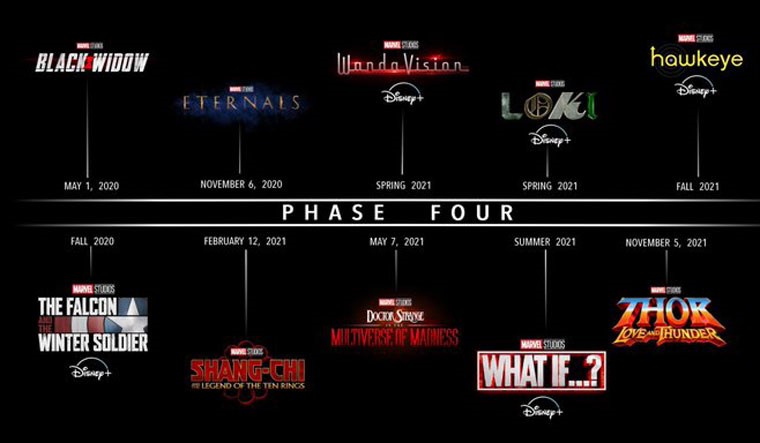 Marvel's future is huge and there's a lot that could happen. Black Widow is going to kick off the future slate on May 1. Here's how the rest of the Phase 4 slate looks like – The Falcon and The Winter Soldier in Fall 2020, The Eternals on November 6, 2020, Shang-Chi and the Legend of the Ten Rings on February 12, 2021, WandaVision in Spring 2021, Loki in Spring 2021, Doctor Strange in the Multiverse of Madness on May 7, 2021, Spider-Man 3 on July 16, 2021, What If? In Summer 2021, Hawkeye in Fall 2021, and Thor: Love and Thunder on November 5, 2021. Following these are Ms. Marvel, Moon Knight and She-Hulk. Black Panther 2 has been scheduled for May 6, 2022.