Movies
Guardians of the Galaxy Vol. 3 – James Gunn Teases that Someone Will Die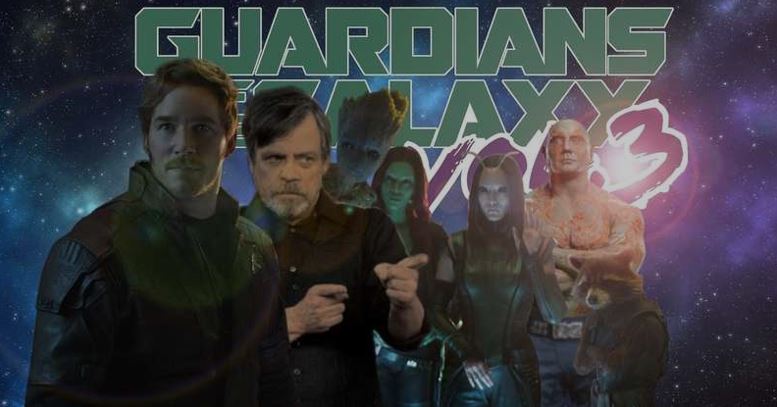 Guardians of the Galaxy Vol. 3 Someone Will Die:
While people are excited for James Gunn's The Suicide Squad, we can be sure to say that Guardians of the Galaxy Vol. 3 is going to be an even bigger event. Disney rehired James Gunn for the project, and now he'd deliver Vol. 3 by 2022 or 2023. Because it is the third part of the trilogy, we could expect characters to actually come to the end of their journey. The Guardians might get another movie after Vol. 3, but we can't be sure of that. What we can be sure of is that at least one of these, if not multiple, is going to die!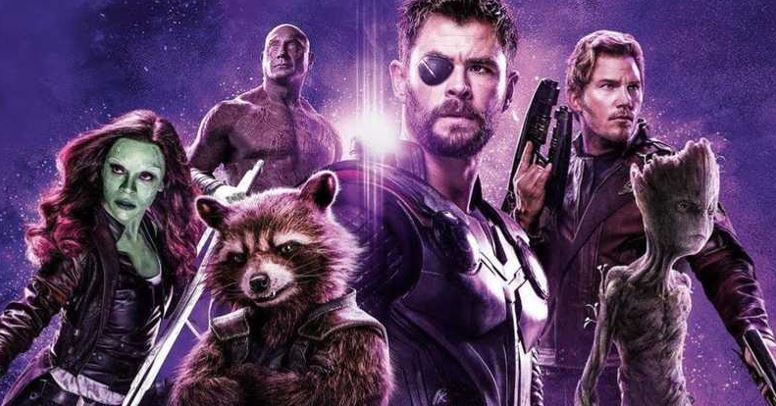 We're so sure of this because James Gunn has teased the death of a character in Guardians of the Galaxy Vol. 3. Gunn was recently quizzed by a fan and he was asked this simple question – "Someone will die in Guardians of the Galaxy Vol. 3???" Gunn didn't really reveal any spoiler, but his statement does tease that either a minor or a major character could die. He said – "I can't remember ANY comic book film where anyone didn't die!"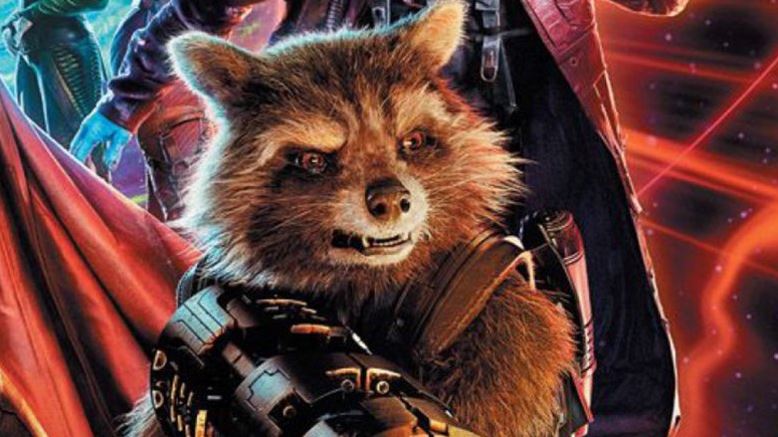 This is just a vague statement from Gunn. But in the past, Gunn has claimed multiple times that Vol. 3 will be very special for Rocket Raccoon. Vol. 1 was mostly about getting the team together while Vol. 2 was driven by Star Lord's story. Infinity War and Endgame explored Gamora & Nebula. Drax's daughter Moondragon is rumored to appear in Vol. 3. But most importantly, the villain is said to be the High Evolutionary, who is the creator of Rocket. And other than that, Lylla (the love interest of Rocket) is also said to be a part of the movie. So, is it going to be Rocket who dies in Vol. 3?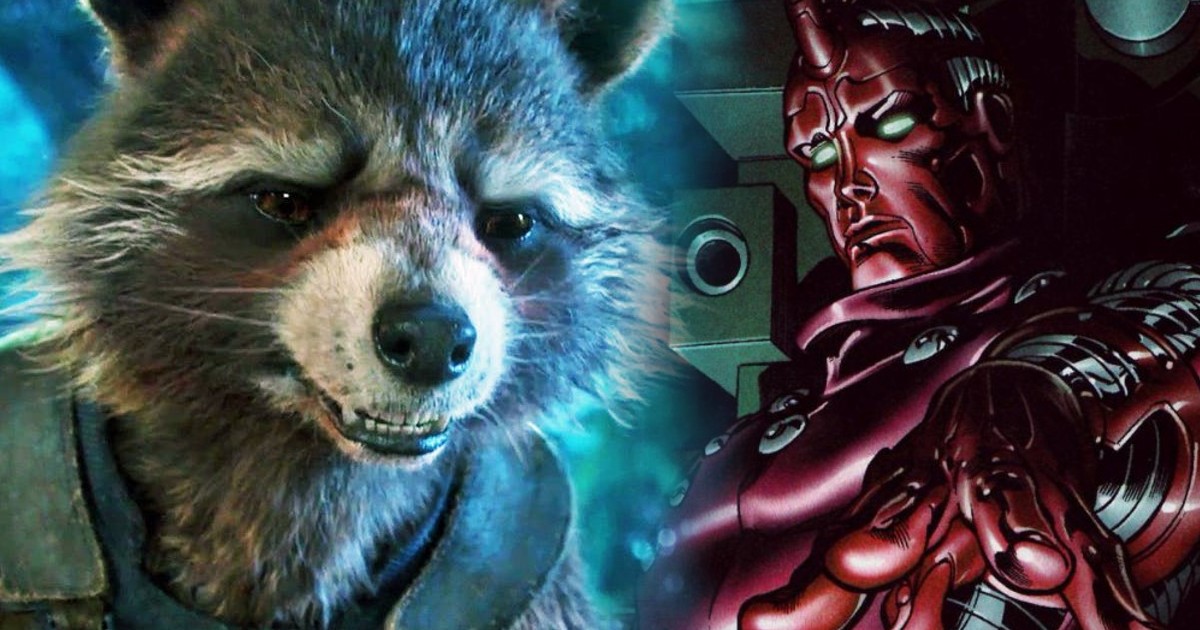 In his interview with Deadline, James Gunn talked about the reason why he is really excited to be back on the ship with Guardians. And that reason is Rocket Raccoon. He said:
"When you asked me what was saddest for me when I thought it was gone—and anybody at Marvel can tell you—it's this very strange and attached relationship to Rocket. Rocket is me, he really is, even if that sounds narcissistic. Groot is like my dog. I love Groot in a completely different way. I relate to Rocket and I feel compassion for Rocket, but I also feel like his story has not been completed. He has an arc that started in the first movie, continued into the second and goes through Infinity War and Endgame, and then I was set to really finish that arc in Guardians 3. That was a big loss to me—not being able to finish that story—though I was comforted by the fact that they were still planning to use my script."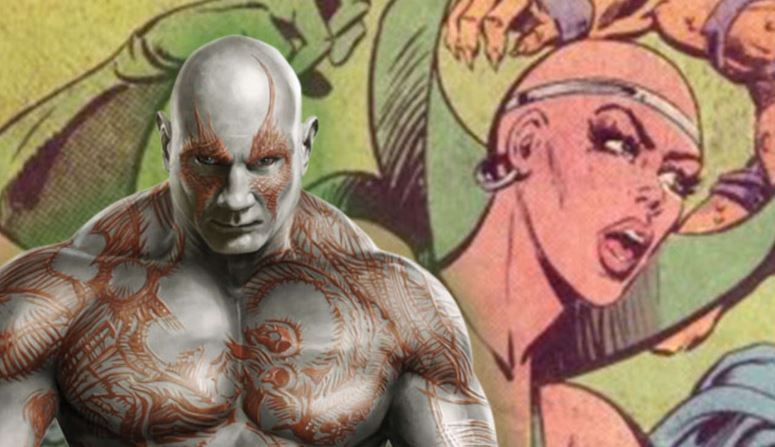 In my own personal opinion, Rocket could be the one to die in the film. But what I really want is for Gunn to subvert our expectations in this matter of death. Rocket really is the best character of the team for me, so he should get a happy retirement instead of a major sacrifice. Who could actually surprise us with his death is Dave Bautista's Drax. His story arc might also be complete with his presumed dead daughter Moondragon coming into play. So, he could surprise us all by making a major sacrificial play. Let's see what happens.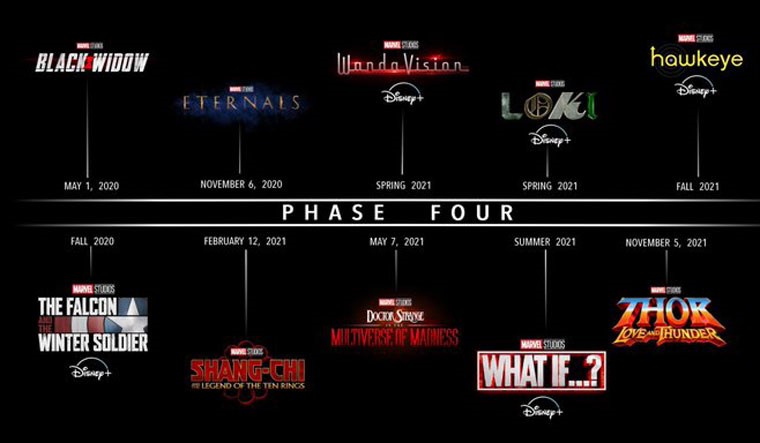 Marvel's future is huge and there's a lot that could happen. Black Widow is going to kick off the future slate on May 1. Here's how the rest of the Phase 4 slate looks like – The Falcon and The Winter Soldier in Fall 2020, The Eternals on November 6, 2020, Shang-Chi and the Legend of the Ten Rings on February 12, 2021, WandaVision in Spring 2021, Loki in Spring 2021, Doctor Strange in the Multiverse of Madness on May 7, 2021, Spider-Man 3 on July 16, 2021, What If? In Summer 2021, Hawkeye in Fall 2021, and Thor: Love and Thunder on November 5, 2021. Following these are Ms. Marvel, Moon Knight and She-Hulk. Black Panther 2 has been scheduled for May 6, 2022.