Movies
Has The Plot of Avengers: Endgame Been Spoiled by a Marvel Comic?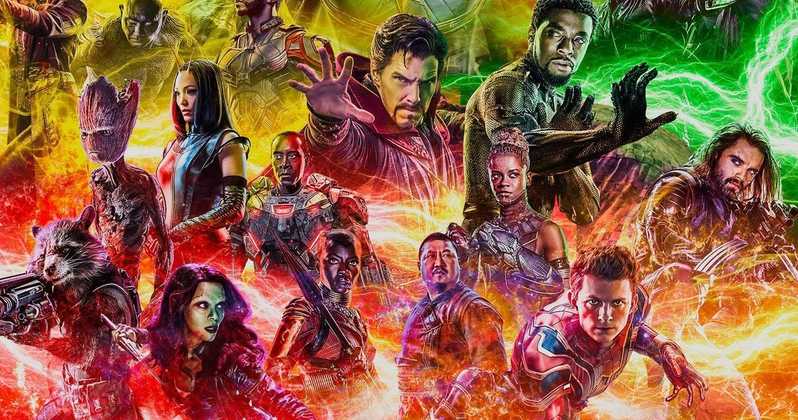 Avengers: Endgame is coming out in almost 3.5 months and we still don't have a larger clue as to what is going to happen in the film. Infinity War has left us with 14 Million+ possibilities of the upcoming film which mostly come out as theories every now and then. But only some of those 100s of theories could actually come true in Avengers: Endgame. Moving past theories, what if the plot of the film has already been spoiled by a comic?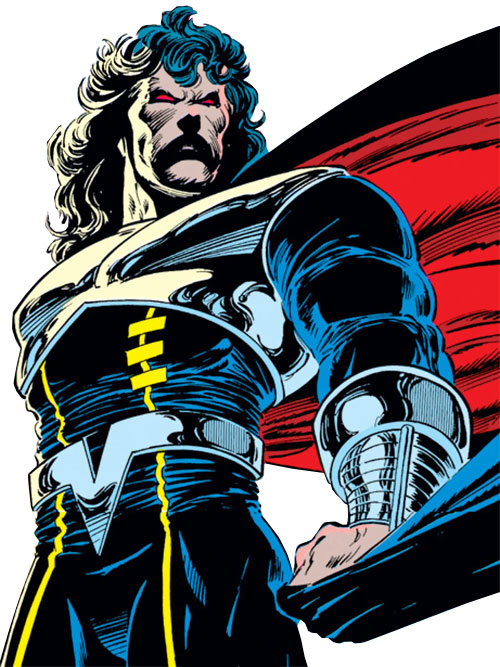 In recent times, several issues of the comics have been called for reprints and one of those include Avengers (1963) #343. This issue tells a story which may be close to the plot points that are commonly discussed for Avengers: Endgame. It kick-off "The Gatherer's Saga," which features an inter-dimension-traveling villain called Proctor who is dead set on killing the Avengers of every reality. In order to achieve his goal, he leads a group made up of Avengers from alternate realities called The Gatherers.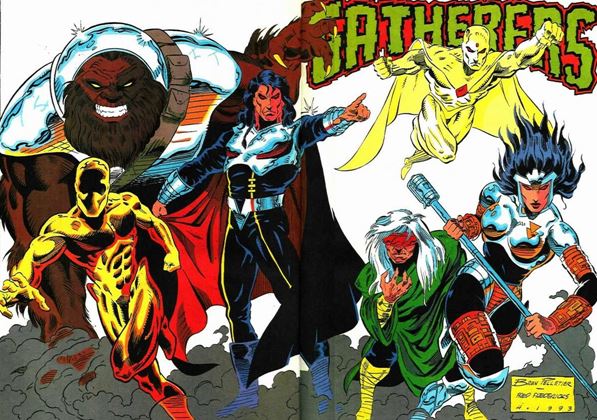 The main goal of the Gatherers is to kill off their counterparts in the prime Earth-616 continuity, or else they would dust away from existence. Now it is not being suggested here that Proctor may be the greater threat apart from Thanos that has been teased for quite a while, but we know that the use of Quantum Realm for time travel could create alternate timelines. In these alternate timelines will be the alternate versions of many characters and ultimately, this could all lead to a tough decision of trying to decide which version of each hero should remain alive.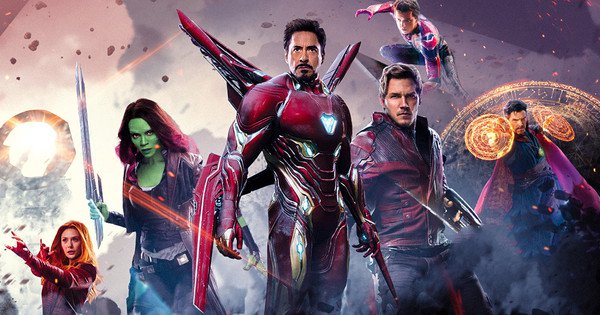 Changing timelines and reality may bring back the characters that got disintegrated in the Decimation event, but it would probably also lead to the demise of many characters who wish to reverse the snap. As far as we know, anything is possible in the upcoming mega-crossover event. It will be the biggest film we have ever seen.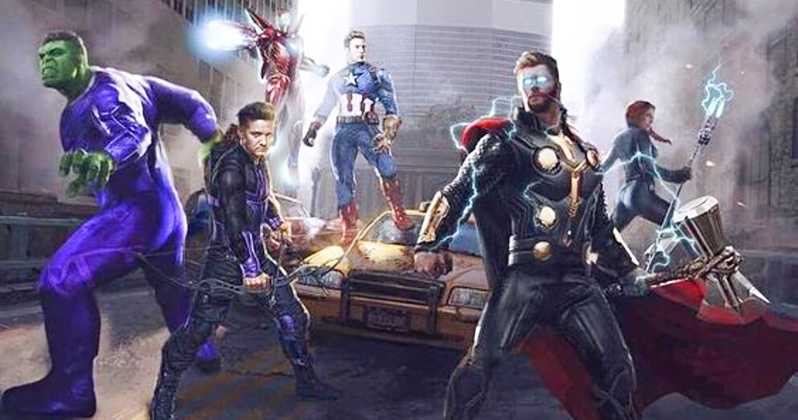 Honestly, I cannot get my head around the fact that the Russos will be able to wrap it all up in just one movie. Avengers: Endgame itself could be as long as 2 two hour films, but apparently they have a 3-hour cut post reshoots which are in the post-production stage with the score of the film coming together along with the visual effects.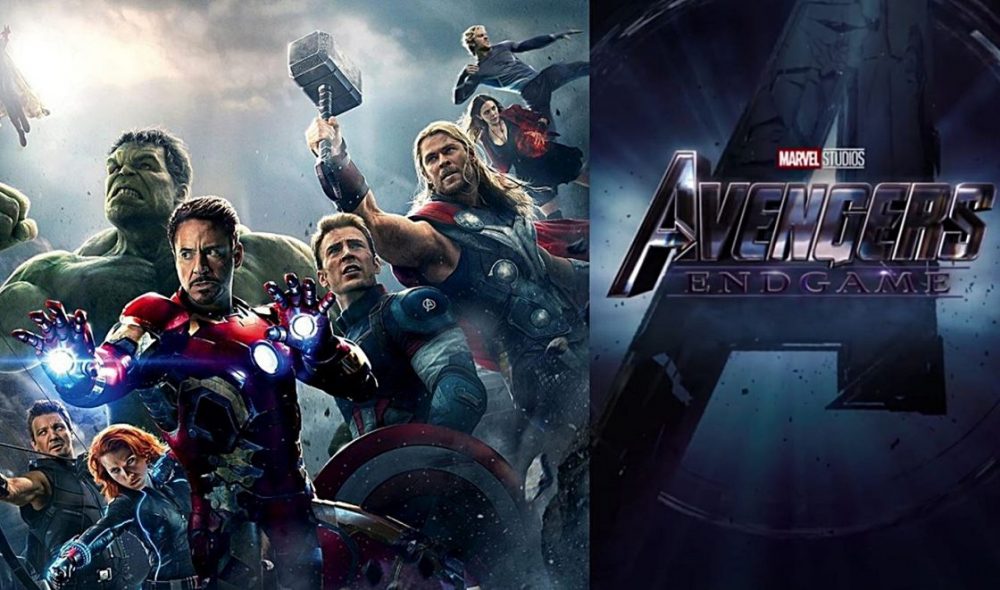 There are going to be plenty of shocking events in Avengers: Endgame and here's what the writers of the film had to say about the unexpectedness of all that Endgame brings to the table:
"Christopher Markus – [Avengers 4] doesn't do what you think it does. It is a different movie than you think it is…Also…[the deaths are] real. I just want to tell you it's real, and the sooner you accept that, the sooner you will be able to move on to the next stage of grief.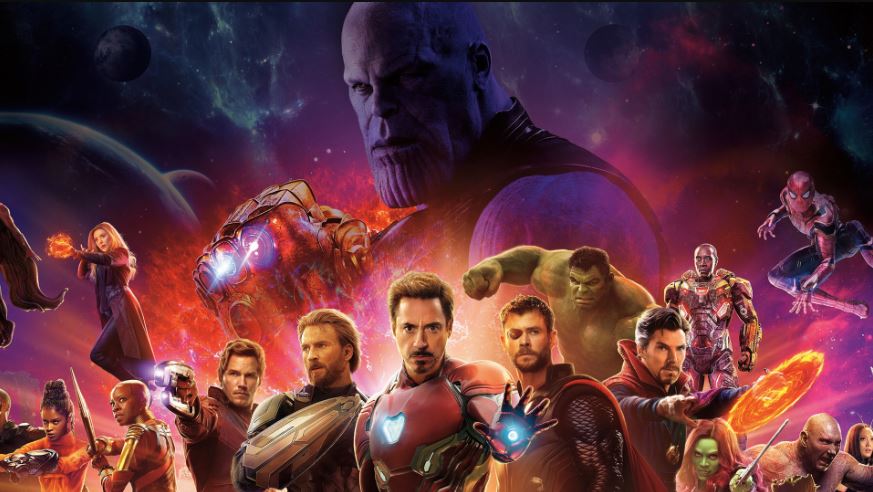 Stephen McFeely – Put it this way, I think [Infinity War] is a fairly mature movie for a blockbuster. It's got a lot of fun in it, obviously, but boy, it gets very mature. The second one is also mature. We're going to own these choices, and hopefully surprise and delight you and get you invested. It's by the same studio, the same filmmaking team. They were written at the same time, shot at the same time. They're clearly connected, but they are definitely two different movies, one of which is dependent on what happened previous."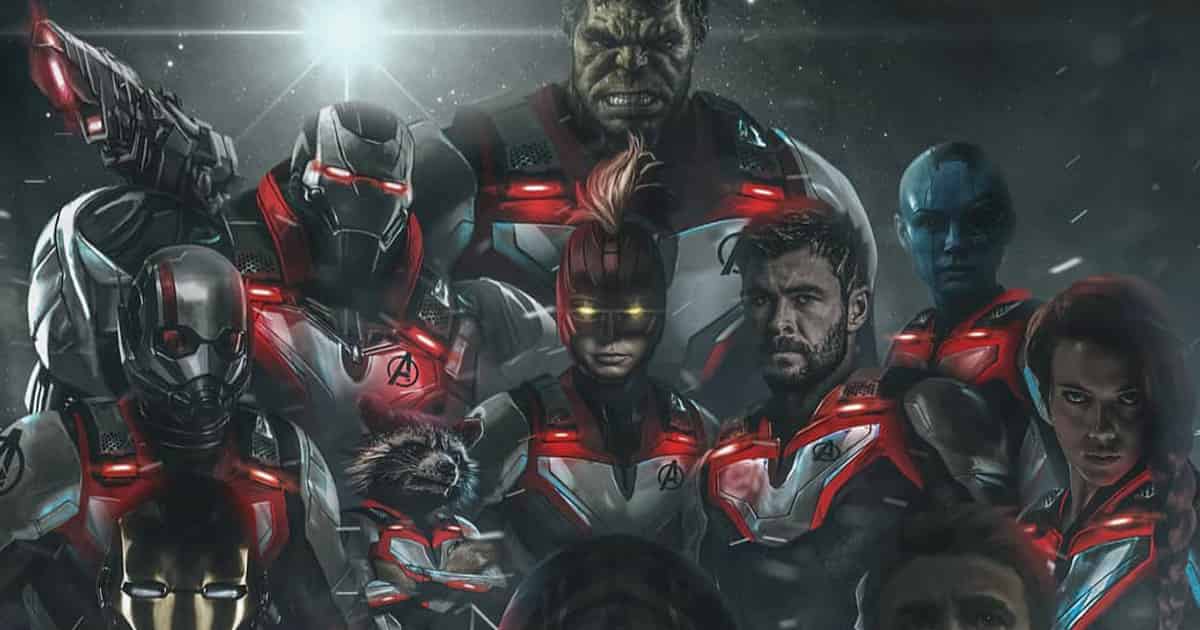 Directed by Joe & Anthony Russo, Avengers: Endgame will come out on April 26 and presumably star Robert Downey Jr., Chris Hemsworth, Mark Ruffalo, Chris Evans, Scarlett Johansson, Benedict Cumberbatch, Jeremy Renner Don Cheadle, Tom Holland, Chadwick Boseman, Paul Bettany, Tom Hiddleston, Idris Elba, Danai Gurira, Peter Dinklage, Benedict Wong, Elizabeth Olsen, Anthony Mackie, Sebastian Stan, Gwyneth Paltrow, Benicio del Toro, Josh Brolin, Pom Klementieff, Karen Gillan, Dave Bautista, Zoe Saldana, Vin Diesel, Bradley Cooper, Chris Pratt, Paul Rudd, Samuel L. Jackson, Cobie Smulders, Tessa Thompson, Evangeline Lilly, Aaron Taylor Johnson, Cate Blanchett, Michelle Pfeiffer, Michael Douglas, Tilda Swinton, Jeff Goldblum, Katherine Langford, Stellan Skarsgard and Brie Larson.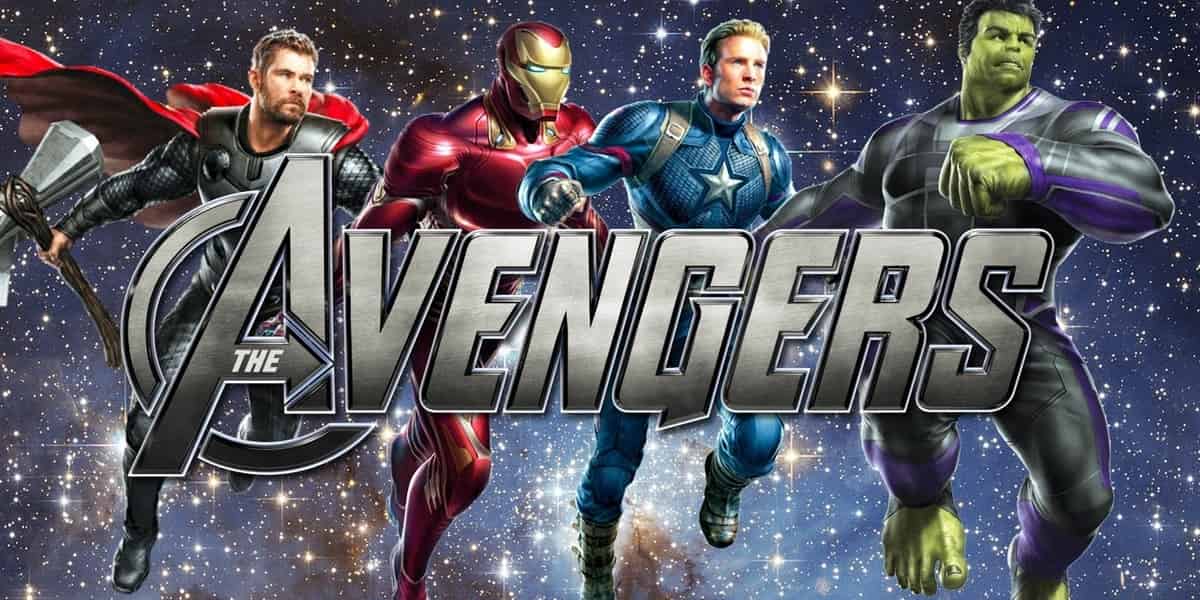 Here's the official Synopsis:
"Adrift in space with no food or water, Tony Stark sends a message to Pepper Potts as his oxygen supply starts to dwindle. Meanwhile, the remaining Avengers — Thor, Black Widow, Captain America and Bruce Banner — must figure out a way to bring back their vanquished allies for an epic showdown with Thanos — the evil demigod who decimated the planet and the universe."