Movies
Eternals – Predicting Which Character Will belong to LGBTQ Community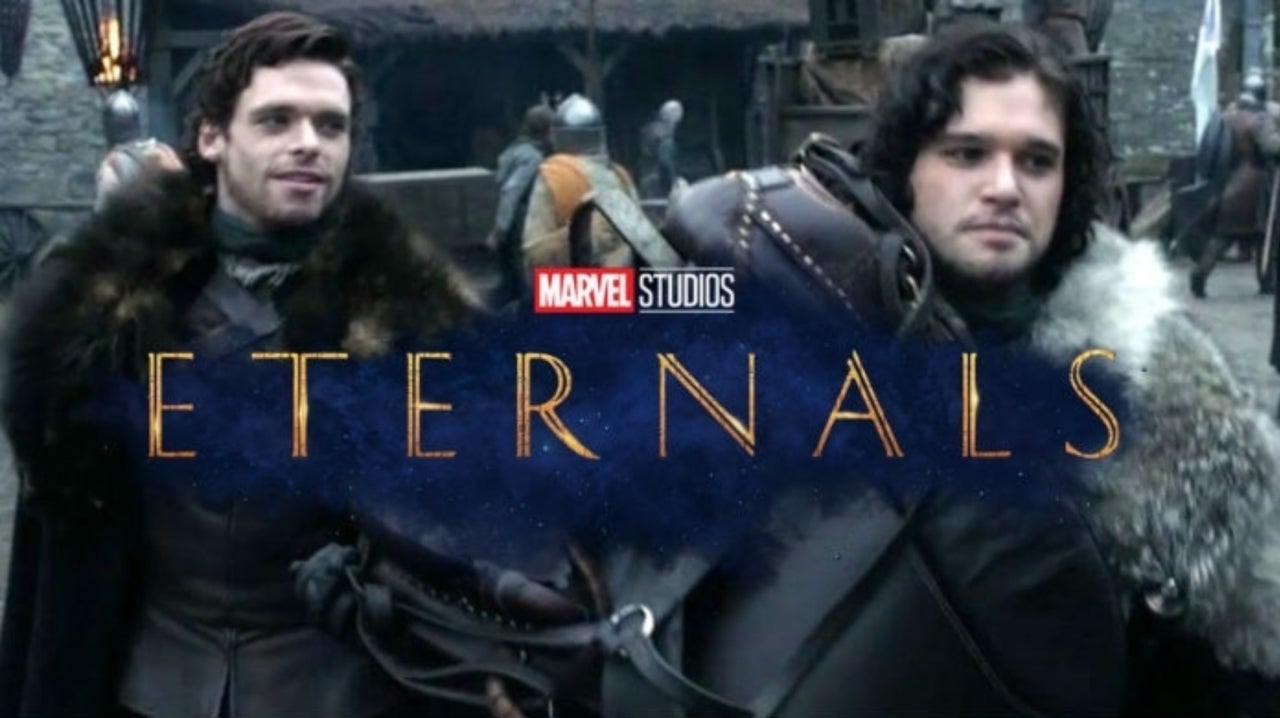 Marvel's Eternals will bring the 3rd but technically the first-ever openly gay character within the MCU. Thor: Ragnarok brought the first LGBTQ character in the name of Valkyrie. Her bisexuality wasn't truly established in the movie but Thor: Love And Thunder will surely establish it. Then there was the Joe Russo cameo in Endgame that explicitly showed us Russo's Gay character. Now, Eternals will bring in yet another openly gay character.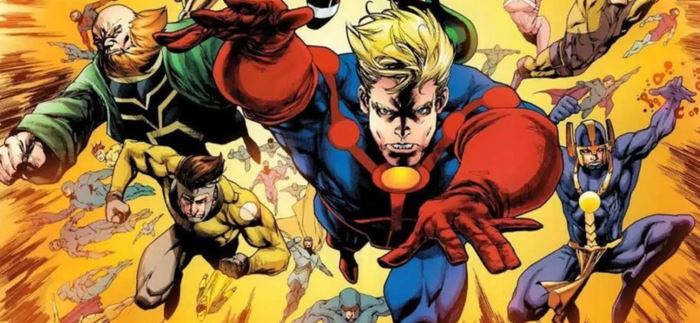 Kevin Feige confirmed the fact that the Eternals will have a character like this while talking to Good Morning America. He stated:
"He's married, he's got a family, and that is just part of who he is."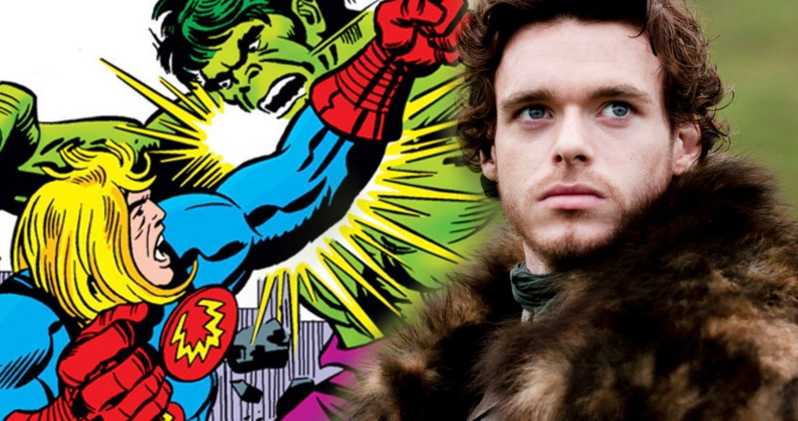 Now it is upon us to predict who exactly could this character be because Kevin Feige didn't spill the beans upon that. Way back when the rumor about an Eternals movie began, we got yet another rumor stating this factor. The rumor said that the Eternals movie will have a lead playing a gay character. Now that we know the cast, people are suspecting that this gay lead could in fact be Richard Madden's Ikaris. Madden recently played a gay character in the Elton John biopic Rocketman & this could very well be his second gay character. Imagine if his partner turns out to be his Game of Thrones co-star Kit Harrington, who is playing a non-eternal called Dane Whitman (Black Knight).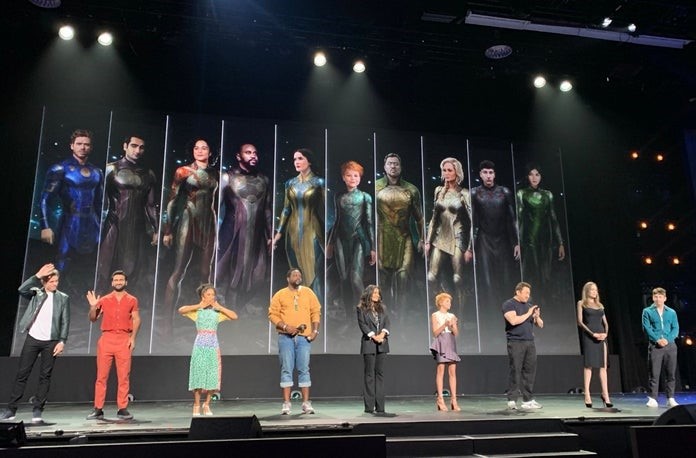 But it is entirely possible that Ikaris isn't the LGBT character amongst the bunch because other rumors also state that he will be the love interest of Angelina Jolie's character Thena. So, who else could it be? We've got Kumail Nanjiani playing Kingo, Lauren Ridloff as Makkari, Brian Tyree Henry – Phastos, Salma Hayek – Ajak, Lia McHugh – Sprite, Don Lee – Gilgamesh, Gemma Chan as Sersi, and Barry Keoghan – Druig.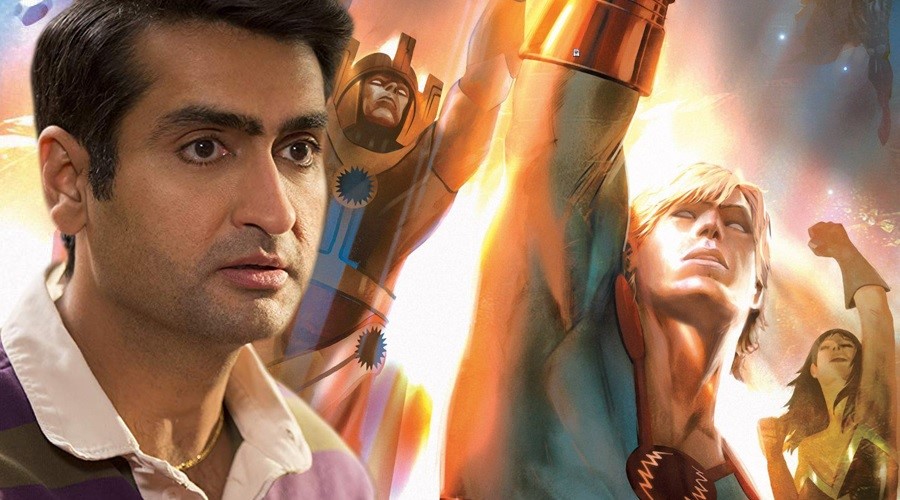 Now we can be certain that it won't be a female character because Valkyrie has already covered that area within the MCU. So it has to be amongst Kingo, Phastos, Gilgamesh and the potential villain Druig if it isn't Ikaris or Black Knight. We could imagine it to be Kingo because he may not be the main lead but he will certainly have a substantial role in the film. But who will be the partner of Kingo? It could be either be Druig, or it could be some other side character that doesn't have an important role in the film. Because there are so many characters already, we can expect that it may not be a side character at all.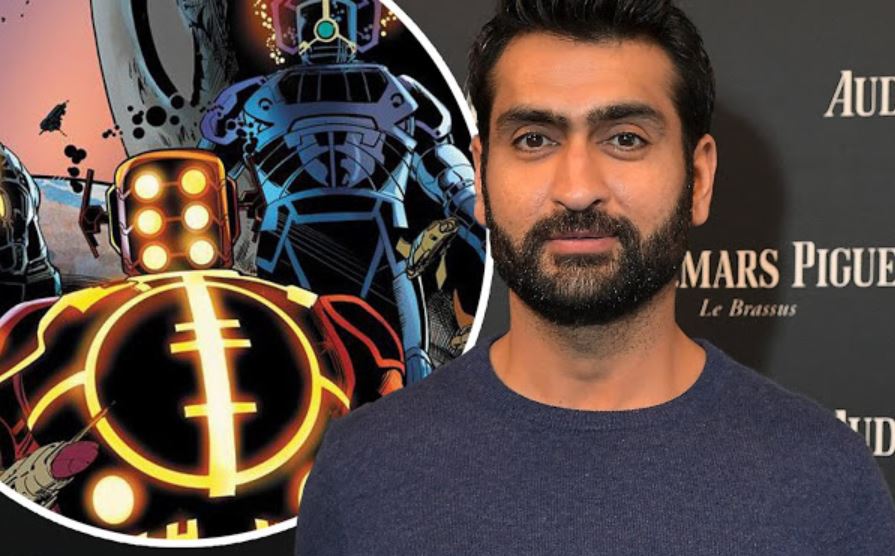 So, we're saying that it's gonna be Kingo & Druig who're gonna be involved with each other and have a family. Let's see whether it turns out to be true. But generally, it is good to know that Marvel has stepped the pedal on diversity and given it a full throttle. The cast of the film wreaks nothing but diversity.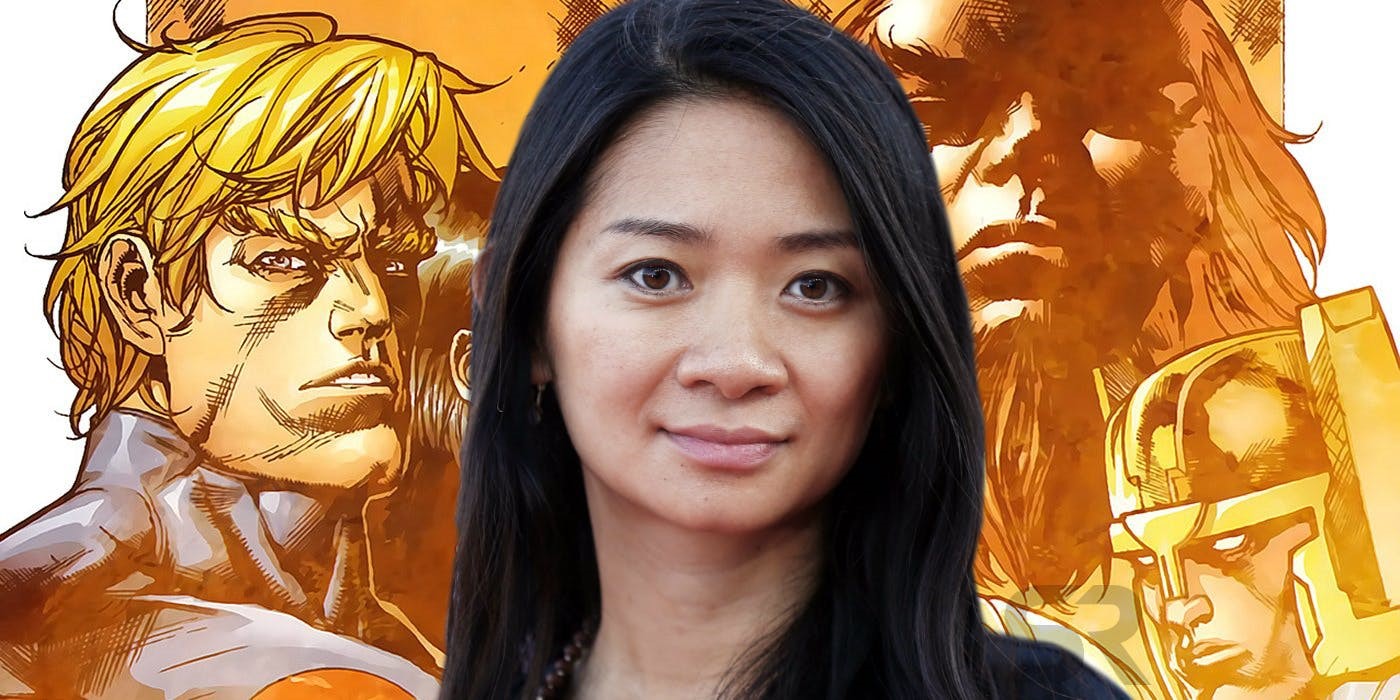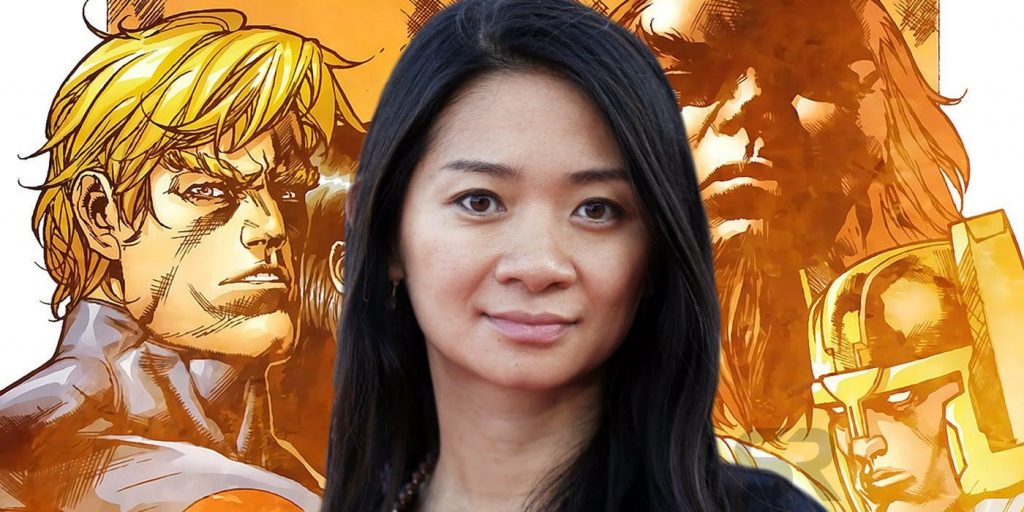 Directed by Chloe Zhao, and from a script written by brothers Matthew and Ryan Firpo, The Eternals will supposedly come out on November 6, 2020. It will be the third project of Marvel's Phase 4 and the second film overall. Here's the general synopsis running around the internet:
"The story of 'THE ETERNALS' is set millions of years ago when the cosmic beings known as the Celestials genetically experimented on humans, creating the super-powered individuals as well as more villainous off-shoots known as Deviants. The two groups went on to battle each other throughout history to see which would eventually become the ultimate race."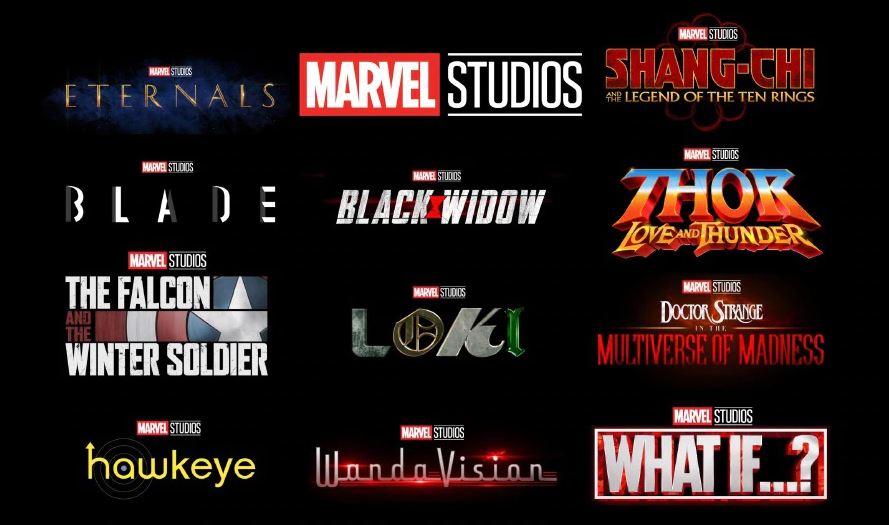 Here's how the future of the MCU looks like – Black Widow on May 1, 2020, The Falcon and The Winter Soldier in Fall 2020, The Eternals on November 6, 2020, Shang-Chi and the Legend of the Ten Rings on February 12, 2021, WandaVision in Spring 2021, Loki in Spring 2021, Doctor Strange in the Multiverse of Madness on May 7, 2021, What If? In Summer 2021, Hawkeye in Fall 2021, and Thor: Love and Thunder on November 5, 2021. Following these are Ms. Marvel, Moon Knight and She-Hulk. We bet that Harrington will play Moon Knight!