Movies
Spider-Man 3 Could Still Release in 2021 Within MCU Phase 4
Spider-Man: Far From Home left Spidey in a condition which needs to be addressed as soon as possible! This is something that Marvel can probably not afford to wait a long time in addressing. I mean it'd be crazy that after the heart attack that Peter got, Marvel tells these other stories within the next 3 years which don't address Peter's situation. So, a Spider-Man 3 is a must in Phase 4!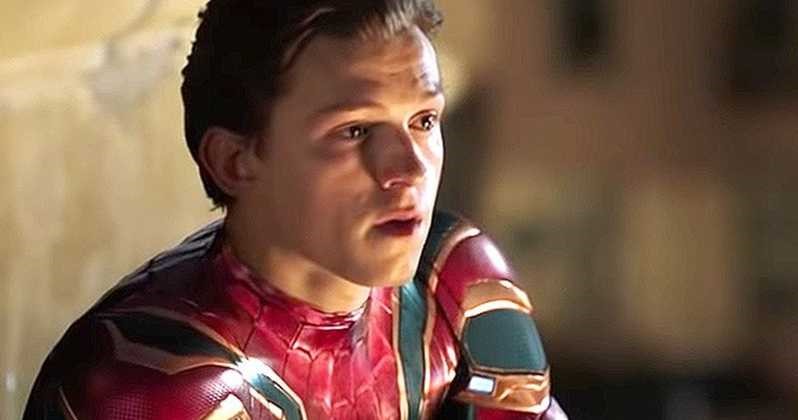 First of all, Peter is in the last years of his school and we cannot wait 3-4 years to have another Spider-Man film telling us that Spider-Man went into hiding after his identity got revealed by Mysterio. This is a situation where the world will be after Pete and we cannot have him be underground skipping school & stuff. Marvel surprised everyone with the 10 projects that they had, but people were left asking about Spider-Man: Far From Home.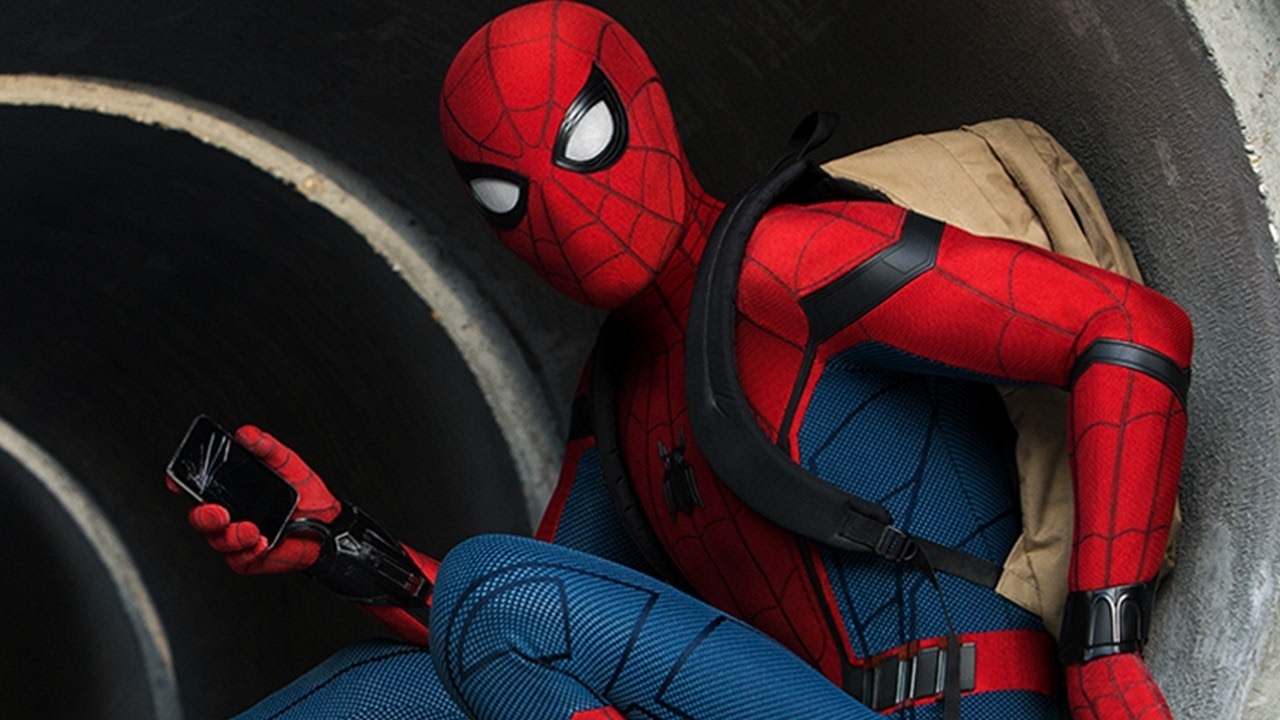 Spider-Man: Homecoming and Spider-Man: Far From Home came out having a 2 year gap between them. Sony had a deal with Marvel that they'd be releasing a solo Spider-Man movie every two years. They've got 2 Superhero movies of Sony's Universe of Marvel Characters scheduled for 2020 and nothing for 2021. Disney didn't slate any MCU film for July. So all these signs point towards the fact that Spider-Man 3 is coming out in 2021.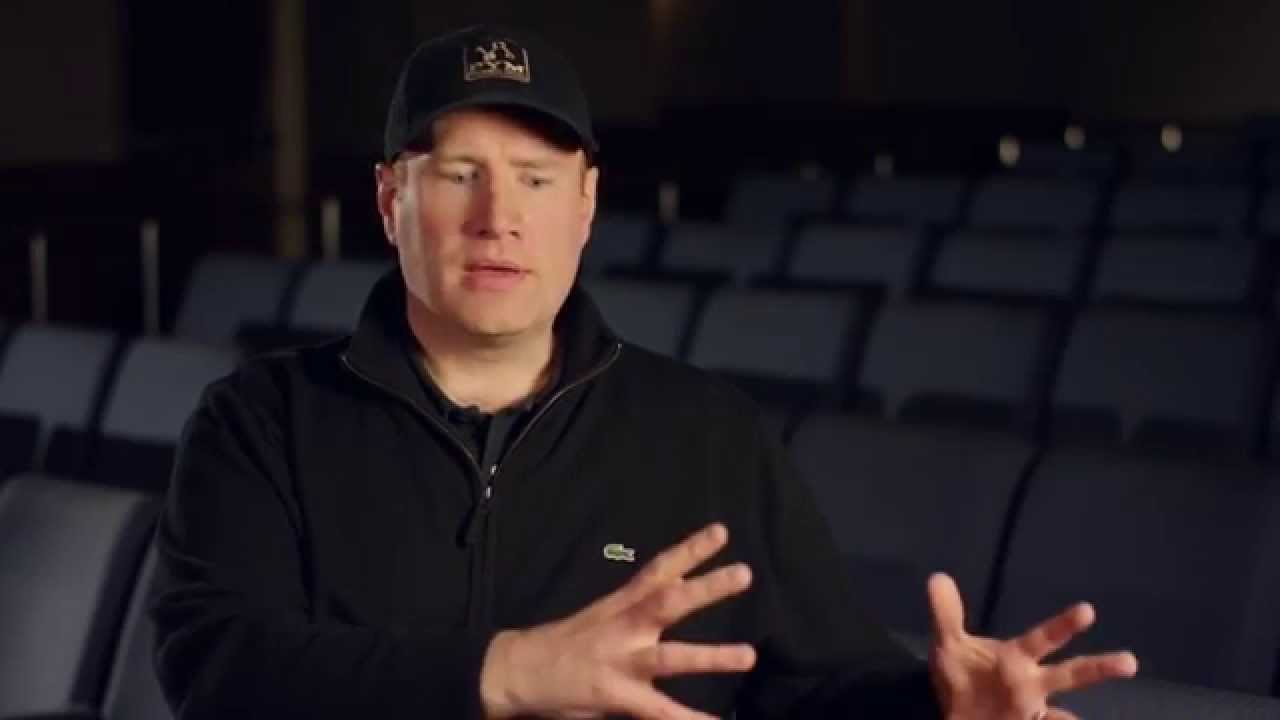 We won't have to wait for 3 or 4 years to see what's the status of Peter Parker. The reason why we're saying this so confidently is because in an interview with MTV Kevin Feige, let it slip that the studio has eleven projects in the works for the next two years. But the announcement that was made was just 10 projects. Marvel has never taken it upon themselves to announce a solo Spider-Man film since they technically don't own the Web Slinger, Sony does.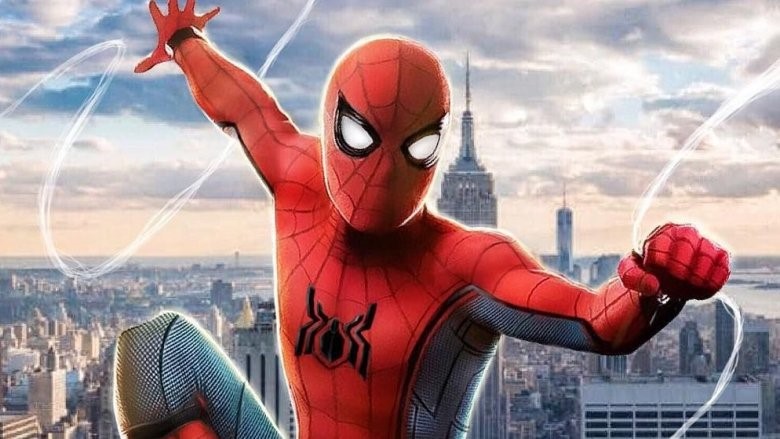 It was Sony that announced both Homecoming and Spider-Man: Far From Home as Spider-Man is theirs to market and they're the ones gaining producing and earning from the solo Spider-Man films. So it is more or less a given that Sony will announce Spider-Man 3 in the coming days.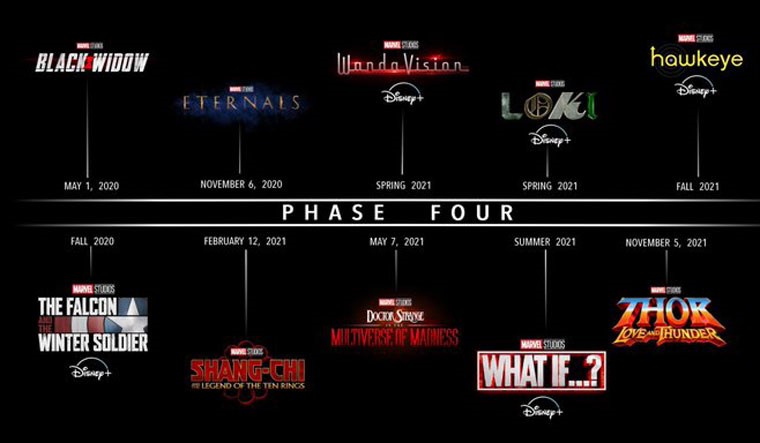 Take a look at Marvel's slate for 2020 & 2021 – Black Widow on May 1, 2020, The Falcon and The Winter Soldier in Fall 2020, The Eternals on November 6, 2020, Shang-Chi and the Legend of the Ten Rings on February 12, 2021, WandaVision in Spring 2021, Loki in Spring 2021, Doctor Strange in the Multiverse of Madness on May 7, 2021, What If? In Summer 2021, Hawkeye in Fall 2021, and Thor: Love and Thunder on November 5, 2021.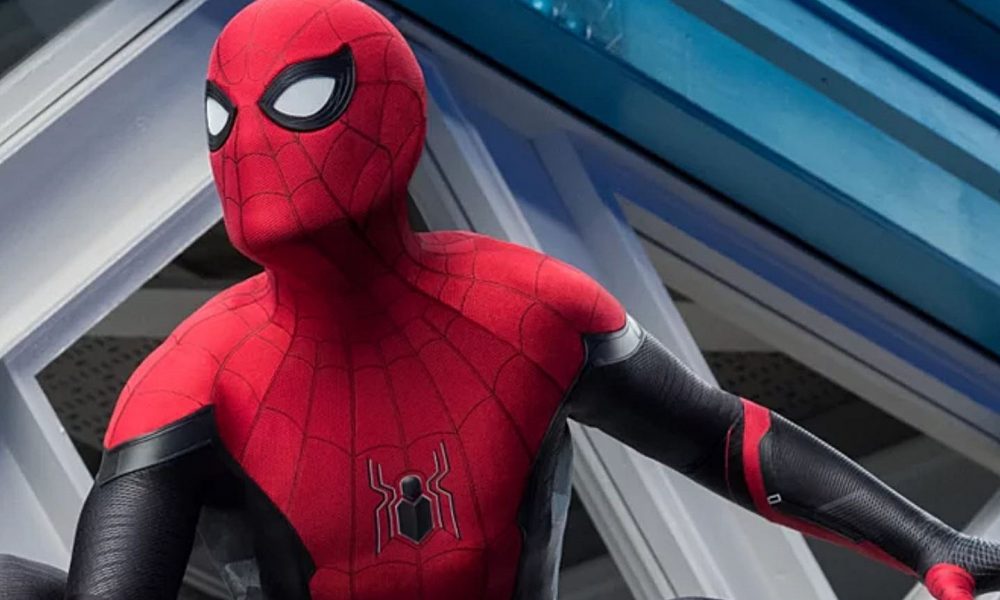 In 2021, we have an MCU film coming out in February followed by one in May and then finally in November. Sony doesn't have any dates in June or July and neither do they have another Superhero movie announced for the year. So it's highly logical that Spider-Man will follow his 2-year pattern and will get another July release. This time, the release could either be on July 2 or July 9, 2021. But considering the fact that Disney's Indiana Jones 5 is coming out on July 9, Sony may want a 1-week cushion, and could release the film on July 2 again.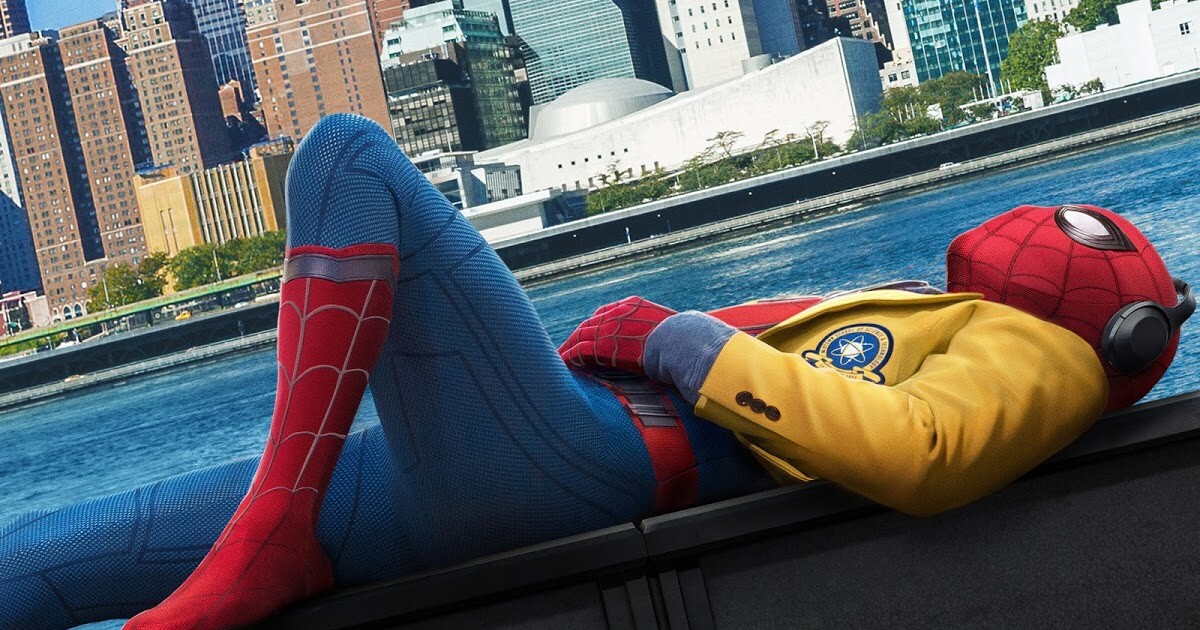 That means that 2021 will have 8 Marvel projects canon to the MCU. If you thought that we were over stuffed with 7, here's another event film that you need to look forward to. Let's see what happens. As of now, Peter Parker must be terrified and it'd be interesting to see if the government actually hires villains to hunt him down. That'd be a good way to introduce Kraven the Hunter and Norman Osborn. Considering Feige confirmed another Avengers movie, this is where Norman Osborn could be introduced as the villain of the New Avengers.