Movies
Spider-Man: Far From Home Becomes the Highest Grossing Spider-Man Film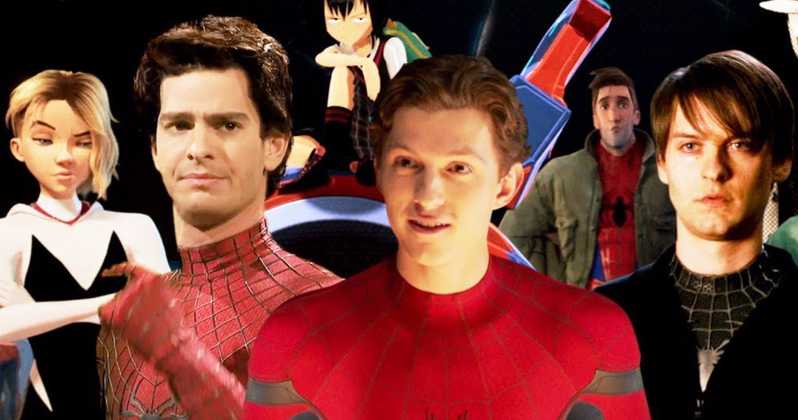 This will be the first year when all 3 MCU movies will be grossing over $1 Billion. Avengers: Endgame already became the highest-grossing movie of all time having beaten Avatar, but what it did was that it actually enabled Captain Marvel and Spider-Man: Far From Home to pull in more than a Billion Dollars as well. Captain Marvel was the film before Endgame and Far From Home was the one right after it. So, this had to happen. Captain Marvel ended its run with $1.128 Billion but it looks like Spider-Man: Far From Home will make even more than that!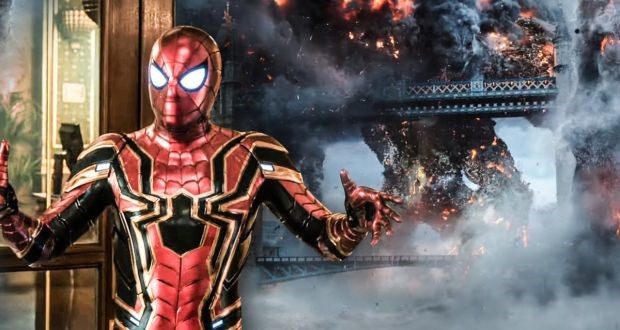 As for now, Spider-Man: Far From Home stands at $970 Million worldwide. It pulled in $21 Million over the last weekend at the domestic Box Office and brought the total to $319 Million. You can argue that the earnings have faced a drop more that 50% for the last 2 weeks, but you have to bring in the factor of a Weekday release & the competition at the Box Office. Spider-Man: Far From Home had a Tuesday release and managed to make $93 Million by Thursday itself. That was followed by another $92 Million through the first weekend.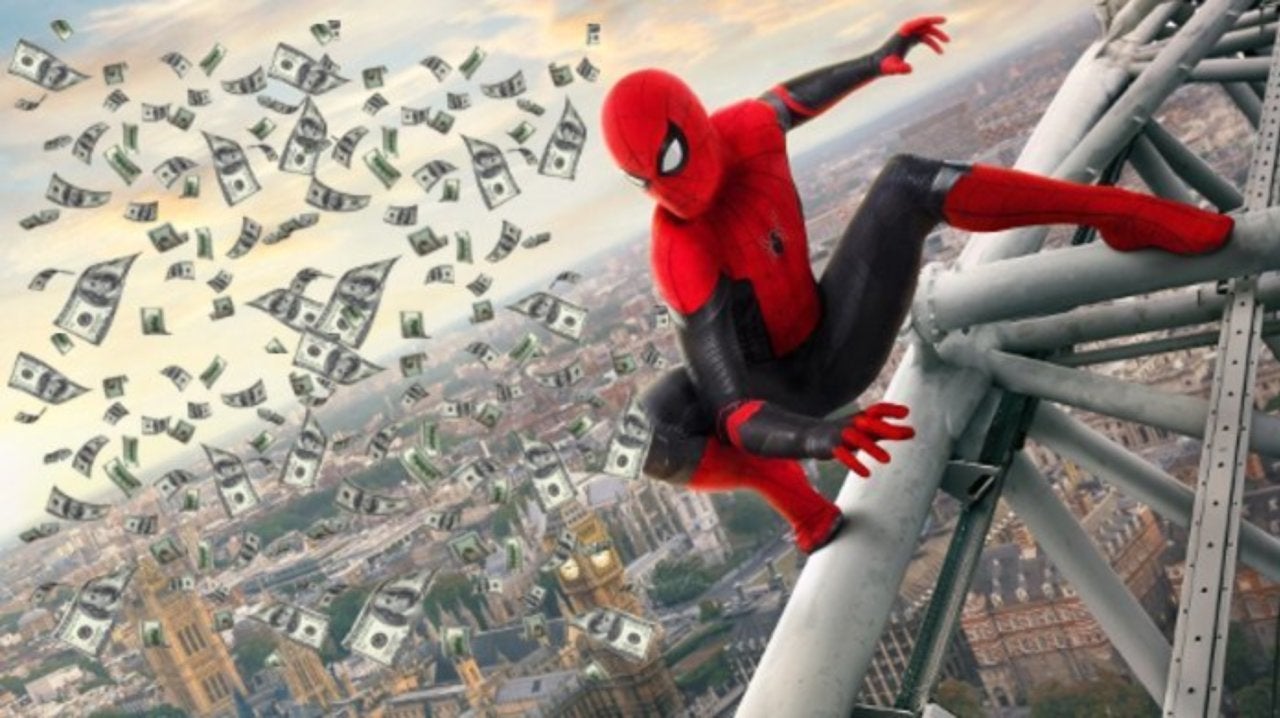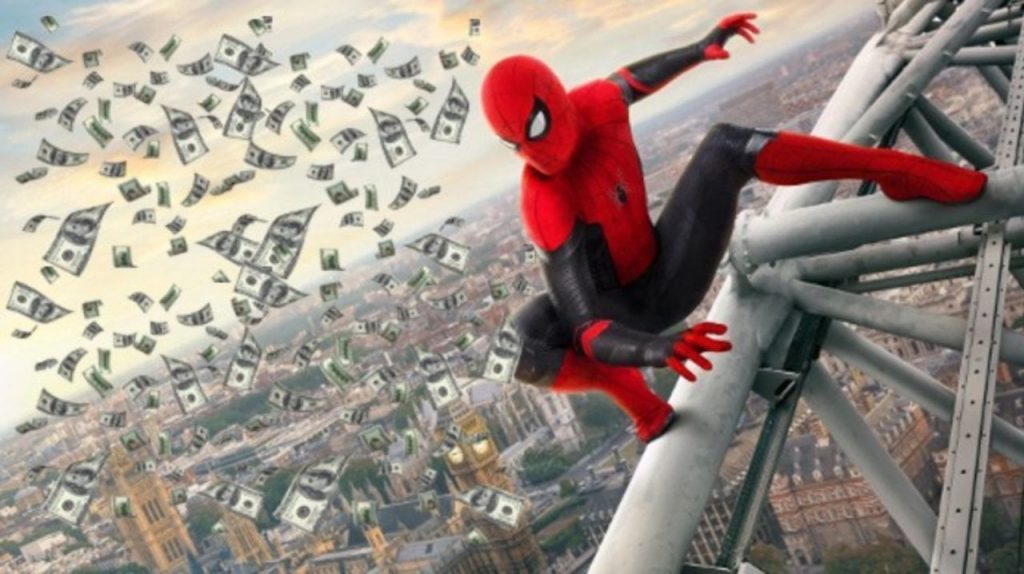 The second weekend brought in $45 Million and now the third has ended up at 21. So first of all, a lot of people had already seen the film due to the Tuesday release. Secondly, there's an immense competition at the Box Office, and Spider-Man: Far From Home in its third week faced The Lion King which has obliterated every other film out there! So, there was always going to be a drop. But at least Spider-Man: Far From Home will manage to cross the Billion Dollar mark by this weekend and will become the first Spider-Man movie to do so.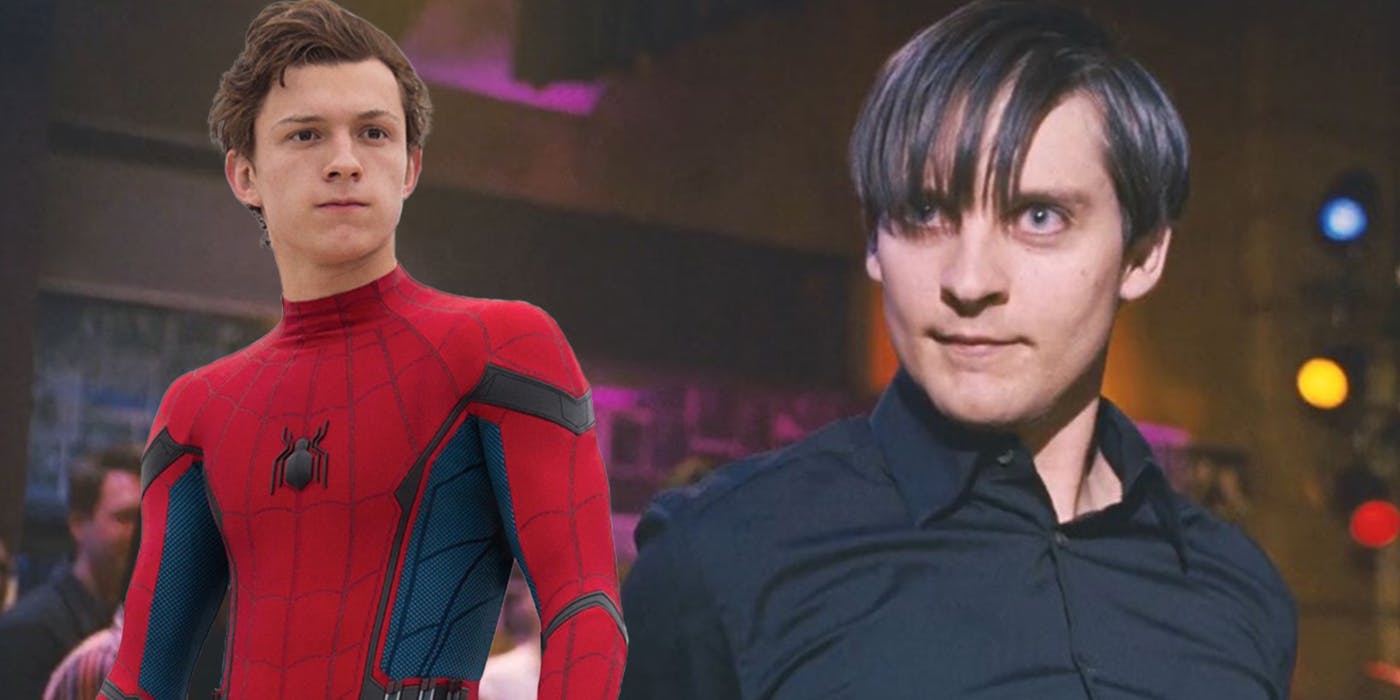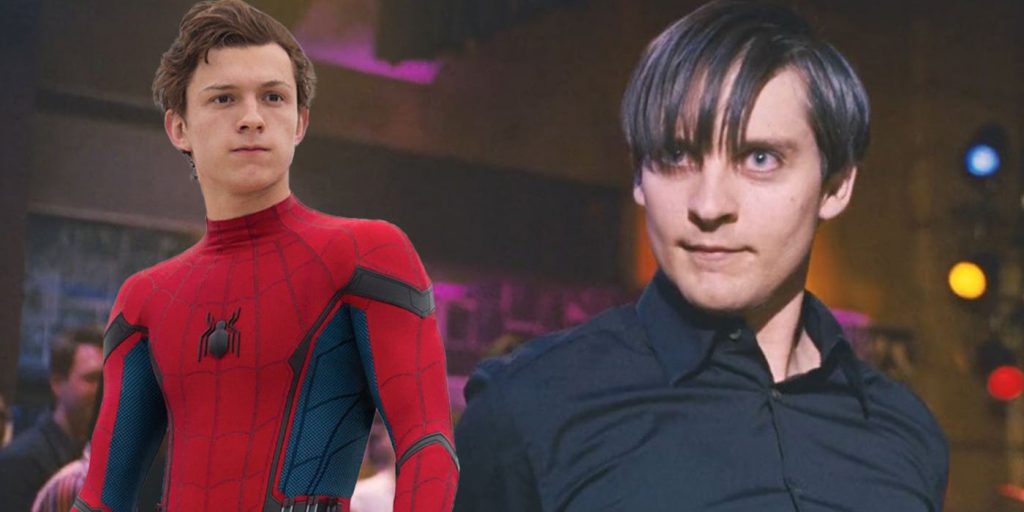 It has beaten its predecessor Spider-Man: Homecoming ($880 Million), and Sam Raimi's Spider-Man 3 ($890 Million) and taken the number one spot in the Spider-Man franchise. Sony took 5 films to understand that only Marvel could deliver the way that they want their Spider-Man film to, and it took them a total of 8 films to actually take down the $Billion mark with Spider-Man.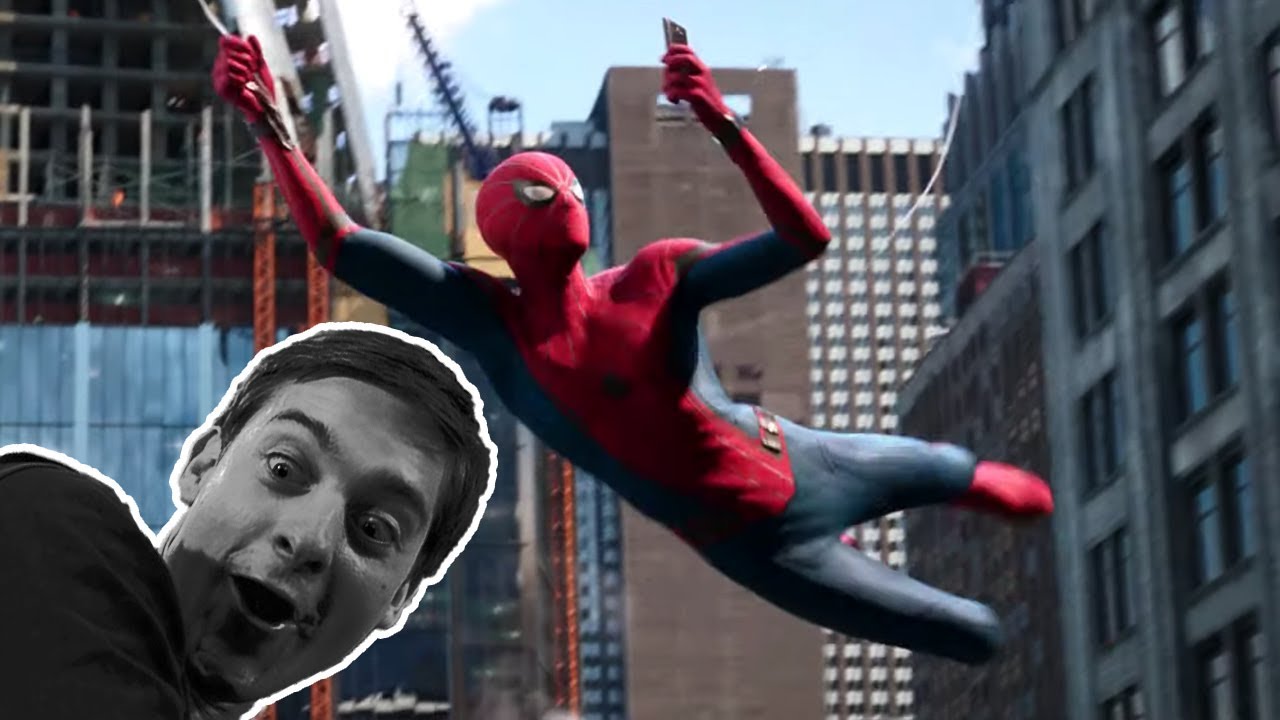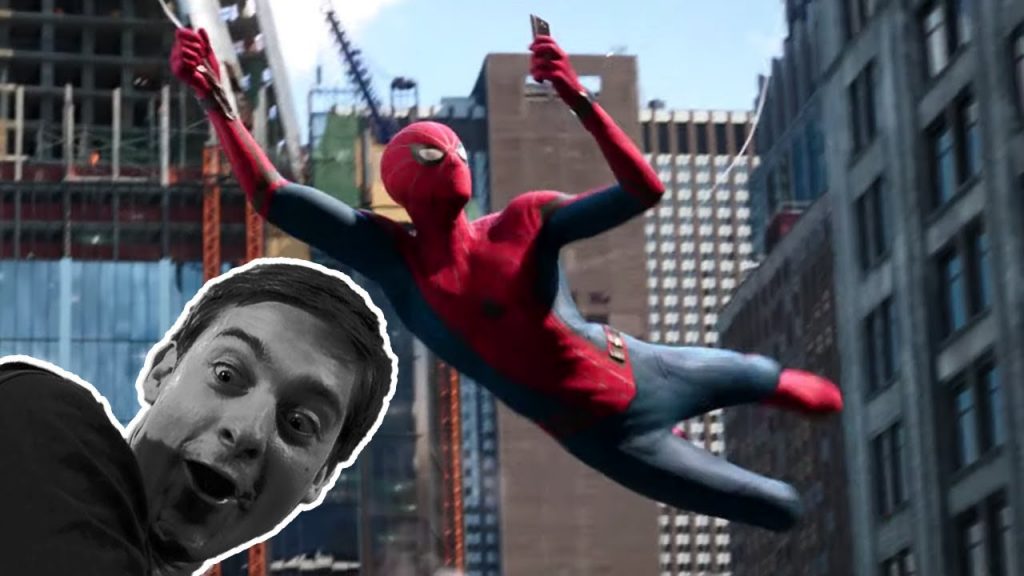 What's crazy is that this Spider-Man film will actually end up being the most profitable Spider-Man film of all time. That is a record which was held by Sam Raimi's first Spider-Man film ever since 2002, and not it's on the verge of being broken. Spider-Man (2002) made $821.7 Million with a production budget of $139 Million + the marketing expenses. Spider-Man: Far From Home will probably end up with somewhere between 1.100-$1.150 Billion if not more, with a production budget of $165 Million + the marketing expenses. So yea, Sony executives would be fools if they didn't let Marvel work with Spider-Man after Spider-Man 3.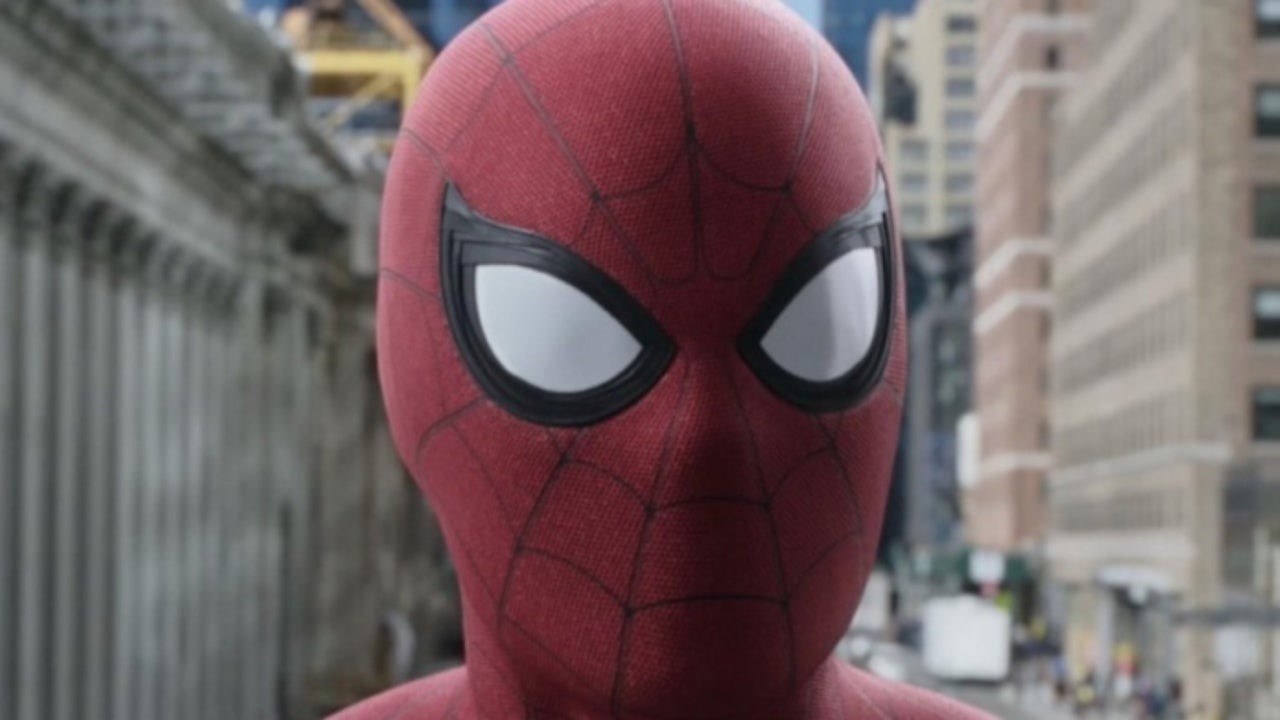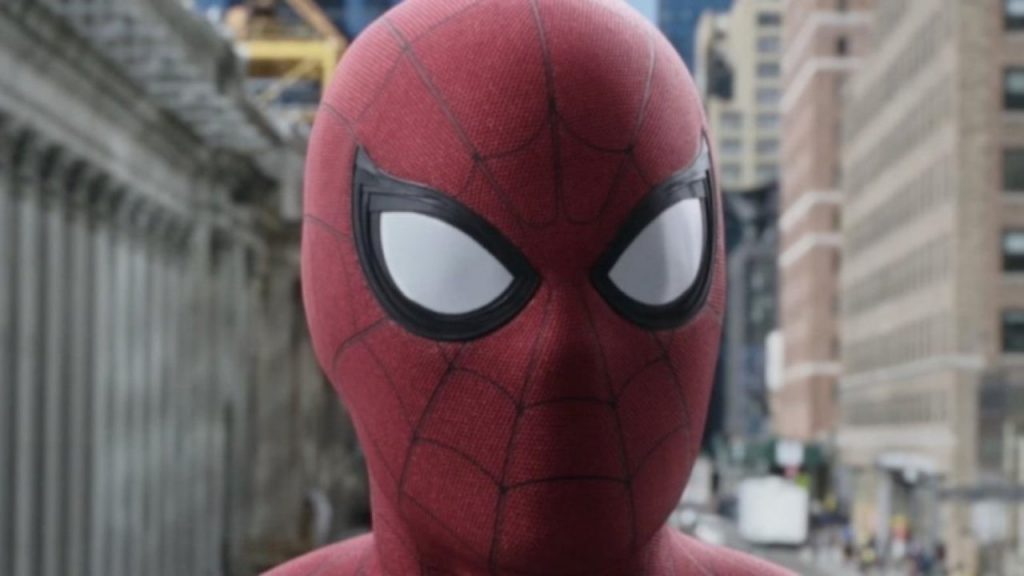 Marvel announced their slate for the next 2 years at Comic Con, and we didn't hear anything about another Spider-Man movie. But we have to consider the situation that Spider-Man was left in. This ugly situation has to be addressed as soon as possible. So, we could expect another Spider-Man movie to come out in July 2022. Marvel may announce another Billion Dollar movie for Sony next month at the D23 Expo.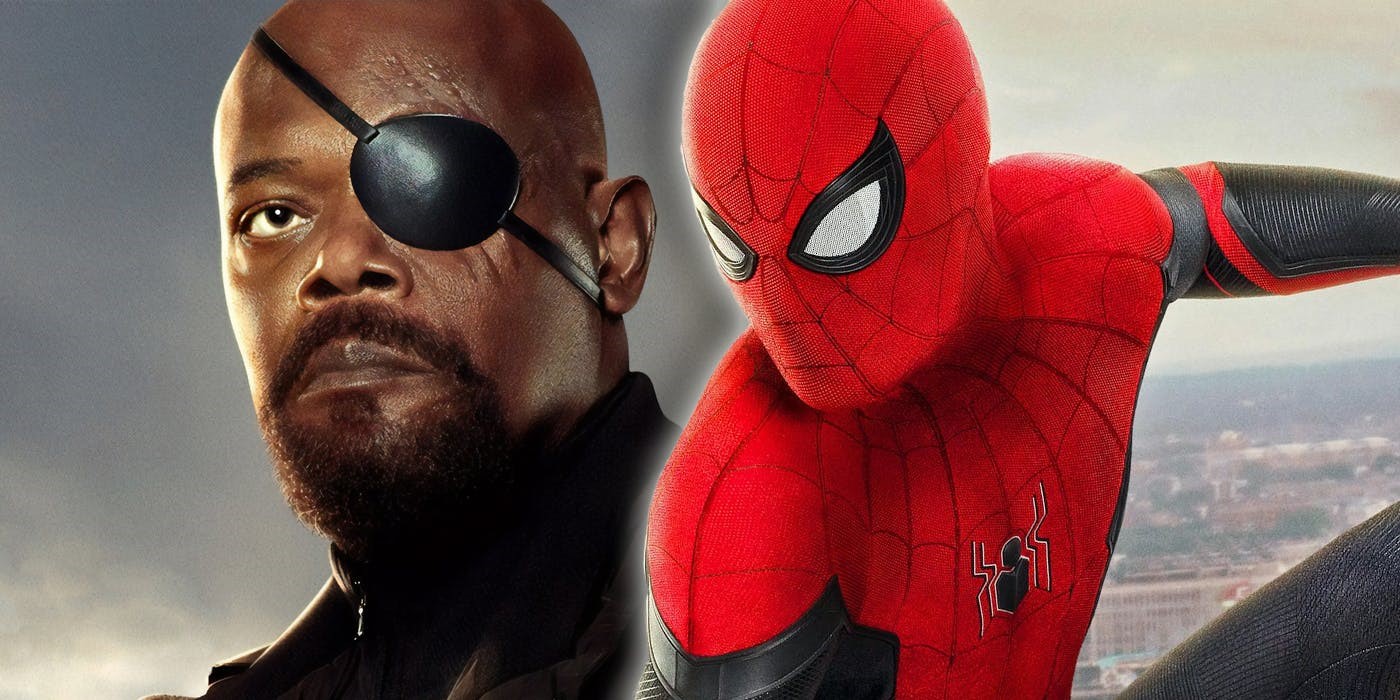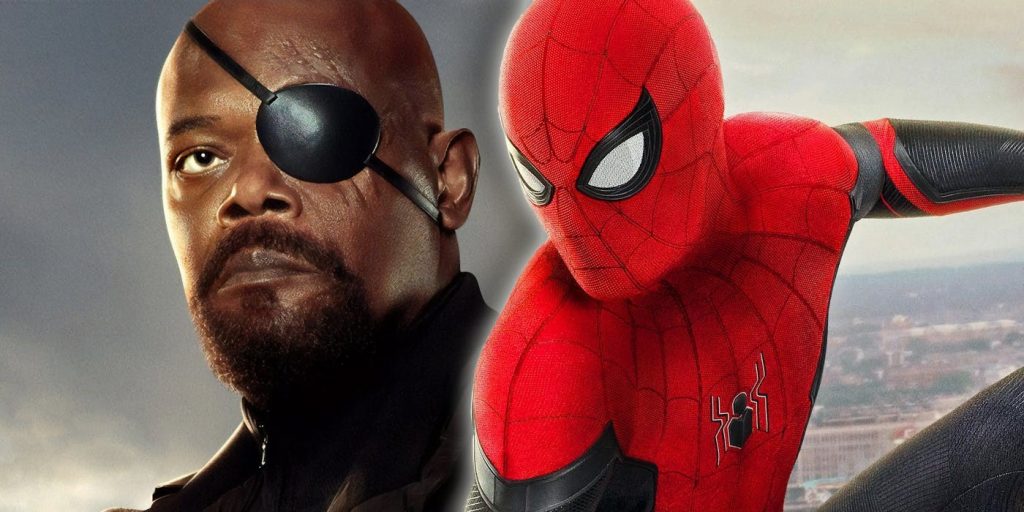 Spider-Man: Far From Home stars Tom Holland (Peter Parker/Spider-Man), Zendaya (Michelle Jones), Jake Gyllenhaal (Mysterio), Samuel L. Jackson (Nick Fury), Cobie Smulders (Maria Hill), Marisa Tomei (May Parker), Jon Favreau (Happy Hogan), Angourie Rice (Betty, Jacob Batalon (Ned), Tony Revolori (Flash Thompson), and Numan Acar (Dmitri).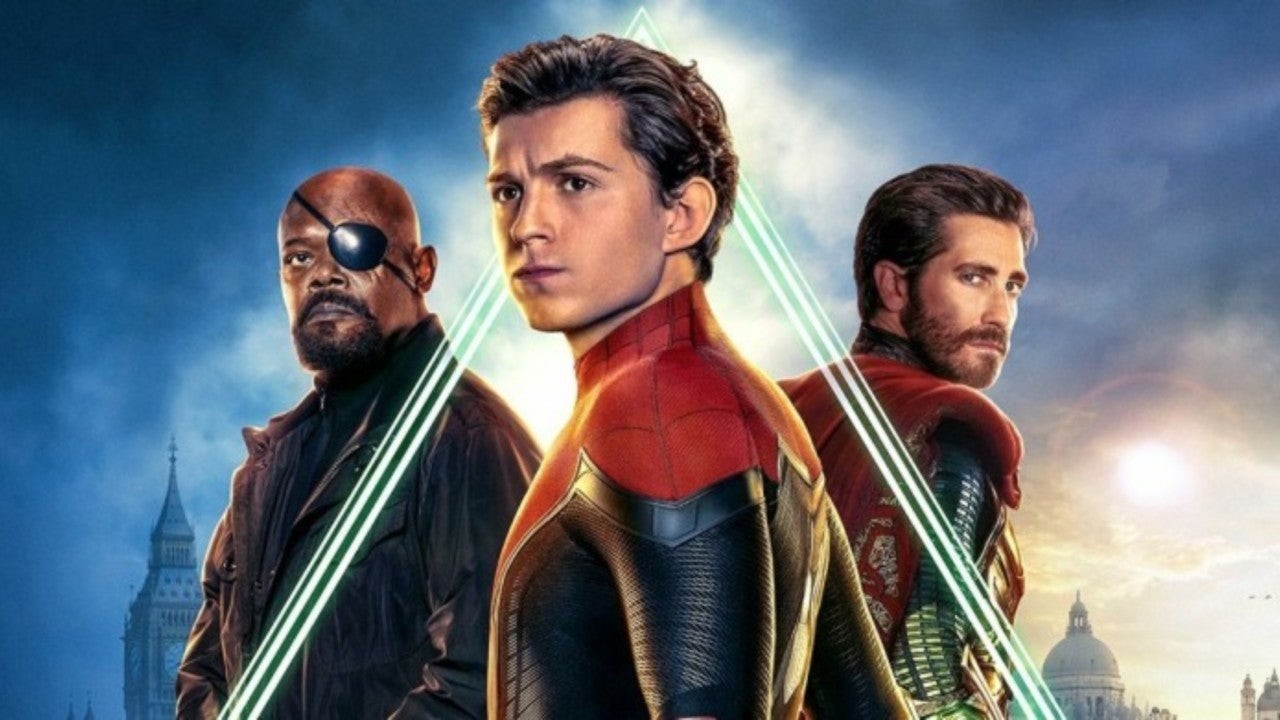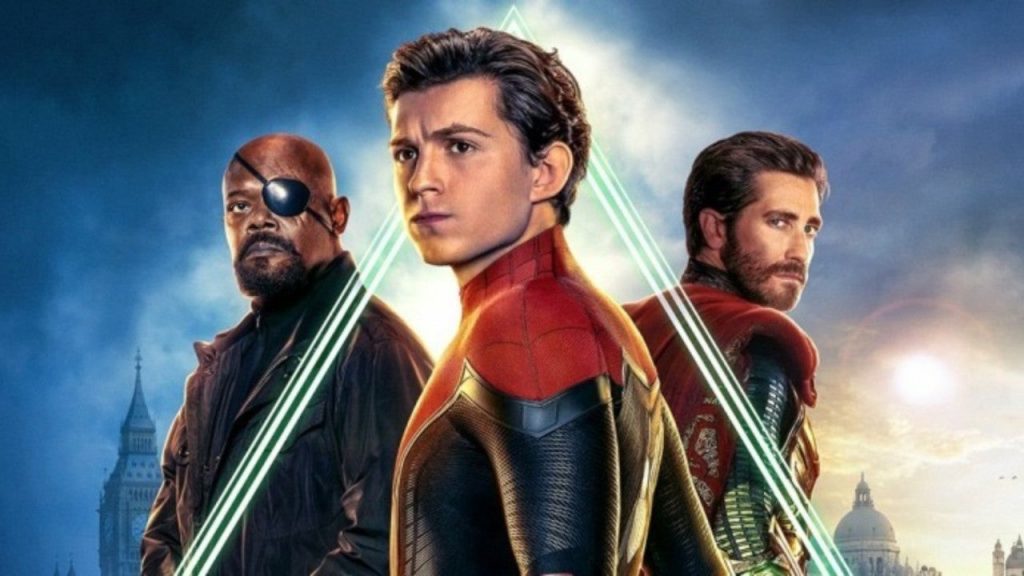 Here's the official Synopsis:
"Peter Parker returns in Spider-Man: Far From Home, the next chapter of the Spider-Man: Homecoming series! Our friendly neighborhood Super Hero decides to join his best friends Ned, MJ, and the rest of the gang on a European vacation. However, Peter's plan to leave super heroics behind for a few weeks are quickly scrapped when he begrudgingly agrees to help Nick Fury uncover the mystery of several elemental creature attacks, creating havoc across the continent!"