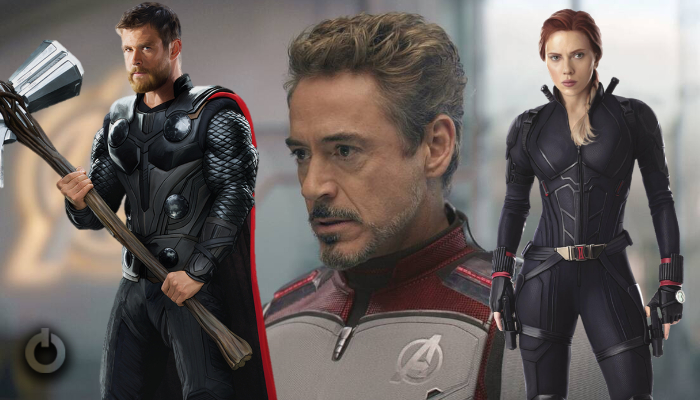 The Marvel Cinematic Universe has some brilliant actors. It has taken actors who were famous for different kinds of roles and made them into action heroes. This universe has made careers and saved them. As a consequence of that and of the MCU's popularity, some of these actors have become huge names in the industry. As a result, their salaries, both in the MCU and outside it have exploded. Here take a look at these 10 highest salaries of MCU actors noted so far.
10. Chris Pratt – $5 million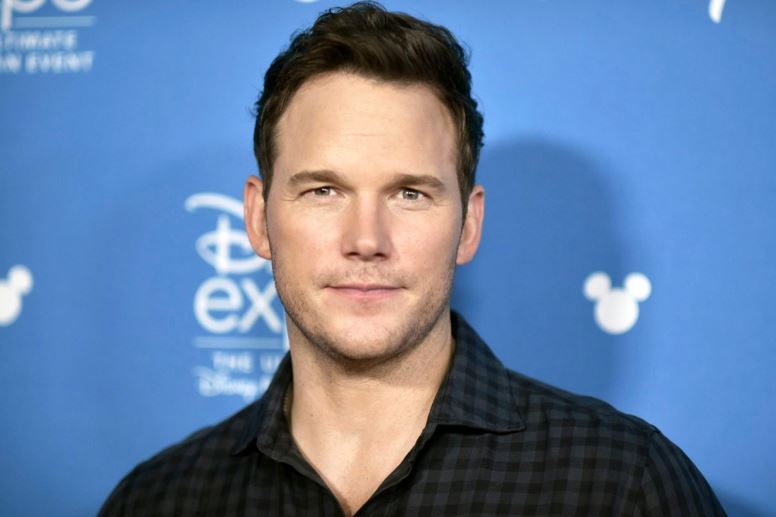 The former comedian and sitcom actor was paid a salary of $5 million to play Star-Lord recently. While this may not be comparable to other people on the list, let us remember that it is still higher than the average of a lot of Hollywood stars. We must also remember that this was his pay for a supporting role in Avengers: Infinity War.
9. Brie Larson – $5 million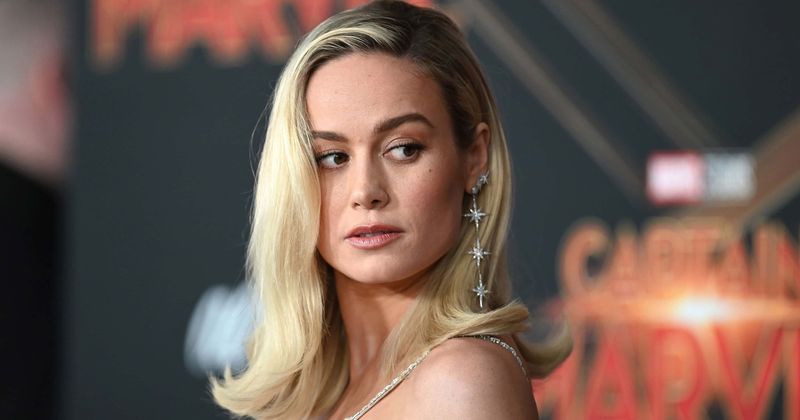 Brie Larson is an oscar-winning actor. Even before her introduction into the MCU, she has been well-known throughout the industry for her ingenuity and acting range. So it doesn't come as a surprise to anyone that she was paid $5 million for her first appearance as Carol Danvers in Captain Marvel. The actress earned this payday.
8. Benedict Cumberbatch – $6.4 Million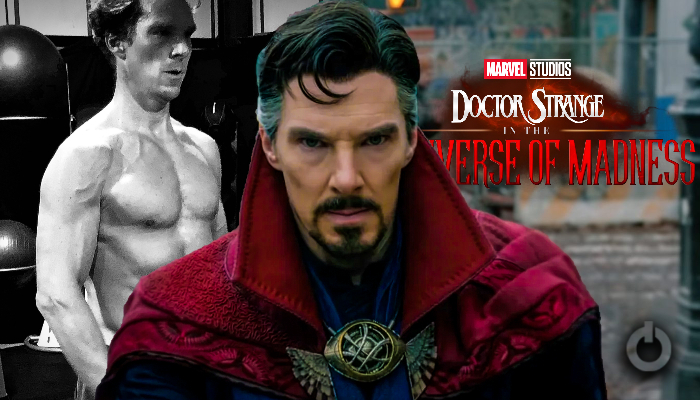 After No Way Home, Multiverse of Madness is Marvel's next big release. The funny thing is that Benedict Cumberbatch has played and will play the most important character in each of these movies. Doctor Strange is the be-all-end-all of the MCU right now. He is the universe's sword protector and unless the younger generation comes to heel, it will remain as such. This elevation in status is evidenced by a pay bump of upwards of $6 million, which is the salary that the actor is being paid for Doctor Strange 2.
7. Paul Rudd – $8 Million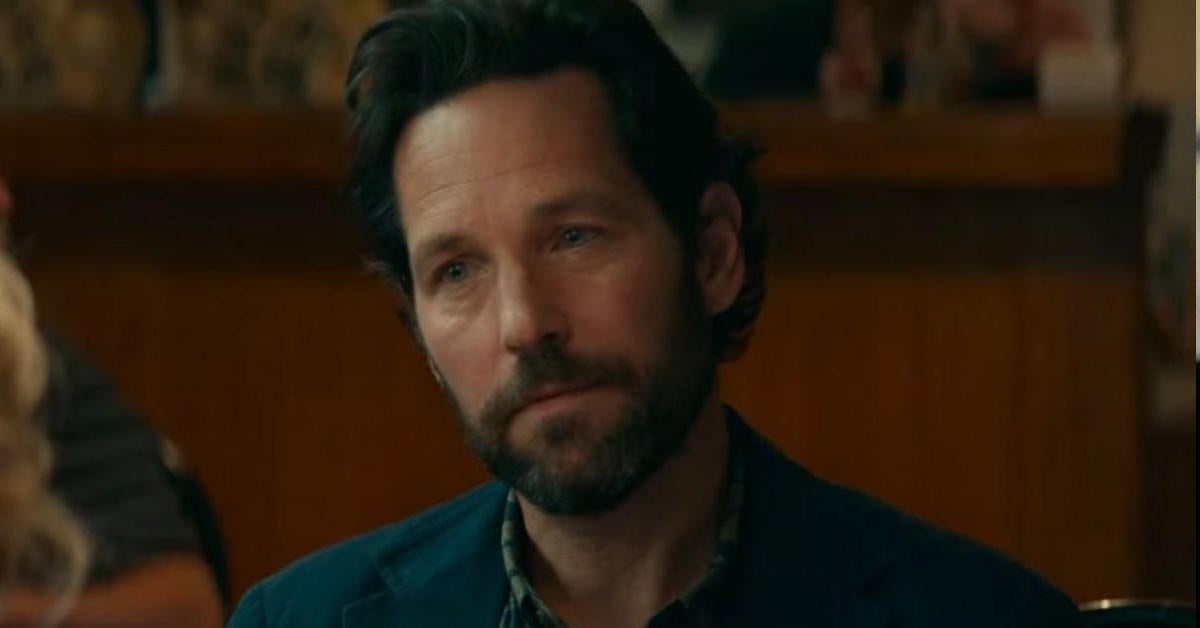 Paul Rudd was also a well-established actor before he came to the MCU. But he rebranded himself as a superhero and his fans loved it. He was faithful to the character he was playing. Developing Scott Lang as the lovable hero paid him well. Forbes reported that the actor made $8 million for his role in Avengers: Endgame.
6. Jeremy Renner – $15 Million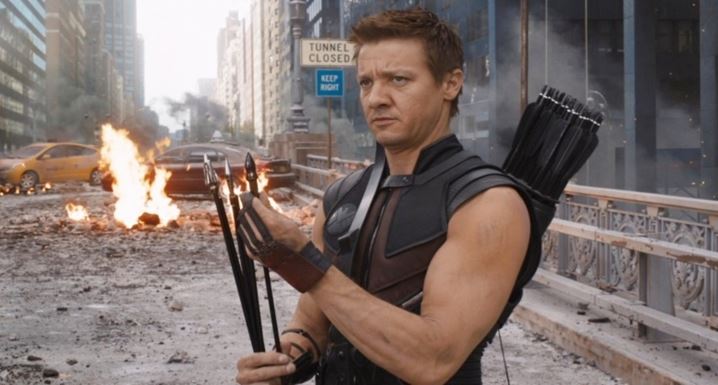 We are not surprised by this salary. Jeremy Renner is considered to be an elite actor in Hollywood. He has featured in numerous A-list movies with incredible actors ad he has been a part of the Avengers from the very start. it comes as no surprise that the actor was paid $15 million for his role in Avengers: Endgame.
5. Mark Ruffalo – $15 Million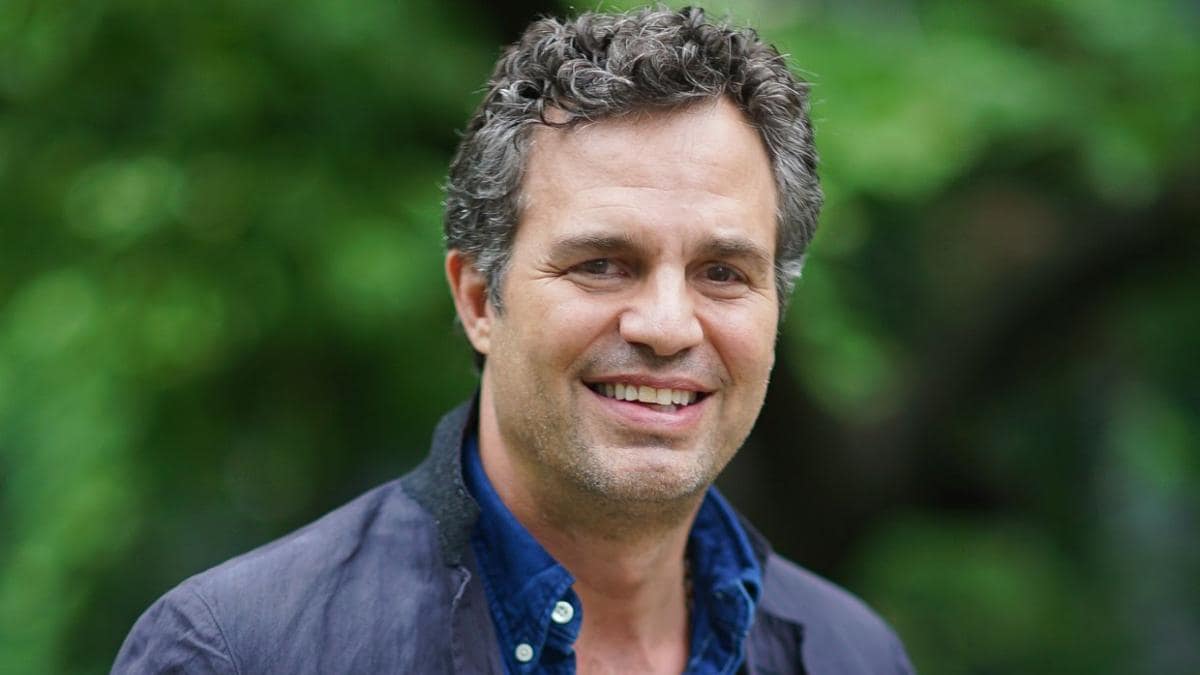 Mark Ruffalo came to the MCU when The Incredible Hulk was recast after the studio decided not to invite Edward Norton back for the role. His appearance in Avengers won the hear of many and he became everyone's favorite Avenger. This resulted in Mark Ruffalo being paid $15 million for his role in Avengers: Endgame as Professor Hulk.
4. Chris Evans -$15 Million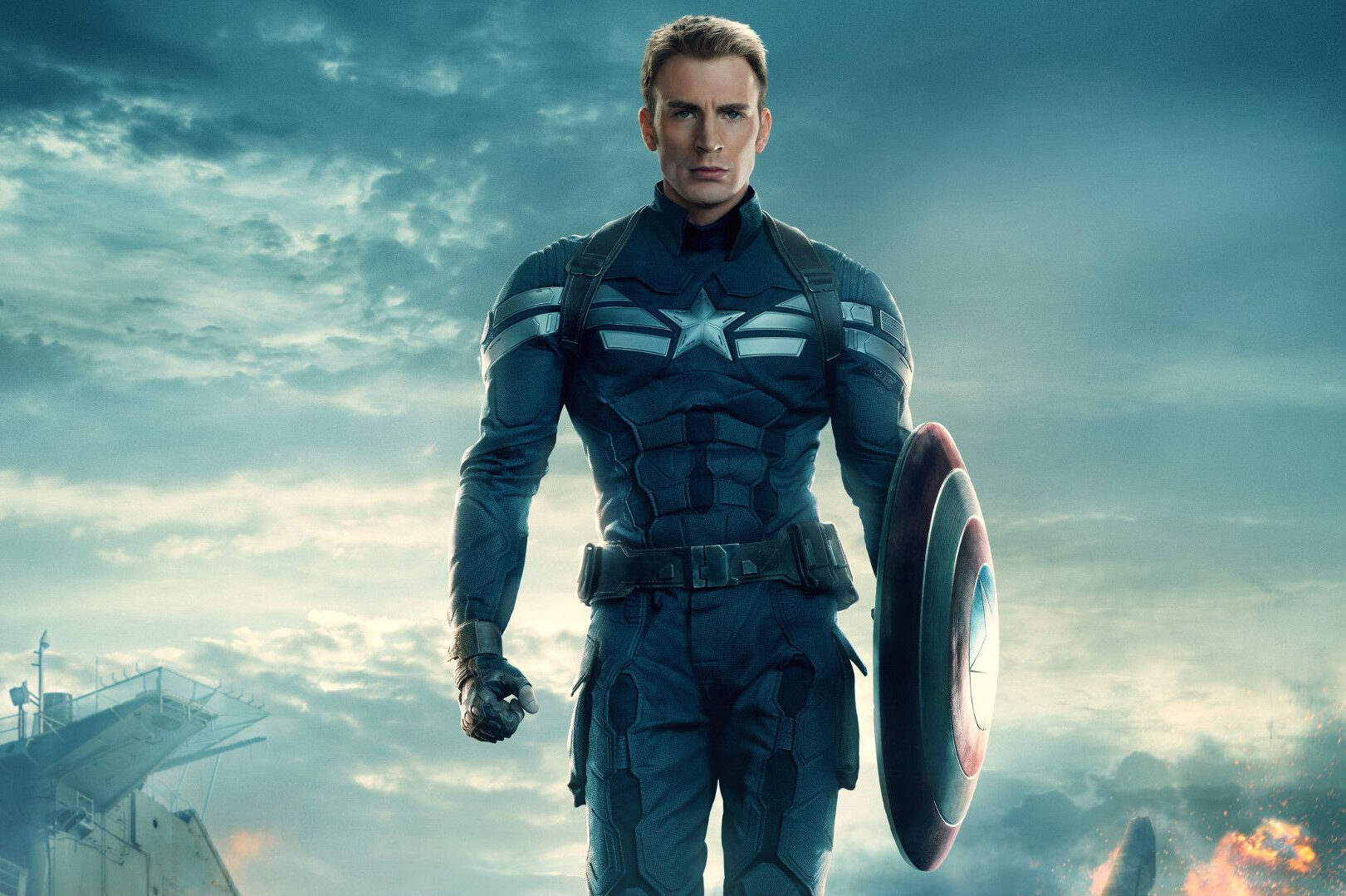 Chris Evans' Captain America has become synonymous with the MCU. We see that the character has had an impact on the youth who watches and appreciates these heroes. Considering this fact, it comes as no surprise that he was paid $15 million for his role in Avengers: Endgame.
3. Chris Hemsworth – $20 Million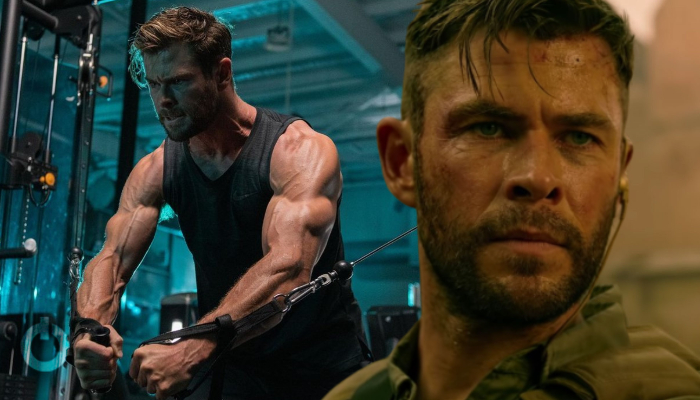 Chris Hemsworth is one of the most recognizable names in the movie industry at the moment. Thor was an essential part of both Infinity War and Endgame. He was imperative to the narrative of the story. Hemsworth was handsomely compensated for his stellar performance. The actor took home $20 million for his role in Avengers: Endgame.
2. Scarlet Johansson – $20 Million
Apart from Tony Stark himself, Scarlet's Black Widow is the oldest Avenger to appear in the OG MCU. Scarlet's role has been long and her journey came to an end in Endgame. But her solo venture Black Widow brought the actress back to tell one more story. She was paid a salary of $20 million for this venture.
1. Robert Downey Jr. – $75 Million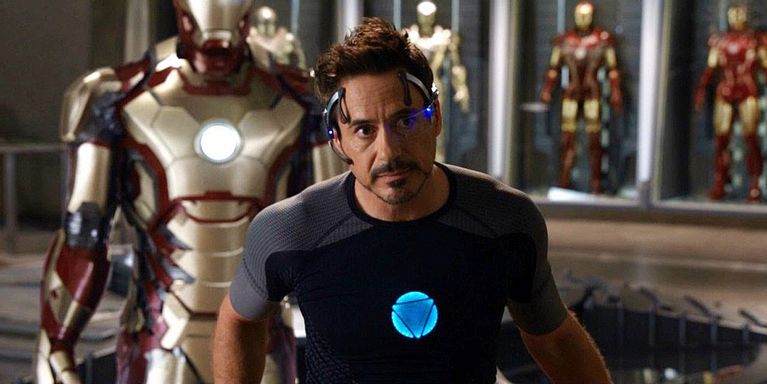 I joke that the entire MCU is nothing but a sequel to Iron Man. But it is true to a certain degree. This movie inspired millions and started a creative process that has now grown into its own universe. His journey also ended in Endgame but has been forever engrained in cinema history. He was paid $75 million for his role in Endgame, which is easily justified by his performance.
So these were the highest salaries of MCU actors so far. Let's see how many actors will manage to top these numbers in the future.
Follow us on Facebook, Instagram & Twitter for more content.
Also Watch: