Movies
Avengers: Endgame – Why Captain Britain is The Most Important Set Up For MCU's Future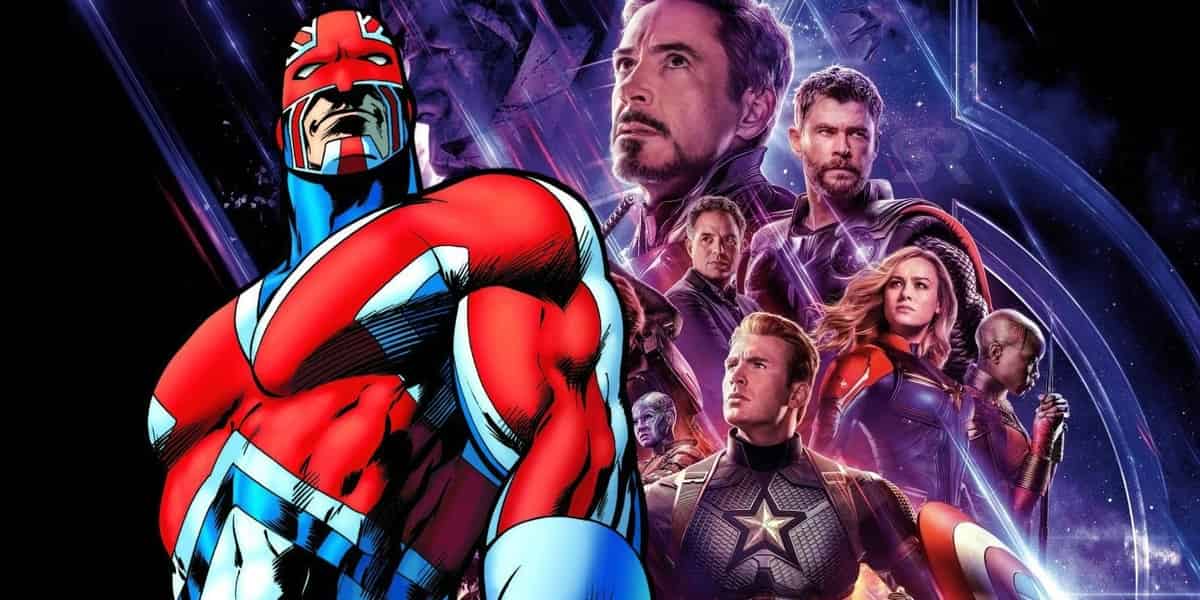 Avengers: Endgame was 3 hours long and it was filled with 100s of Easter Eggs. But one of the most important Easter Eggs in the movie was referring to Captain Britain. Namor may have a reference in the film, but Captain Britain was mentioned by name! Or at least we think that it was related to Captain Britain!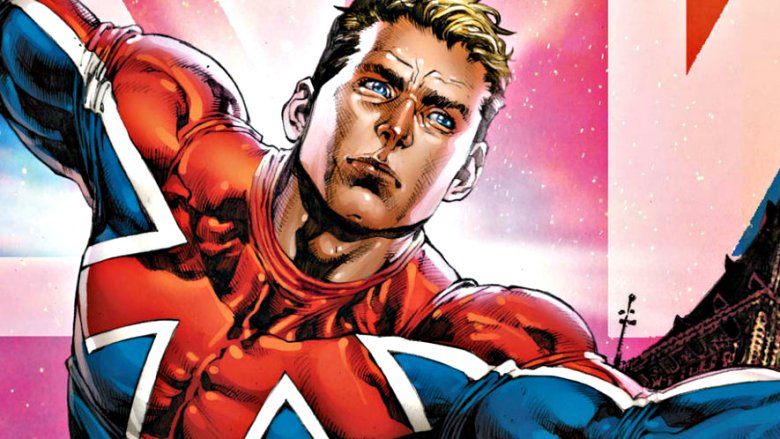 It happened during the 1970s segment when Cap saw Peggy. In this scene, we hear, or rather read the subtitles where Peggy says "Braddock hasn't checked in. I'm not a meteorologist and it's not lightning." We all assumed that Braddock here refers to Brian Braddock who goes on to become Captain Britain. Even the directors have more or less confirmed it by playing coy when asked about it. Here's what Joe Russ said:
"I think we uh, maybe… or maybe it's just a guy named Braddock [laughs]."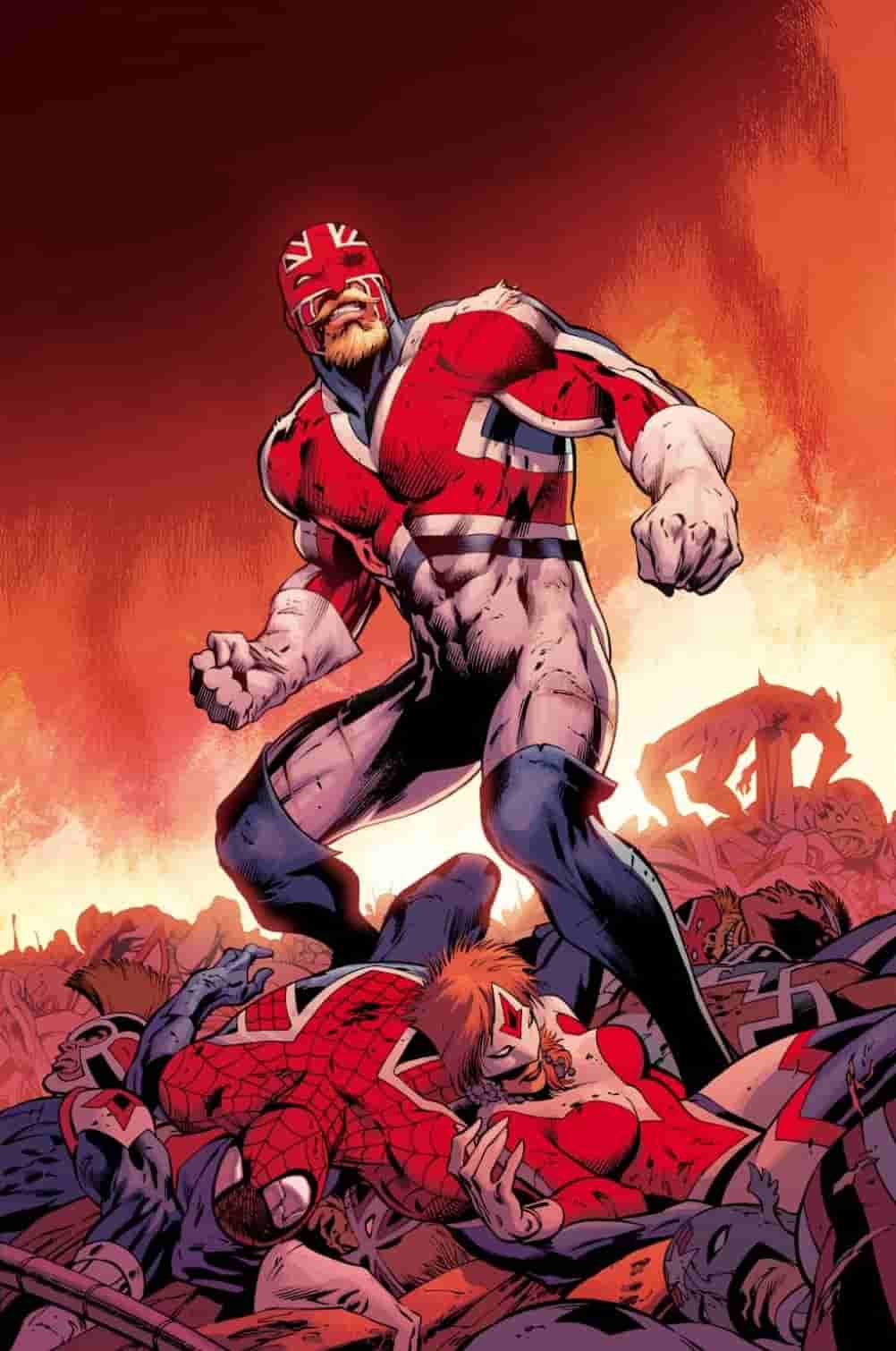 Well, since it was in the 1970s, the guy mentioned here could be Brian Braddock's father James Braddock. At one point of time in the comics, James was working with SHIELD, so this could be a direct reference from the source material itself. As we've uncovered, Peggy mentions what you may call a supernatural phenomenon which is not lightning. In the comics, James Braddock gets murdered, and him not having checked in could link directly with that. Perhaps his murder could be made to look like he was killed by lightning.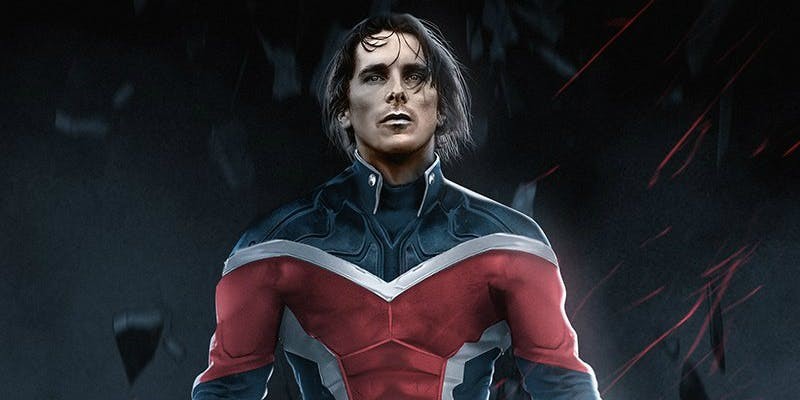 At this point in time, anything could happen using this Easter Egg. But we know for sure that this was placed in the movie to introduce Captain Britain. The reason why we're so certain is because Kevin Feige has mentioned time and time again that Captain Britain is a character Marvel would like to introduce in the MCU. Moreover, right after this tease in Endgame, we got the second trailer of Spider-Man: Far From Home.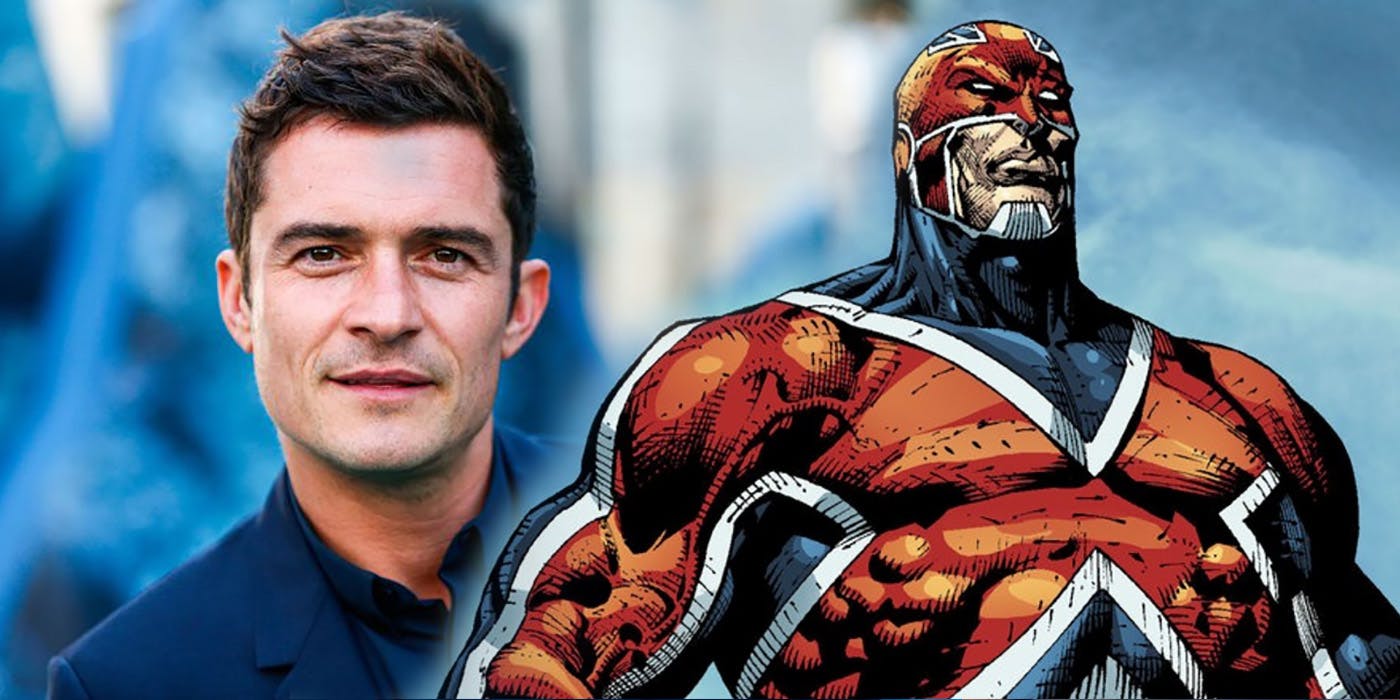 Now you may ask how exactly is Captain Britain related to Spider-Man: Far From Home. Well, if you've been listening carefully, you'd know that Spider-Man: Far From Home is going to introduce us to the Multiverse. It has been said that the Multiverse is going to be one of the major aspects of the MCU's future. Now how all this correlates with Captain Britain is that he is directly involved with the Multiverse at all times.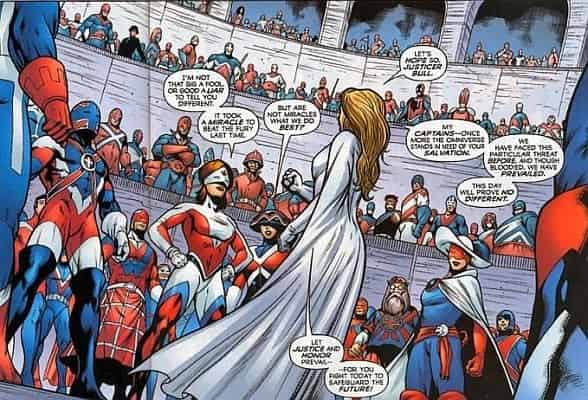 Captain Britain is a part of the Captain Britain Corps, which is a superhero team that consists of Captain Britains of all the different Universes in the Multiverse. It's just like the Green Lantern Corps, but instead of having different Green Lanterns from different planets, here we've got different Captain Britain's from different Universes. What's interesting is that James Braddock was also a part of this Captain Britain Corps, and it is when he died that Brian Braddock actually got his powers.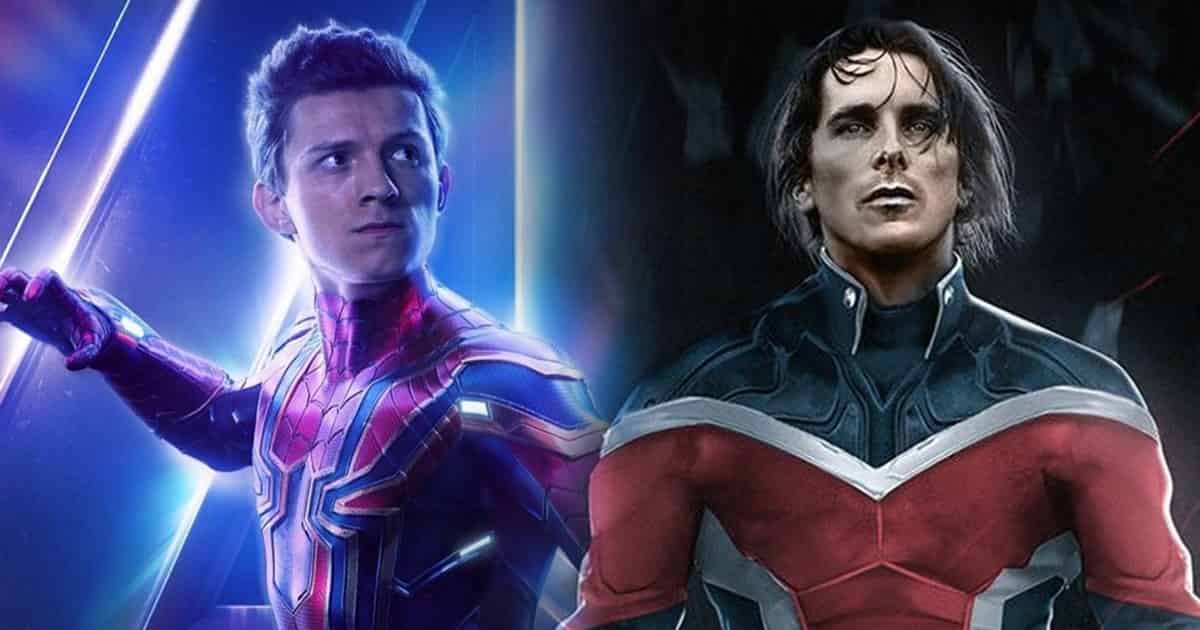 Now, Endgame was just a baby step for the introduction of Captain Britain as there's a long road ahead of the character with the Multiverse being introduced in Spider-Man 2. Now we're not saying that Captain Britain is going to feature in Spider-Man: Far From Home, although he most certainly could have a cameo since Spider-Man does go to London.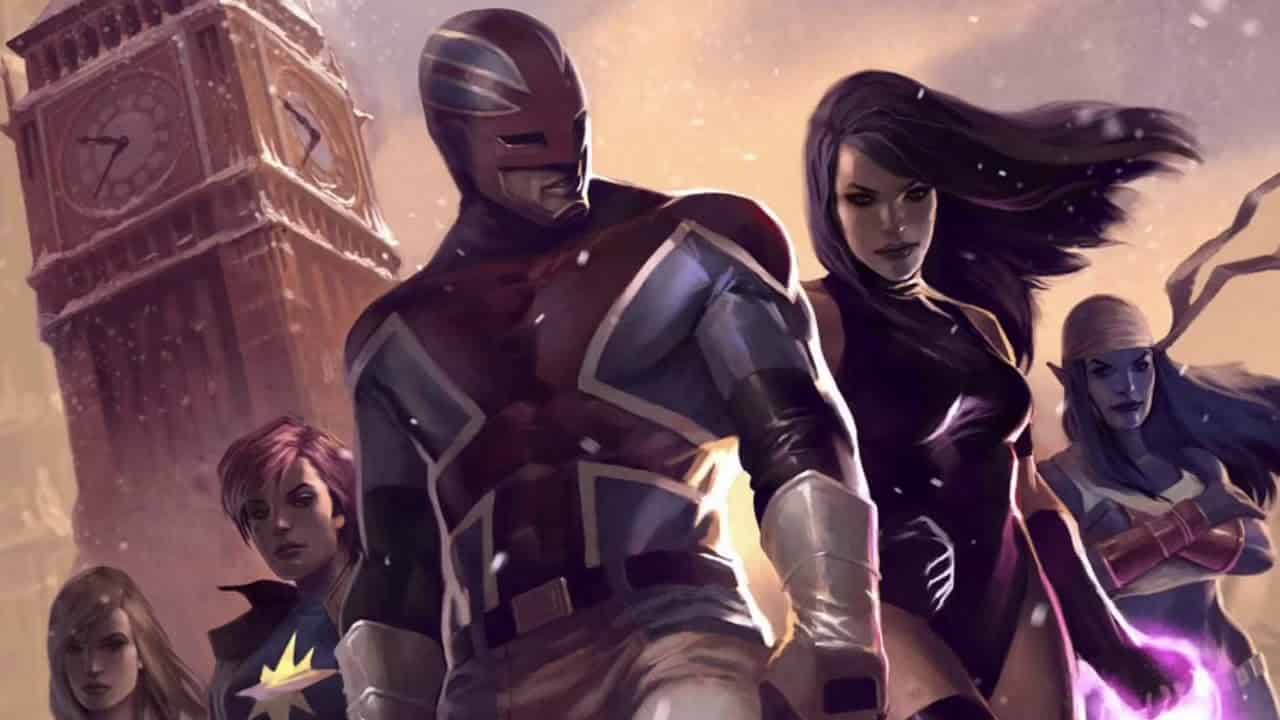 Along with the Multiverse, another important aspect involving Brian Braddock is his sister Betsy Braddock, aka Psylocke. She is a mutant and we've already seen her in the X-Men: Apocalypse garbage. Captain Britain could lead us to the inevitable introduction of the mutants with Psylocke. Mutants are another key element to the future of the MCU as Marvel has got their hands upon the X-Men. With the Mutants, Marvel can actually run the MCU for another decade. They offer so many different properties apart from just the X-Men, Wolverine and Deadpool. Marvel could keep things fresh for as long as possible and it will all start from Captain Britain.
So this Easter Egg from Endgame has to be the biggest and the most important reference for the future of the MCU.