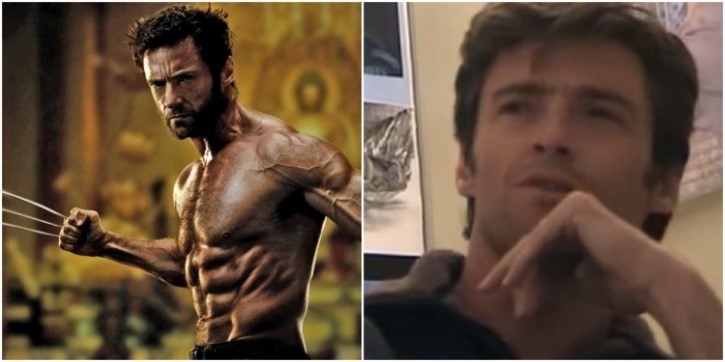 Hugh Jackman's Audition for Wolverine:
Hugh Jackman made history playing Wolverine for 17 years. No other actor has played a superhero for such a long span of time. Michael Keaton will have the longest span when he returns as Batman in The Flash. But, The Flash will only mark his third appearance as Batman, compared to Jackman's 9 appearances. So, Jackman will stand as the winner in this list until either Samuel L. Jackson or Chris Hemsworth surpasses him. Anyway, you'd be surprised to know that Jackman was just the backup option for Wolverine. He wasn't the first choice as Mission: Impossible 2 actor Dougray Scott had already got the role. But that didn't pan out. So, Jackman's brief audition led him to bag the biggest role of his career. Here, watch his Wolverine audition tape that has just been revealed on The Tonight Show with Jimmy Fallon (jump to 7:43 if you don't wanna watch the whole video):
After the audition tape, Jackman told Fallon that his audition barely lasted 20 seconds. He said:
"When I walked into that room, I was pretty sure that I wasn't playing the role. It was a weird audition because Dougray Scott had the role, and then he got caught up on Mission: Impossible 2, but everyone thought that would get sorted. It was like this hail mary to begin with, which is probably the best way to of an audition. I think the entire audition was about 20 seconds. It wasn't much longer [than the clip.]"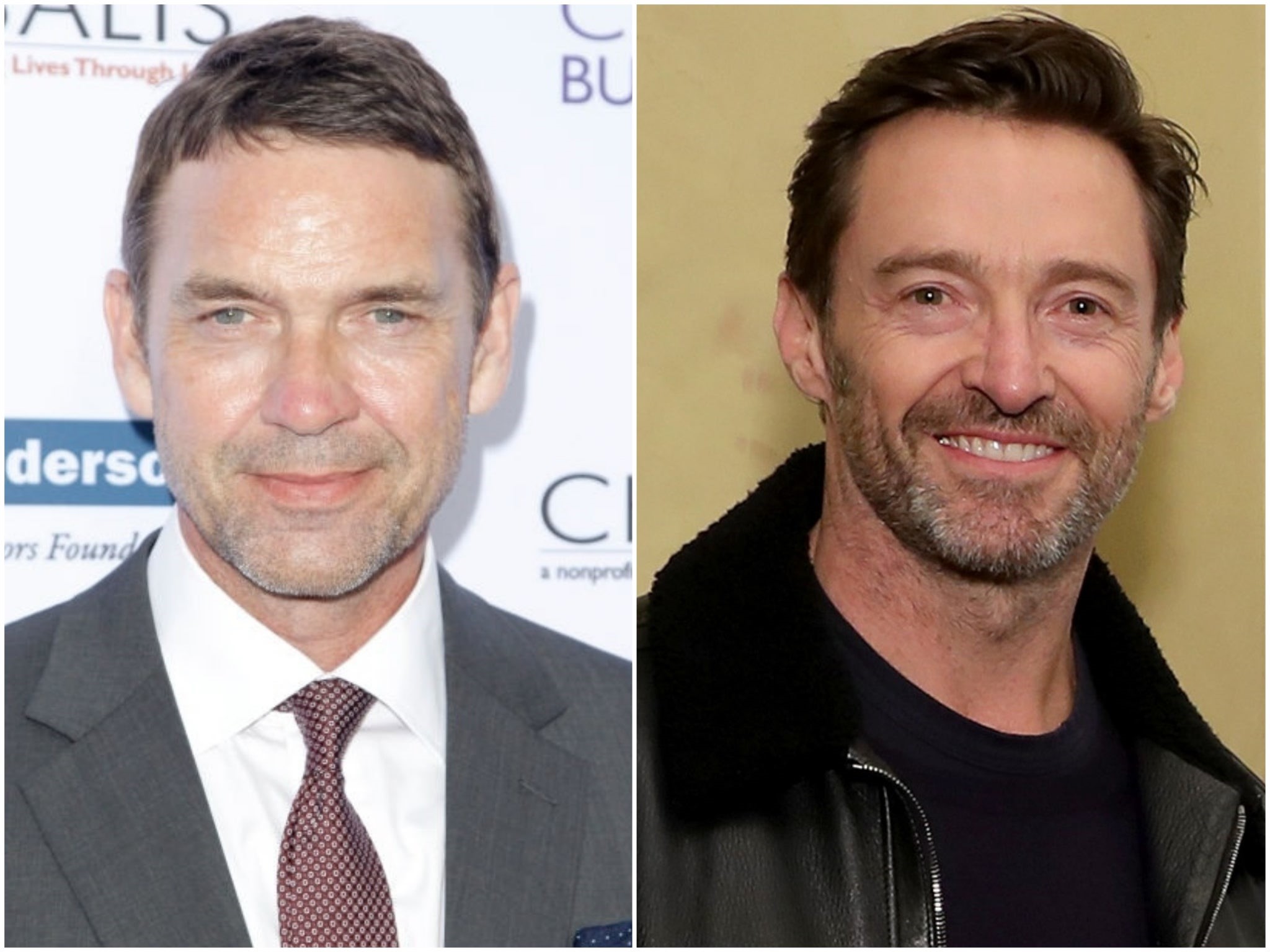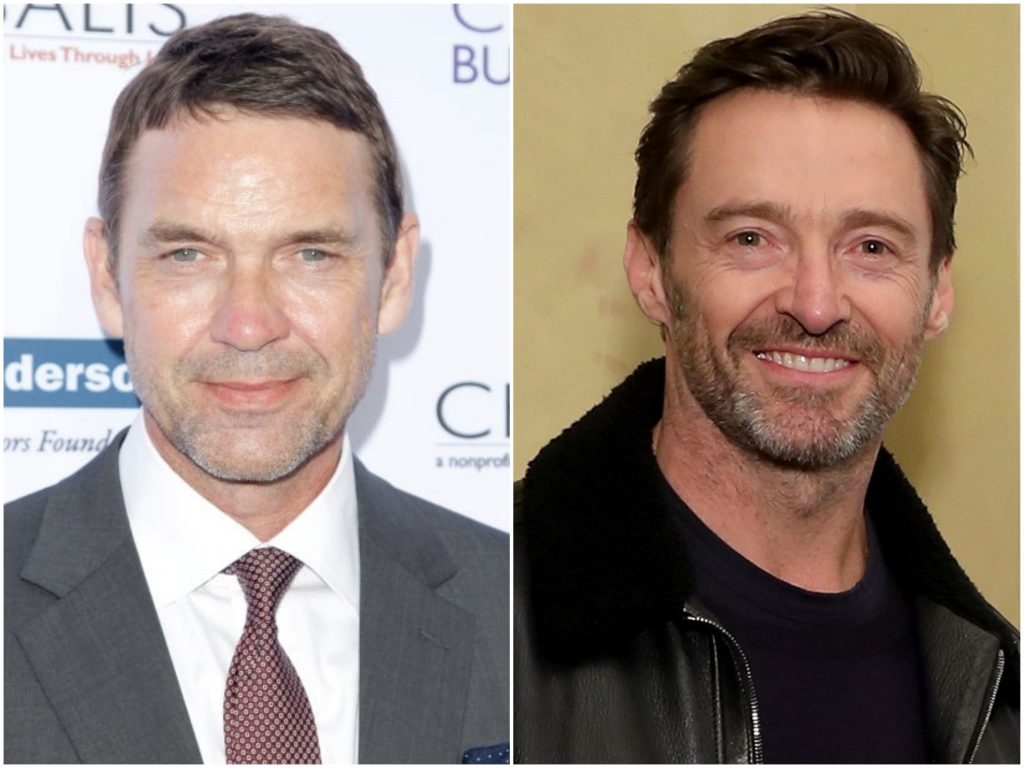 Well, Jackman did get the role because he is one of the most talented men in the entire world. But along with his talent, he was extremely lucky back then. Dougray Scott just couldn't work out a way to appear in X-Men. He claimed that Tom Cruise blocked him. He told The Daily Telegraph:
"Tom Cruise didn't let me do it. We were doing Mission: Impossible and he was like, 'You've got to stay and finish the film' and I said I will, but I'll go and do that as well. For whatever reason he said I couldn't. He was a very powerful guy. Other people were doing everything to make it work. [Anyway,] I love what Hugh did with it. He's a lovely guy."
So perhaps, Jackman should thank Tom Cruise. Maybe we all should! Let's hope that Kevin Feige will bring Jackman back one day in a Multiverse MCU crossover event.