News
New Rumors Suggest That Marvel Wants Shia LaBeouf as Iceman in MCU's X-Men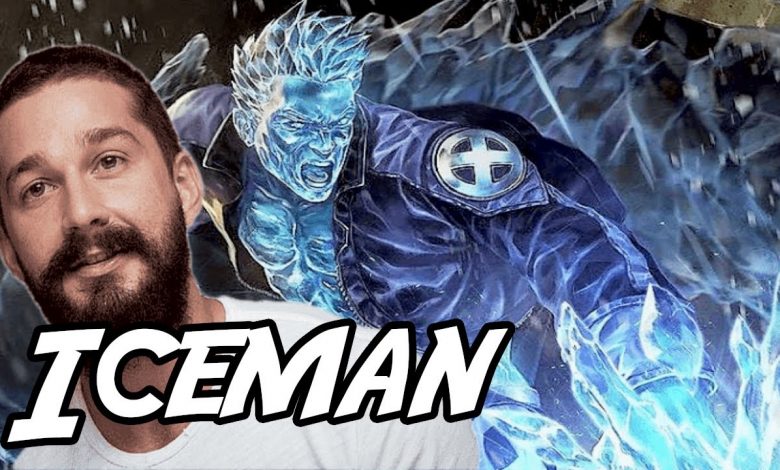 Marvel: Shia LaBeouf as Iceman in X-Men
Ever since we've come to know that Marvel will be taking the X-Men & the Fantastic Four under the wing of MCU, people have been fan casting the upcoming characters. Among the latest rumors is that Shia LaBeouf is being eyed by Marvel to play Bobby Drake aka Iceman. We've heard it time and time again that Marvel is using Phase 4 & Phase 5 projects to introduce mutants one or two at a time. So, if Shia LaBeouf is indeed going to play Iceman, then we reckon that he will make his MCU debut in one of the upcoming Phase 4 or Phase 5 projects before making his way into MCU's X-Men reboot.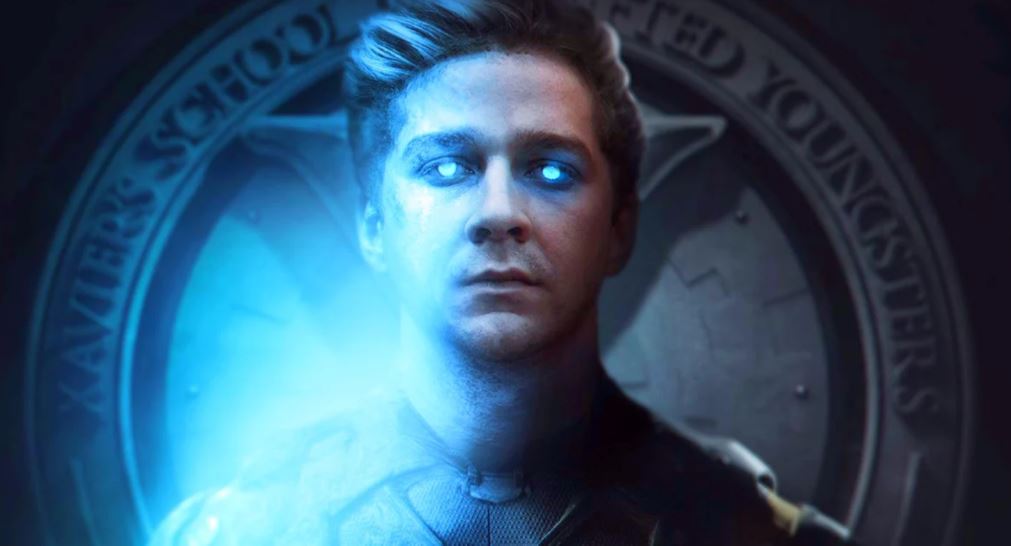 This new rumor has spread across the internet like Wildfire. But, the sad truth about it is that if you try to track down the source, it comes out to be none other than We Got This Covered. This is a website that has been partially right about its scoops way back in the past, but in recent times, it has been called out multiple times by James Gunn for reporting BS. So really, we've got to take their report as a grain of salt.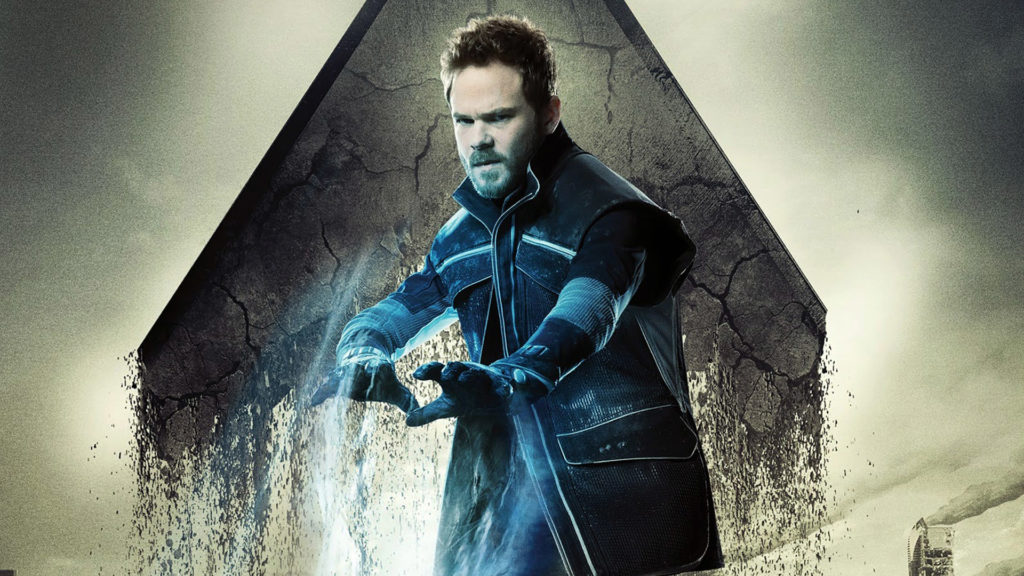 Fox's X-Men didn't handle Iceman as well as they could've. It was a missed opportunity on their part. But we surely believe that when Marvel will bring Bobby Drake in, they won't be holding back on his mutant abilities at all. Although Shia LaBeouf could deliver a bad-ass Bobby Drake, we believe that Marvel might look for a younger actor to portray this character. As far as LaBeouf is concerned, we're more interested in the rumors that suggest him to be playing Moon Knight instead.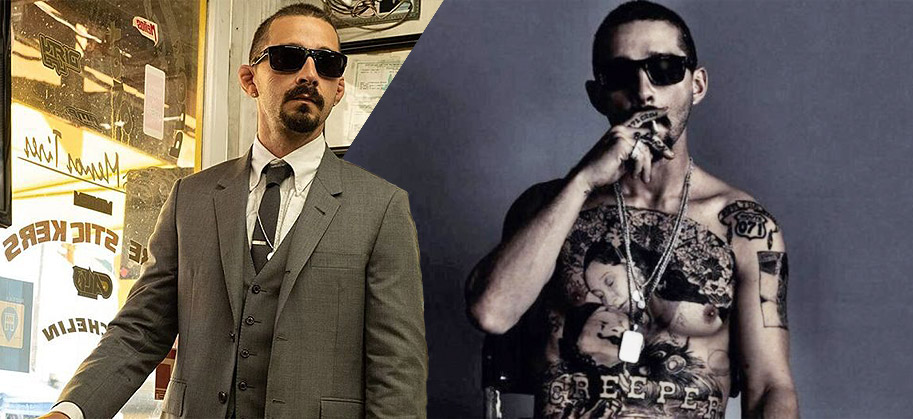 Shia LaBeouf is a much more mature actor now. His recent transformation for Tax Collector is commendable. He isn't that kid that we saw in Indiana Jones or Transformers anymore. The kind of personality that he has turned into, would actually fit well with Moon Knight. Marvel's priority to cast someone as Moon Knight would surely be much higher than Iceman. They probably won't even be looking at Iceman right now. So, we're all in if Shia ends up playing Moon Knight on Disney+ instead.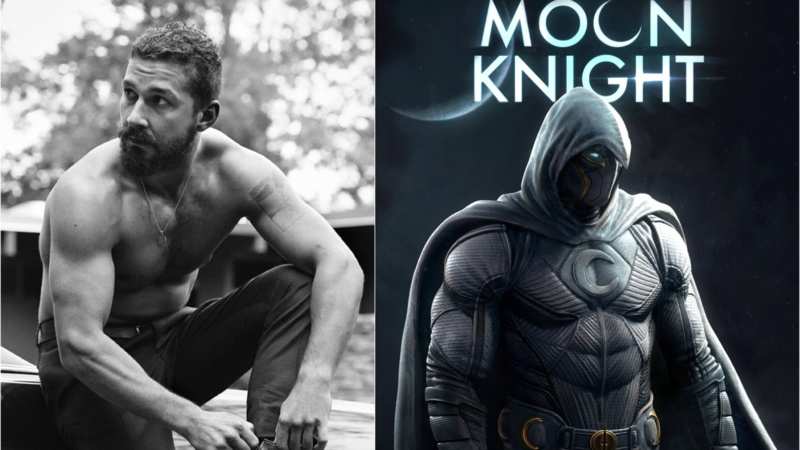 Moon Knight is an important character for the MCU as he could go on to become a part of not one, but 2 future MCU teams. First of all, he could form the Midnight Sons along with Doctor Strange, and secondly, he could go on to add variety in the New Avengers. In fact, Marvel scooper Mikey Sutton has reported that Marvel is already looking at Moon Knight as a contender for Avengers. He stated:
"As The Avengers evolve with more cosmic members such as Captain Marvel and soon Nova, Kevin Feige is seeking balance with some more grounded superheroes especially with Captain America no longer present. Moon Knight delivers streetwise grit to Earth's Mightiest heroes with a bit of Doctor Strange weirdness as well. There's also been talk of a West Coast Avengers. Originally intended for Midnight Sons, Feige felt that there was more potential for the character to generate Sparks in The Avengers.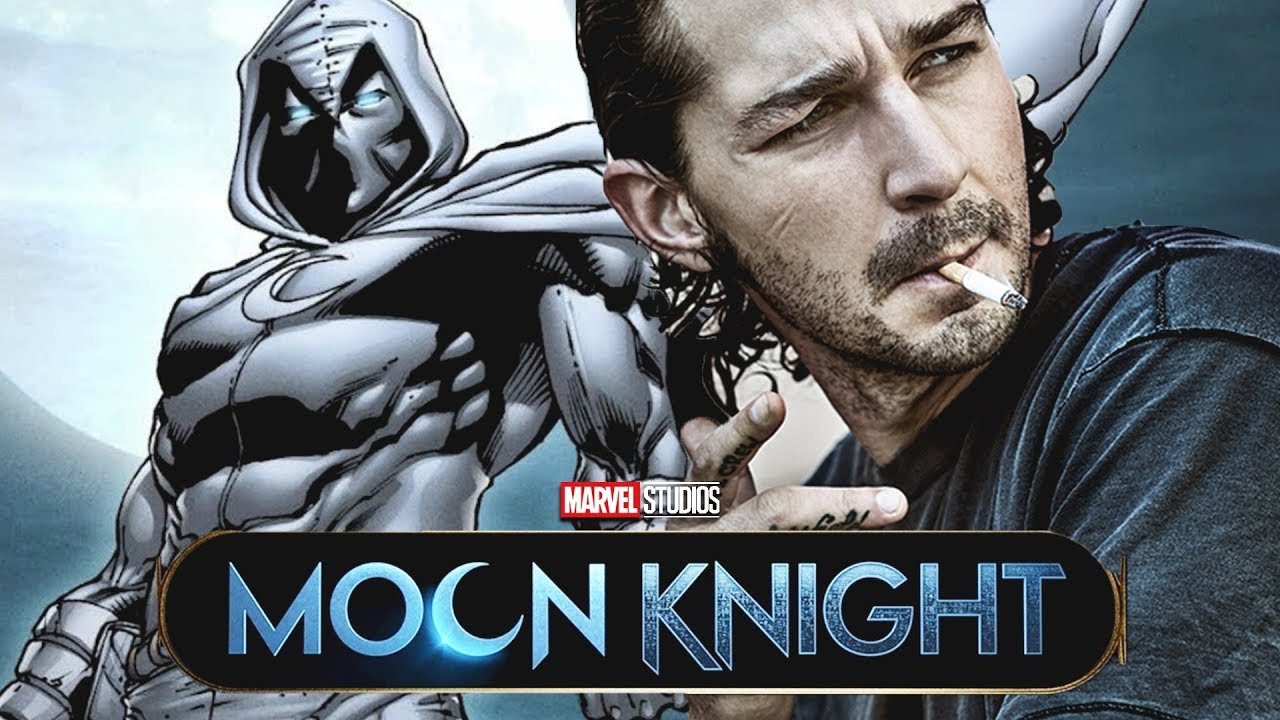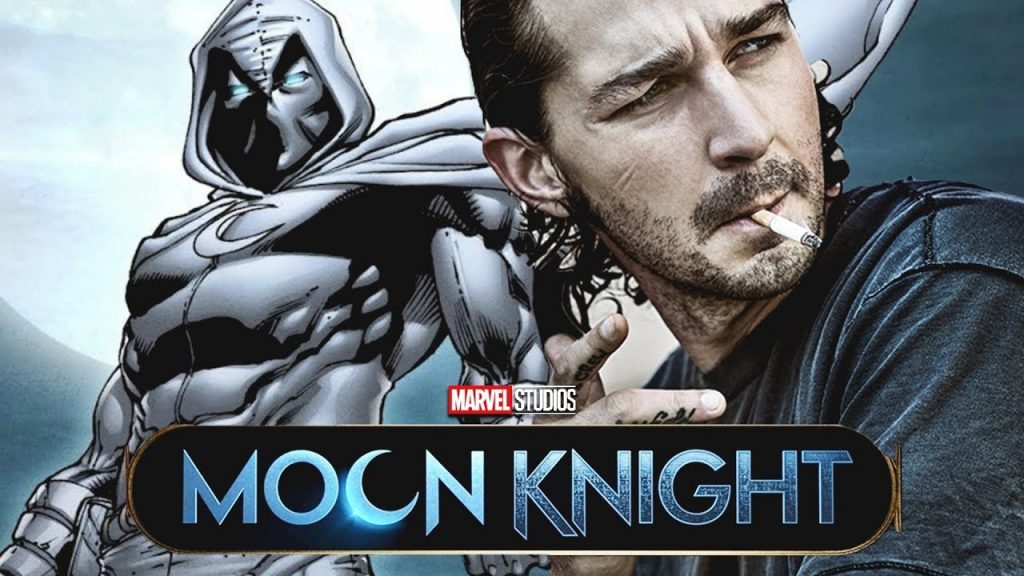 According to my inside sources, Moon Knight is to be recruited into the Avengers not simply for his extraordinary abilities and fighting skills (which would be full display on his own Disney+ series), but the Avengers seek his knowledge of the Pharaoh, Rama-Tut from the Egyptian history who would later become Kang the Conqueror. Moon Knight will be unlike any previous Avengers members before. He is darker, an unpredictable character, an anti-hero of sorts. He won't get along with everyone. In fact, I'm told in the beginning even Luke Cage will have a difficult time bringing him down."
Well, we're certainly more excited for Moon Knight than Iceman. Who do you think Shia LaBeouf should play in the MCU? Should it be Iceman or Moon Knight? Tell us in the comments.
Read More:
New Rumor Reveals The Disney+ Series Which Will Bring Blue Marvel To The MCU