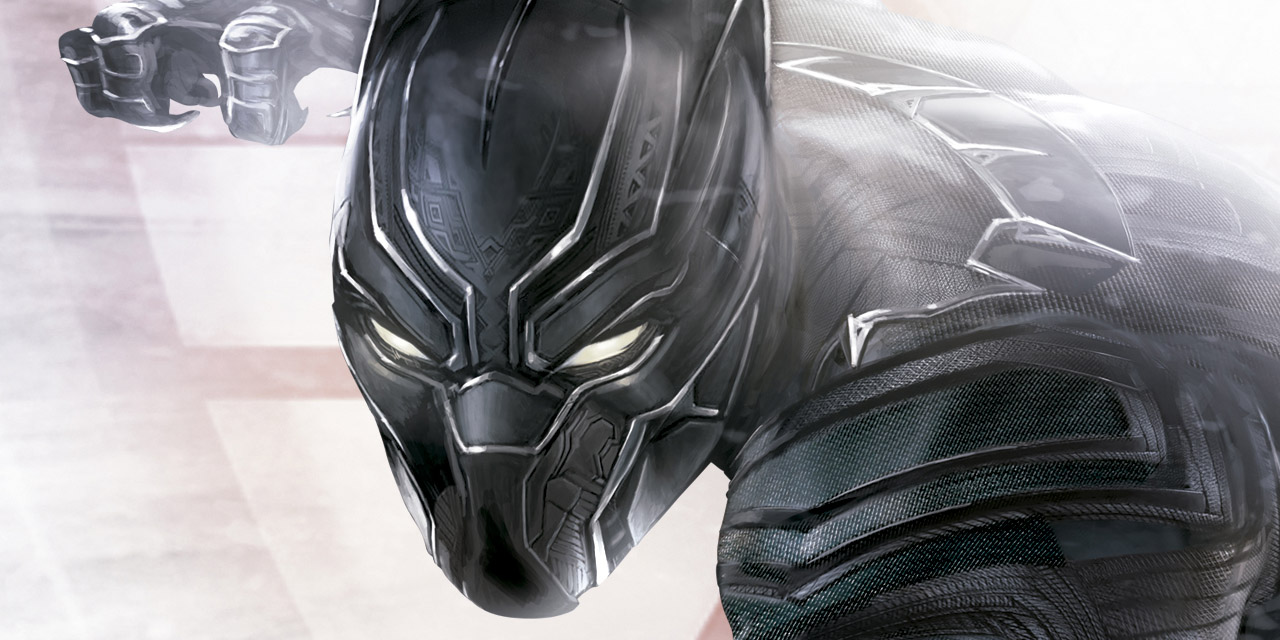 Black Panther made his debut in the big Marvel cinematic universe in the Captain America Civil war movie, he was played by famous actor Chadwick Boseman. Marvel studios recently signed Ryan Coogler (of Creed fame) to direct the Black Panther solo movie, and he will be the first ever Black person to have got such an opportunity from Marvel.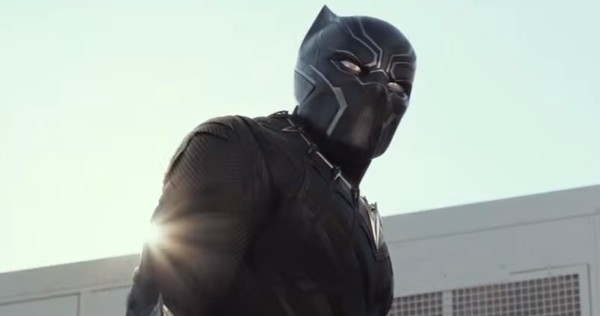 Black Panther or T'Challa, son of King Ta-Shaka (the deceased father), he is a brilliant strategist, scientist, tactician with a hybrid fighting style incorporating acrobatics and animal mimicry. He wears a suit made of vibranium (world's strongest metal) which is used to make Captain America's Shield as well. He is also called as "King of the dead" in latest marvel comics, which gives him access to all the experiences and wealth of knowledge of the previous Black Panthers.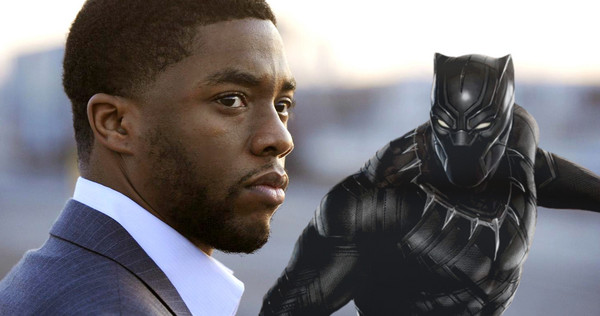 In the latest interview with CBR, Chadwick Boseman said "It's funny, because, on one hand, the Marvel movies that I've liked the most are the ones that are funny. I love Ant-Man. But for me, most of the time the darker superhero movies are the ones that I gravitate towards, that I love the most. So I'm glad that I'm not in an Ant-Man. I'm glad that the tone of [Black Panther] may be a little grittier. I just wanted to establish that from the beginning, that's what we were doing. That that's what I intend to do. I feel like we'll end up in a place that I've always wanted to be when I look at superhero movies. Those are the ones I like the most. It's exciting to do that."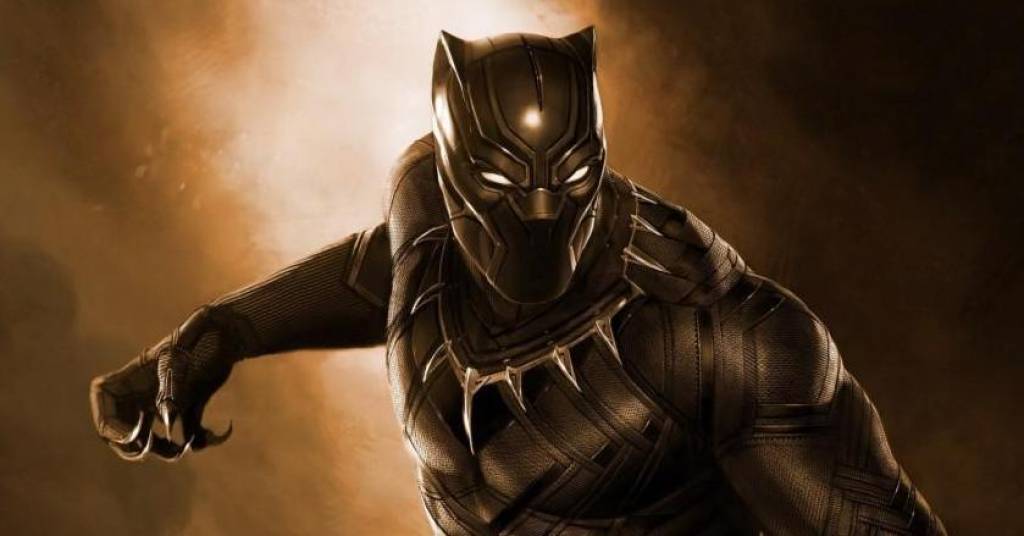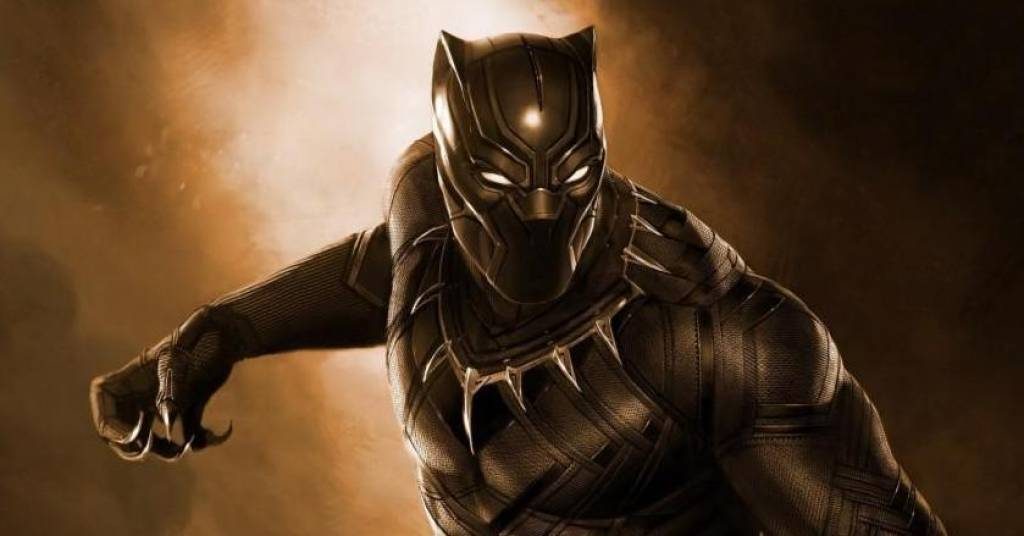 We know from the new leaks that his character is a bit of an anti-hero i.e his moral character is questionable. It will be a serious action thriller with a ton of humor poured over the script. The leadership of T'Challa as King of Wakanda will be challenged by Erick Killmonger who is the childhood enemy of T'Chala and the finest warrior. He is going to be played by Michael B. Jordon. He will also have the support of Ullysus Klaw who was last seen in Avengers: Age of Ultron. He believes he has a rightful claim to don the Black Panther's mantle, which is snatched away from him. He will attempt to trigger war between UN and Wakanda. It's revealed that Bucky Barnes a.k.a Winter Soldier will be revived from ice and have a supporting role. Finally, Tony Stark will also have a cameo.
The movie will be released worldwide in the year 2018.