News
Avengers: Endgame – Iron Man Almost Said F*ck Off Thanos Right Before the Snap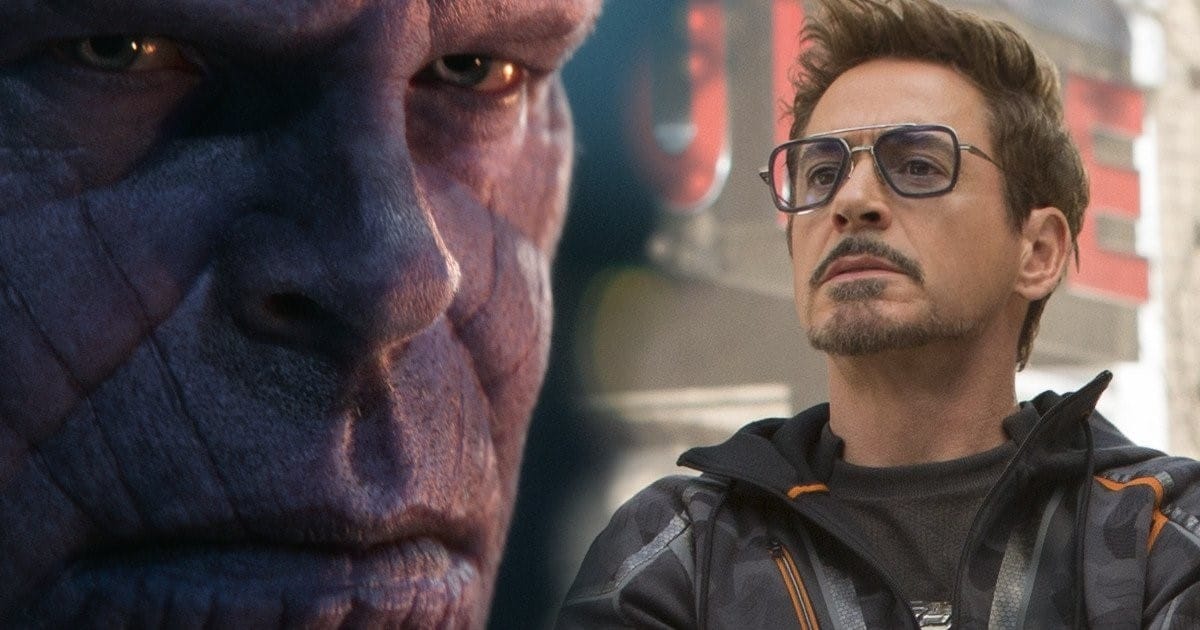 Avengers: Endgame won't be done until it is taken off the theatres screens. It is the second biggest movie of all time and may become the biggest as far as commercial success is concerned. It was full of iconic moments that made the theatre screens go berserk with the screams of the people. But the biggest moment in the film has to be the final snap that saves the entire Universe.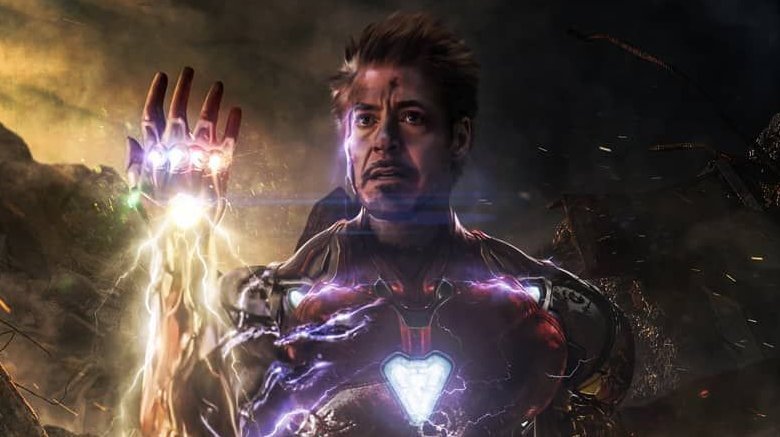 Tony made the sacrifice play and completely stunned the audience. The I am Iron Man moment was so perfect that you'd actually be surprised to know that it wasn't always going to be how we saw it. The story behind how this scene came to be is quite funny actually. Earlier, Iron Man used to say nothing before the snap. Here's how the entire moment came to be what it was:
"Joe Russo – Tony used to not say anything in that moment. And we were in the editing room going, 'He has to say something. This a character who has lived and died by quips.' And we just couldn't, we tried a million different last lines. Thanos was saying 'I am inevitable.' And our editor Jeff Ford, who's been with us all four movies and is an amazing storyteller, said 'Why don't we just go full circle with it and say I am Iron Man.' And we're like, 'Get the cameras! We have to shoot this tomorrow.'"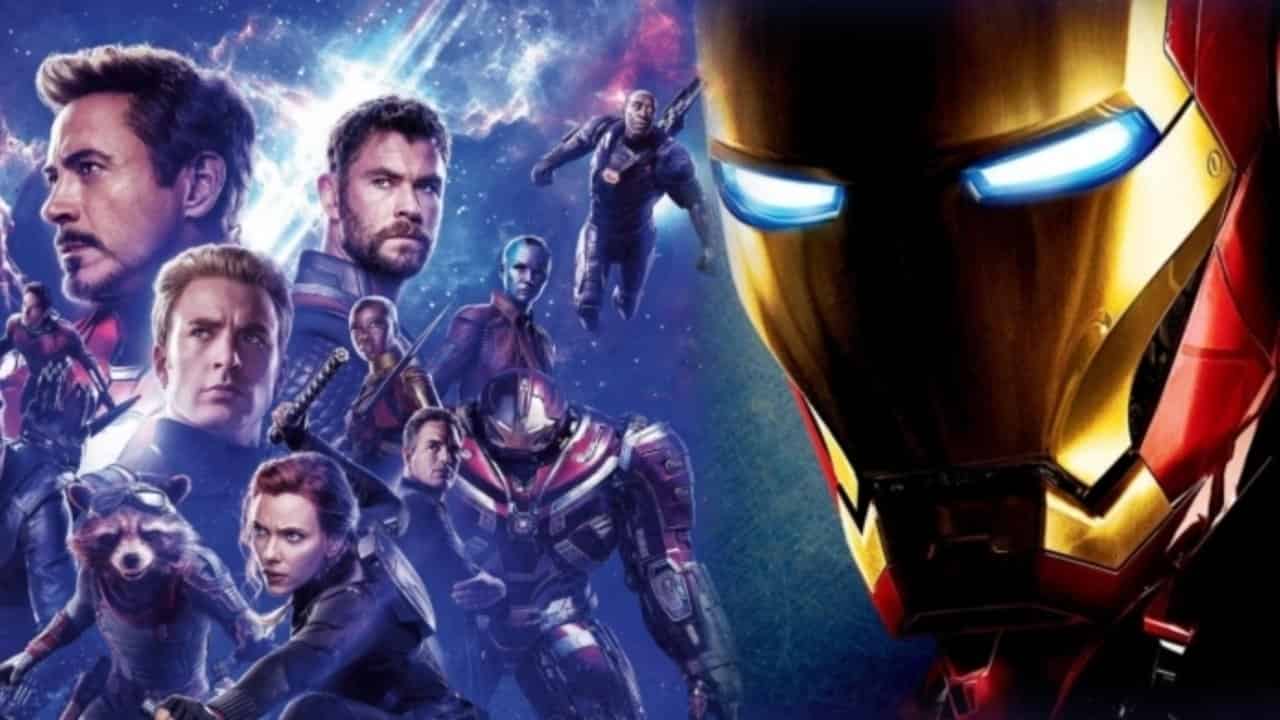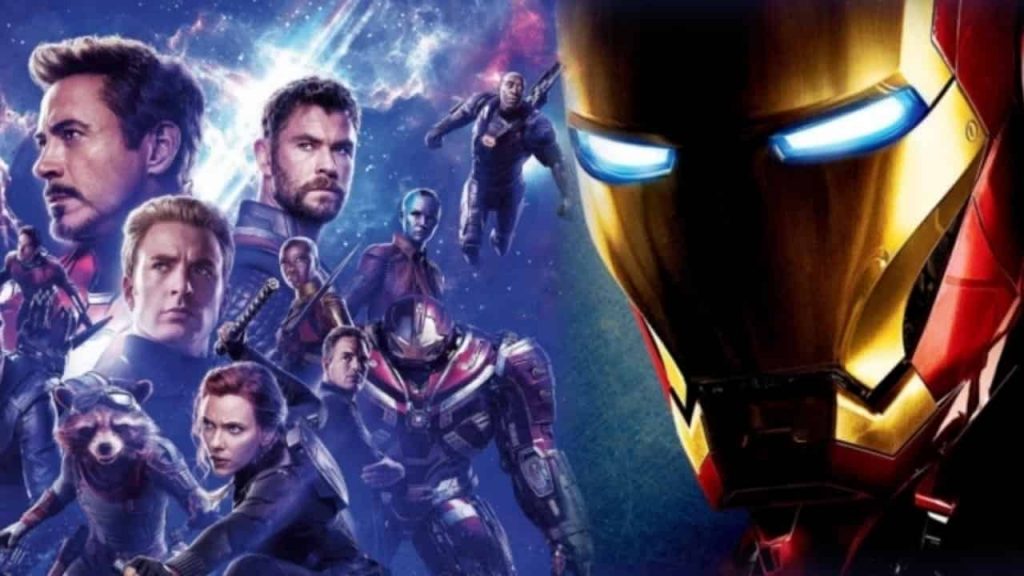 But then the second problem that the creatives faced was getting Robert Downey Jr. to actually do it. Apparently, he was reluctant to say the line. It was really hard for him emotionally to say it, and it took some convincing by Joe Russo to actually come through with it. Speaking with CinemaBlend's ReelBlend, here's what Joe Russo had to say:
"It's an interesting story. I had dinner with [Robert Downey Jr.] like two weeks before we were supposed to shoot it. And he was like, 'I don't know. I don't really want to go back and get into that emotional state. It'll take… it's hard.' And crazily enough, Joel Silver, the producer, was at the dinner. He's an old buddy of Robert's. And Joel jumps in and he's like, 'Robert, what are you talking about? That's the greatest line I've ever heard! You gotta say this line! You have to do this!' So thank God that Joel Silver was at dinner, because he helped us talk Robert into doing that line."
But now we've got another funny revelation from the writers. Speaking with Empire, Christopher Markus and Stephen McFeely said that they had alternative ideas that would have made Tony say "f*ck you" and "f*ck off" to Thanos. One of the scribes said:
"I think there was f*ck you at one point. Didn't he say f*ck off? He may have said it…you do a lot of takes. Like can we really end all this on a complete swear? On a kiss my ass Thanos."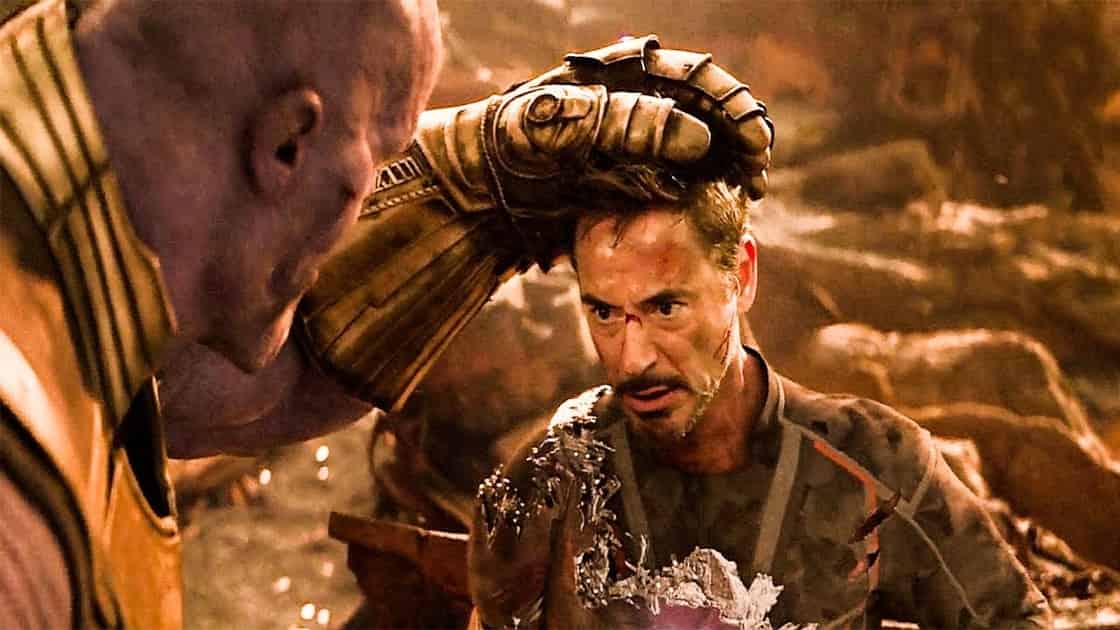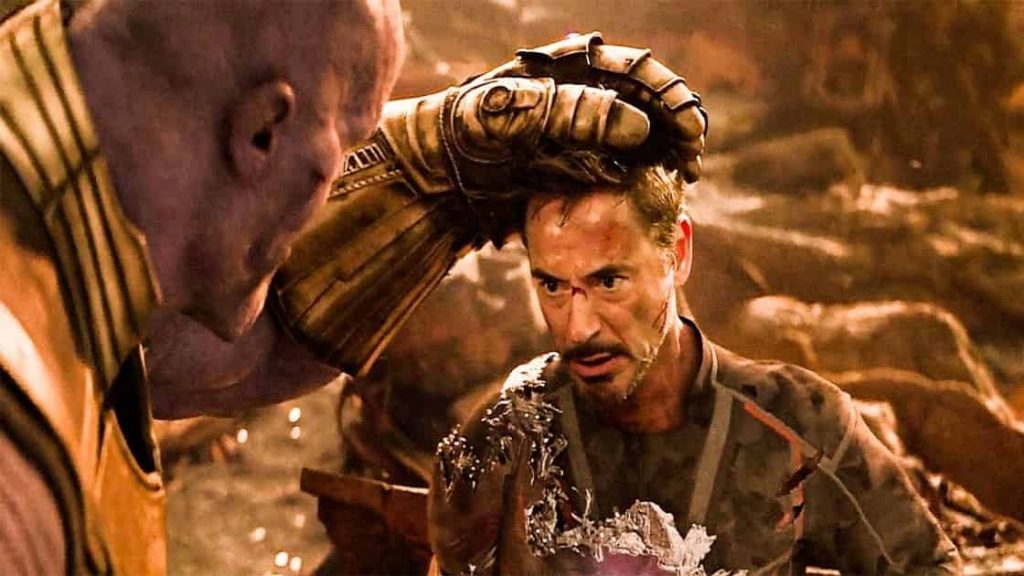 Well, how funny would that have been! It obviously would never have been the case because firstly, this is a Disney movie, and closest they've come to saying "F*ck" is a "What the…." In Spider-Man: Homecoming and a "Mother F….." in Avengers: Infinity War. But the second and the most important reason is that even though it would have been quite amazing as an individual moment, it would not have fit in with Tony's death which followed right after the dialogue. So, it's good that it didn't happen.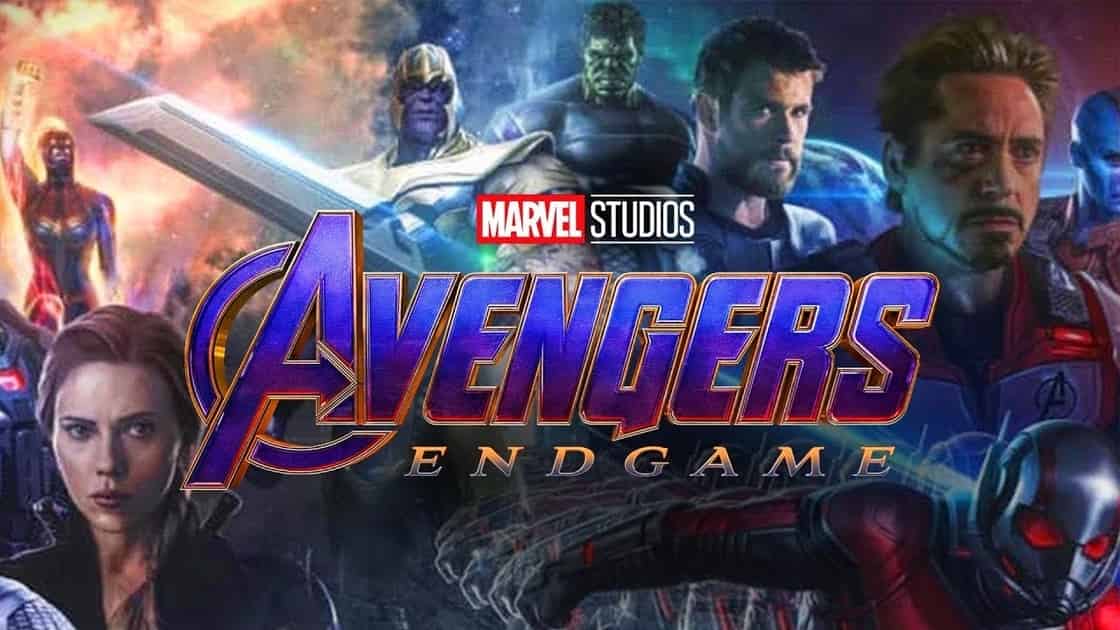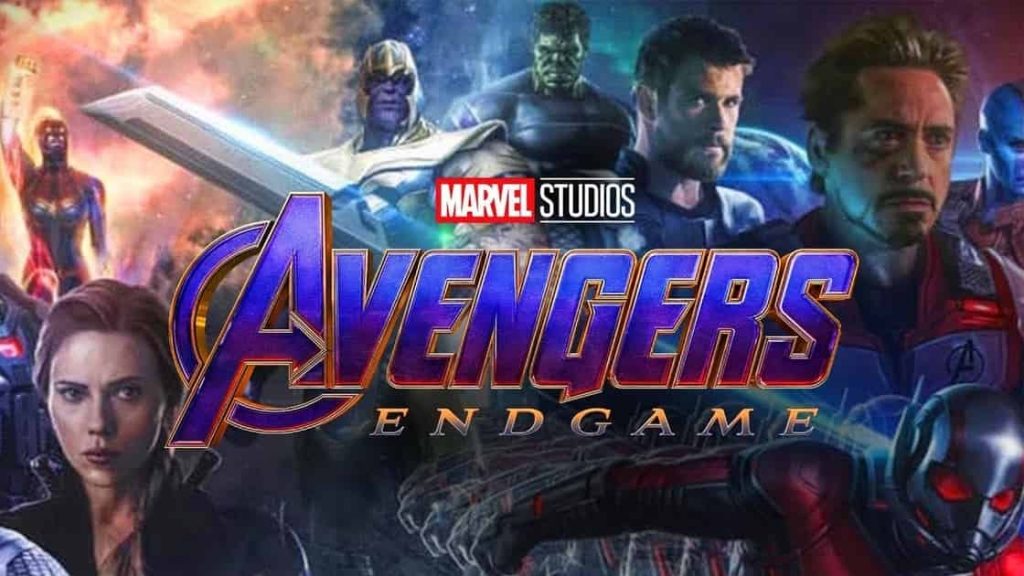 Directed by Joe & Anthony Russo, Avengers: Endgame stars Robert Downey Jr. as Iron Man, Chris Evans as Captain America, Mark Ruffalo as Bruce Banner, Chris Hemsworth as Thor, Scarlett Johansson as Black Widow, Jeremy Renner as Hawkeye, Brie Larson as Captain Marvel, Paul Rudd as Ant-Man, Don Cheadle as War Machine, Karen Gillan as Nebula, Danai Gurira as Okoye, Chris Pratt as Star Lord, Zoe Saldana as Gamora, Vin Diesel as Groot, Dave Bautista as Drax, Bradley Cooper as Rocket, Gwyneth Paltrow Pepper Potts, Jon Favreau as Happy Hogan, Benedict Wong as Wong, Tessa Thompson as Valkyrie, Samuel L. Jackson as Nick Fury, Cobie Smulders as Maria Hill, William Hurt as General Ross, Tilda Swinton as Ancient One and Josh Brolin as Thanos.