Movies
Avengers: Endgame Directors Believe it Was Tony's Destiny to Die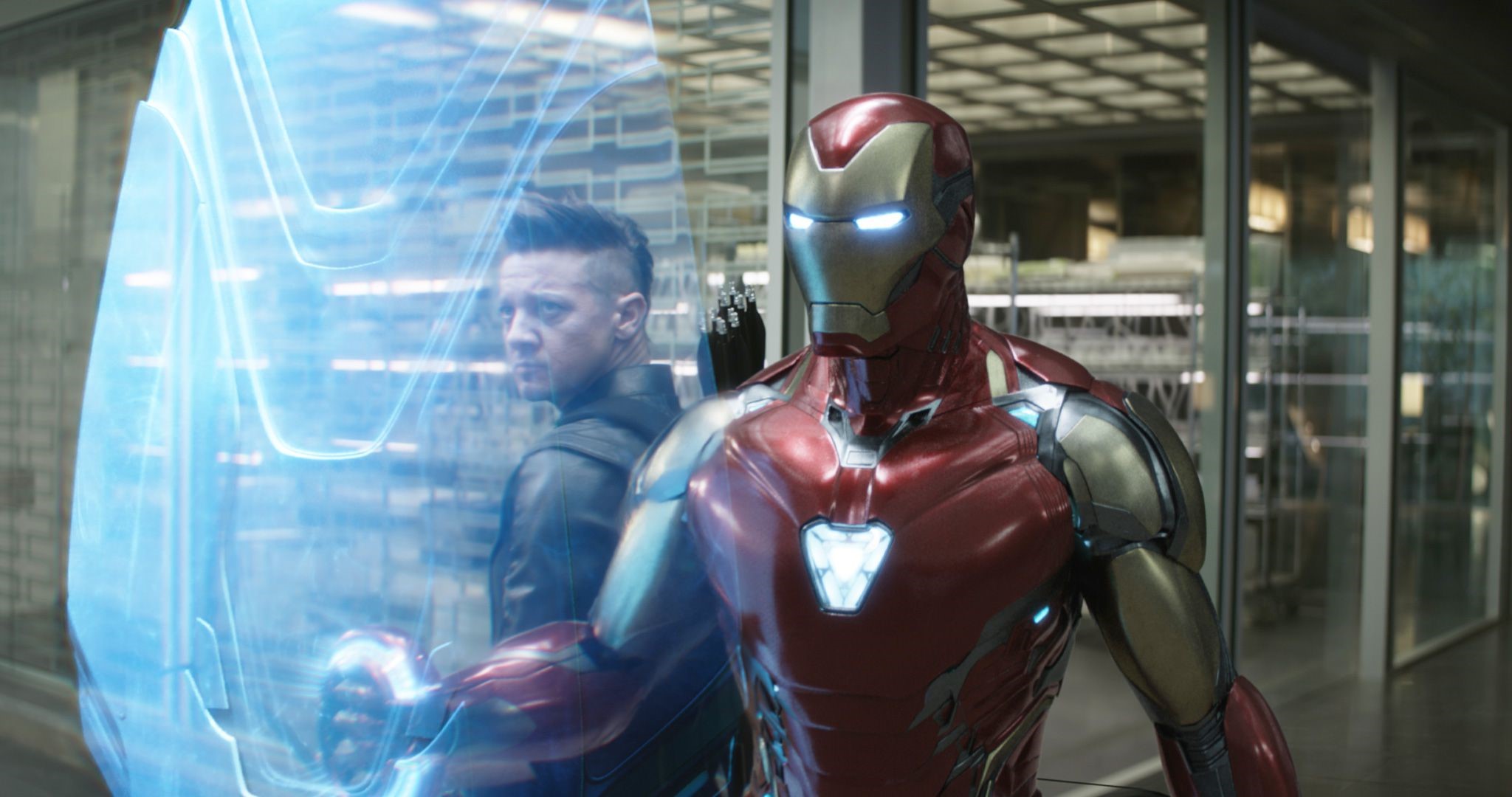 Some people may be done talking about Avengers: Endgame, but Not Us. We just can't wrap our heads around the fact that Tony Stark is gone. We won't be seeing his version of Iron Man anymore. Out of all the epic moments in the film, the final snap was the biggest and the most heartbreaking moment in all of the Marvel Cinematic Universe. The sad part about it is that there was no other way!
All of us had been thinking that Marvel just can't kill off their poster boy. It would probably be Steve who would take the fall while Tony finally gets a happy retirement that he has always wanted. But as it turned out, he already got to live that life in the film and the only thing left for him to do was make the big sacrifice. Also, it came out as a good twist when Steve got the happy retired life while Tony broke our hearts.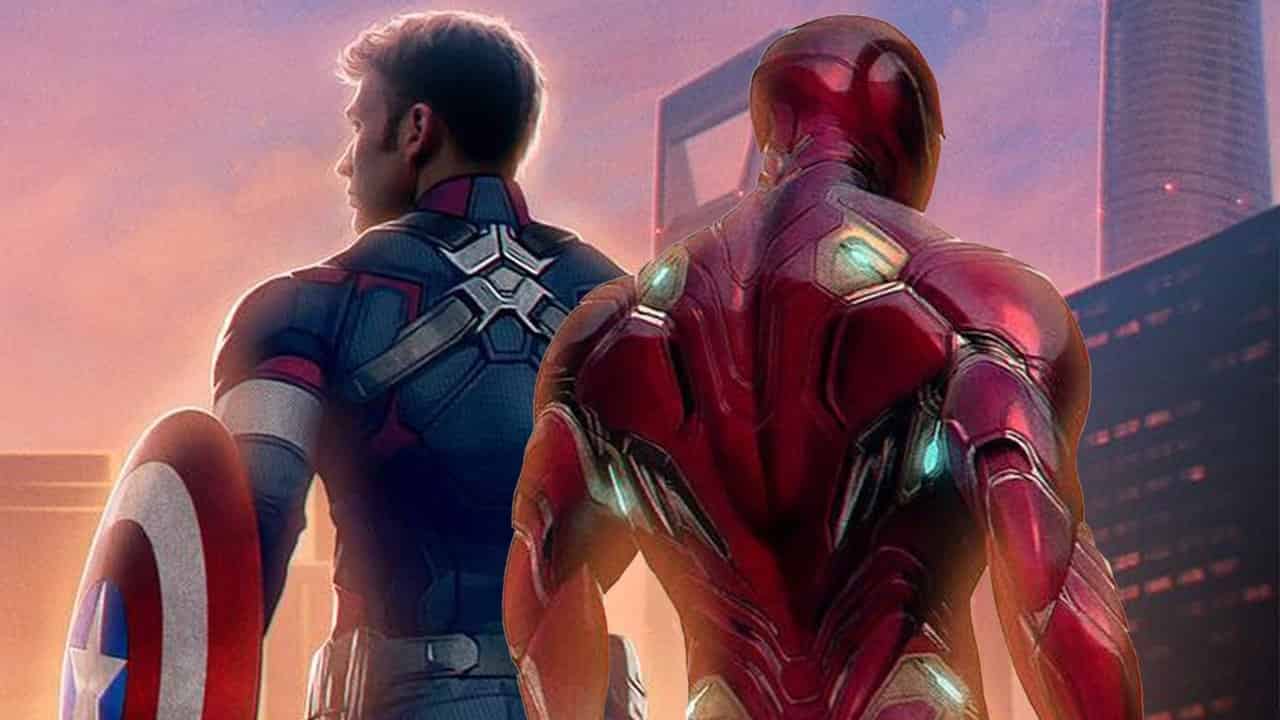 Now Directors Joe & Anthony Russo have come out to say why it was always Tony's destiny to die. They told Vanity Fair:
"Anthony Russo – What a ridiculous opportunity where Joe and I got to use these characters and build upon this narrative that had been contributed to by so many wonderful artists through the years, even through the decades going all the way back to Stan Lee and Jack KirbyThat was an amazing opportunity for us as filmmakers. If you told us when we were kids that we would ever have the opportunity to tell that story, we never would have believed you.
Joe Russo – Tony, in a certain way, was always fated to die. He was a futurist who always saw death on the horizon and couldn't rest until he defeated it, even if it cost him his life. And what's fascinating about it is he went from an egoist to selfless."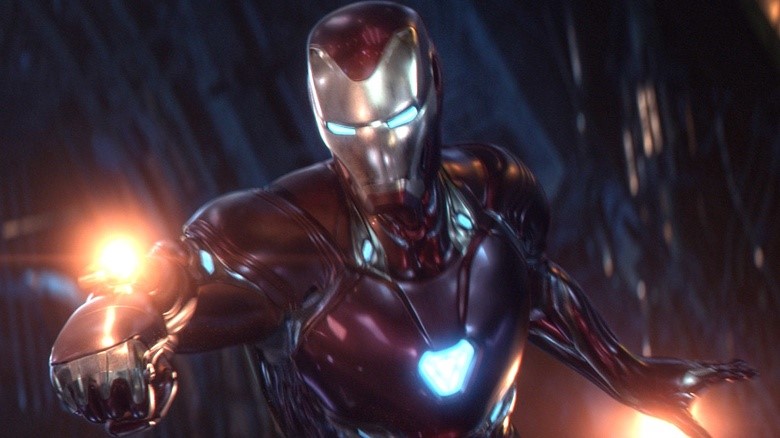 Even the Writers of the movie said something along the same lines. Doctor Strange saved Tony Stark for one particular reason and it couldn't have been any other way. Here's what Christopher Markus and Stephen McFeely had to say talking to Los Angeles Times:
"We always knew we wanted him to bring it on himself as opposed to being killed by Thanos. Because it's really the one thing left for him to do, in a way. The five-year jump allowed him to become this fully realized human: He married Pepper, he had a child, he basically retired from public life and lived a very peaceful existence out there in the country.
We knew he was going to die but we wanted to put it in his hands as opposed to someone else's. We didn't always know that the Infinity Stones were going to be what caused it, but once we worked out the mechanics of it with the nano particle suit that both the gauntlet and his suit were made out of, it all worked too perfectly not to do."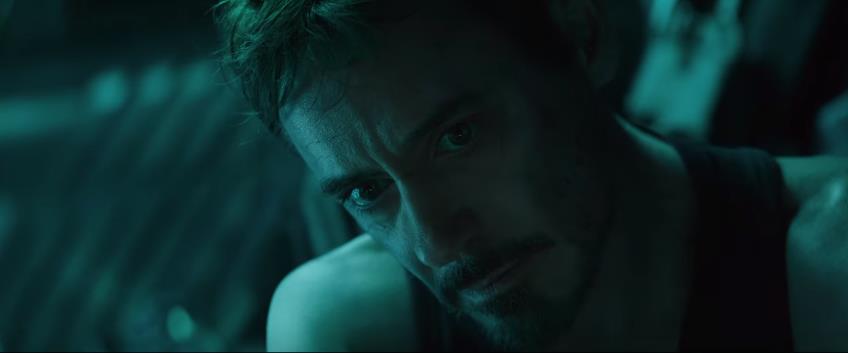 We Love You 3000 Iron Man. We will certainly miss you. The MCU is certainly going to bring in a new version of Iron Man, but no one can fill Robert Downey Jr.'s shoes.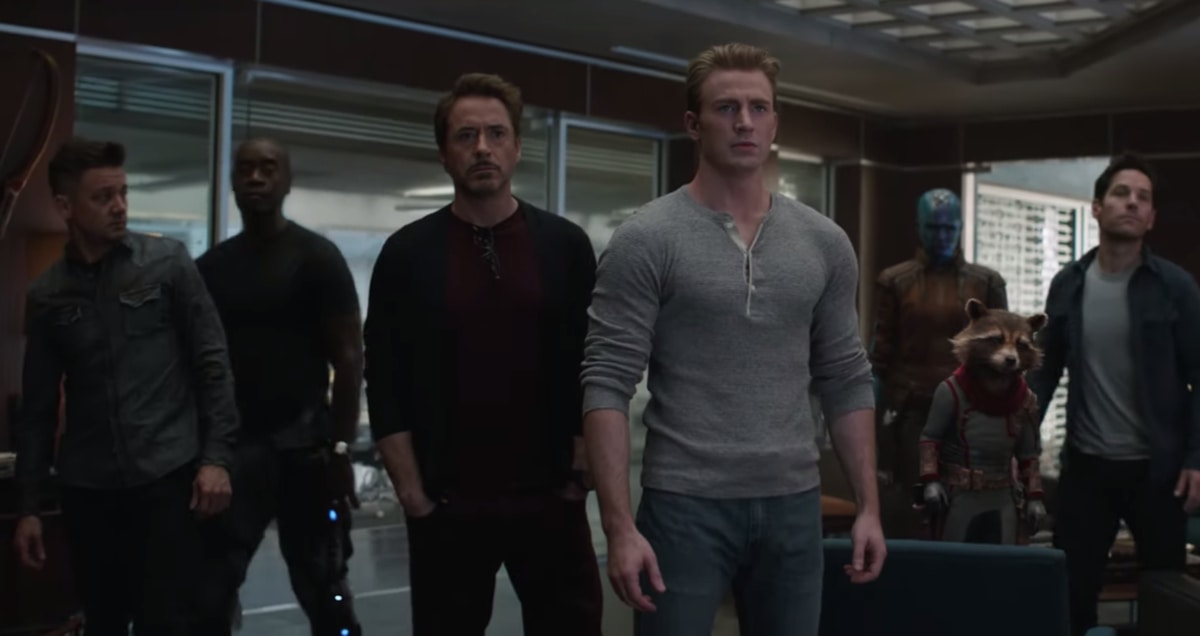 Directed by Joe and Anthony Russo, Avengers: Endgame stars Robert Downey Jr. as Iron Man, Chris Evans as Captain America, Mark Ruffalo as Bruce Banner, Chris Hemsworth as Thor, Scarlett Johansson as Black Widow, Jeremy Renner as Hawkeye, Brie Larson as Captain Marvel, Paul Rudd as Ant-Man, Don Cheadle as War Machine, Karen Gillan as Nebula, Danai Gurira as Okoye, Chris Pratt as Star Lord, Zoe Saldana as Gamora, Vin Diesel as Groot, Dave Bautista as Drax, Bradley Cooper as Rocket, Gwyneth Paltrow Pepper Potts, Jon Favreau as Happy Hogan, Benedict Wong as Wong, Tessa Thompson as Valkyrie, Samuel L. Jackson as Nick Fury, Cobie Smulders as Maria Hill, William Hurt as General Ross, Tilda Swinton as Ancient One and Josh Brolin as Thanos.