Movies
Fantastic Beasts: The Crimes of Grindelwald – Credence is Not [SPOILER]!
Fantastic Beasts and Where to Find Them was an amazing set up for a pre Harry Potter world and then came in Fantastic Beasts: The Crimes of Grindelwald, which elevated things through world building and establishing the stories of the various characters even further.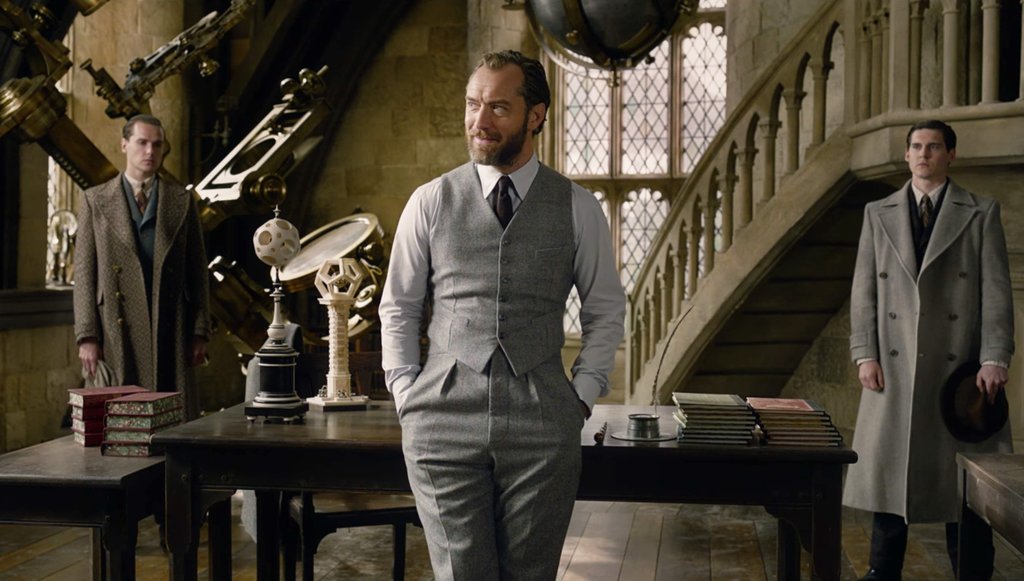 This was the first appearance of Albus Dumbledore in this franchise and we have to say that Jude law portrayed the character really well. Other than that, the film was full of world building and focused a lot on character development.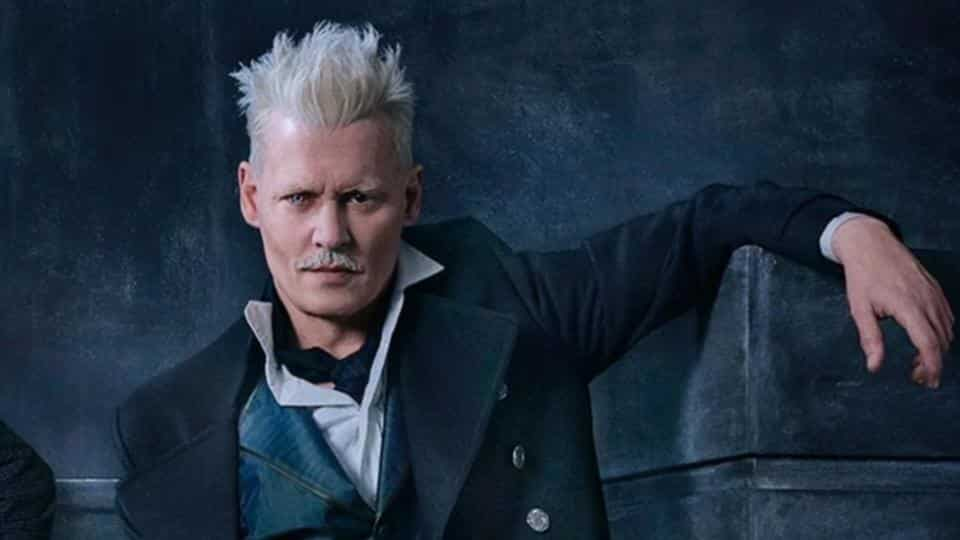 Grindelwald got his fair share of time to spend in the film and it did well upon the story arcs of Newt, Tina, and most of all Credence. It also did justice to its newcomers with the likes of Leta Lestrange, Theseus Scamander and actually gave a cool back story to Nagini.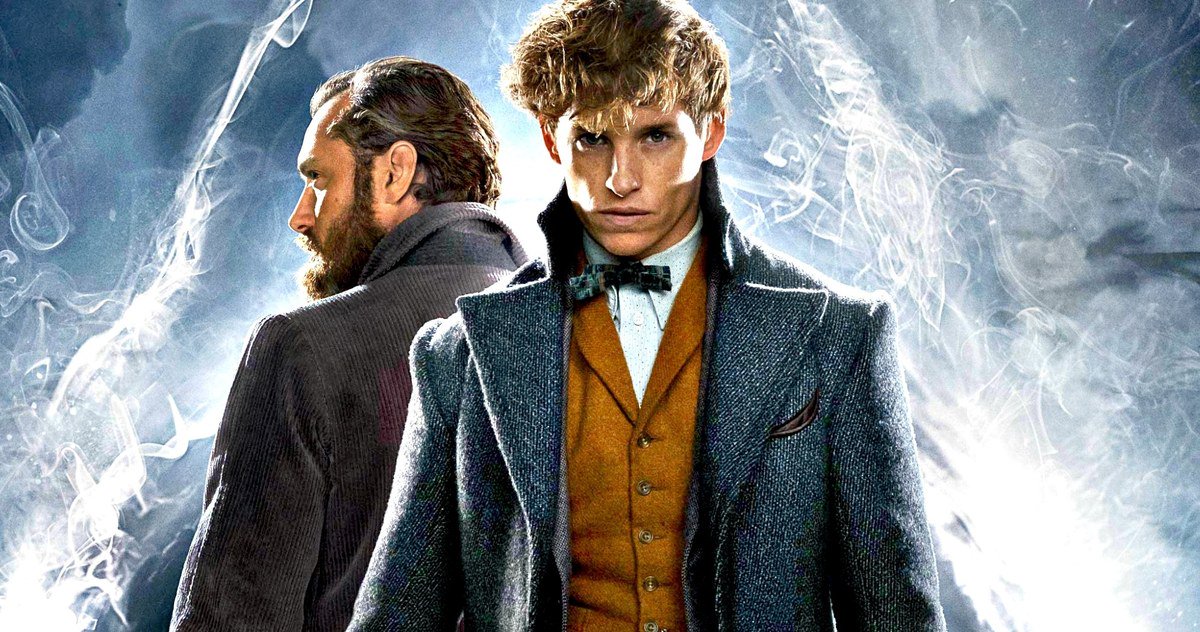 But what was great about the film was it was building up towards the ending of the film right from the start. There were no subplots. It was putting bread crumbs in the soup right from the beginning only to take dinner away from us at the end. The film left us on a massive twist cliffhanger which actually has turned out to be quite controversial.
If you would know this before you watch the film, then the movie will just become pointless for you. I'm telling this to you with personal experience. Do not read further if you haven't seen the film. MAJOR SPOILERS AHEAD!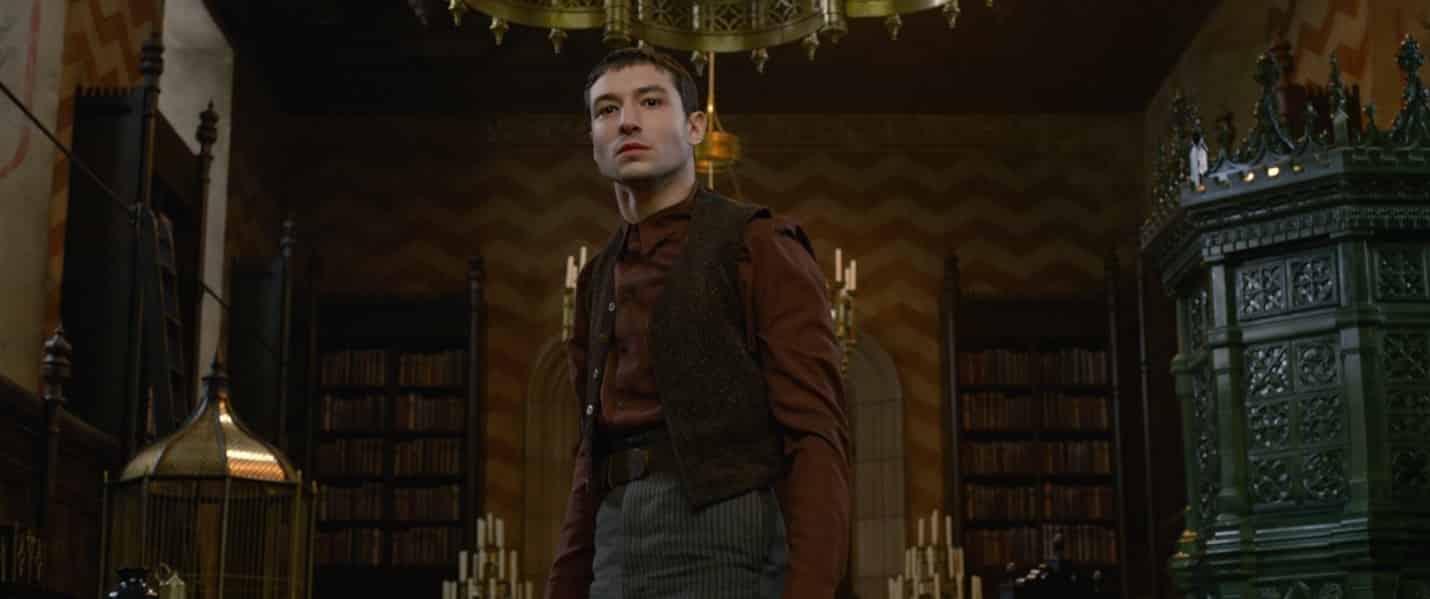 For cool little change to the ending of the previous the previous Fantastic Beasts film, we find out right in the beginning of the film that Credence is in fact alive. He survived the events of "Where to find them" and was now on a new path, which was about finding out his own identity.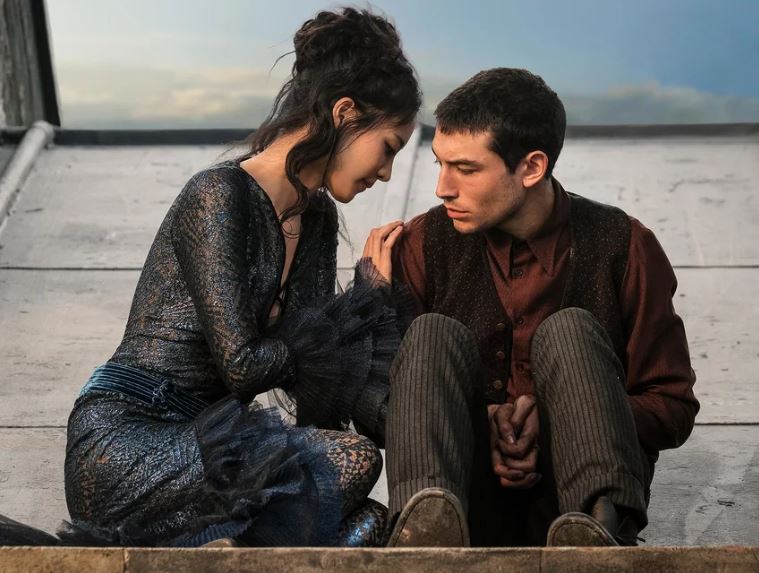 Throughout the film, Credence just wanders different places to find out who he is, where he came from, and the truth behind his past. The big ending of the film reveals that he actually is Aurelius Dumbledore, the brother of Albus Dumbledore.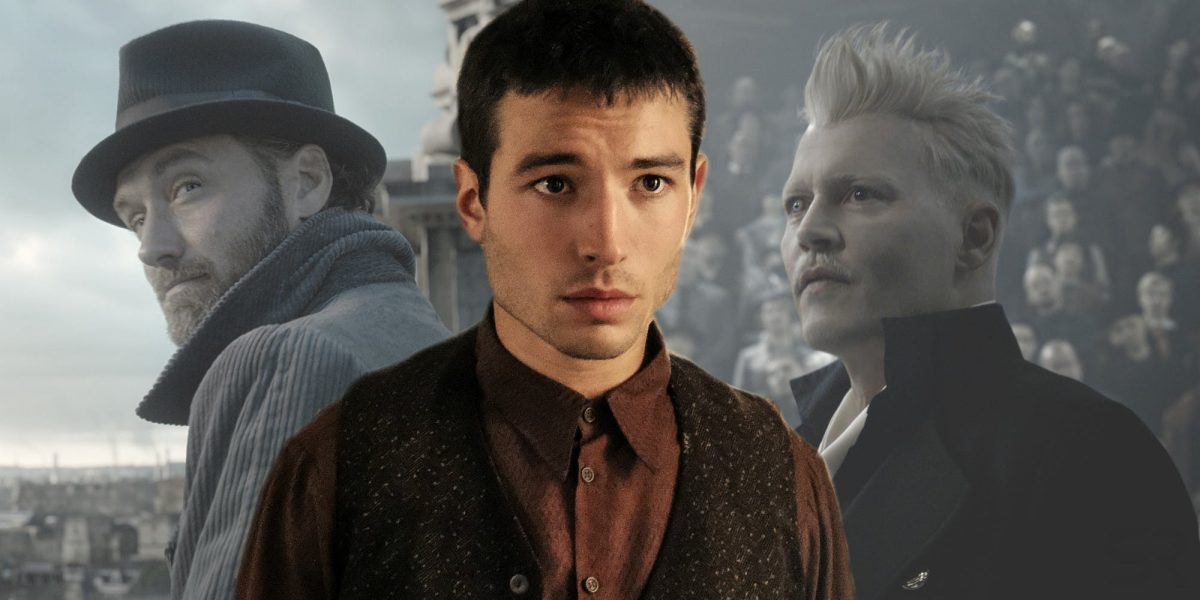 For all its worth, the third act of Fantastic Beasts: The Crimes of Grindelwald was great as Grindelwald delivers a pretty convincing and speech about his cause. And most of the people present as the audience did join his cause, and so did Credence. Grindelwald offered him the answers that he was seeking, and that led to their union. But is this fact actually the truth? Is Credence actually the brother of Albus Dumbledore or could the film actually end upon a lie?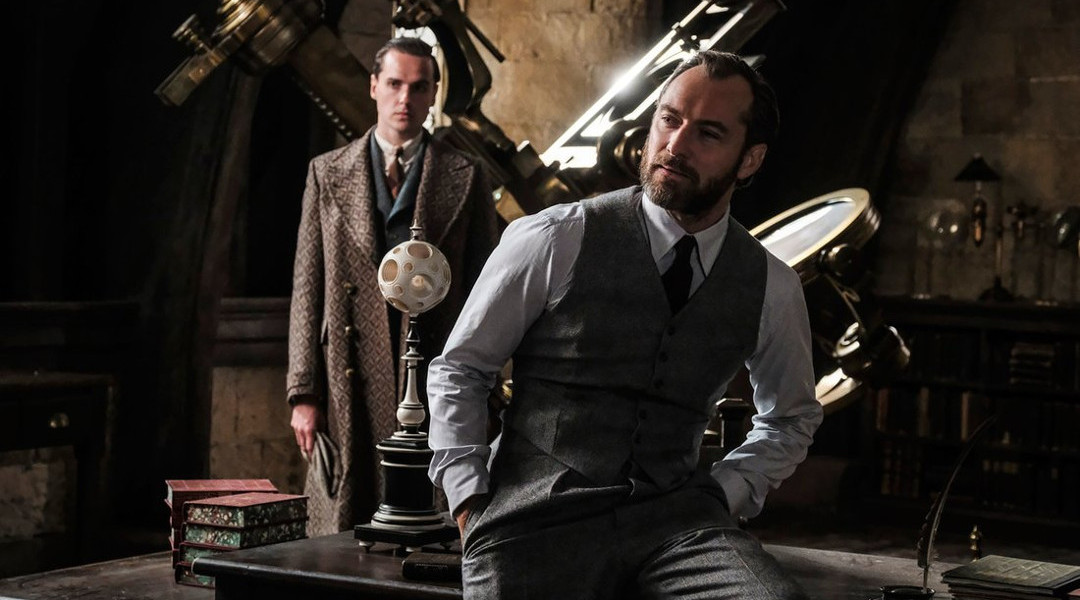 Well, the way the film was written and set up, it kept putting groundwork for the reveal at the end. The things about the Phoenix and Dumbledore's family, Albus Dumbledore not wanting Credence to be dead and Credence not being a Lestrange were all big hints for his reveal at the end. But there is a major factor to consider here, which is that Grindelwald could actually be lying.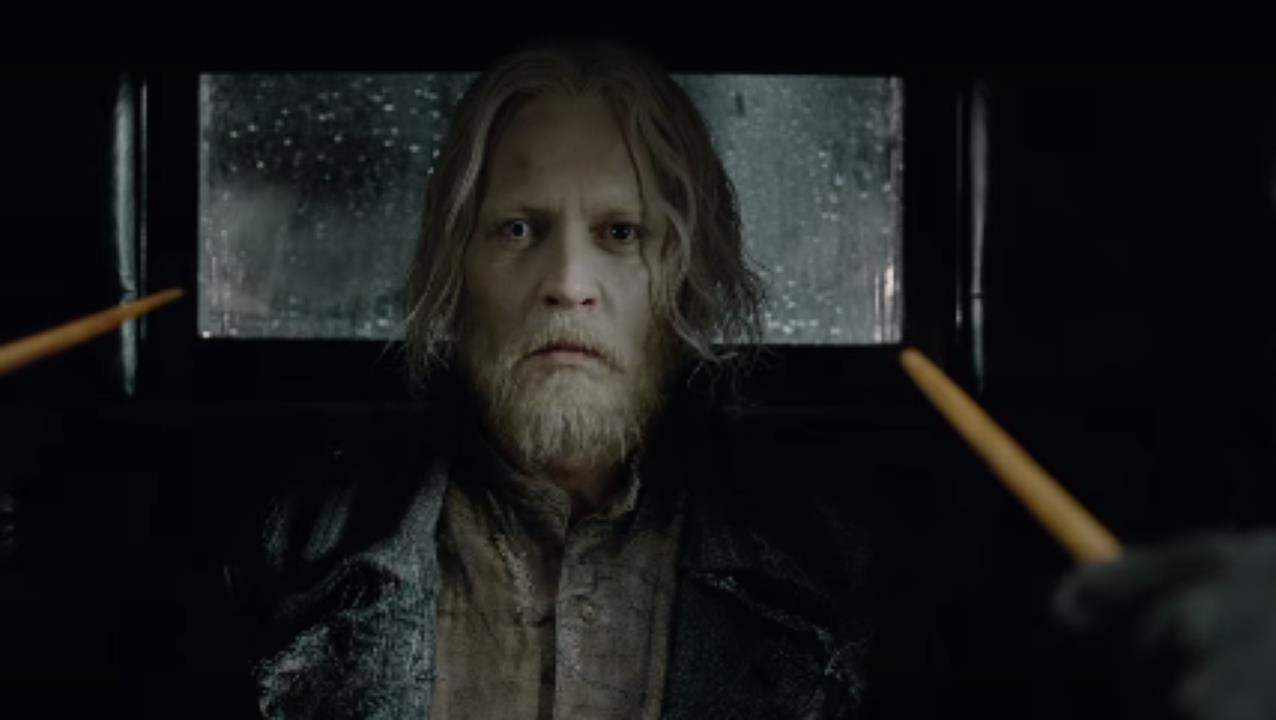 Throughout the film, we came to know that Gellert Grindelwald is the true embodiment of evil. He is way different from the Noseless villain whose name cannot be said, as instead of outright killing the ones who don't agree to him or his cause, he actually understands the fact that you have to win hearts for people's allegiance instead of coercing them to your cause.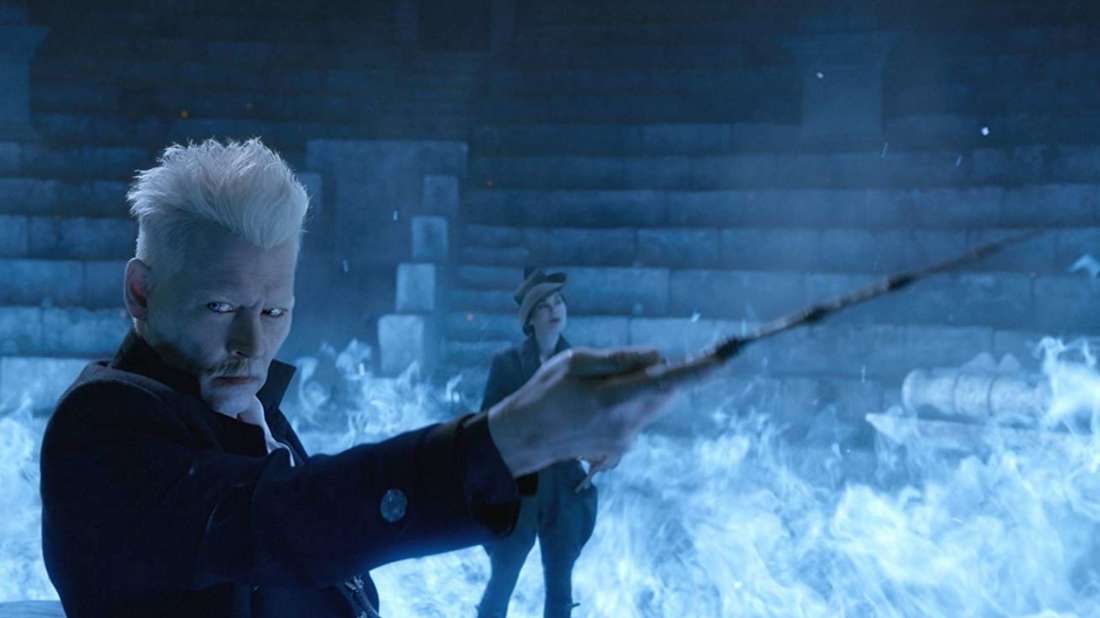 So he being a master of manipulations would know how them to turn their beliefs. At the end, Grindelwald only wants what's good for him. He wants to take over the world with his dark wizardry, and for that, he uses anyone & everyone as stepping stones.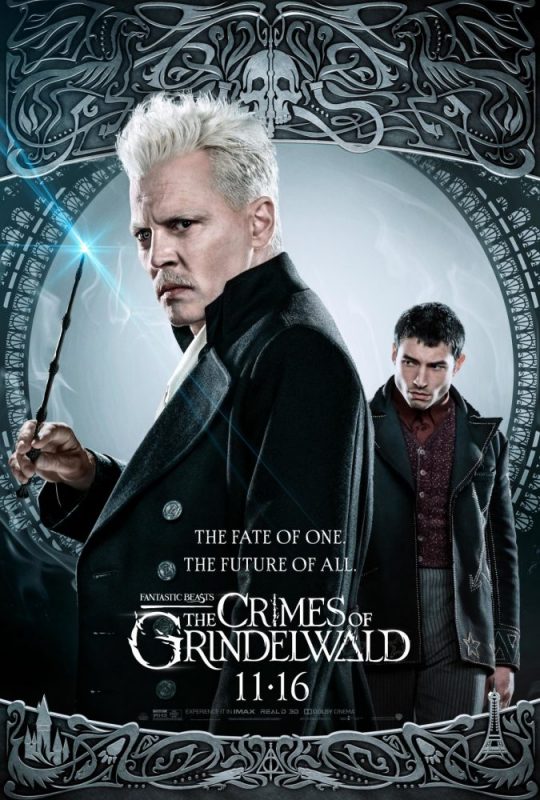 A person who could betray his loyal pet just does not have an innocent conscience, and he showed that to us right in the beginning of the film. He wanted Credence on his side as he himself could not physically fight Albus due to his blood oath. Credence is massively powerful as an Obscurial and giving him control of his powers and abilities could make a lethal asset out of him.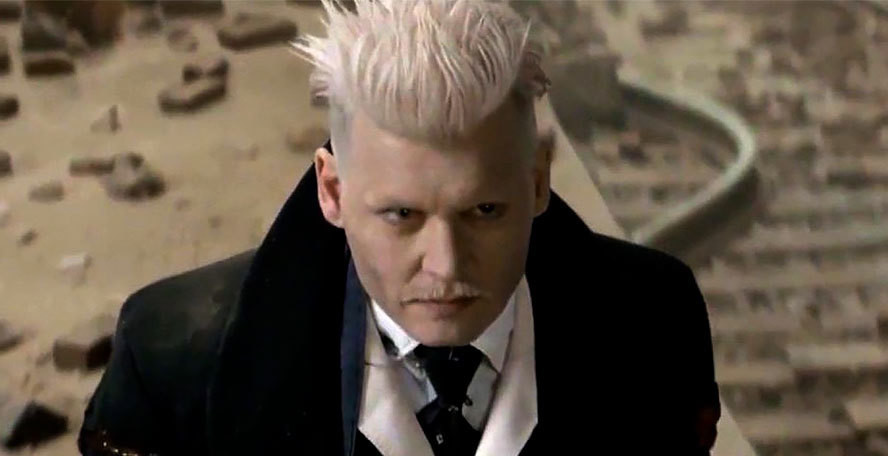 Grindelwald knows that Credence was desperate to find his identity, so he knows what strings to pull when it comes to Credence. With him being the master at alluring people and manipulating his goals, it is highly likely that he straight up lied to Credence in order to gain his trust and use him against Dumbledore.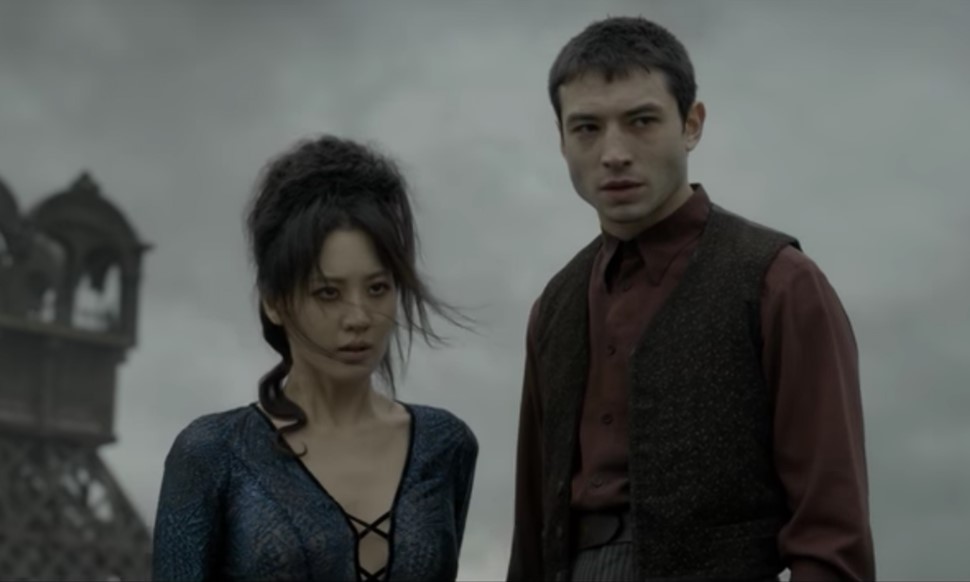 But other than this, there are other factors which also point to Credence not being a Dumbledore. So far in the two films that we have seen, Credence's identity has been changed twice, so a third change in the next film or in Fantastic Beasts 4 should not be that big of a surprise.
In the film, we saw that he is good friends with Nagini who later goes on to become the follower of the bald guy from Harry Potter. So there could be a connection between Credence and VOLDEMORT.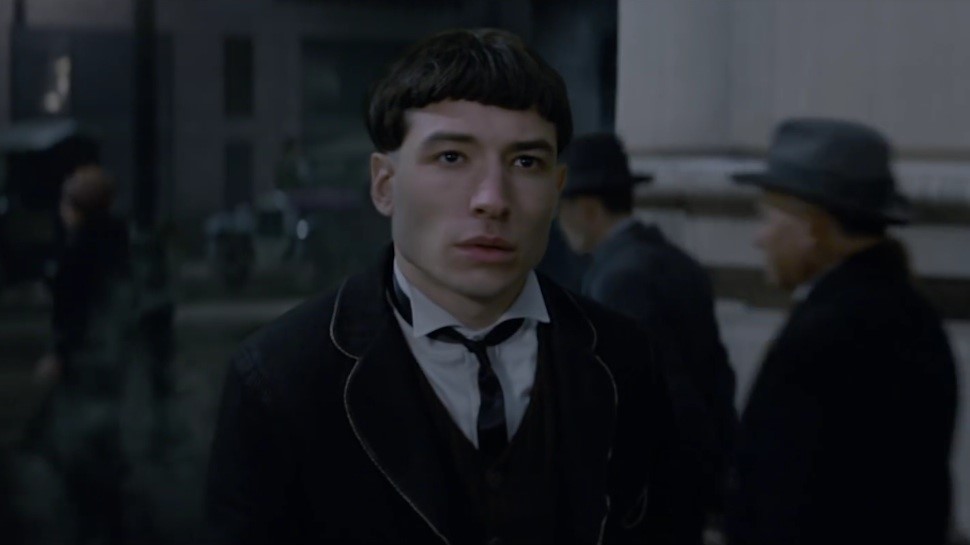 Another evidence for Credence's reveal not being true is the timeline of the film. Before the first Fantastic Beasts film came out back in 2016, Ezra Miller confirmed that Credence is actually 18 years old. Fantastic Beasts and Where to Find Them took place in 1926, so that would make make Credence's birth somewhere around 1908.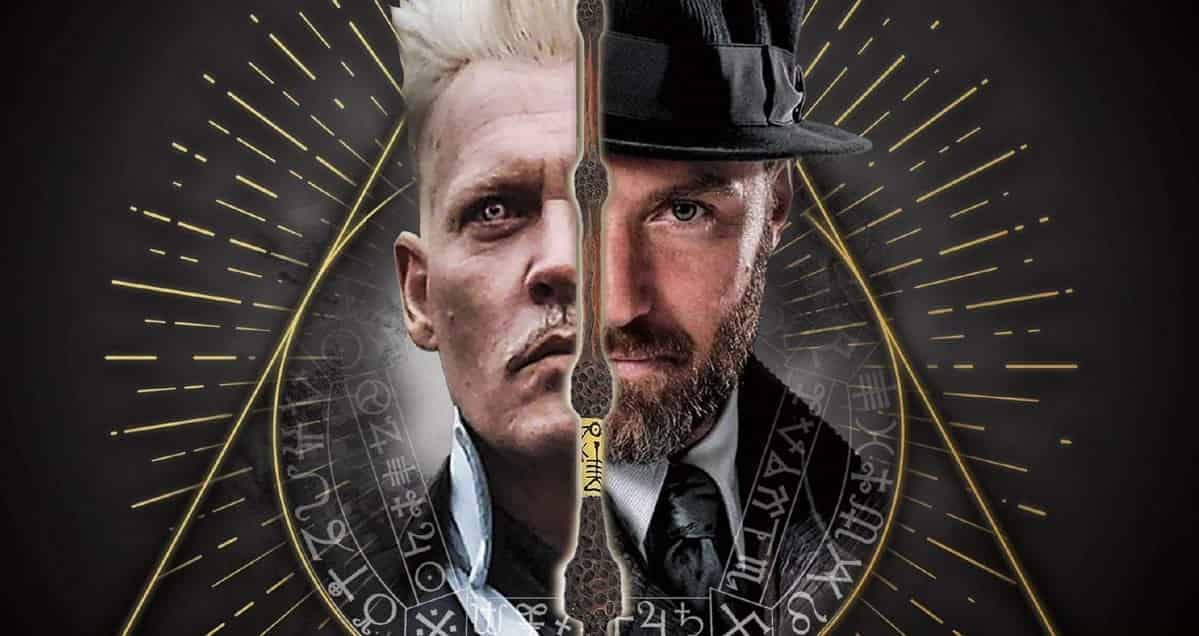 This contradicts with the fact that Albus Dumbeldore's Kendra Dumbledore died in 1899 (as per the books), which is many years before Credence's supposed birthdate. So he just cannot be Aurelias Dumbledore, or there would turn up to be a giant plot hole in the franchise.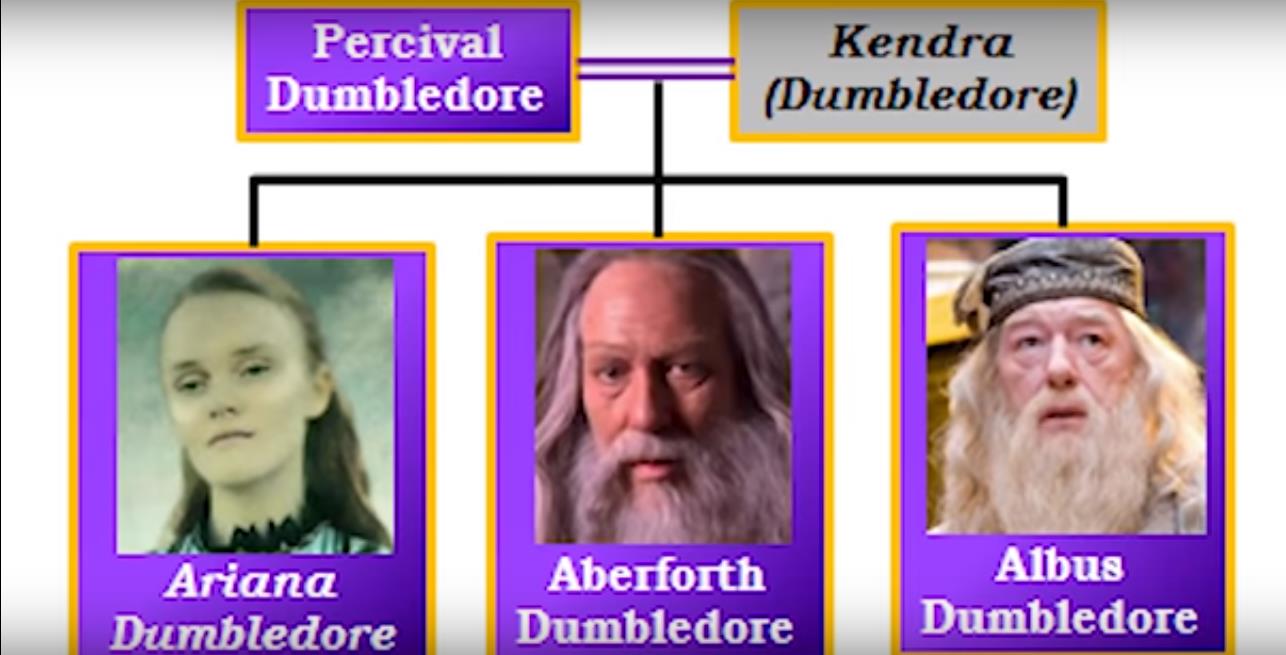 The fact that Aurelias Dumbledore has never been mentioned in any movie or book before is what shocks the Potter fans the most. Grindelwald told Credence that they will create history together, but the name has never been heard by any die hard Potter fan out there. So, my theory is that Credence isn't the brother of Dumbledore as Grindelwald just said it to manuver him towards his side.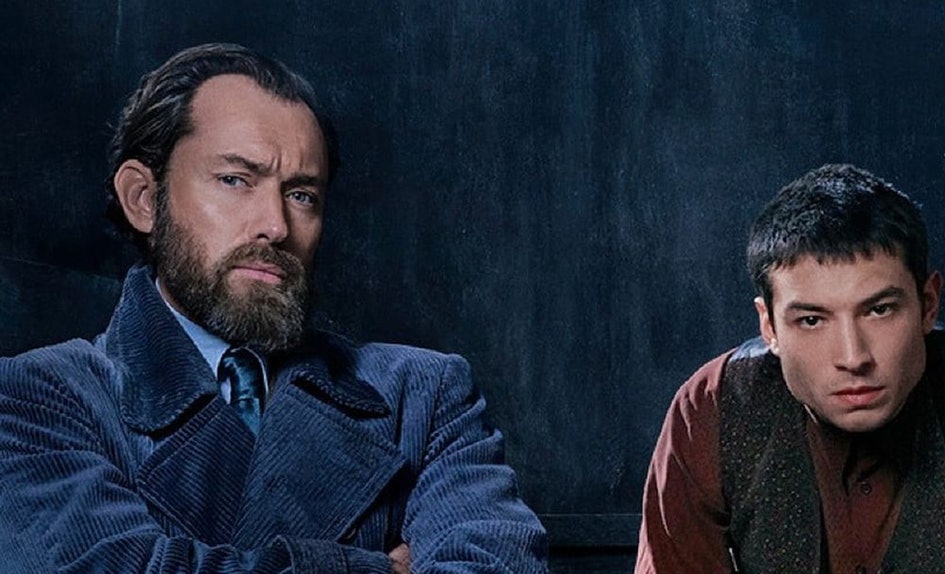 Credence could in fact turn out to have a similar character arc as Professor Snape did in the original Harry Potter series. Throughout the franchise, we were led to believe that Snape is indeed a secondary villain, and then he turned out to be one of the good ones.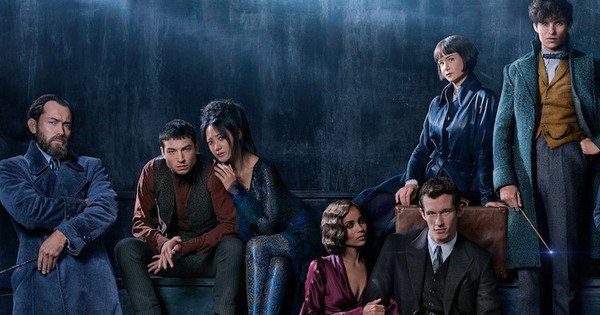 Now Fantastic Beasts may be leading Credence on the same path, only a little differently and by the end of Fantastic Beasts 4, he will probably die a heroic death of fight Grindelwald alongside Dumbledore in Fantastic Beasts 5.
Do you think that Credence is indeed Albus' brother? Tell us in the comments.