Movies
Spider-Man: Far From Home – MCU's Name For Spider Sense Has Been Revealed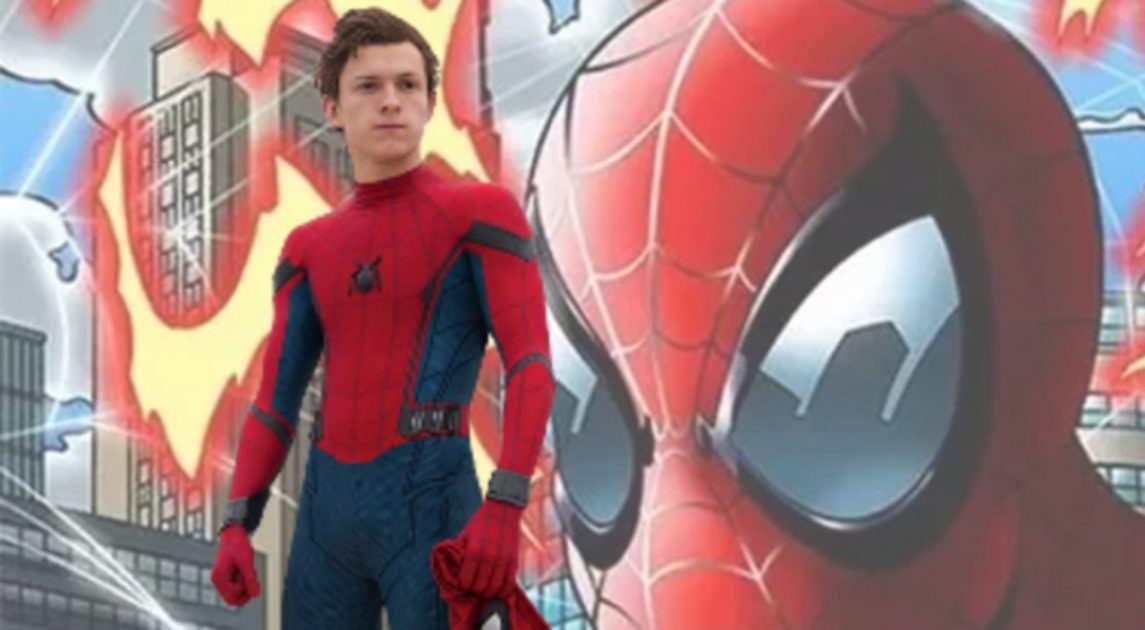 July is going to bless us with the next MCU movie, i.e. Spider-Man: Far From Home. This will be the last MCU project coming out within the year and after this, we'd have to wait for about 10 months to get a look at the next movie in line. Well, all that is a thing of the future so we should focus on what's present at the moment. Far From Home is less than 2 weeks away and we are getting more & more info about the film through its marketing.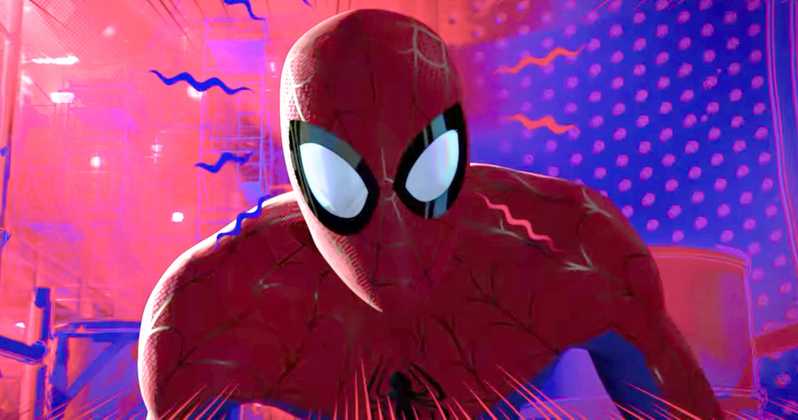 One key piece of information that has made its way online is what we're gonna call Spider-Man's iconic power, the Spider Sense from now on. Apparently, Peter's Spider Sense doesn't have the name we know it by. In a new interview with ComicBook's Brandon Davis, Spider-Man: Far From Home's cast revealed that Spider Sense is actually being called "Peter Tingle" from now on! Well yea, we're serious!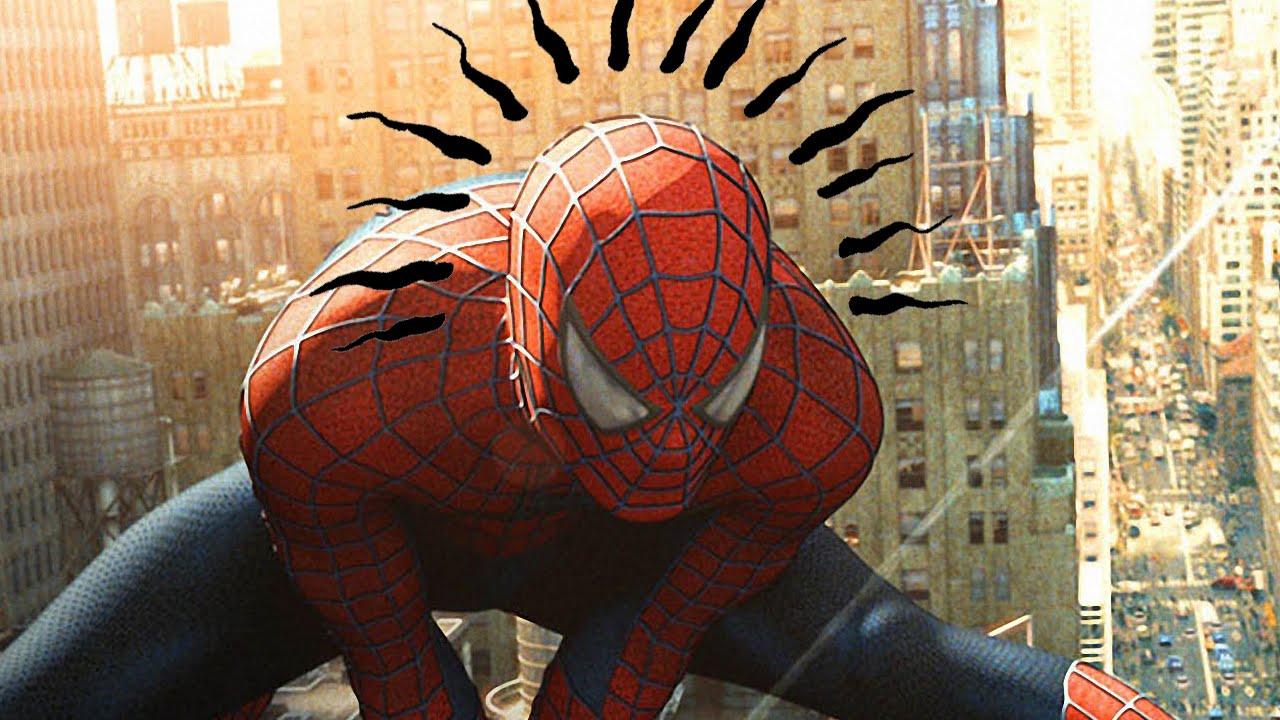 For those uninitiated (seriously what have you been doing all this time) this power of Peter Parker allows him to anticipate an attack that's coming at him and counter that move. It's the sixth sense, only much more enhanced. We saw this power make its MCU debut in Infinity War when Peter Parker was on the bus, but technically, we saw in first in Civil War when a projectile was thrown at Pete and he ducked realizing the attack that was coming at him.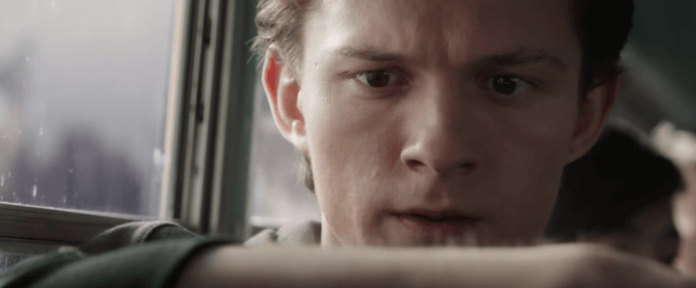 Well, this new name is kinda funny but it could be the actual thing in the film. It could be something that the cast just made up for fun, but if it's the real deal then we could expect it to change to its comic book name somewhere down the line. It won't really matter much even if it doesn't change, but it will be pretty cool if we do get to hear it somewhere in the MCU.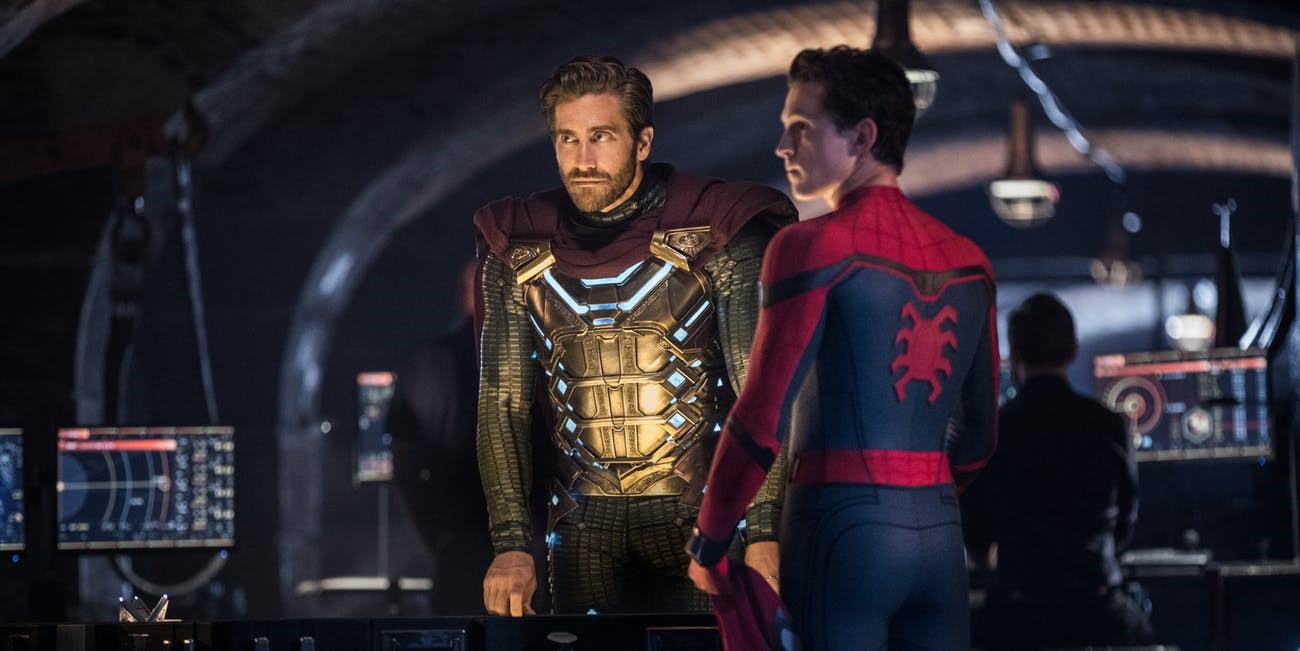 Spider-Man: Far From Home is bringing us some awesome stuff as we will get to see Mysterio make his on-screen debut with the very talented Jake Gyllenhaal. His relationship with Peter Parker is gonna be one to watch as he is described as Peter's new mentor who will ultimately betray him. But along with that, we're gonna get the duo of Peter Parker & Nick Fury fighting crime in the most stealthy way possible.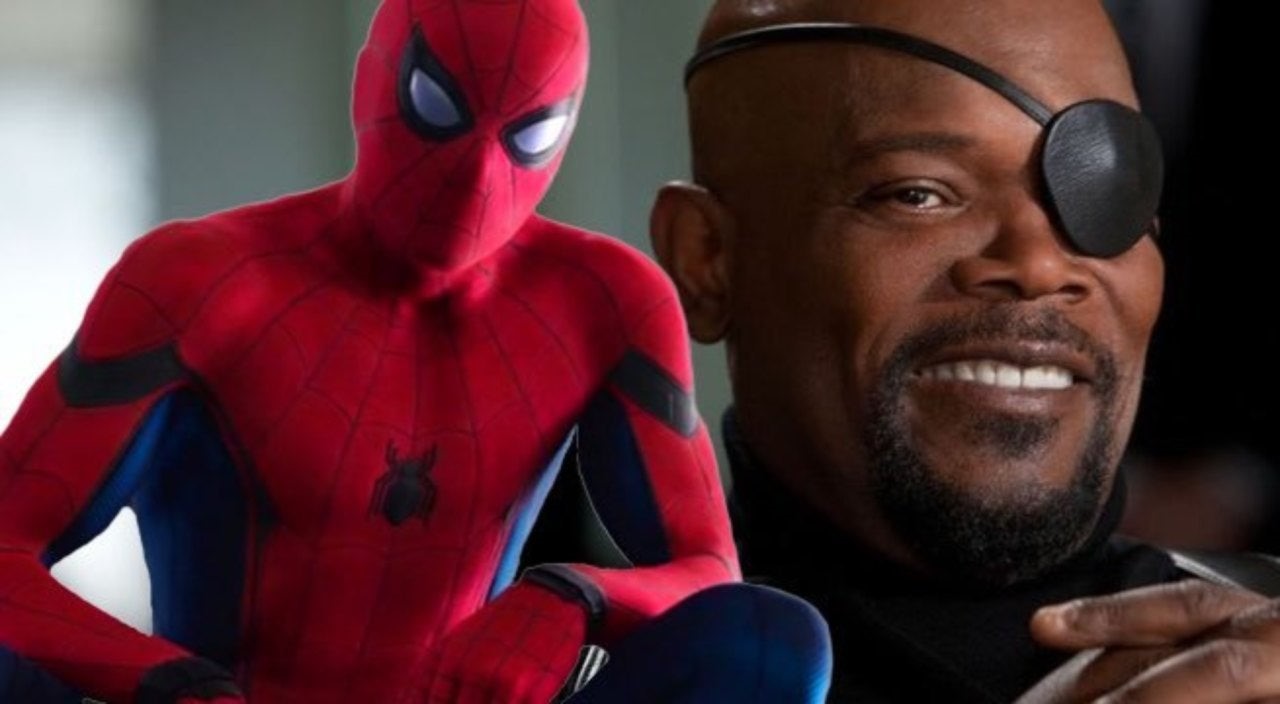 Here's what director Jon Watts had to say about that:
"I always wanted to put our idealistic teenage hero Peter Parker against a jaded, world-weary super spy like Nick Fury. I always thought that would be such a great combination of conflict and relationship to explore. That was something that was in my very, very, very first pitch and my very first meeting at Marvel — I was like, 'I want to see this kid go up against this bad motherf—ker,' you know? Tony Stark is like the cool, supportive rich uncle. Nick Fury is more like the mean, new stepdad. And I just thought it would be really fun to see those two worlds collide."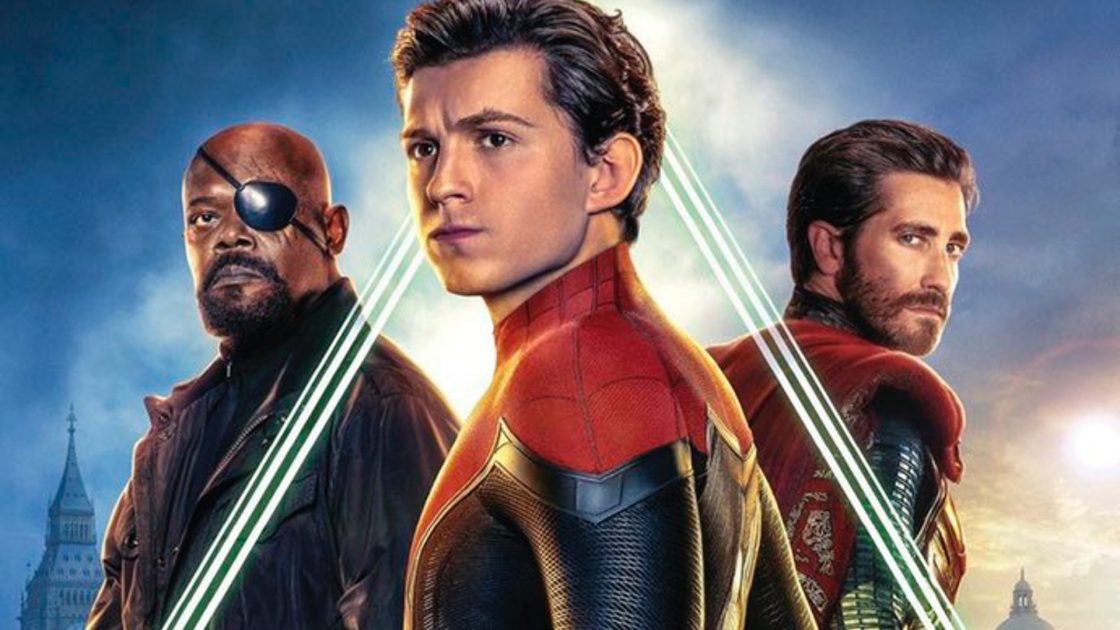 Spider-Man: Far From Home comes out on July 2. It is going to star Tom Holland (Peter Parker/Spider-Man), Zendaya (Michelle Jones), Jake Gyllenhaal (Mysterio), Samuel L. Jackson (Nick Fury), Cobie Smulders (Maria Hill), Marisa Tomei (May Parker), Jon Favreau (Happy Hogan), Angourie Rice (Betty, Jacob Batalon (Ned), Tony Revolori (Flash Thompson), and Numan Acar (Magnum).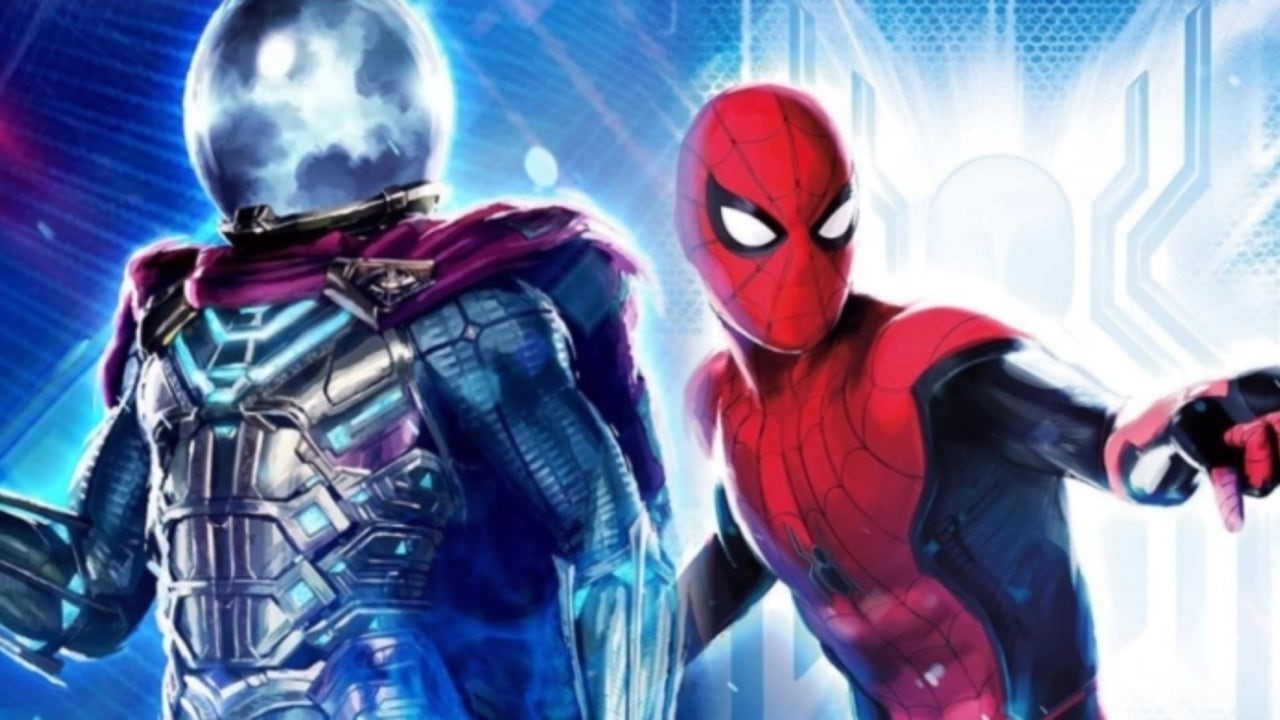 Here's the official Synopsis:
"Peter Parker returns in Spider-Man: Far From Home, the next chapter of the Spider-Man: Homecoming series! Our friendly neighborhood Super Hero decides to join his best friends Ned, MJ, and the rest of the gang on a European vacation. However, Peter's plan to leave super heroics behind for a few weeks are quickly scrapped when he begrudgingly agrees to help Nick Fury uncover the mystery of several elemental creature attacks, creating havoc across the continent!"