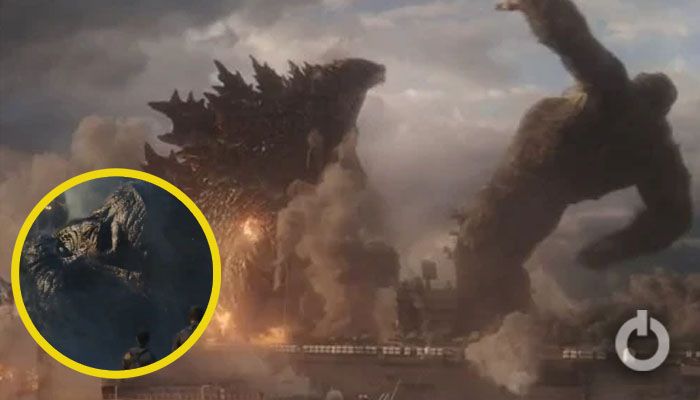 Kong Taking The Hit:
Godzilla vs. Kong is one of the most anticipated crossovers there is, and the reason is obvious – the fight between the two legendary beasts is almost here for us to watch! This first happened in Toho's 1962 crossover, King Kong vs. Godzilla, which had an ending that leaned in Kong's favor. Like the original fight, Kong will get a size boost to pose a physical challenge to Godzilla. And now, it is time that the viewers get the answer to everything. The said movie has easily and has quickly become one of the most anticipated releases of the year overall.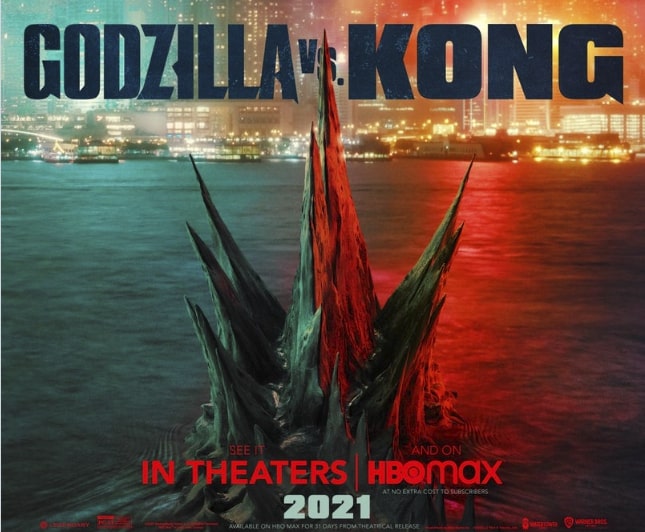 The excitement reached a fever pitch when the release date for the film was moved up a couple of months to March 31st from its originally scheduled release in May. Now that the film's release has been cemented following seven different release date reschedules, the promotional train for the massive Monsterverse film has begun rolling in full. Godzilla vs. Kong has released a new trailer. Check it out:
This world isn't ready for their fight to begin. Check out the trailer: https://t.co/aTvARZrqPS #GodzillaVsKong in theaters and streaming exclusively on @HBOMax* March 31.

*Available on @HBOMax in the US only, for 31 days, at no extra cost to subscribers. pic.twitter.com/tay1FdshaF

— Godzilla vs. Kong (@GodzillaVsKong) February 14, 2021
We very clearly see that their fight is something that we have never seen before. This time, we also see Kong takes a massive hit and falls right to the ground. Subsequent scene to that is Kong is lying on the ground, beaten. Godzilla possibly used its tail to known Kong down.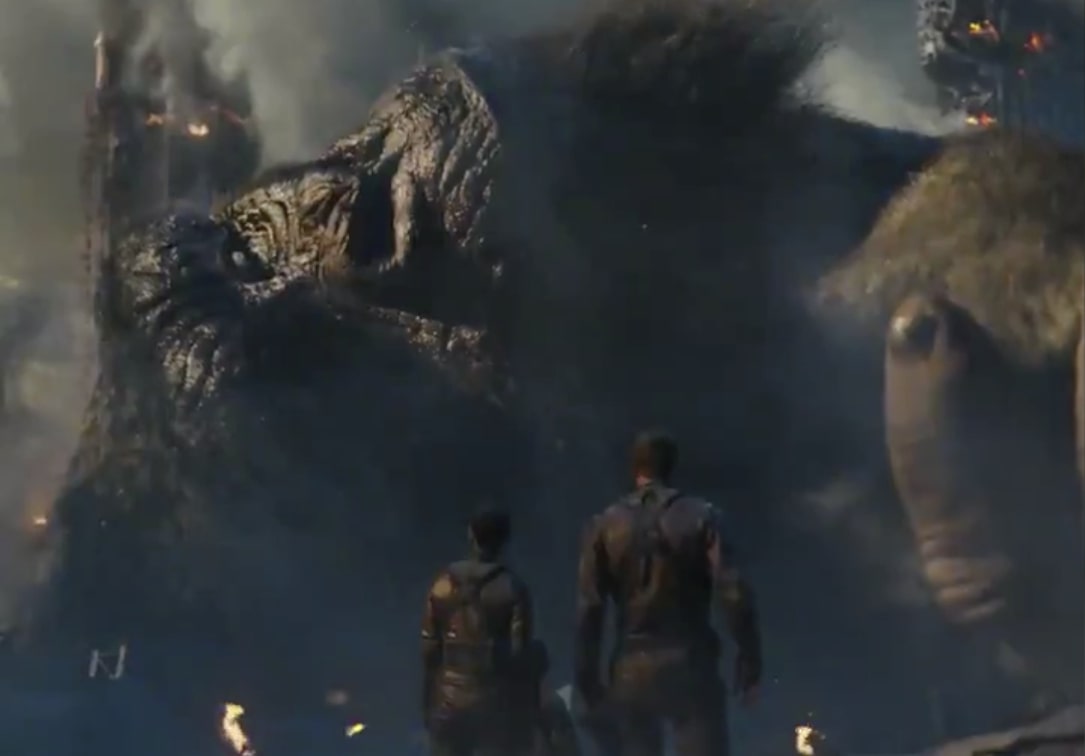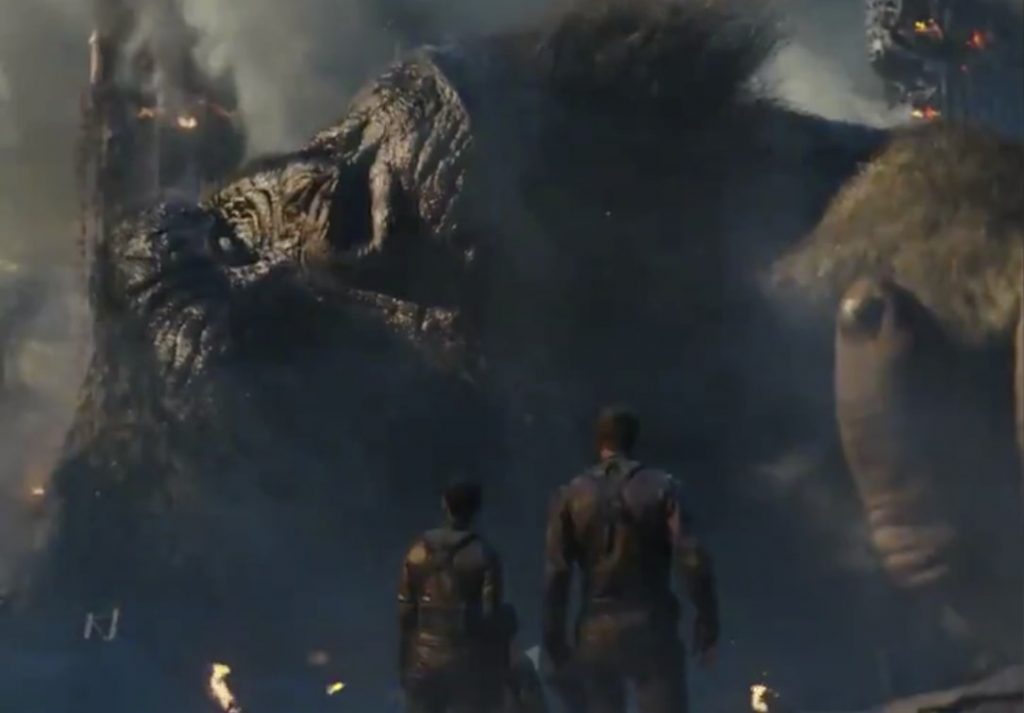 Right after that, we see the little girl, Jia, talking to Kong in sign language and saying, "Please.. Be careful". This particular scene clearly shows the relationship and bond between Kong and Jia, and her importance in this whole movie. It could be that right after this scene, Kong goes on to give Godzilla the beating of its life, as we know that Kong bows to no one, and Godzilla in the King of Monsters. This particular reason might be the reason that Godzilla wants Kong to bow, and Kong will fight with everything to prevent that from happening. But there are theories that tell us that it is not Godzilla who is the main threat, but something else. Suggestions tell us it MechaGodzilla, but we cannot be sure till the time we do not see the movie itself.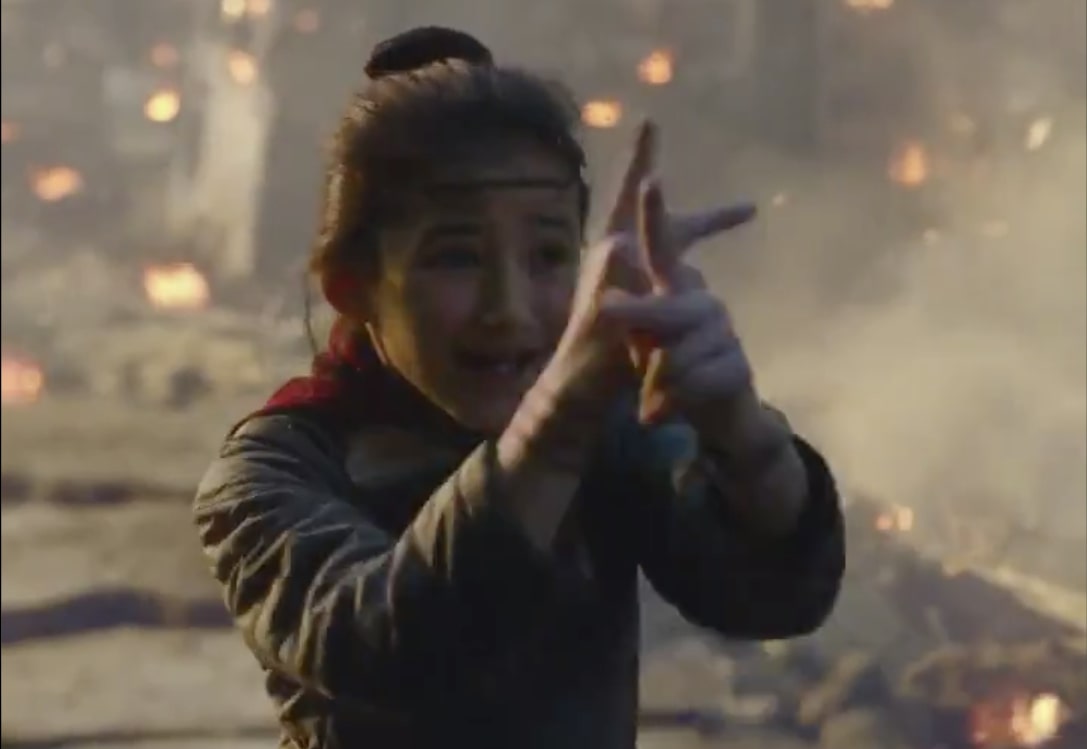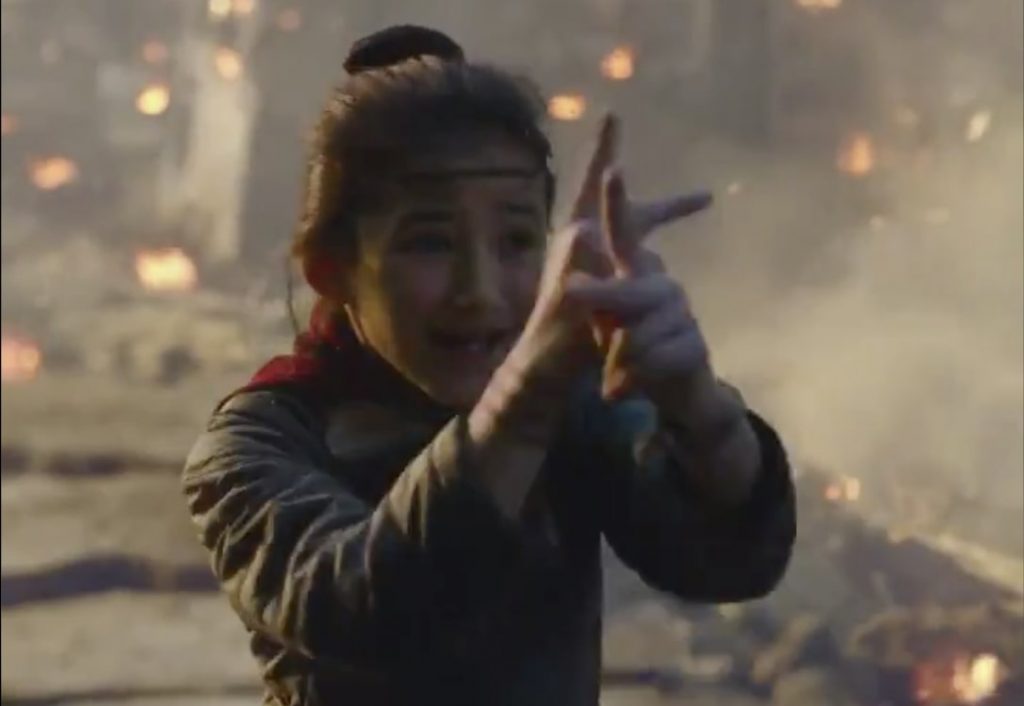 The moment we see Godzilla and Kong going toe-to-toe against each other, the history of Monsterverse will change forever from this moment on. Godzilla vs. Kong releases in theaters on March 31st and will be available for streaming on HBO Max for 31 days following that initial release. The film is rated PG-13 and is officially described as, "Legends collide in "Godzilla vs. Kong" as these mythic adversaries meet in a spectacular battle for the ages, with the fate of the world hanging in the balance. Kong and his protectors undertake a perilous journey to find his true home, and with them is Jia, a young orphaned girl with whom he has formed a unique and powerful bond.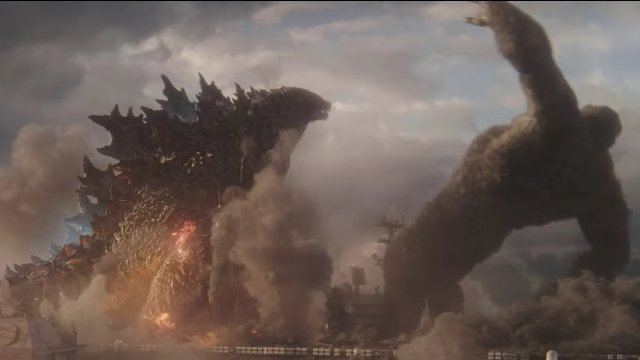 Directed by Adam Wingard, the film stars the likes of Alexander Skarsgard, Millie Bobby Brown, Rebecca Hall, Brian Tyree Henry, Shun Oguri, Eiza Gonzalez, Julian Dennison, Kyle Chandler, and Demian Bichir. Are you excited for Godzilla vs. Kong?