Movies
Captain Marvel Was Originally Going to Include This Key Comic Book Character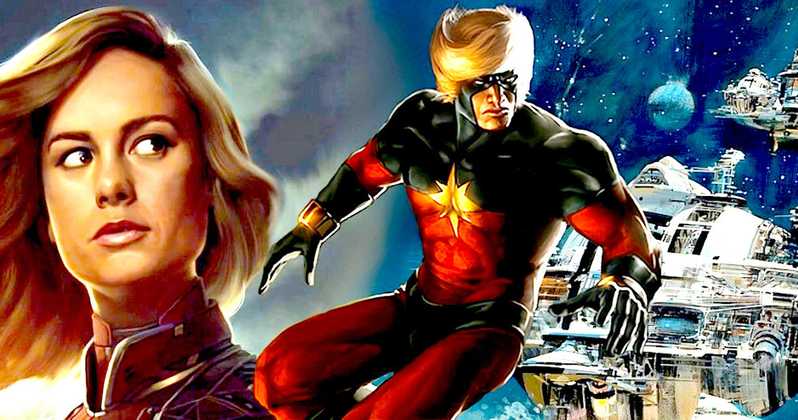 These days, most of the Superhero movies are filled with big name A-List characters, and that isn't just the case with the ensemble movies as the solo Superhero films also have a greater set of characters. Deviating from the obvious contender that is Avengers: Endgame, let's talk about the likes of Captain Marvel. Similar to 2018's Black Panther or even Aquaman, Captain Marvel also has a massive set of characters unifying their story arcs in one common plot. But what's intriguing is that one key character still missed out.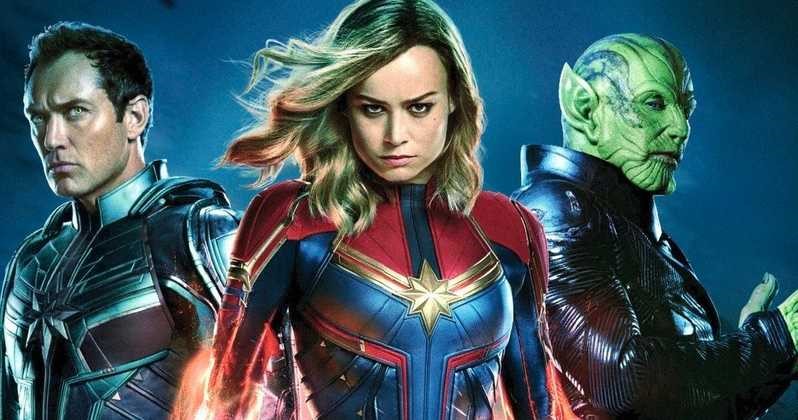 Captain Marvel has all the Star Force Members, Annette Bening playing Supreme Intelligence, Ben Mendelsohn as Talos and Jude Law's Yon Rogg. Apart from these cosmic names, we also have Nick Fury and Agent Coulson getting into action. To top all of them, there is the Flerken cat Goose.
So, the cast is pretty packed, and there's almost no room for any more characters. But coming from Comicbook.com is the new update that Captain Marvel originally included a key character from Kelly Sue DeConnick's run with the character in Marvel Comics and this was none other than Helen Cobb.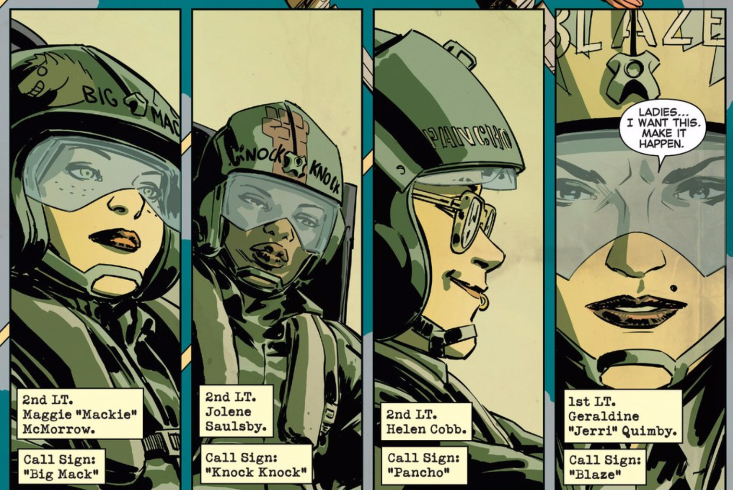 For those of you who don't know, Carol travels back in time in the comics and as she does that, she comes across Helen Cobb the woman responsible for nabbing the record for the highest flight of all-time at 35,000 feet. Carol was petty determined to break this massive record.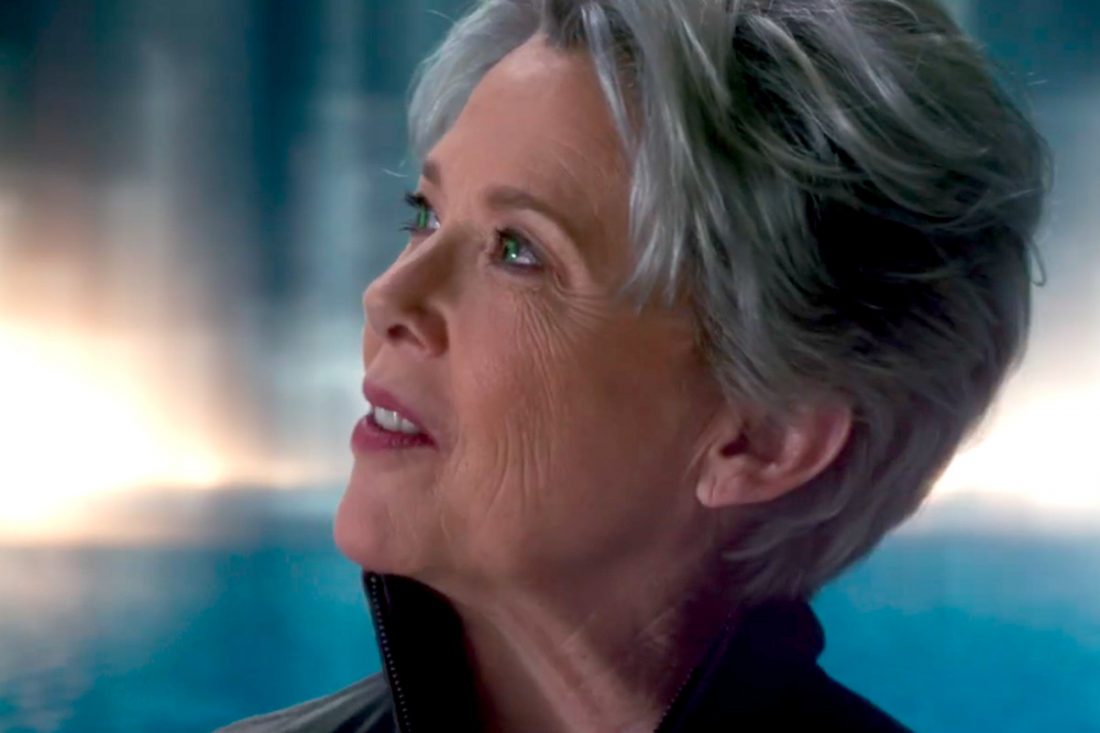 This character was originally going to be in the movie that is coming out in the next 3 days, but now instead of her, we only see shades of the character in Annette Bening's character as she calls Carol "Ace" whereas Helen would call Carol "Kitten".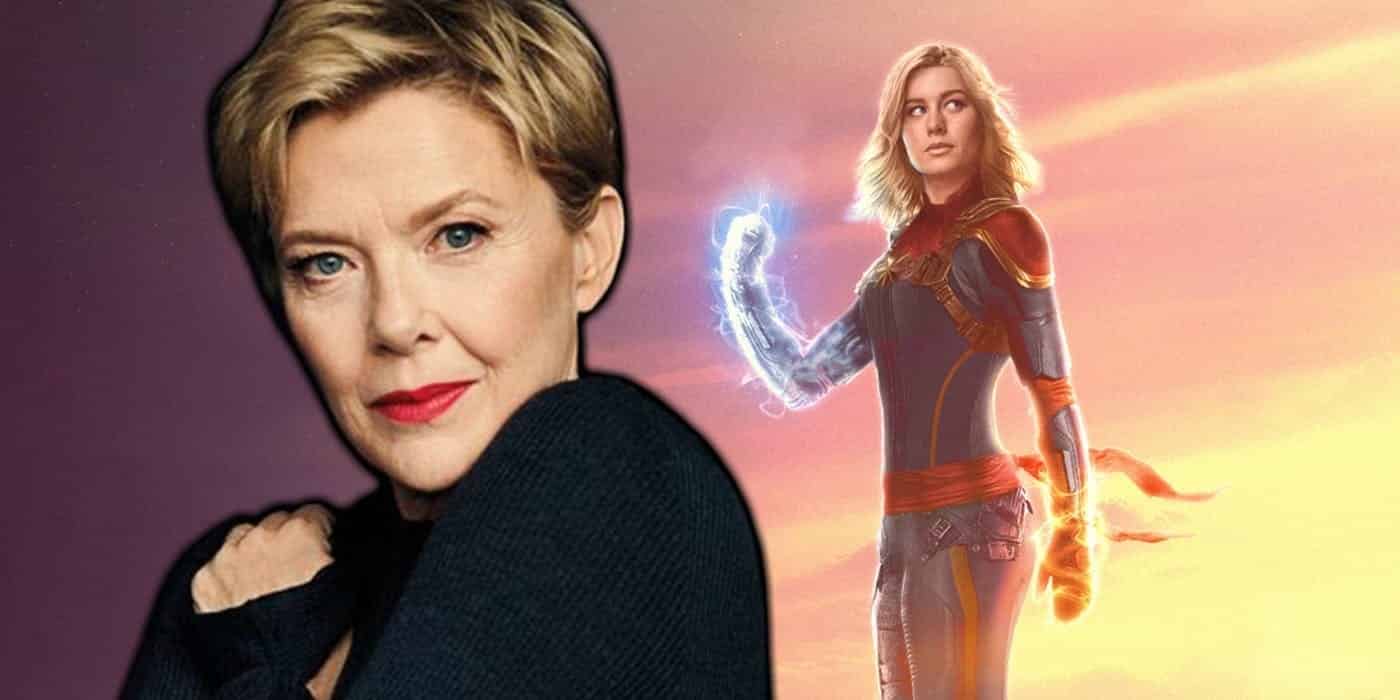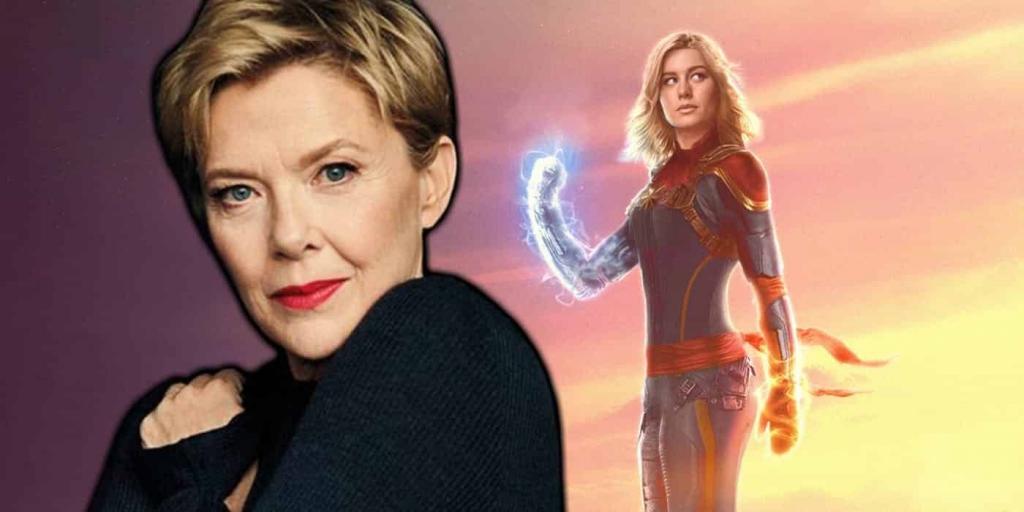 It wouldn't be a loss for us to lose a character like this since the movie is already super stuffed for the run time that it clocks. It has been reported that the run time for Captain Marvel clocks at 2 Hours and 4 Minutes. Hopefully, the story wouldn't feel too rushed, and it will be rather sorted as everyone claims it to be.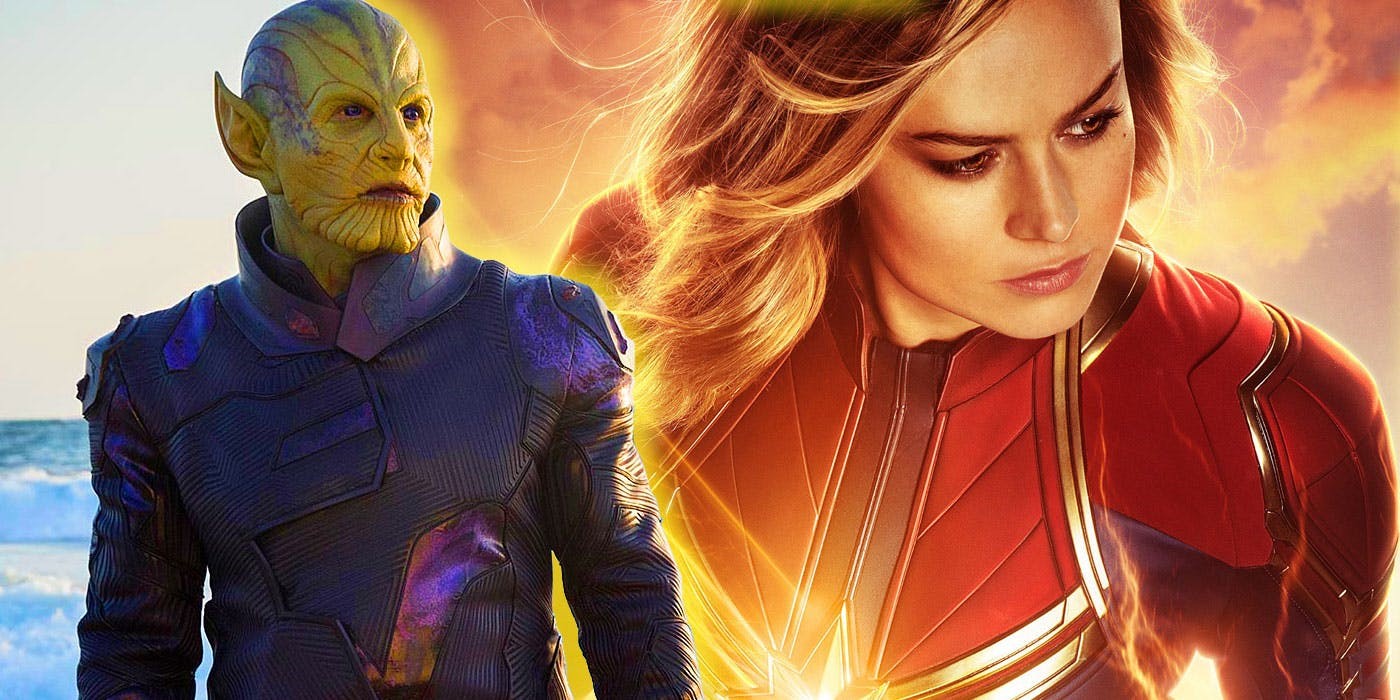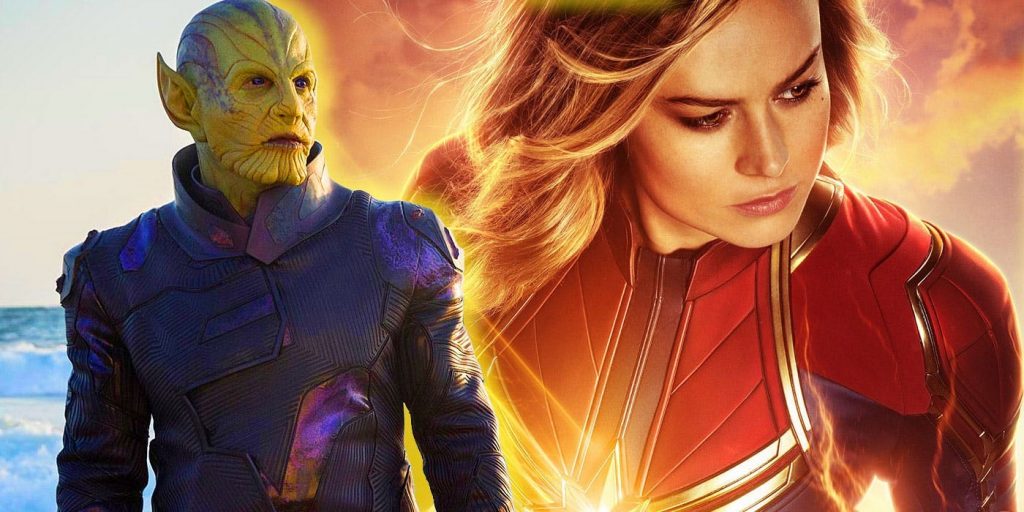 Reactions from those who have seen the film do claim that comic book fans are surely going to love this film. So what we could take from this is the fact that the film is very closely related to the comics even though we get to see a lot of alterations in the plot related to Captain Marvel's origin.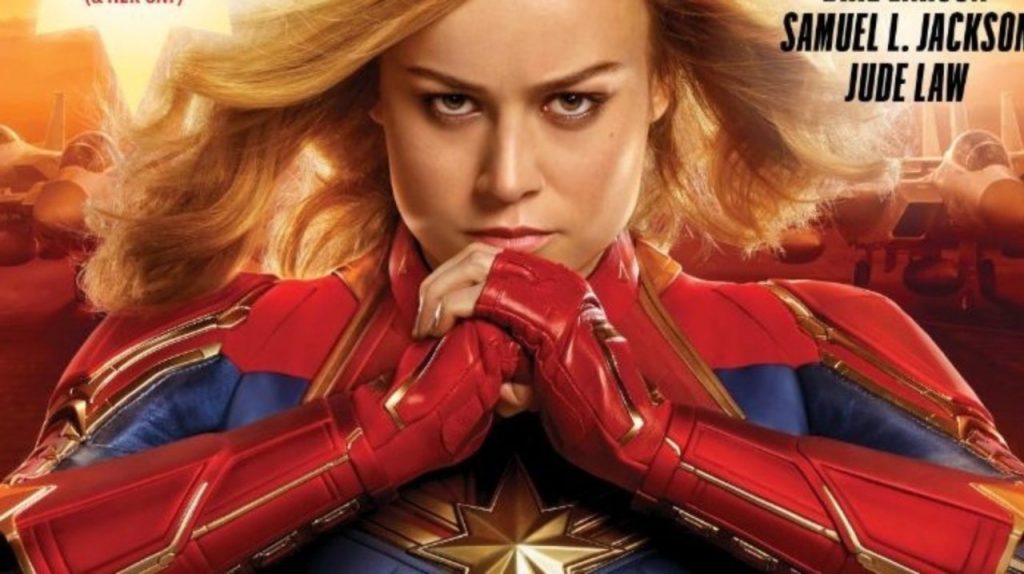 Captain Marvel is certainly going to be the strongest MCU hero and Brie Larson gave us a tease of how her character is a unique individual as compared to other Superheroes of the MCU. Here's what she told EW:
"You have this Kree part of her that's unemotional, that is an amazing fighter and competitive. Then there's this human part of her that is flawed but is also the thing that she ends up leading by. It's the thing that gets her in trouble, but it's also the thing that makes her great. And those two sides warring against each other is what makes her her."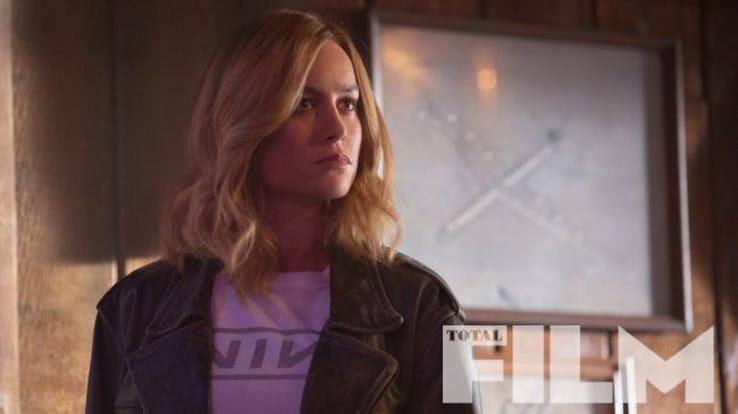 Larson went on to talk about what really attracted her to take on this role. She mentioned that the in-depth dynamic of the role was the one that latched her on to being Marvel's strongest hero. She said:
"That is something that is really exciting to me about this film: We did not cut corners on that stuff. Like, when it's funny, it is funny, but also when there's deep emotional things happening, it's real. So I was able to bring some of those same things that I've brought to full dramatic roles into this, which I'm really proud of because I think it will really set this film apart."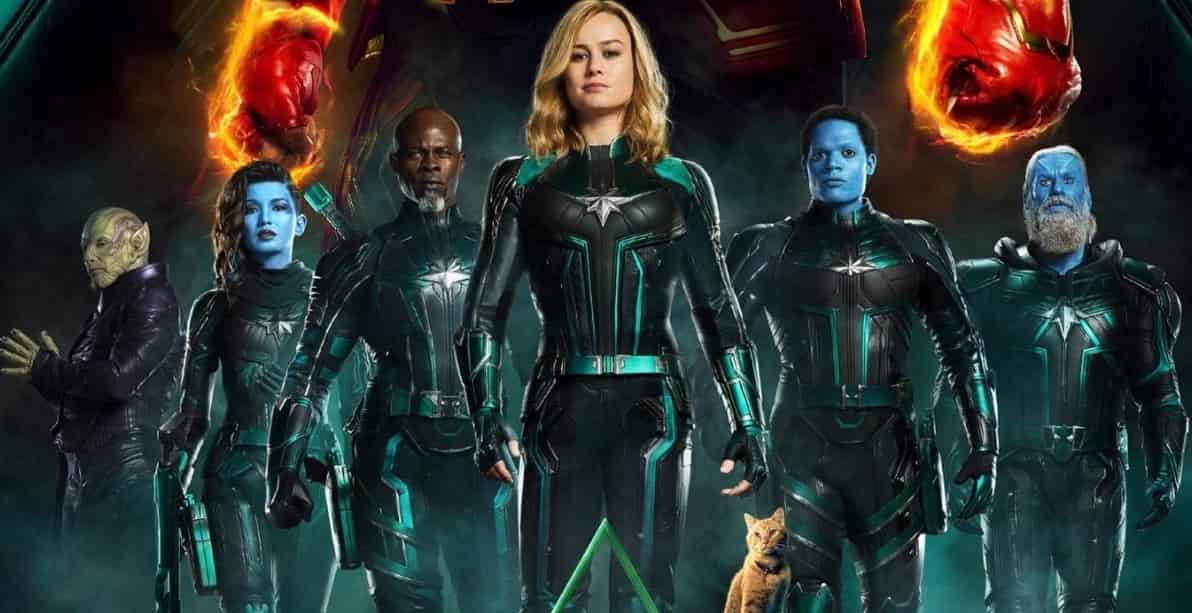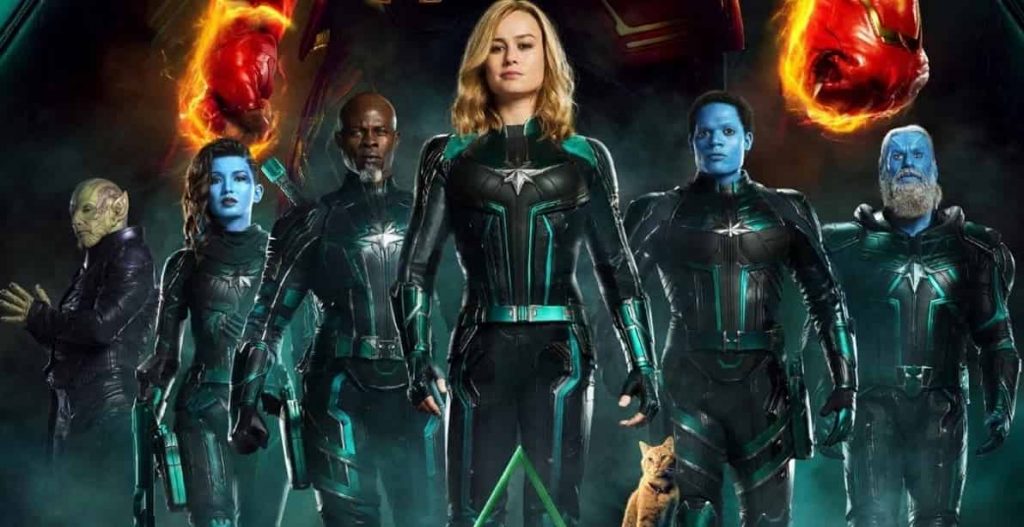 Captain Marvel comes out on March 8. Here's the official Synopsis:
"The story follows Carol Danvers as she becomes one of the universe's most powerful heroes when Earth is caught in the middle of a galactic war between two alien races. Set in the 1990s, "Captain Marvel" is an all-new adventure from a previously unseen period in the history of the Marvel Cinematic Universe."