Movies
Eternals – First Look at Angelina Jolie as Thena Comes Through Set Photos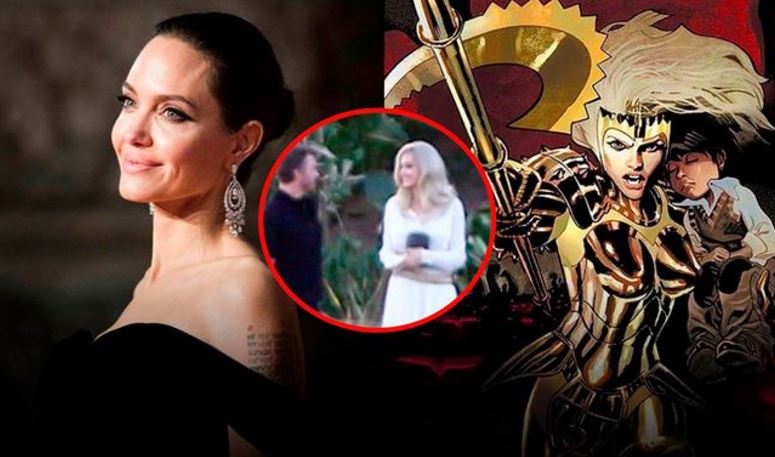 Eternals – Angelina Jolie as Thena:
Marvel has begun production on the most exciting project of 2020, i.e. Eternals. How do we know this? Well for starters, they were designing sets a couple of months ago. And now, the actors have adopted the appearances they need to take up. Angelina Jolie has dyed her hair blonde to portray Thena. Given her stardom, her character should be the most exciting & important one amongst the group. And, we've got a distant first look at her from the new set photos that have arrived.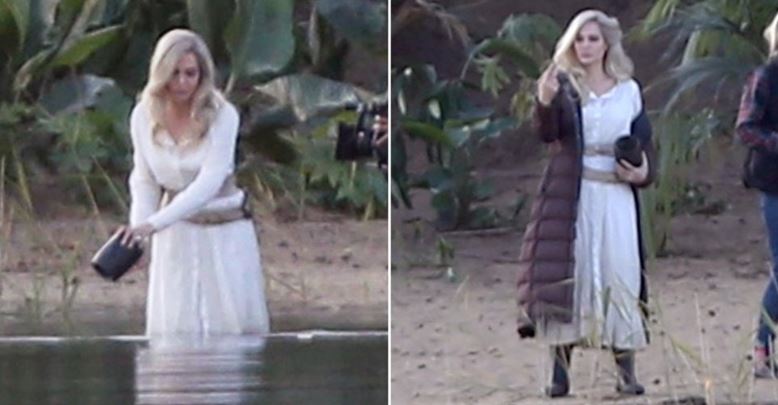 We assume that she will also don her comic accurate Golden suit at some point of time in the movie. It's very important that the suit looks very different from the Golden Eagle suit of Wonder Woman 1984. Otherwise, Thena is just gonna be seen as a blonde Wonder Woman. Someone made a video of all these Thena set photos that hit the internet. Take a look:
Thena is a telepath and can even Teleport. Manipulation of light, fire & Matter are some more of her other powers. Born as an Azura, she got her name changed by the Royal Decree. She comes in the second generation of Eternals, being the daughter of Zuras, the leader of Eternals on Earth. Zuras will supposedly play a very small role in the film as Salma Hayek's Ajak has been announced as the leader of the group.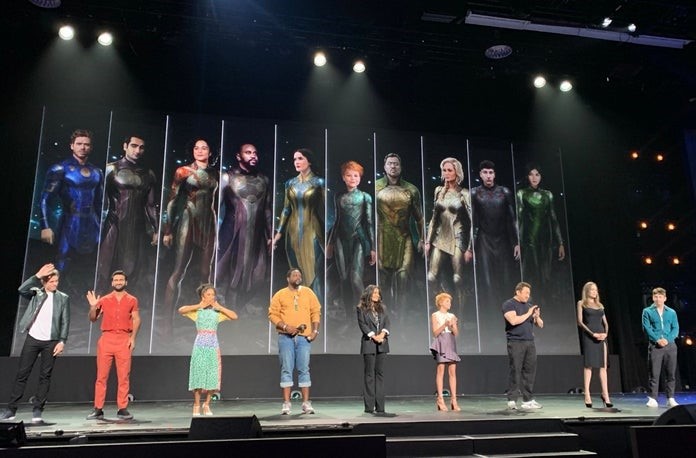 Eternals is a new property that Marvel is trying to bring into the mix. A bunch of new characters are coming in. Other than the two mentioned above, we've got Kumail Nanjiani playing Kingo, Lauren Ridloff as Makkari, Brian Tyree Henry – Phastos, Richard Madden – Ikaris, Lia McHugh – Sprite, Don Lee – Gilgamesh, Gemma Chan as Sersi, and Barry Keoghan – Druig. Kit Harrington is playing Dan Whitman aka Black Knight, who is a human. Rumors suggest that Adam Scott will play Eros (Thanos' brother), and Brendan Gleeson will play Zuras.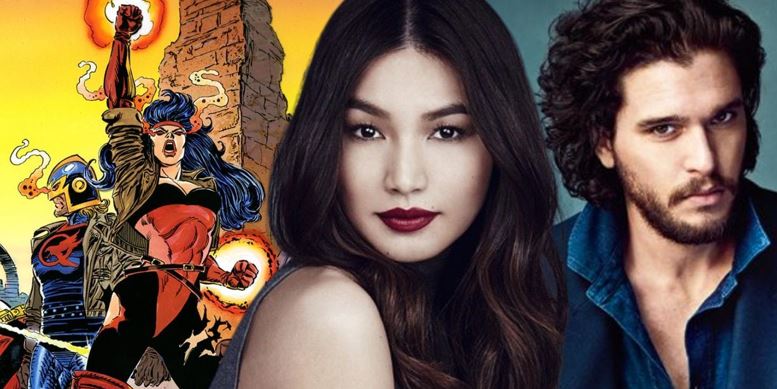 A lot could depend upon the story of the film. It could lead us to the origin of the mutants. Taking from the leaks and from what we know through the comics, the story of this film will circle around the relationship between Dane Whitman, a mortal human and Sersi, an Eternal. The Eternals try to blend in with the humans and co-exist. Druig amongst the ranks is a rumored villain, who won't accept this, and ultimately might collude with the Deviants. Eternals strive to protect the humans from these Deviants.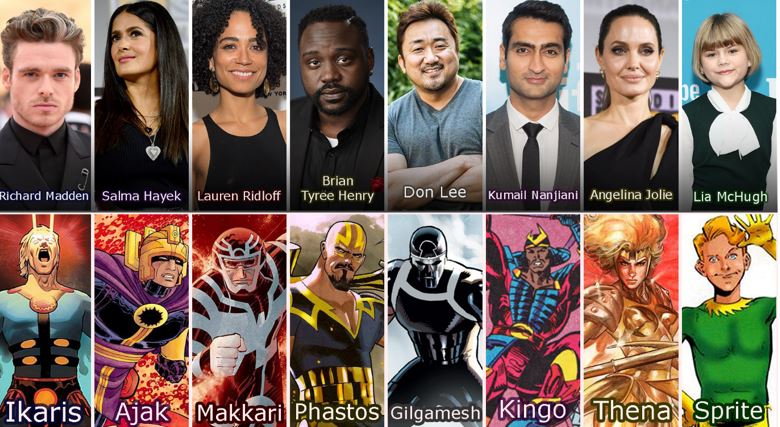 We'll have to wait and see what's true and what's not. At this point of time, everything that hasn't officially be confirmed should be taken as a pinch of salt. Here's what Kevin Feige said of the Eternals in an interview last year:
"You're reaction about not being familiar with the Eternals is perfect, because most people weren't familiar with Guardians [of the Galaxy] and believe it or not there were people that were not familiar with Avengers or with Iron Man. So for us, its finding great stories whether people have heard of them or not and bring them to the big screen in as amazing a way as we can."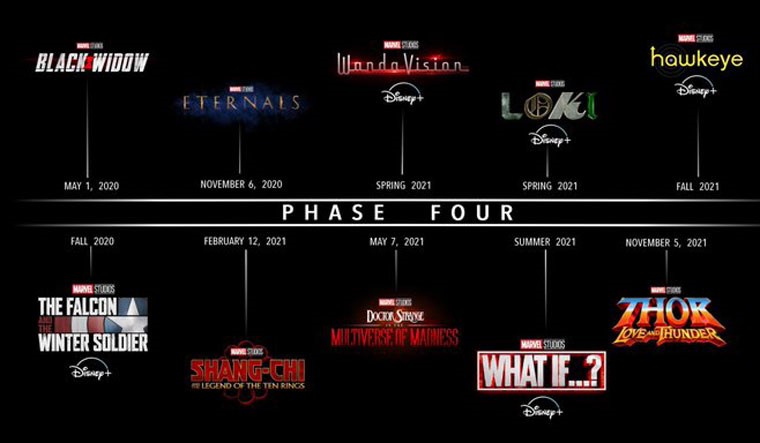 Let's see how Marvel handles things with Eternals. Their future is huge and there's a lot that could happen. Black Widow is going to kick off the future slate on May 1. Here's how the rest of the Phase 4 slate looks like – The Falcon and The Winter Soldier in Fall 2020, The Eternals on November 6, 2020, Shang-Chi and the Legend of the Ten Rings on February 12, 2021, WandaVision in Spring 2021, Loki in Spring 2021, Doctor Strange in the Multiverse of Madness on May 7, 2021, What If? In Summer 2021, Hawkeye in Fall 2021, and Thor: Love and Thunder on November 5, 2021. Following these are Ms. Marvel, Moon Knight and She-Hulk. Black Panther 2 has been scheduled for May 6, 2022.