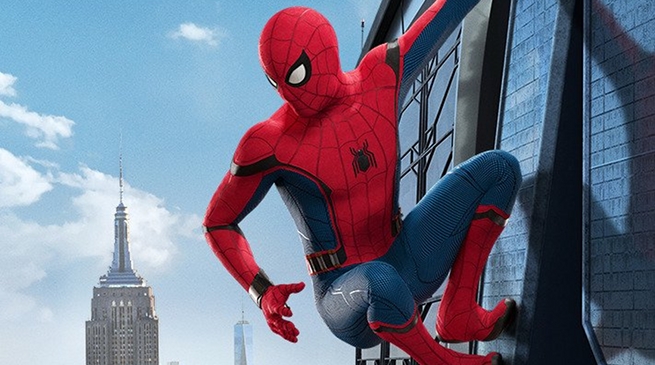 Spiderman: Homecoming is now less than a month away and we are gearing up for it. Marvel and Sony Pitcures are leaving no stone unturned when it comes to their marketing plans as well. In the latest international promo for Spiderman: Homecoming, they have revealed many abilities of Spiderman's new suit in the film. When we saw Spidey last in Civil War, he had what we may call a basic suit. However, we can be assured that in the upcoming Spiderman: Homecoming Peter will be wearing a suit with all the latest and improved tech.
Of course, when you get Tony Stark working with you, one thing is certain. YOU GET THE BEST TECH, BITCH! The suit has a built-in Artificial Intelligence and very wide variety of web shooters. Now Marvel and Sony Pitcures have revealed a new look at Spiderman's new suit and it gives us some more insight into what we can expect.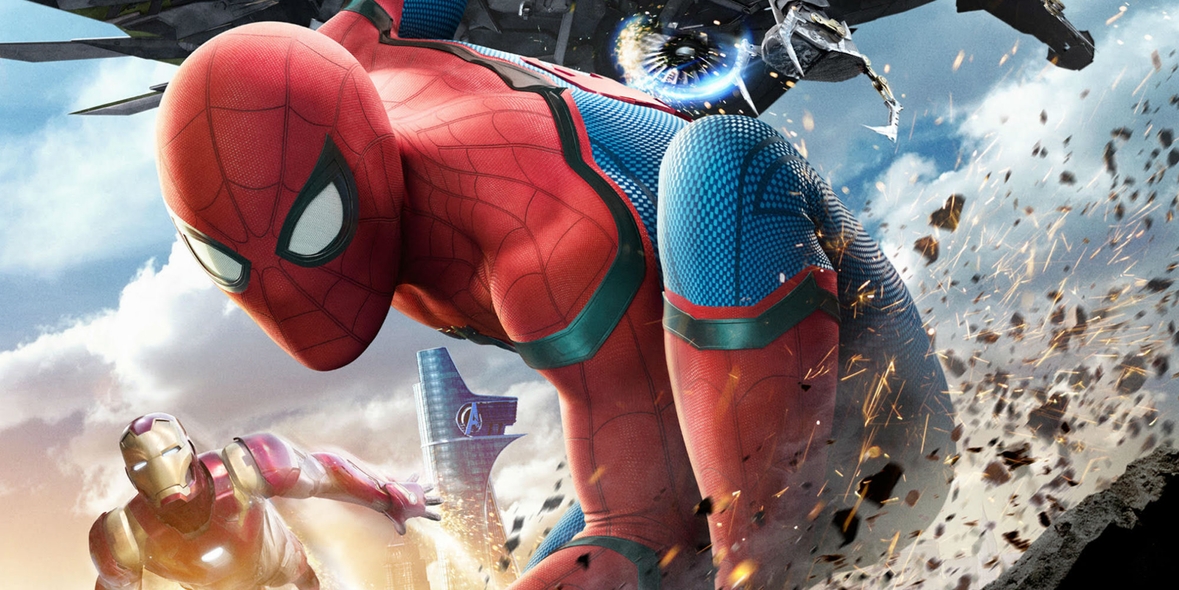 Catch the SNEAK PEAK OF SPIDERMAN'S NEW SUIT RELEASED BY SONY PICTURES:
The footage is actually a shorter version of the trailer released earlier, but it just features a few seconds of Spiderman's new suit in a case before it breaks into the action sequences from the previous trailer. It clearly shows the new A.I. part of Peter's suit and different types of web shooter. One of them is Ricochet Web. While fans are eagerly waiting and may need no motivation to see Spiderman (as they are already wanting it for so long), Marvel and Sony Pictures are leaving no stone unturned to gather more interest in the film. This is in accordance with the latest positioning of Spiderman in the comics and provides a logical explanation for all the stuff we are seeing with the revamping of Spiderman franchise.
Spider-Man: Homecoming is releasing worldwide on July 7, 2017.