Avengers: Infinity War is the movie we all are still hung over. It brought in so many aspects which raised tones of questions about the film in our mind. Almost all those questions are still unanswered because of the fact that there is only one path that Avengers 4 could take out of 14 Million+ possibilities, so anything that we guess would probably end up being incorrect. One thing that we know for sure is the fact that Tony is probably going to be the most important character of Avengers 4 (because he is Robert Downey Jr.) and Doctor Strange straight up laid out the fact that he is needed for the Avengers to win against the Thanos, the Mad Titan.
What Tony is supposed to do in Avengers 4 is still a big mystery. By the looks of the set photos, he will probably take over as the leader of SHIELD after the demise of Nick Fury and from there on, he will be a part of the major time travel sequences of the film. But if we give a deeper thought to what happened in Avengers: Infinity War, it seems that the Avengers may have outplayed Thanos even if he managed to assemble all the Infinity Stones and accomplish his destiny.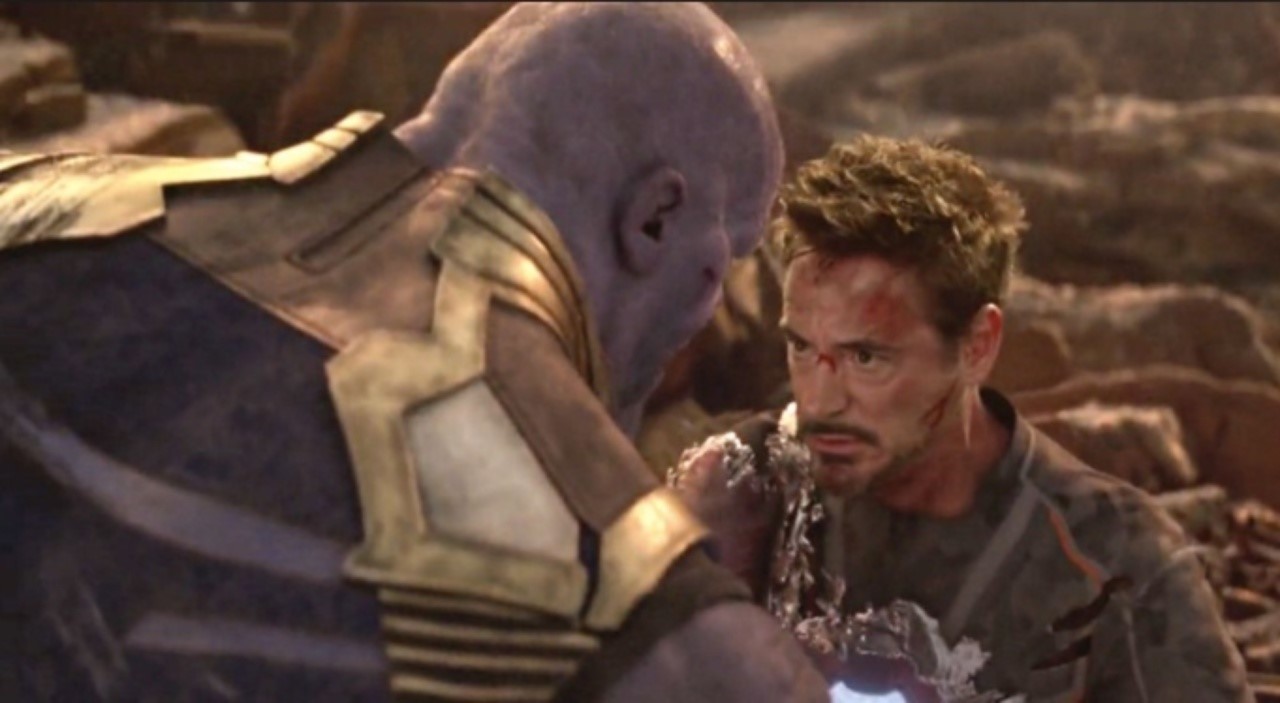 There were so many heartbreaking moments in the film. Perhaps Spidey's death was the one that shed the most amount of tears, but those could have been doubled if what we thought during the fight of Thanos and Iron Man would have come true. The battle of Titan was just epic and the biggest highlight of that was Tony taking on Thanos all alone and actually impressing the audience. But as we saw, all that was for just a drop of Blood. And after that, we saw the wrath of Thanos, as he stabbed Tony right through his stomach with a piece of his own suit!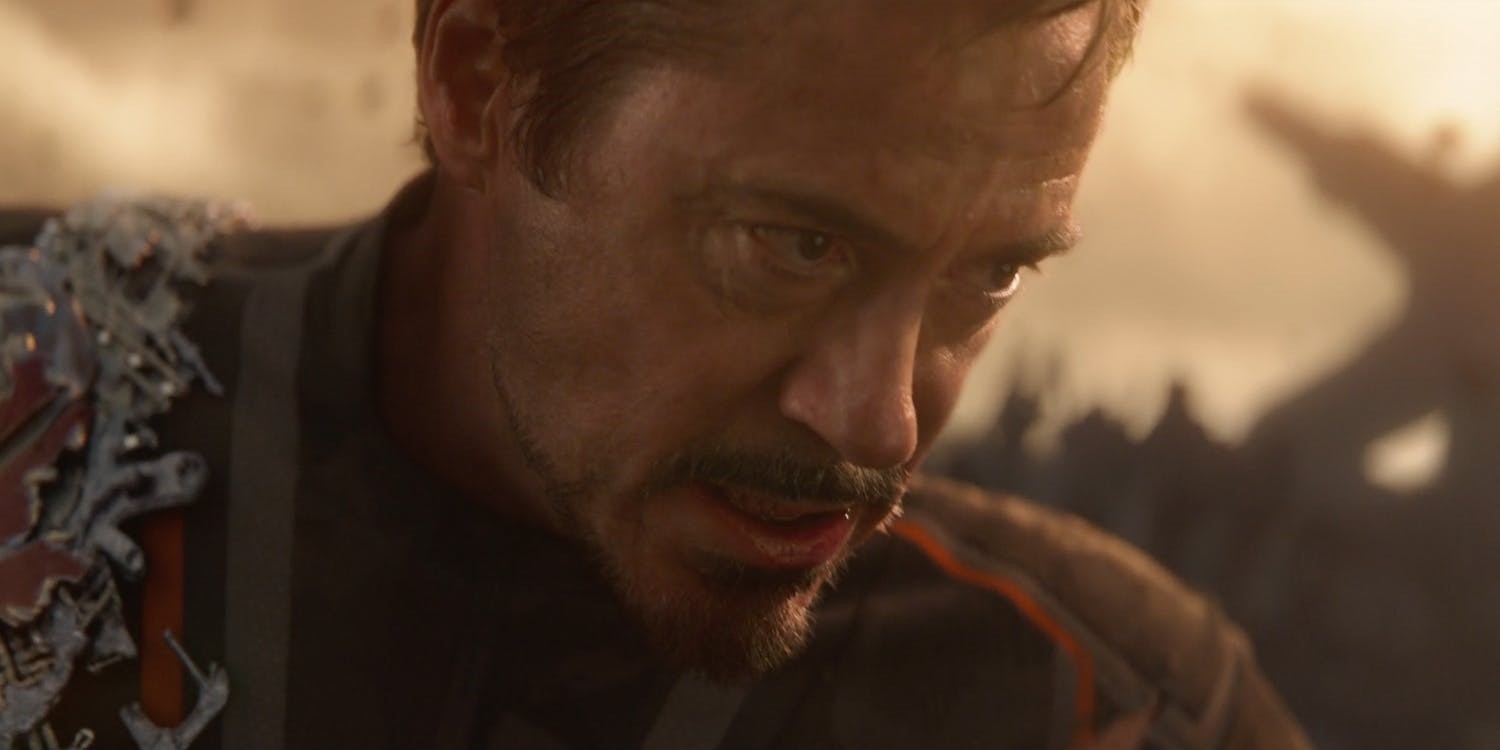 That very moment was the most dreadful one for every Marvel Cinematic Universe fan and we might not have gotten over it if Thanos would have gone through and killed Tony anyway! Here we saw the human side of Thanos, as Doctor Strange decided to save Tony's life as he might have seen Tony Stark's survival is the key to taking down Thanos even if that meant for the Avengers to lose the first battle. So he traded the Time Stone and took the word of Thanos to spare Tony's life.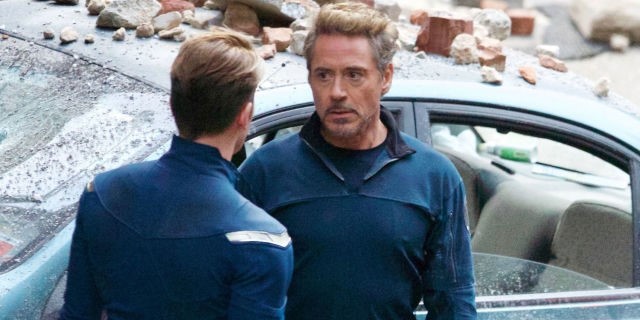 As it turned out, Thanos actually kept his word and did not kill off Tony anyway like he killed all the dwarves of Nidavellir after getting his Gauntlet made. This did surprise a lot of fans as Thanos is a nihilist! He does not spare lives just like that. He had to sacrifice his beloved daughter for his agenda so, sparing Tony came as a surprise and a big relief.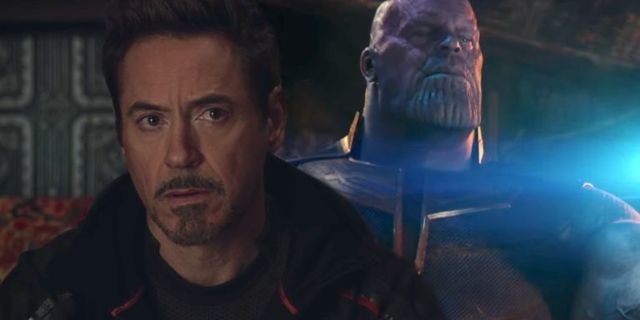 But since Thanos knew Stark was just a knowledgeable Human who would have died of the stab wound anyway, he might have actually left Tony on Titan thinking that he would die anyway because no normal human could come out alive with such a brutal wound.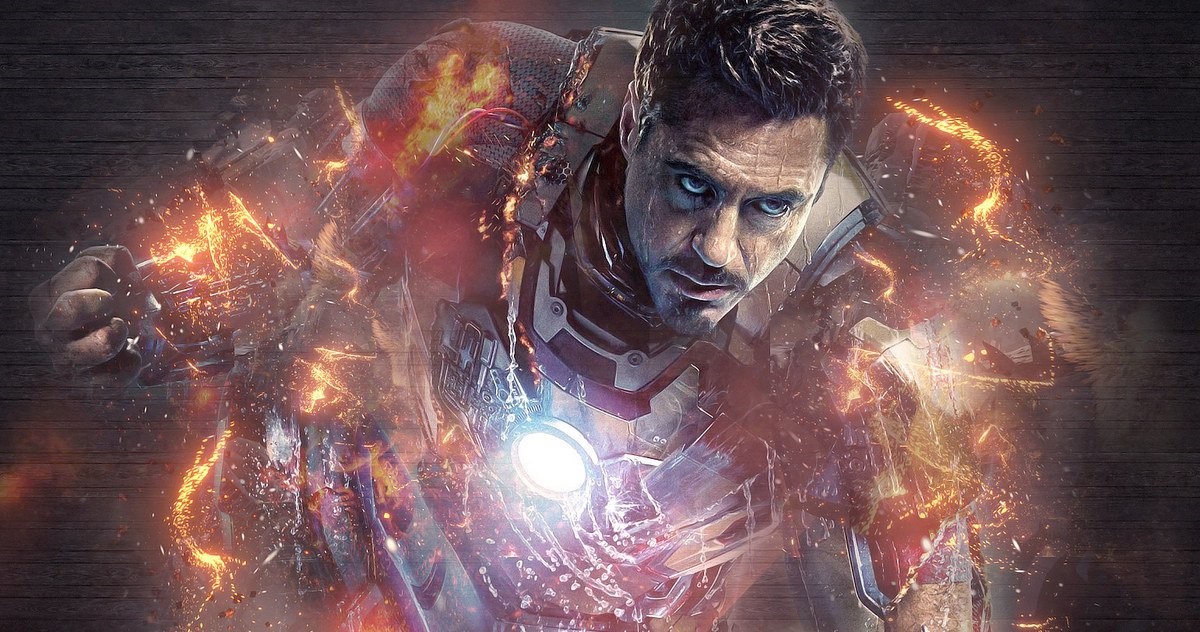 Thankfully, Tony had built a pure nanotech suit (let's be honest, it was magic!) which could do anything Tony wanted, or as the creatives would explain, that Tony was ready for all possible contingencies. So, he used his suit to freeze the wound for a while and survive until he reaches Earth again. Still, Thanos won't be expecting another encounter with Tony especially after the way he left him, and the Universe ending snap!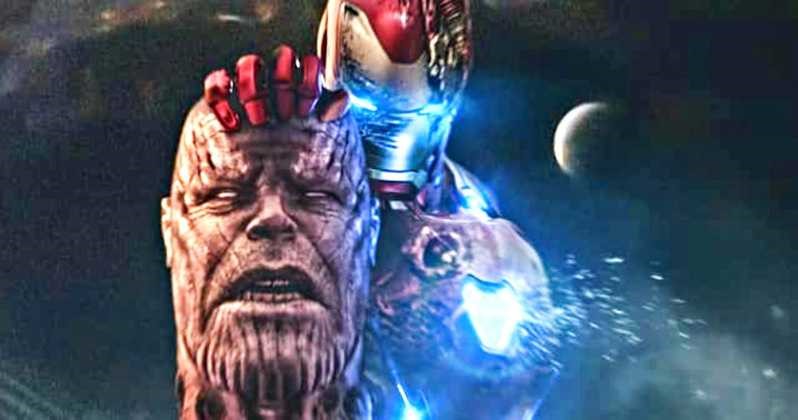 Avengers 4 will reveal how Thanos knew Tony, but the first encounter of Tony with Thanos would be really surprising for Thanos as it may be in the back of his mind that even if Tony managed to survive the wound, he would have surely perished in the big disintegration event.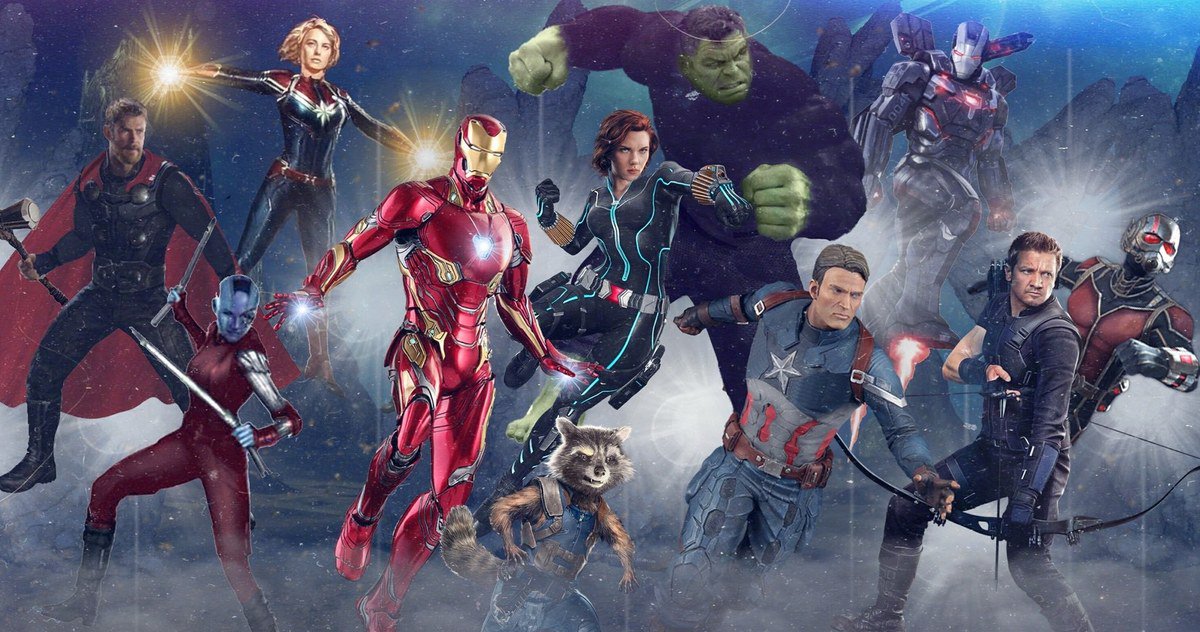 Now, let's see what more Tony has to offer in Avengers 4. He is supposed to be the big MVP even if there is Captain Marvel on their side this time around. Avengers 4 will come out on May 3 and here's the official Synopsis:
"A culmination of 22 interconnected films, the fourth installment of the Avengers saga will draw audiences
to witness the turning point of this epic journey. Our beloved heroes will truly understand how fragile this
reality is and the sacrifices that must be made to uphold it."
I just have the biggest passion for everything cinematic! I want to share this passion with everyone through my writing about Hollywood Movies and TV. Other than that, I am a big sports fanatic and enthusiast. I'd like to write about my favorite sports as well some day.