Movies
Here's Why James Gunn Should Be Hired By WB To Direct A DC Movie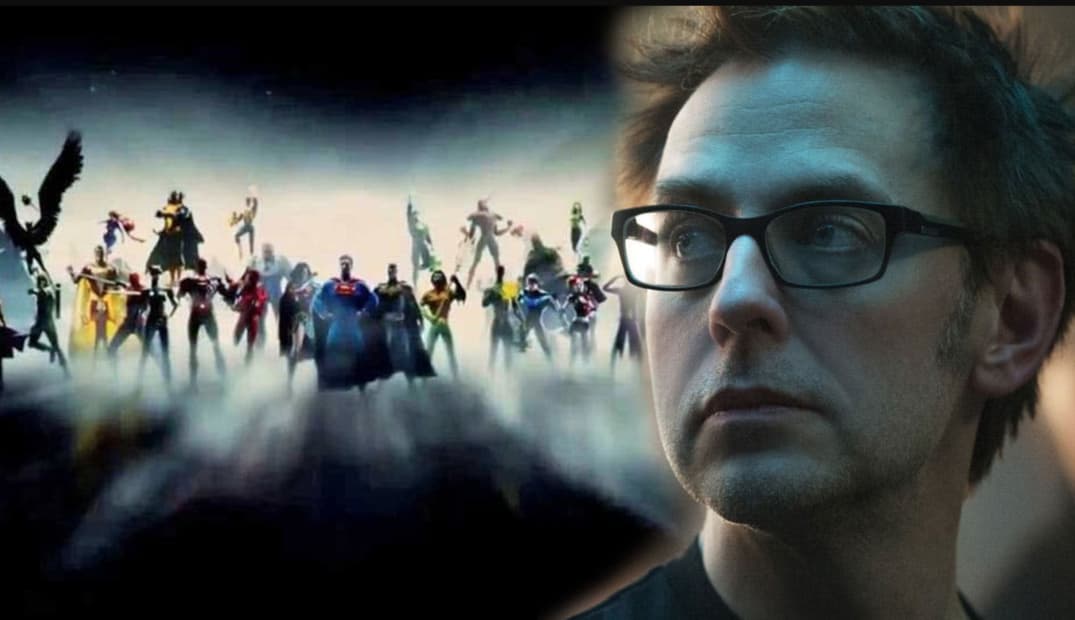 The Marvel Cinematic Universe is the biggest franchise of Hollywood, but it still works in the same way as others do, under the wrath of the Studio that owns it. Disney does not necessarily interfere with what Marvel Studios is doing as they have left all that in the hands of Kevin Feige who runs everything, but there are some crazy rules set by Disney that the people working with Marvel have to follow. The brand image of Disney is really important and they don't let anything to come in their way if they have to protect their brand image. This is why James Gunn was fired instantaneously! But did that create an opportunity for WB to hire him for a DC movie?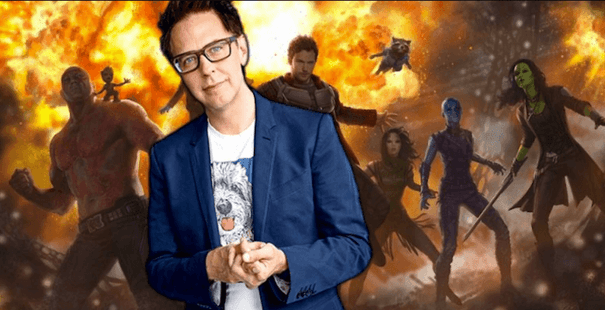 Unless you are living under a rock, you must be knowing that James Gunn was fired from Directing Guardians of the Galaxy Vol. 3 by Disney in July due to the fact that alt-right provocateur Mike Cernovich revived a number of offensive tweets from before Gunn's time with Marvel and Cernovich had targeted Gunn due to the director's vocal opposition to U.S. President Donald Trump.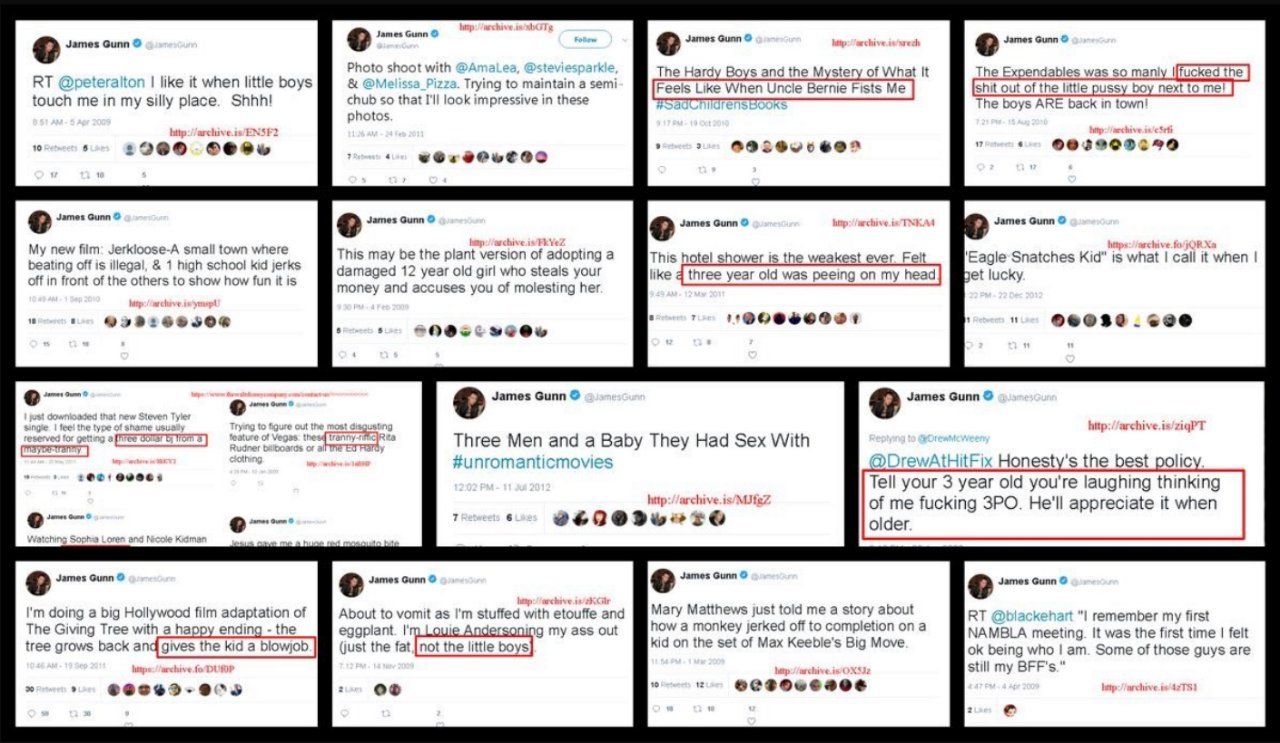 These tweets were indeed pretty offensive but Gunn has apologized for that and the voice of so many actors from the Guardians of the Galaxy franchise including Dave Bautista in particular proves the fact that Gunn is a totally different person now, from what he was a decade ago.
The entire cast of the Guardians franchise issued a statement signed by all the cast members in order to reinstate Gunn to Guardians of the galaxy Vol. 3.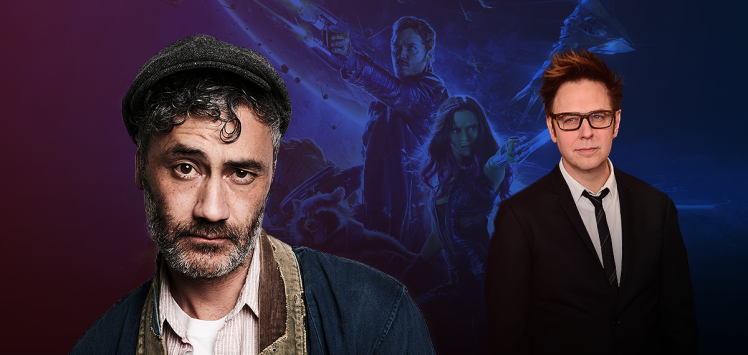 Even though the entire world wants to see James Gunn be rehired by Disney and go finish what he is very close to finishing, Disney has confirmed that they won't be rehiring him at any cost. They are looking for a new Director for Vol. 3, but they will use the script of James Gunn only. So that is pretty unfair, but apparently, who are we to judge.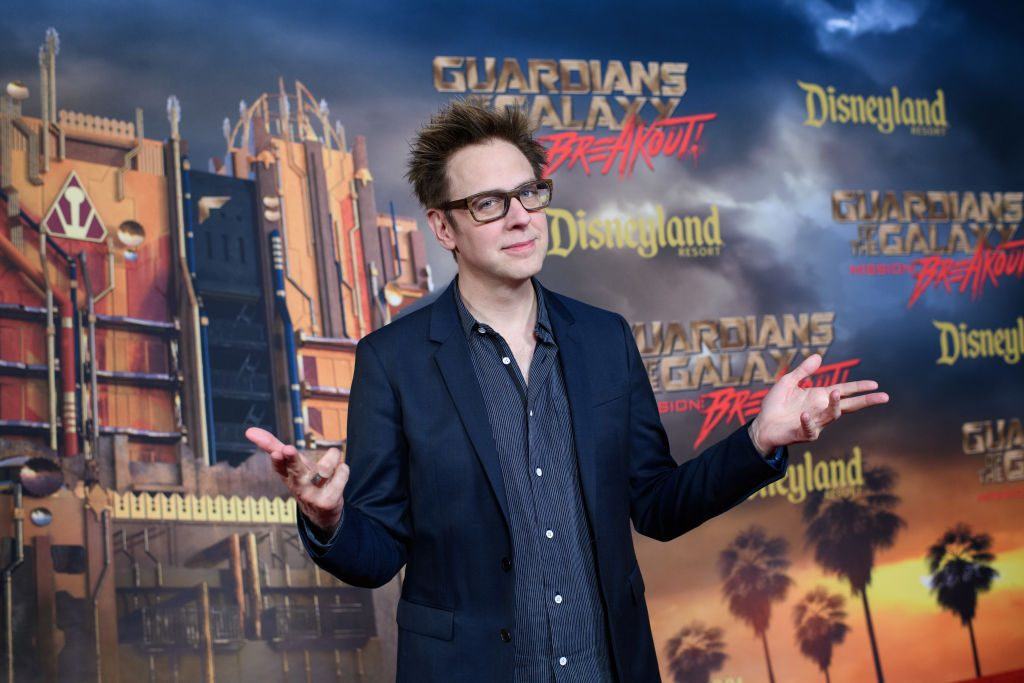 Gunn is an extremely talented Director and he totally deserves a second chance in Hollywood. He began a franchise that no one even knew about, and now that franchise is a household name, and Infinity War could not even have happened the way it did without the Guardians of the Galaxy.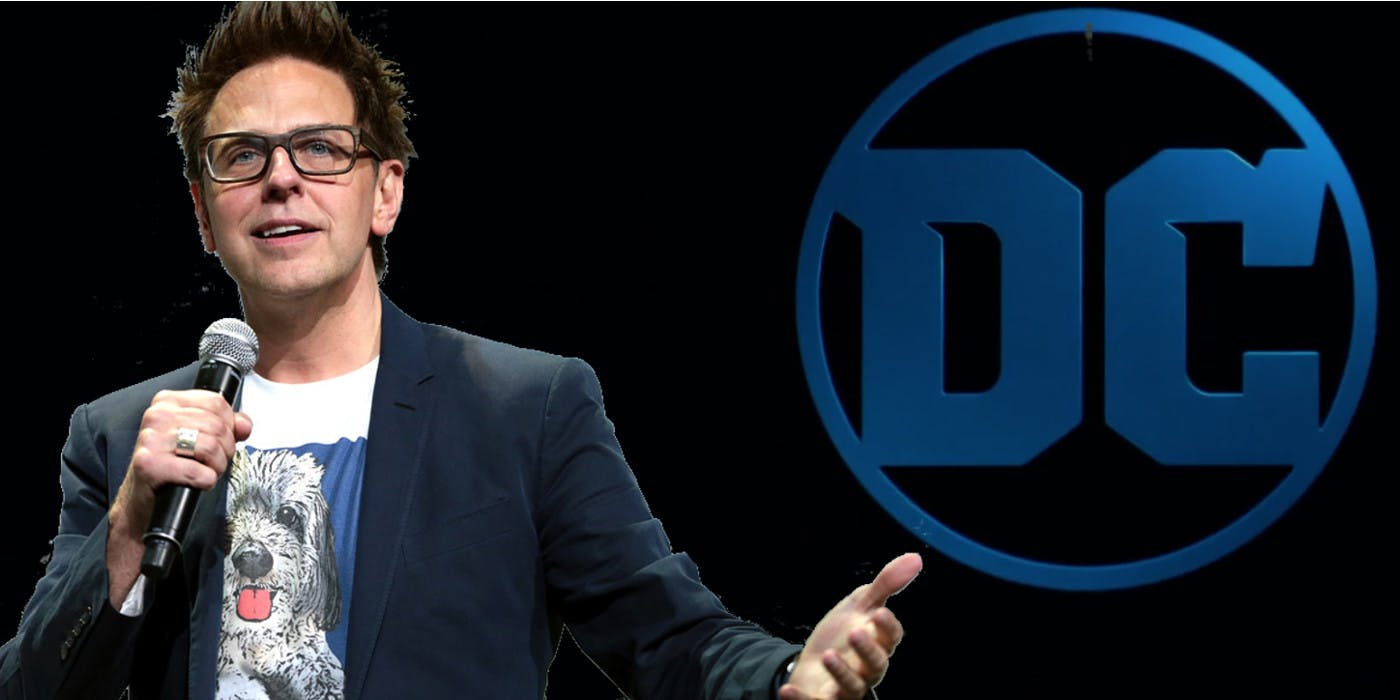 Every studio is getting themselves away from Gunn, but his talents should not go to waste. Someone who needs him should definitely hire him, and that someone over here could be Warner Bros.
They have more than a dozen projects in the "under development" stage, and Gunn has already proven how profitable he is when he gets full autonomy to begin a project from scratch. Guardians of the Galaxy is his little baby and his style of direction is totally different from anyone else.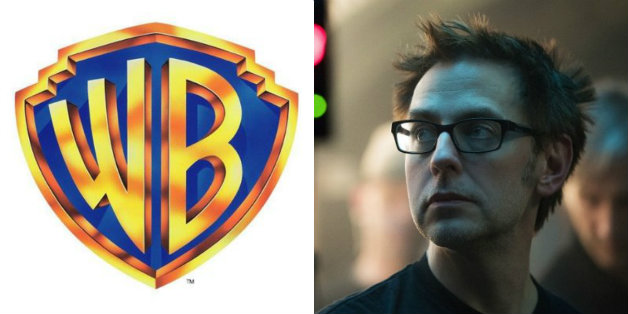 He imagines those songs and those events that he grew up listening and witnessing, and then he adds those into his movies, so WB could easily hire him for one of their upcoming franchises, and he would surely do justice to it. DC is very particular about "Justice" so Gunn would be the right man for the job.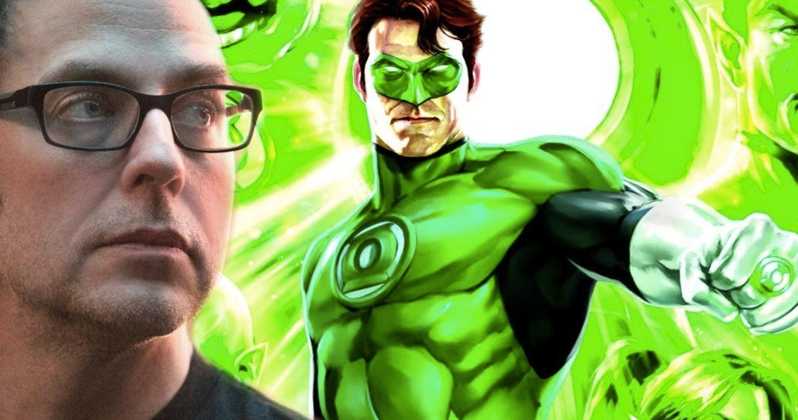 DC has Green Lantern Corps coming in, which will be written by Geoff Johns, but WB is still looking for a Director. Christopher McQuarrie's (Mission: Impossible 5 & 6) name came up on the list of Directors under consideration for the Green Lantern movie, but James Gunn could be the name they are looking for.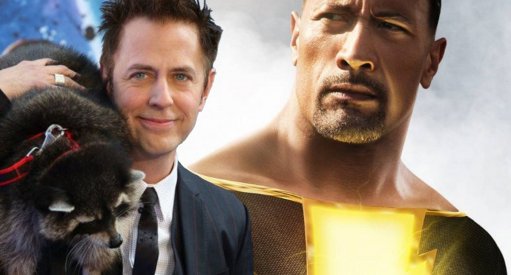 The entire world and especially the Guardians fans think that Gunn deserves a second chance. There have been many controversies in Hollywood and most of the big names like even Kevin Spacey have always got chances to prove themselves again, so why should Gunn not be treated in the same way.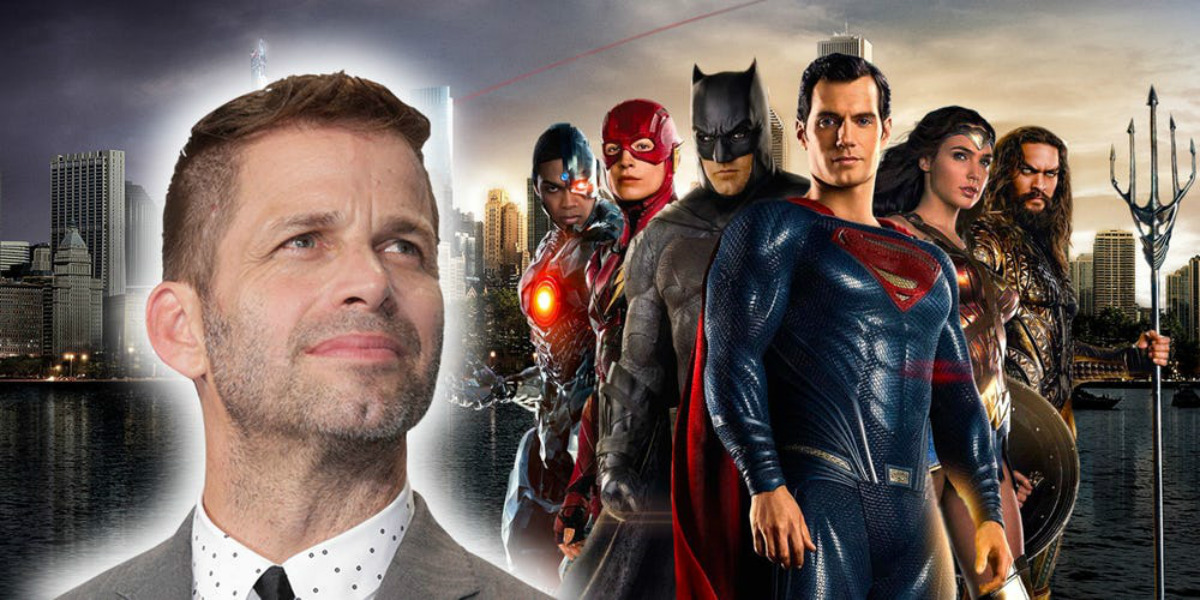 With Snyder gone, Warner Bros. currently have just 2 big name directors (James Wan & Patty Jenkins) under them and James Gunn who is considered one of the great Directors in the MCU could actually be their third big name director. So, they should consider hiring him for a project like Black Adam, Justice League Dark, or even the Booster Gold movie that they are developing. Let's see what happens in the coming future.