The Green Lantern movie starring Ryan Reynolds was undoubtedly an unmitigated disaster both in terms of film-making and box-office collections. It was a dud of massive proportions which almost ended the consideration to ever think of doing a Green Lantern movie in the future. Although, Ryan Reynolds wanted Green Lantern to succeed at the box-office and he did everything he could to make it work. There are numerous plotlines and stories that have the potential to be adapted for the big screen, but till now DC hasn't envisioned to resurrect the superhero and craft an intriguing & entertaining Green Lantern movie. Fortunately, we have one coming that may not be a disaster, even though it has been under development for quite a while. Yes, I am talking about the Green Lantern Corps Movie.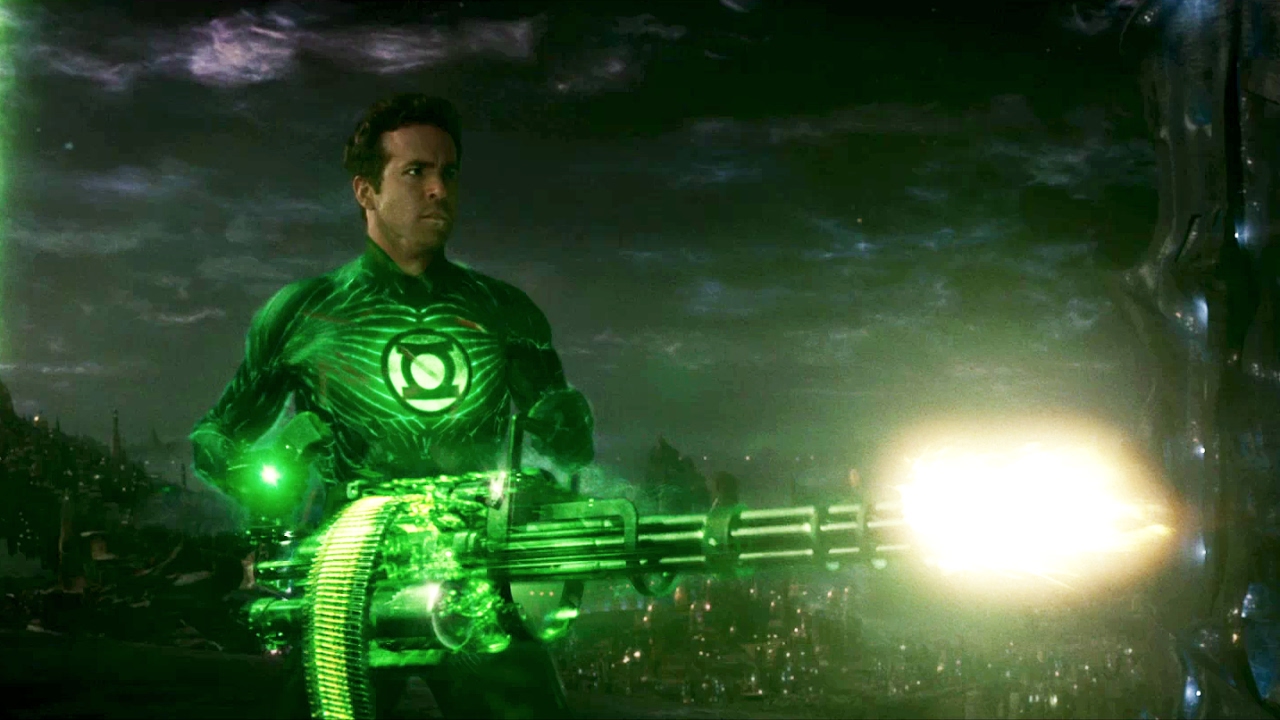 DC Comics are in a hazy state right now and their upcoming movies need to do well on all fronts otherwise there may be a time when we don't get any DC Superhero movies as they don't work well with the audiences. DC provides a bit of competition and variety other than the king of Hollywood, the Marvel Cinematic Universe. With the upcoming Disney Fox merger, Marvel's arsenal will become even bigger so we need for DC movies to do well. And not just the movies that bring in the big trio of Batman, Superman and Wonder Woman, other heroes like Aquaman, Shazam, The Flash and Green Lantern have to shine bright so that for once the hardcore DC fans also get something good.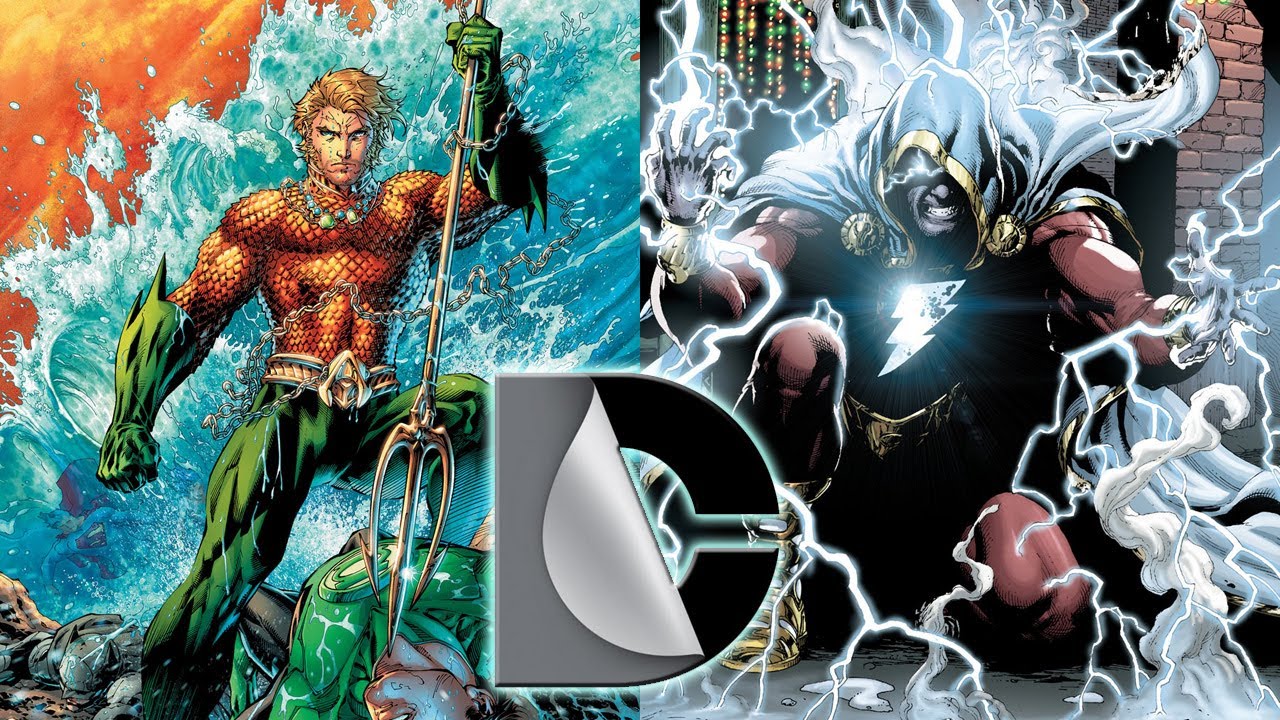 Now the upcoming DC movie slate is not as clear as it was a while ago, because there are going to be a lot of changes in the plans from now on. Till now, we only have confirmation for Aquaman, which is set to come out on December 21, 2018, Wonder Woman 2, coming out on November 1, 2019, Shazam!, coming out on April 5, 2019, Suicide Squad 2, in 2020 along with Flashpoint. Rest all the movies that are currently "under development" are The Batman, Man of Steel 2, Black Adam, Joker vs. Harley Quinn, Deathstroke, Lobo, Joker Spin-off, Nightwing, Justice League Dark, Birds of Prey, Joker Origins, Harley Quinn Spin-off, Cyborg and Green Lantern Corps but none of them have any sort of release dates confirmed just yet.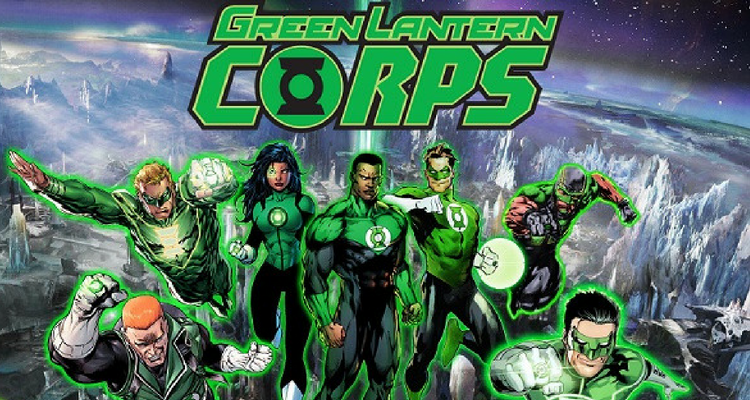 Most of these movies being under development have different people working behind the scenes but Green Lantern Corps movie has been one of those movies that we know the least about. Until now the only known update about this movie was that David Goyer would be writing the film, but many recent updates claimed that the movie was cancelled. Well, that is clearly not the case and the movie is moving forward. The very first DC movies slate that came out stated that Green Lantern Corps will come out in 2020. That may not be the case anymore as DC has other movies that are under production currently and will be going under production next year as well. And Green Lantern Corps is surely not one of those.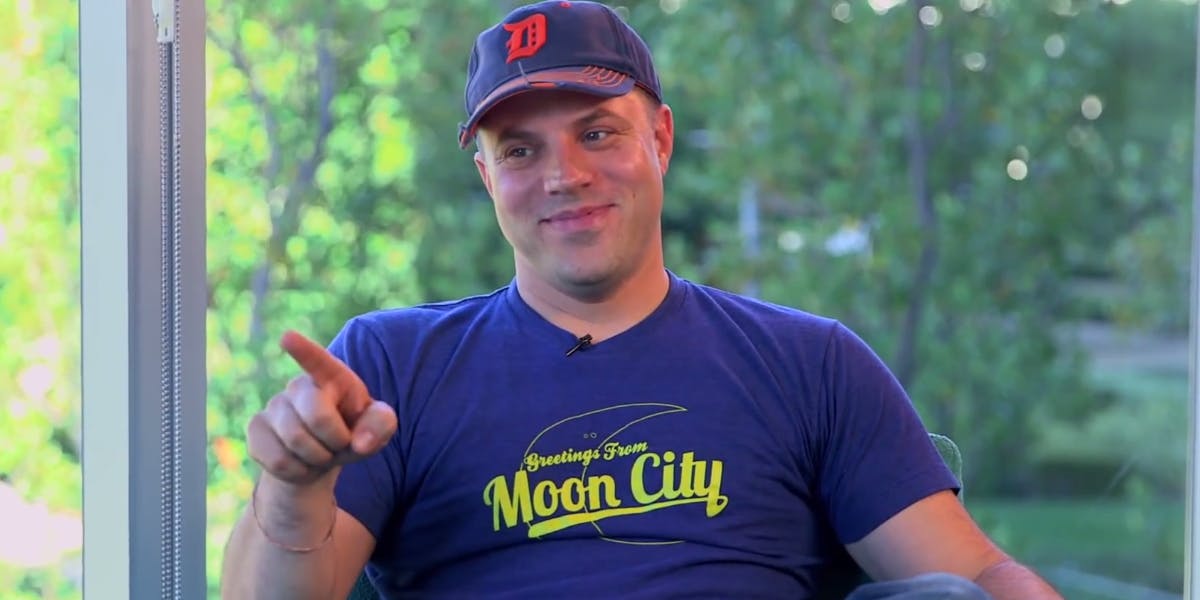 One of the most recent announcements which was made stated that Geoff Johns would be stepping down as Chief Creative Officer of DC Entertainment, and shift into a more creative, hands-on role with several of DC's properties which is a really good thing for us as fans. Johns is the biggest comic book expert WB and DC has got and he giving content to be displayed on the bigger and smaller screens could be the best thing for WB and DC.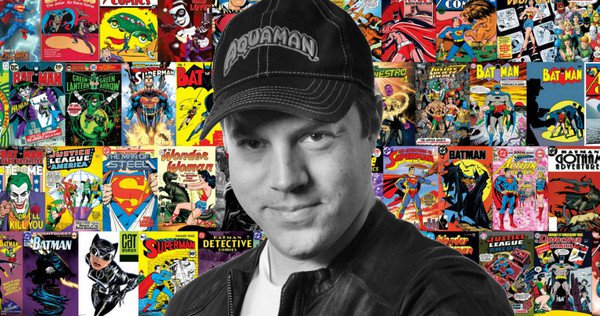 He is a very established Comic Book writer and very well known for his run of Green Lantern comics for DC. Now that he has stepped down from the controlling and managing department, he entered an exclusive deal with Warner Bros. and DC Entertainment that states that with his new production company, Mad Ghost Productions, he will be creating content for multiple divisions of the studio, including films, television, and comic books.

The latest update for Green Lantern Corps has come in the latest press release that states that Johns will be writing the screenplay and producing Green Lantern Corps instead of serving as an executive producer on the movie. This is the best thing that could have happened to the film.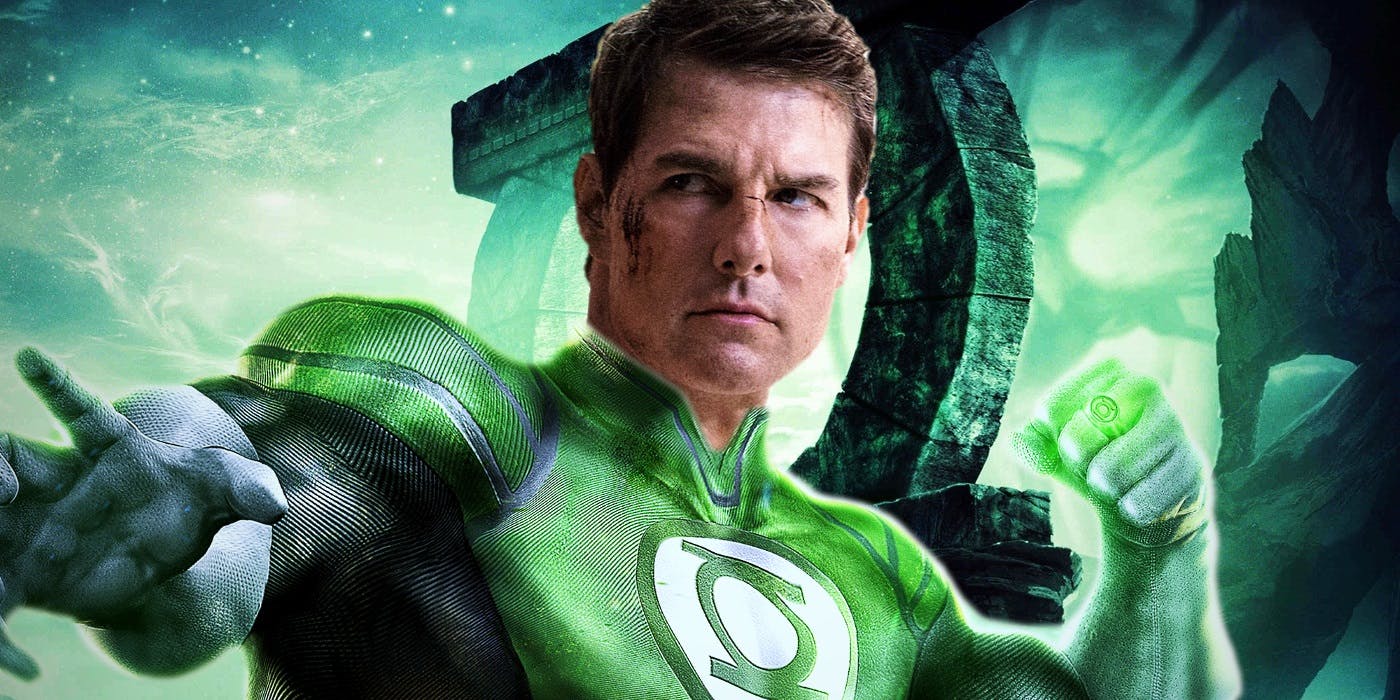 But we don't yet know that will Johns be co-writing the movie with David S. Goyer or will he be starting fresh. As far as we are concerned, as long as John is writing the movie, we can be well assured that it will be good. No actors are attached to the movie yet, but Tom Cruise may be under consideration for this movie. For now, no release date is scheduled, but we may get to see the movie come out in late 2020 or 2021.
Don't Miss: Here's The Reason Why DC Is Doing Back To Back Joker Movies