Movies
Another Stan Lee Cameo Spotted in Spider-Man: Into the Spider-Verse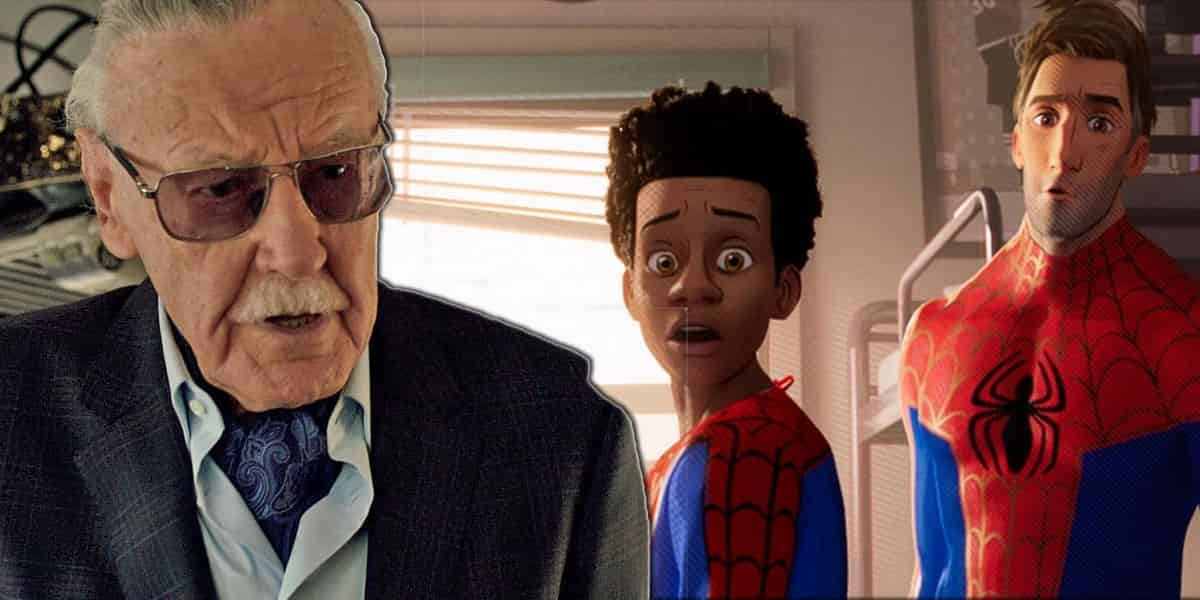 Spider-Man: Into the Spider-Verse was the perfect Spidey movie that you could have asked for. No aspect of the film was bad and the best part about the film was that it didn't necessarily rely on Peter Parker this time, and actually based the story on a character that the larger audience is not aware of, i.e. Miles Morales.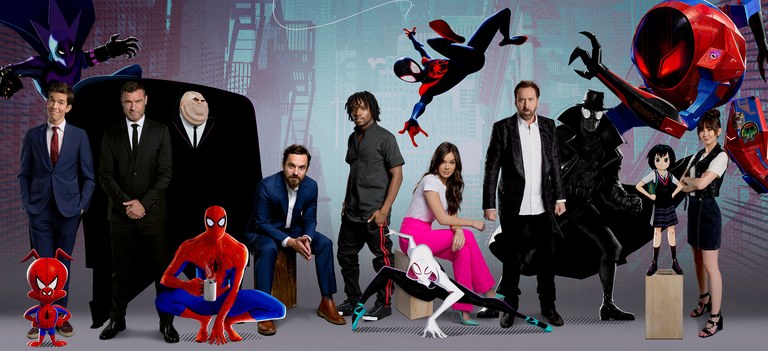 Moreover, there were other Spider characters as well. We got the fan favorite Spider-Gwen, Spider-Man Noir, Spider-Ham, Peni Parker and an Older Peter Parker from an alternate Universe. Talking about alternate Universes, this was the first time that we got to see the Multi-verse brought in a Marvel movie.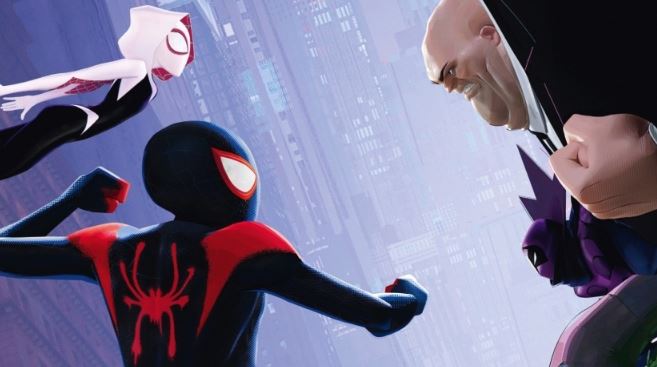 It was only teased in MCU's Doctor Strange Movie, but we got to see it in full flow in Spider-Man: Into the Spider-Verse. Now we have an idea of how exactly does a Multiverse work in Marvel, and we are open to more sequels following this one.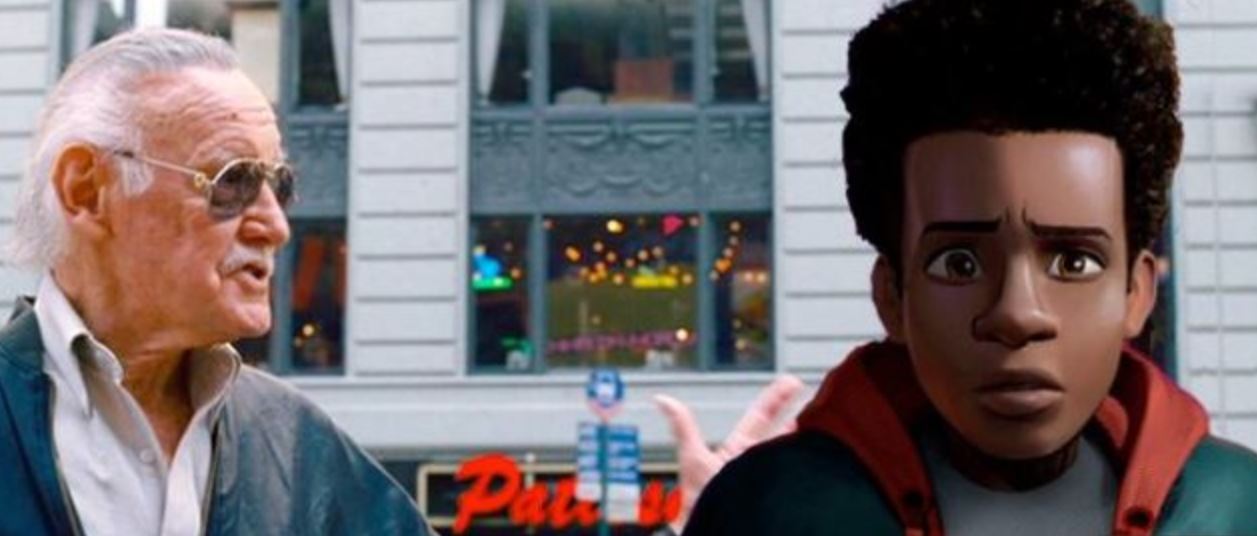 But apart from all the Spider-people and the major villains from the vast Rogues Gallery of Spider-Man, this film broke the record by presenting the most amount of Stan Lee Cameos. So far, every film has had just one Stan Lee Cameo even though multiple of those may have been shot for one particular film. But Spider-Man: Into the Spider-Verse brings in not just one or 2, but 3 cameos in the film and the best part about it is that we had to spot them like Easter Eggs when we re-watch the film.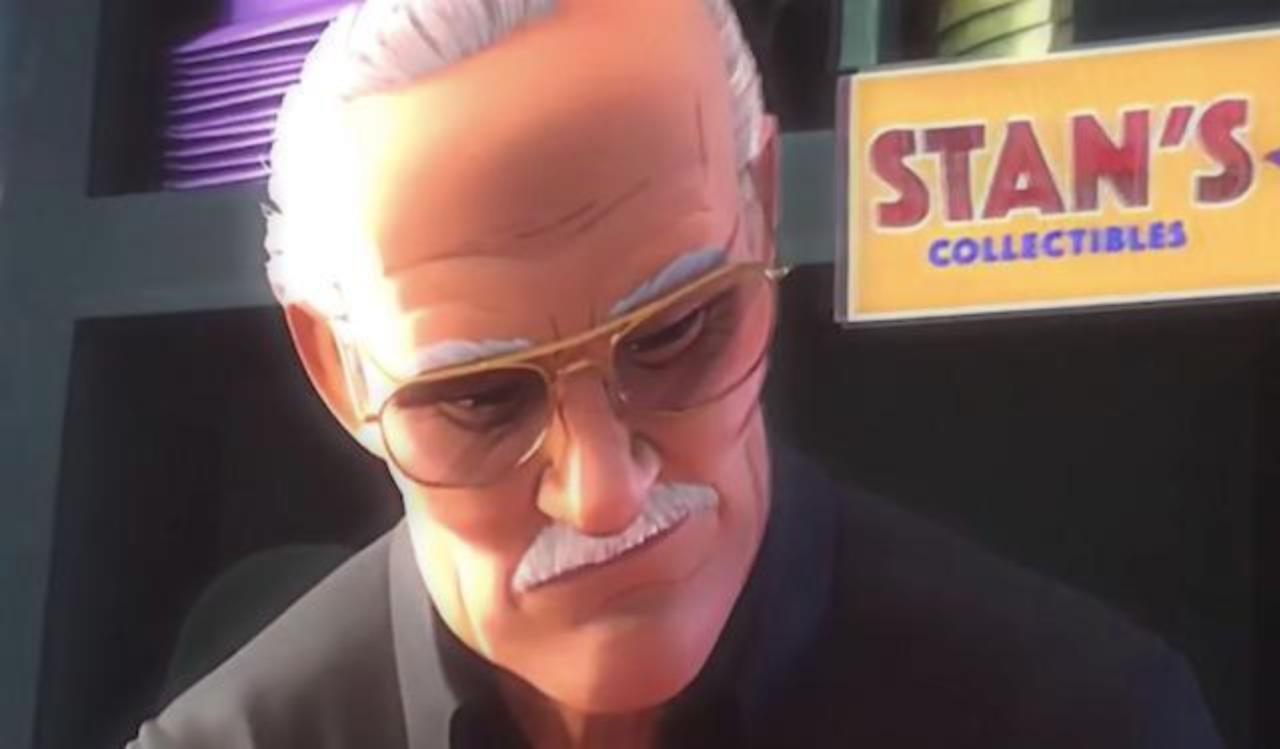 One of those cameos was apparent when we saw the movie in the theatres as Lee appears as a Salesman who talks to Miles. Things get tricky with the second and the third cameo as Stan Lee appears in one of the subway trains in the film, and the trick to spotting that cameo is to watch the scene in slow motion.
Have fun framing through the #SpiderVerse Blu-ray starting March 19th! 👀 pic.twitter.com/7JZXLbFr8y

— Nick Kondo 近藤 (@NickTyson) February 11, 2019
The third one may be slightly easier to spot, but it is still tough to spot Stan the Man in a scene with a gigantic crowd involved. One of the producers in the film, Chris Miller recently took to Twitter to reveal yet another Stan Lee cameo in the film and teases that there could be dozens for us to spot. Have a look at the third Stan Lee cameo spotted in the film: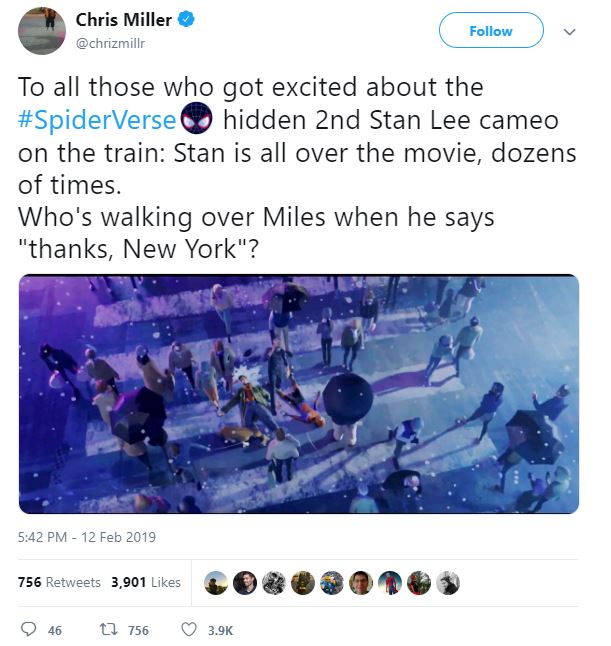 So, watching this film again is going to be fun as it would actually mean that we are in a scavenger hunt. All Marvel movies feel that way with their dozens of Easter Eggs, but this one takes that concept to a whole new level. Along with Miller, producer Phil Lord previously spoke to Lee's main cameo when the Comic Icon passed away. Here's what the two had to say: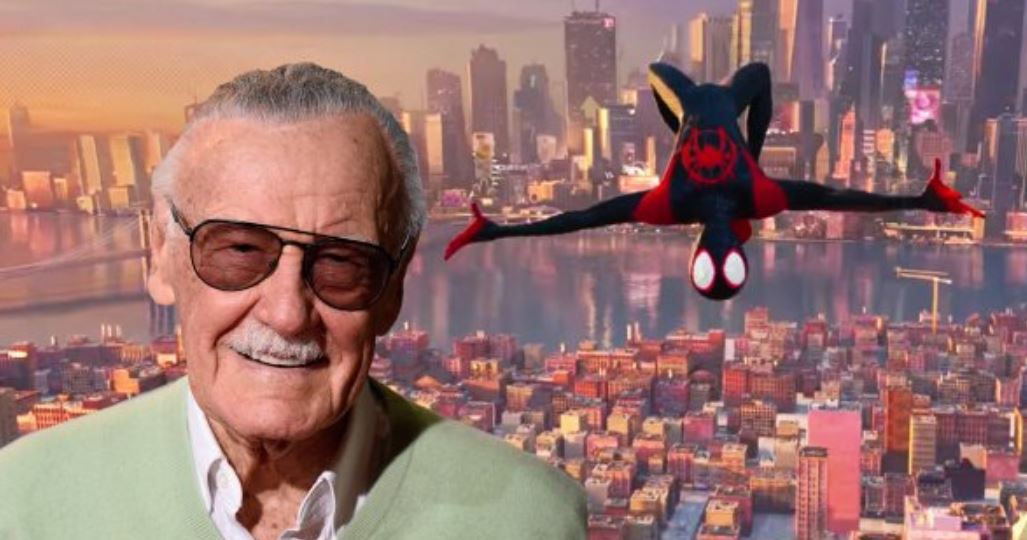 "Miller – I feel like it's taken on an added poignancy since we lost him, but it still as a moment still plays to cheers, but now with some 'AHs', and then some laughs. I'm just happy that we got to put him in a really integral spot of the movie, and sort of at a really important, emotional moment for the movie. And be able to honor him in a way that felt like it did him some justice.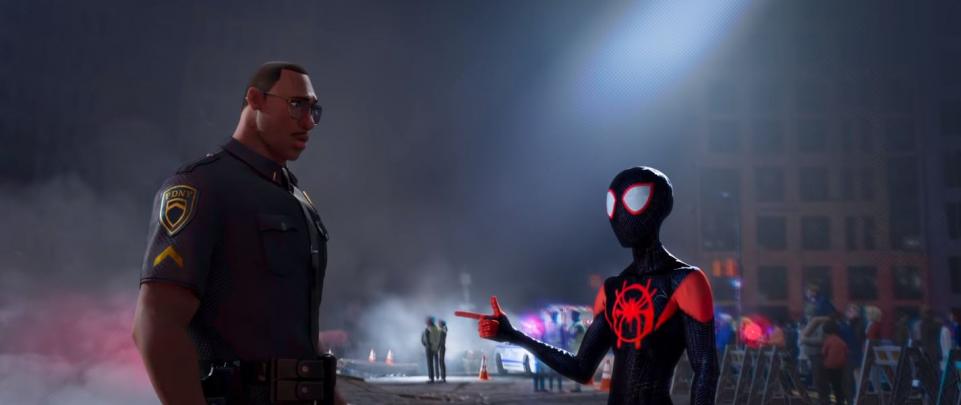 Lord – I think that it's a really warm cameo, and we've seen it play with an audience for a few months now, and it's always been a welcome presence. People are always excited to see him. We've seen it since then with an audience, and there's still a kind of joy in it, even though we all miss him. The audience basically welcomes him back. It's like seeing an old friend."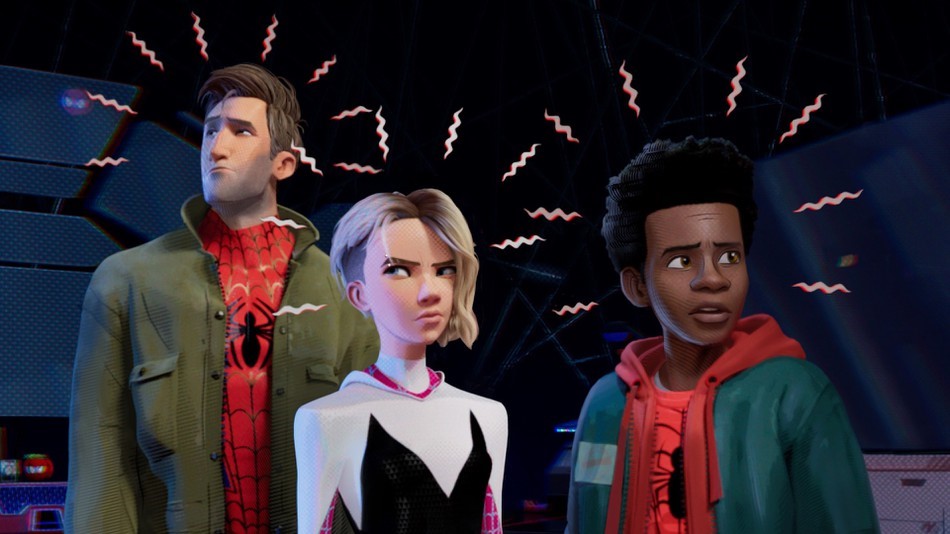 Here is the synopsis for Spider-Man: Into the Spider-Verse:
"Phil Lord and Christopher Miller, the creative minds behind The Lego Movie and 21 Jump Street, bring their unique talents to a fresh vision of a different Spider-Man Universe, with a groundbreaking visual style that's the first of its kind. Spider-Man: Into the Spider-Verse introduces Brooklyn teen Miles Morales, and the limitless possibilities of the Spider-Verse, where more than one can wear the mask."
I just have the biggest passion for everything cinematic! I want to share this passion with everyone through my writing about Hollywood Movies and TV. Other than that, I am a big sports fanatic and enthusiast. I'd like to write about my favorite sports as well some day.