Movies
'Spider-Man: Into the Spider-Verse' Slo-Mo Footage Shows Stan Lee in a New Cameo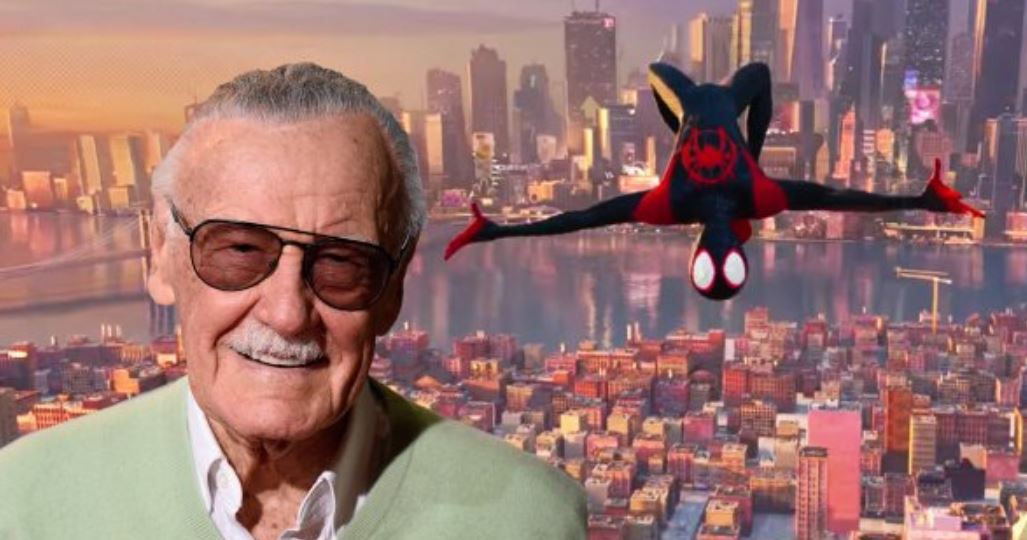 The movie Spider-Man: Into the Spider-Verse is going to be available on home media very soon as we will be able to watch this movie at home with our family once again but the best part is that the home media is going to bring some new cameos of Stan Lee.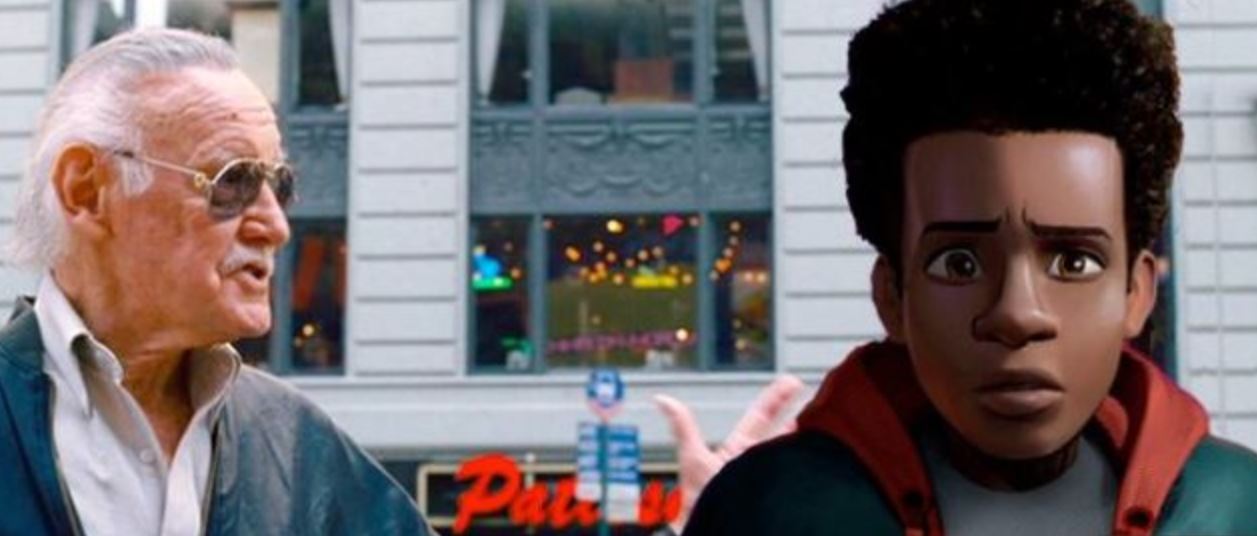 In order to increase the hype before the release of the home media, the animator of the movie, Nick Kondo has shared a brand-new slo-mo video clip of the movie in which we can see the late Stan Lee in one of the trains.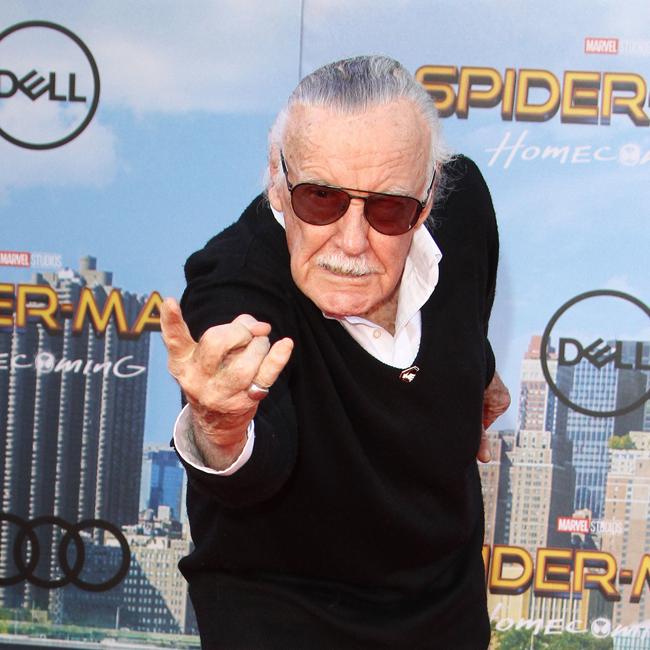 The best part is we can see Stan Lee doing that famous move of Spider-Man, which he uses to bring out the web form his hands. The clip is down below and you can watch this amazing slo-mo video which has highlighted Stan Lee quite brilliantly and we all are more than happy with this. Have a look:
https://twitter.com/NickTyson/status/1094963095460610049
Well, we all miss him and I don't think we are going to forget him ever because every time we see a Marvel movie, we still think of him once for sure and it's natural because of the contribution he has made in the world of Marvel. The producers of 'Spider-Man: Into the Spider-Verse' spoke about having Stan Lee cameos in the movie and they said,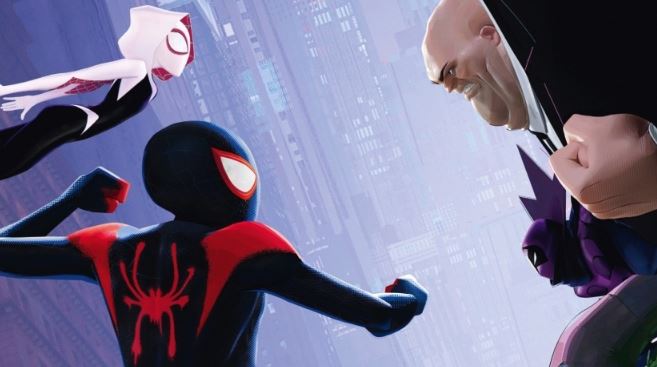 "I feel like it's taken on an added poignancy since we lost him, but it still as a moment still plays to cheers, but now with some 'AHs', and then some laughs," Miller added "I'm just happy that we got to put him in a really integral spot of the movie, and sort of at a really important, emotional moment for the movie. And be able to honor him in a way that felt like it did him some justice."
"I think that it's a really warm cameo, and we've seen it play with an audience for a few months now, and it's always been a welcome presence," Lord added. "People are always excited to see him. We've seen it since then with an audience, and there's still a kind of joy in it, even though we all miss him. The audience basically welcomes him back. It's like seeing an old friend."
The movie is going to be available for home release on March 19th.