Movies
Spider-Man: Far From Home Will Reportedly Introduce Harry Osborn & Gwen Stacy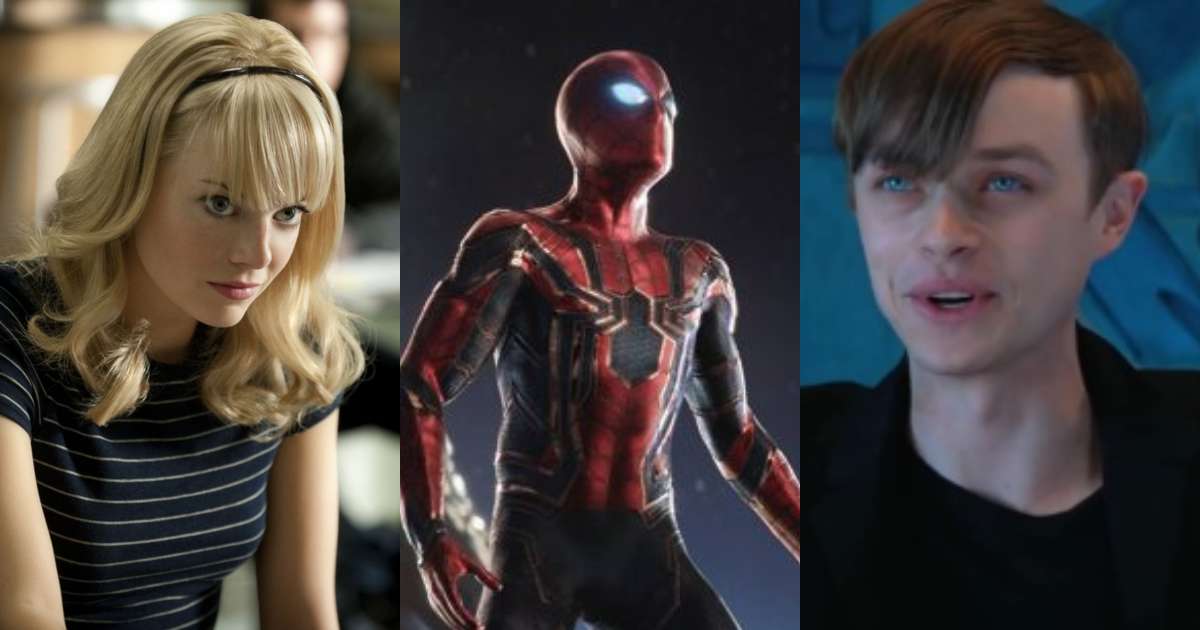 Spider-Man: Far From Home is bringing back a bunch of characters from Homecoming, but it is also introducing many new ones as a result of a movie change, and the story continuing post snap. We'll see Nick Fury and Maria Hill join the franchise and they'll bring two new individuals (future villains) in the name of Quentin Beck and Dmitri. Apart from these significant characters, we'll also be seeing few new faces from Peter's school as Remi Hii plays Peter's classmate while J. B. Smoove is going to be a new teacher brought into the mix.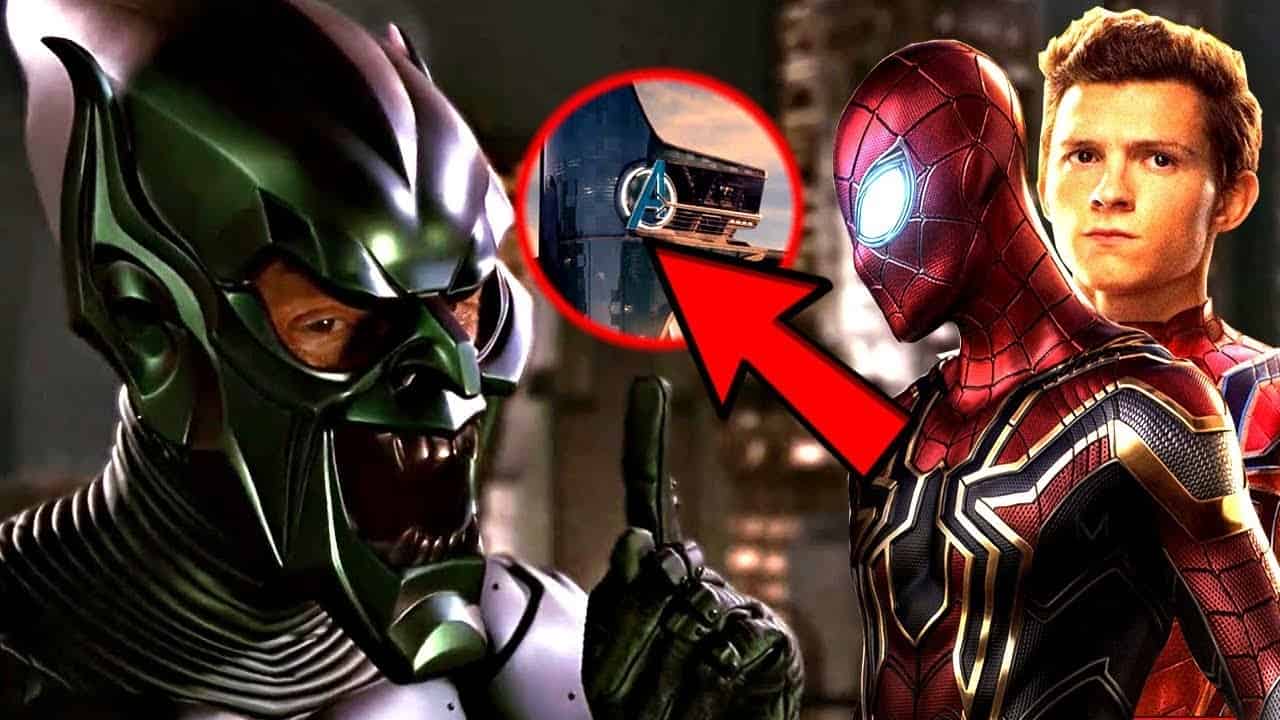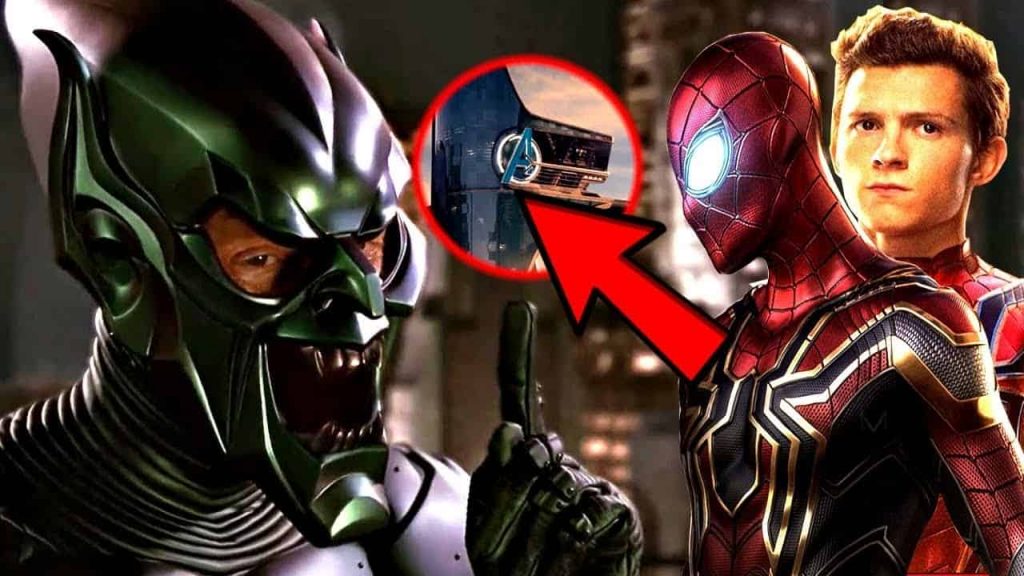 So, the cast of the film is kinda full of secondary characters. The quota of villains has been filled so perhaps we wouldn't get to see the likes of Adrian Toomes and Mac Gargan return from Homecoming. But the setup from Homecoming has to be paid off! In MCU's timeline, some mysterious personality bought the Avengers tower about 6-6.5 years ago. By now he/she should be a big name in the MCU. And since there seems to be a shadowy personality gathering all the villains for the Sinister Six, we can't seem to imagine it being someone other than Norman Osborn.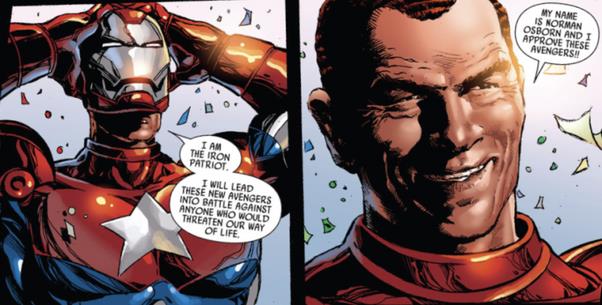 Perhaps Spider-Man: Far From Home could introduce us to Norman Osborn by the end of the film. And since this film actually seeks to find a new Iron Man, Norman Osborn could in fact turn out to be just that. He has presumable got hold of the Avengers tower and could have salvaged something from the tech left back in the building. There's already a Dark Avengers script in development within the MCU, and we have to admit that Marvel is trying to bring in some new variety in its villains, hence we may not see Osborn become the Green Goblin at all. Following the comics he could actually be Iron Patriot.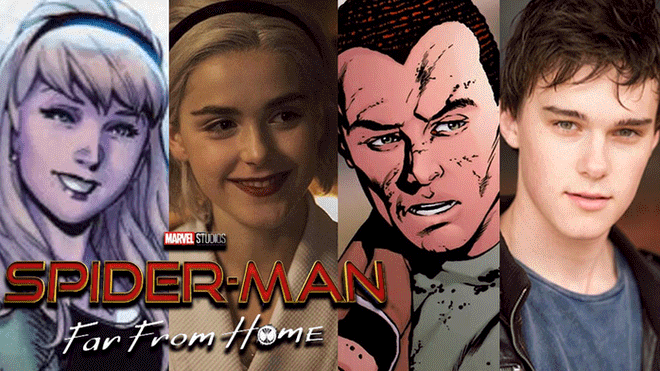 But all this is hear-say as of now. Talking about rumors, another rumor that has just found its way to the internet is that along with Norman Osborn, this film will also introduce us to Gwen Stacy and Harry Osborn, who will be played by Kiernan Shipka and Mitchell Hope respectively. This may or may not be true, but we should take it as a grain of salt.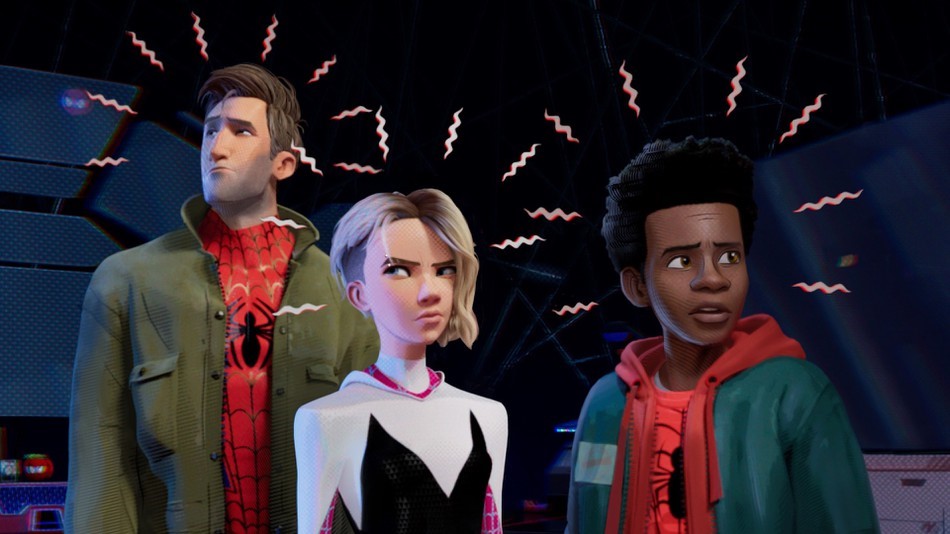 Considering that the multiverse will be introduced into the MCU, we can't help but imagine that Miles Morales will also be a part of the MCU sometime in the future. He could be from Earth 616 itself, or perhaps some different Earth. We will find out soon enough. But the point that I'm getting at is that if Gwen Stacy is indeed coming into Spider-Man: Far From Home, then we can expect Miles to come in soon enough as well.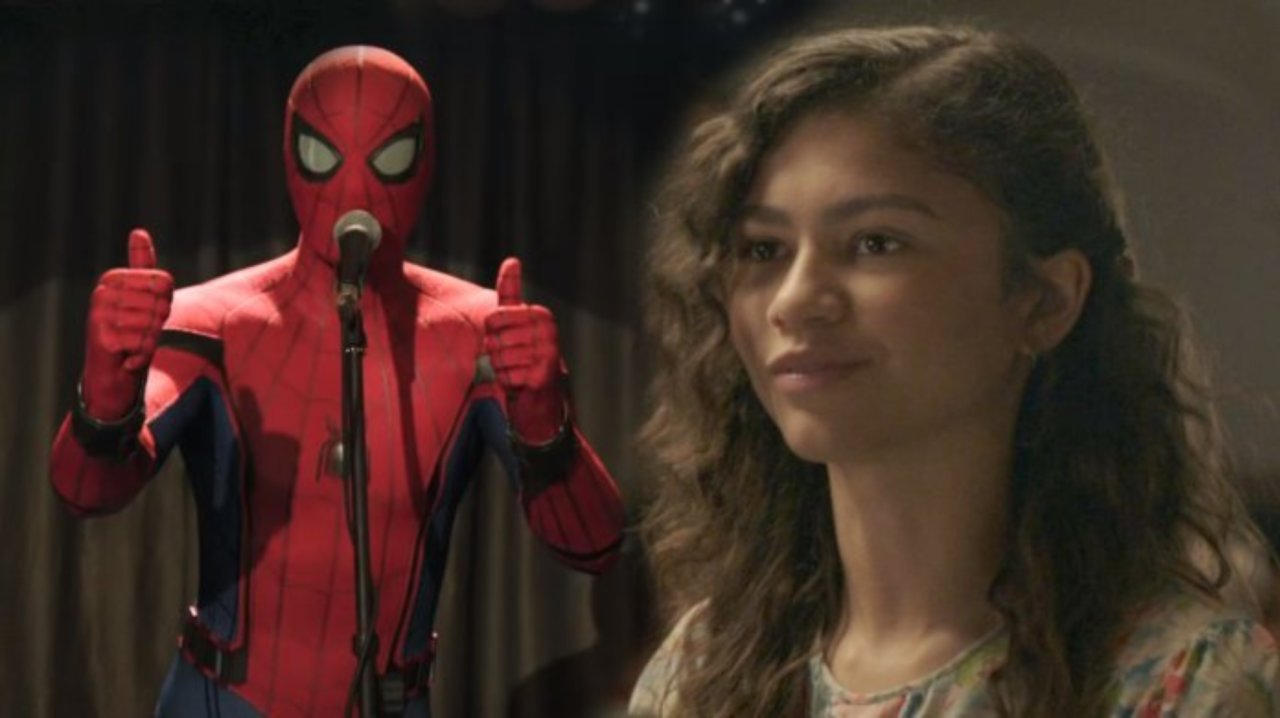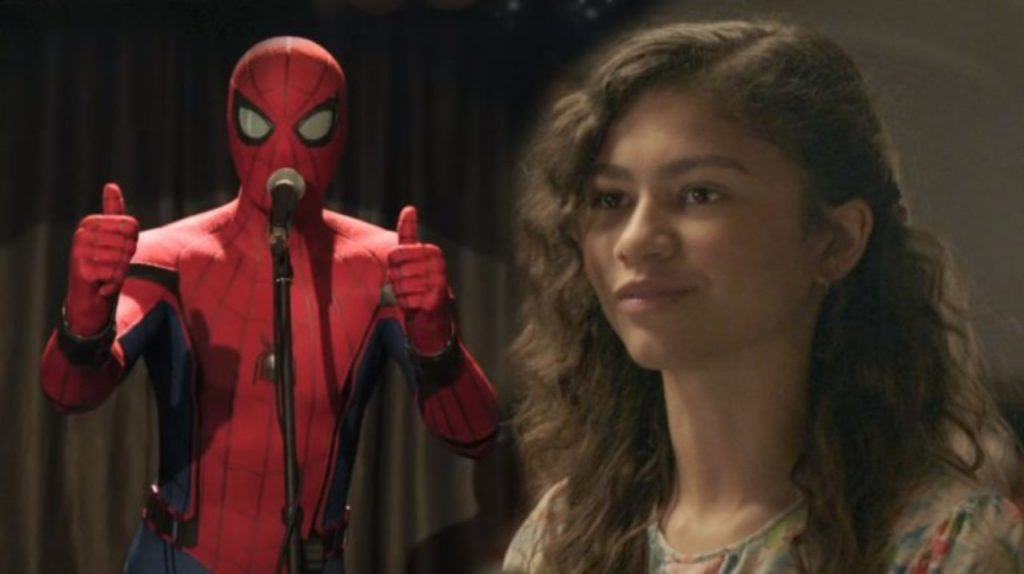 Let's see what happens. Spider-Man: Far From Home will be full of surprises. Tom Holland did hint upon a big twist in the movie and that's what we're going to get. Here's what Holland told Screen Rant:
"There's a scene in this film where audiences will feel like they were punched in the face. Even filming it, I remember walking out and then watching it again on the monitors and asking Jon [Watts], 'Are you sure that's okay?' And he's like, 'No, it's not. People are going to hate this scene.' But it really… God, it's pretty crazy. And it's very similar in the way that it's very tense, and it sort of rips the rug from underneath your feet. It's pretty awesome."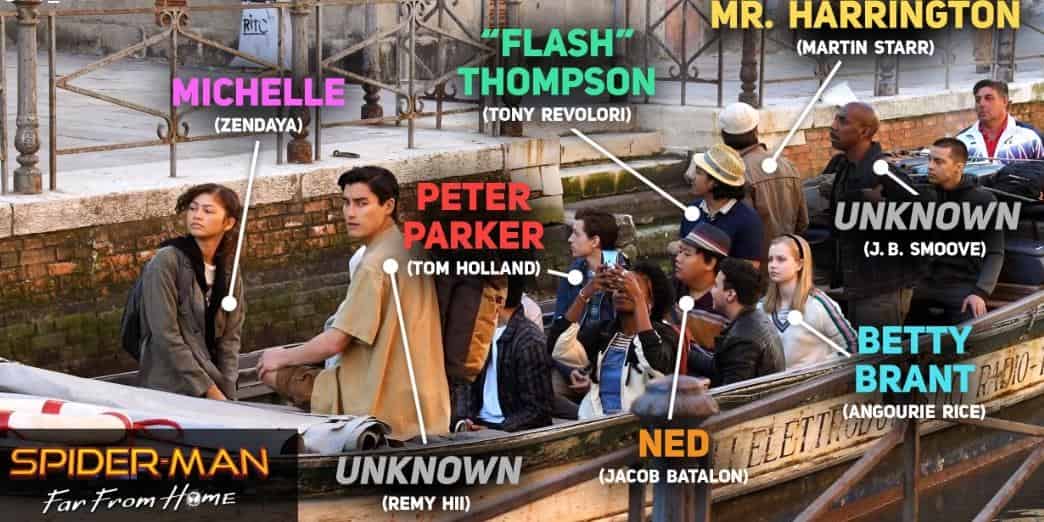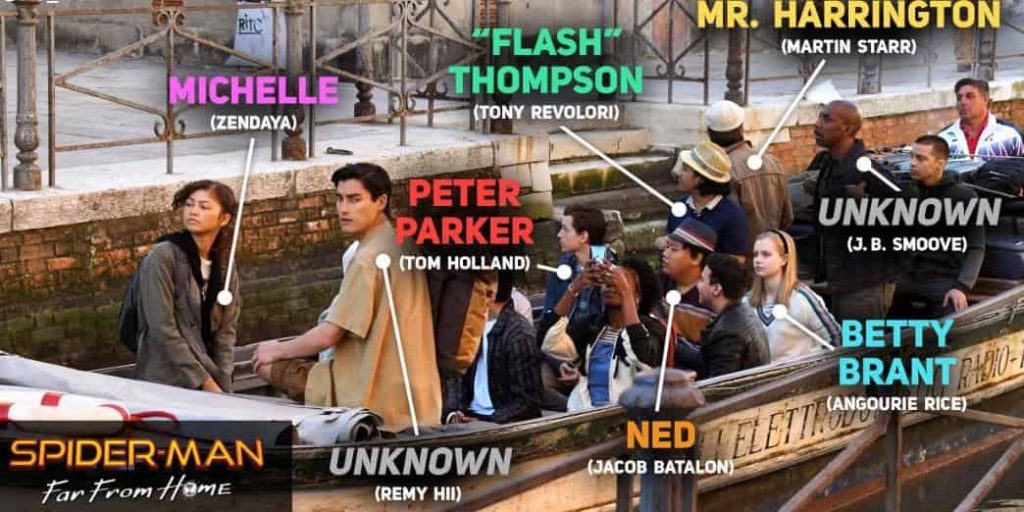 Spider-Man: Far From Home comes out on July 2, and it is going to star Tom Holland (Peter Parker/Spider-Man), Zendaya (Michelle Jones), Jake Gyllenhaal (Mysterio), Samuel L. Jackson (Nick Fury), Cobie Smulders (Maria Hill), Marisa Tomei (May Parker), Jon Favreau (Happy Hogan), Angourie Rice (Betty, Jacob Batalon (Ned), Tony Revolori (Flash Thompson), and Numan Acar (Magnum).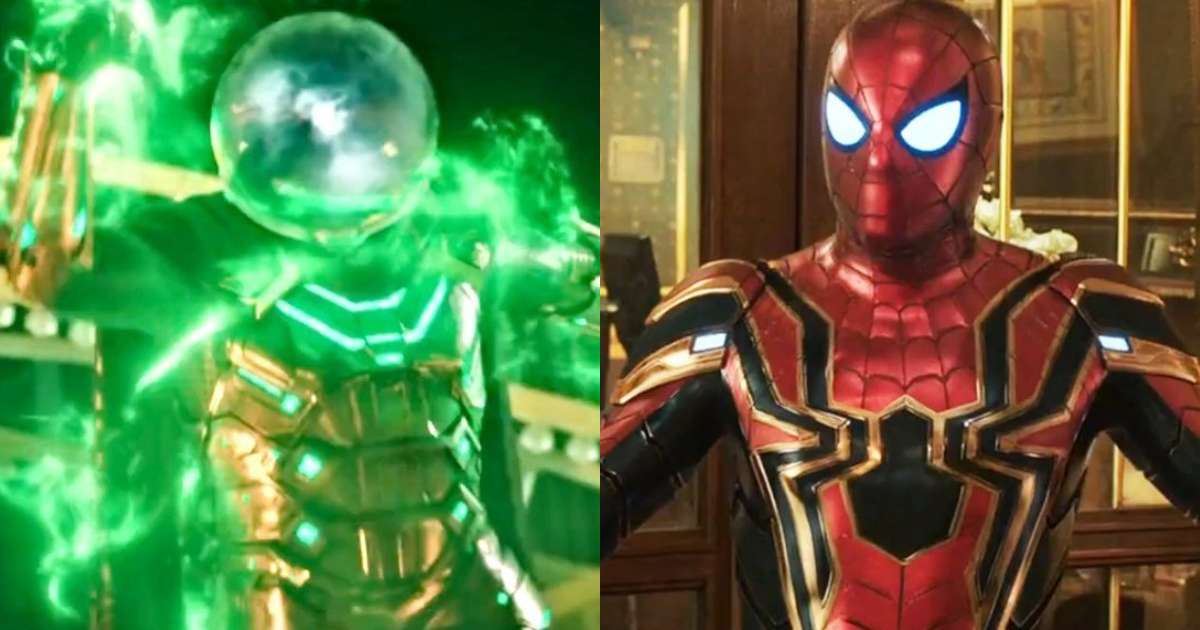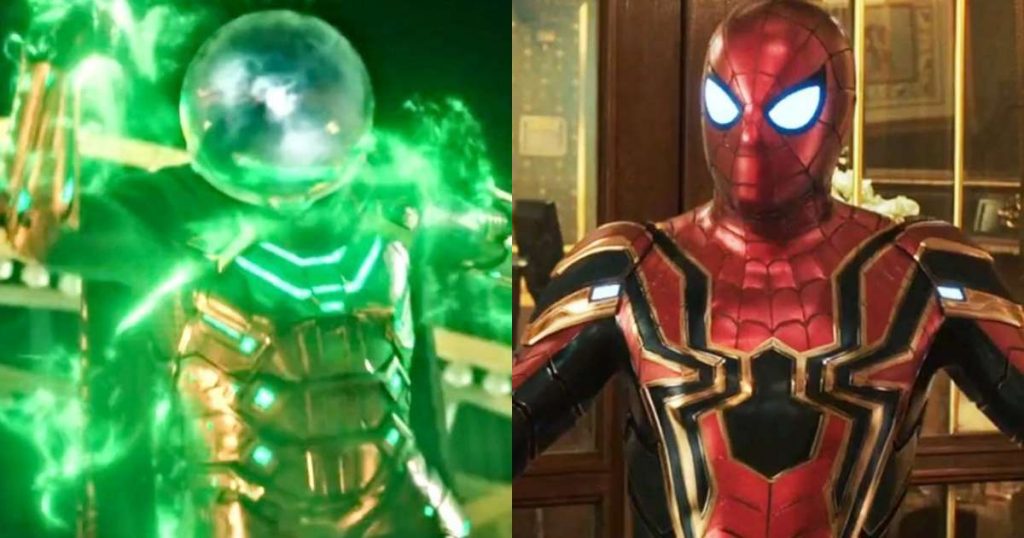 Here's the official Synopsis:
"Peter Parker returns in Spider-Man: Far From Home, the next chapter of the Spider-Man: Homecoming series! Our friendly neighborhood Super Hero decides to join his best friends Ned, MJ, and the rest of the gang on a European vacation. However, Peter's plan to leave super heroics behind for a few weeks are quickly scrapped when he begrudgingly agrees to help Nick Fury uncover the mystery of several elemental creature attacks, creating havoc across the continent!"