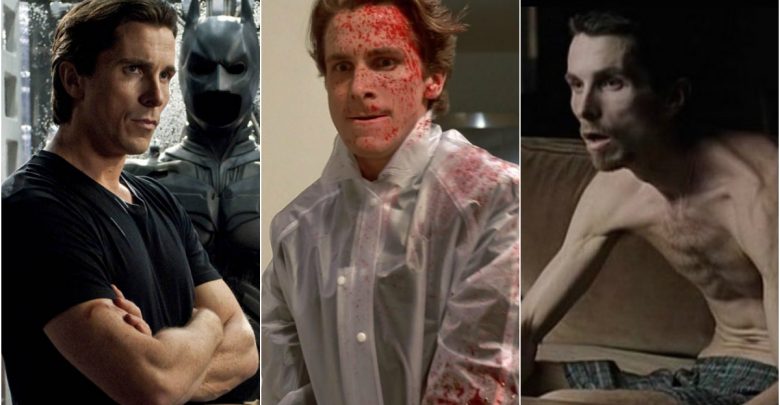 Christian Bale is one of the finest and the probably most dedicated actors currently working in Hollywood. Throughout his career, he has been starring in all types of roles and fans have loved him in each of his avatars, and weight transitions (the guy keeps getting variations in hi weight to totally personify the character he is playing).He has been making top-notch movies throughout his career. Here are some of the best Christian Bale movies you all need to watch.
Rescue Dawn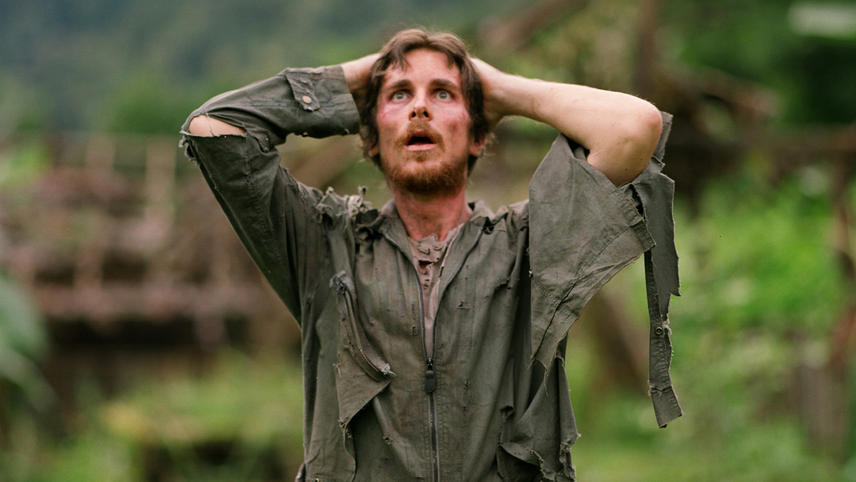 Bale played the role of an American fighter pilot, Dieter who crash landed in Vietnam during the War and then got arrested by local peasants. He planned an escape along with five other prisoners in captivity, and then survives in a jungle facing even bigger hurdles for days until the Americans finally come for his rescue.
3:10 To Yuma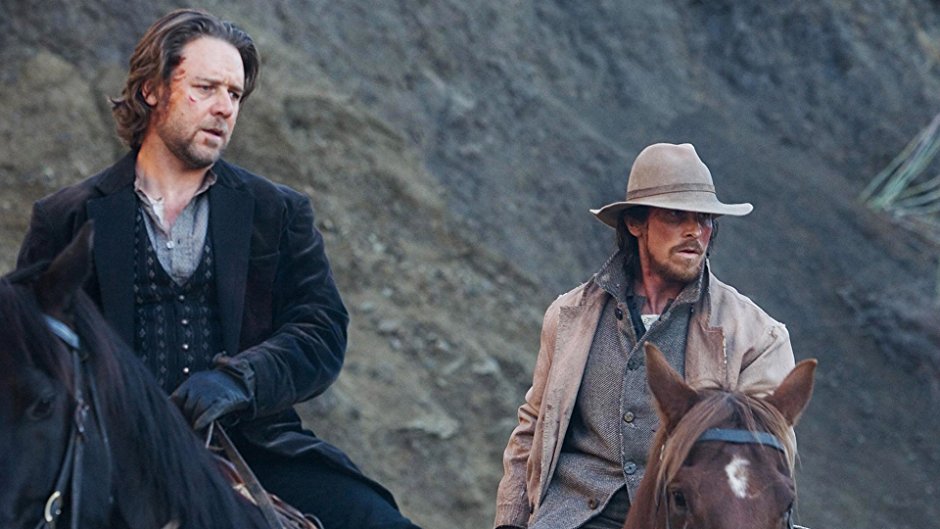 The movie was directed by James Mangold and came out in 2007. Bale played a Civil War veteran and small-time rancher Dan Evans who decides to escort Ben Wade, an outlaw, for a paltry sum of 200 dollars to regain his lost honour and retrieve his barn from Glen Hollander. The movie was even nominated for an Academy award for best original music score.
American Hustle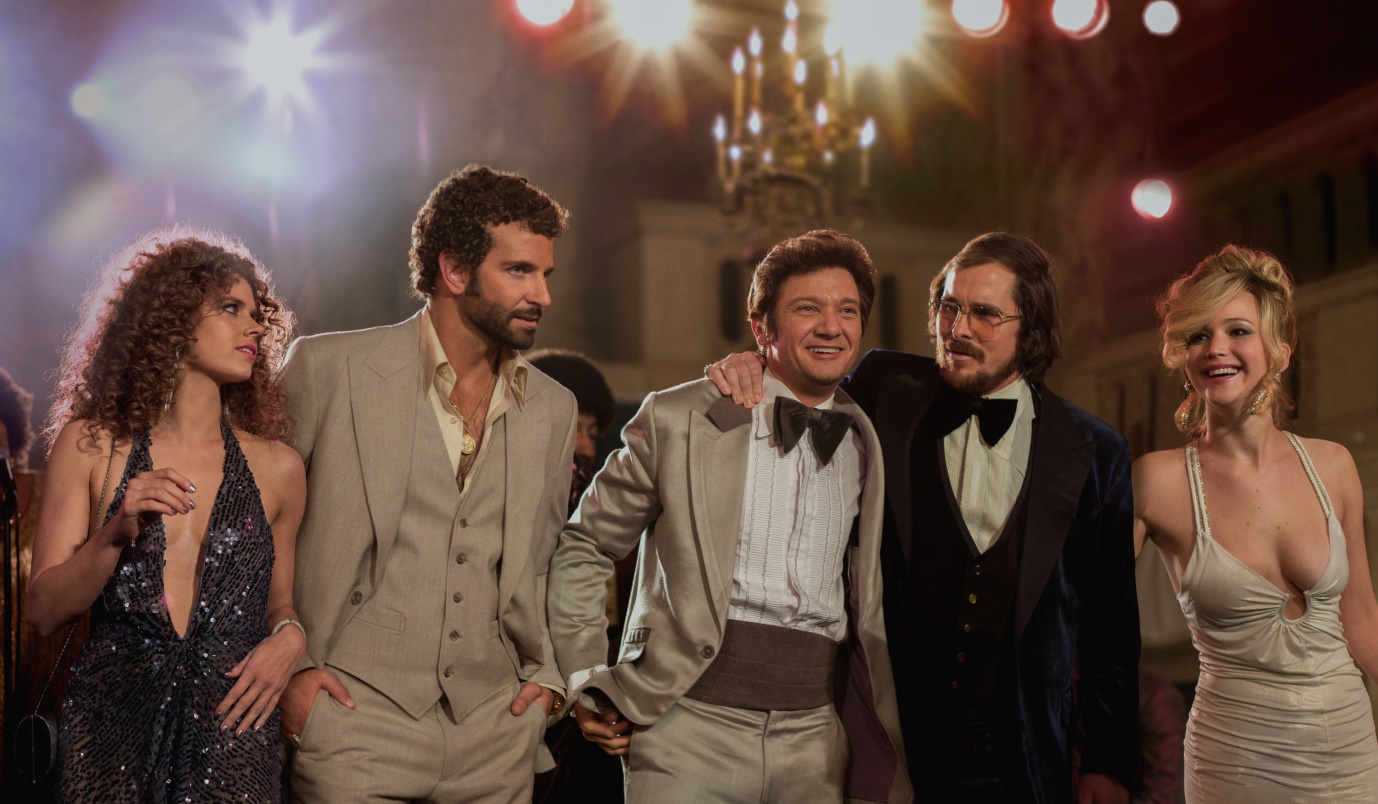 This movie assembled an al-star cast of Christian Bale, Bradley Cooper, Amy Adams and Jennifer Lawrence. Bale brought his weight up to 228 Pounds from his regular 170-180 Pounds. In the movie, he played Conman Irvin who along with his partner Sydney is forced to work with an FBI agent who plans on using them in a sting operation that would result in the conviction of many prominent politicians and mobsters.
The Machinist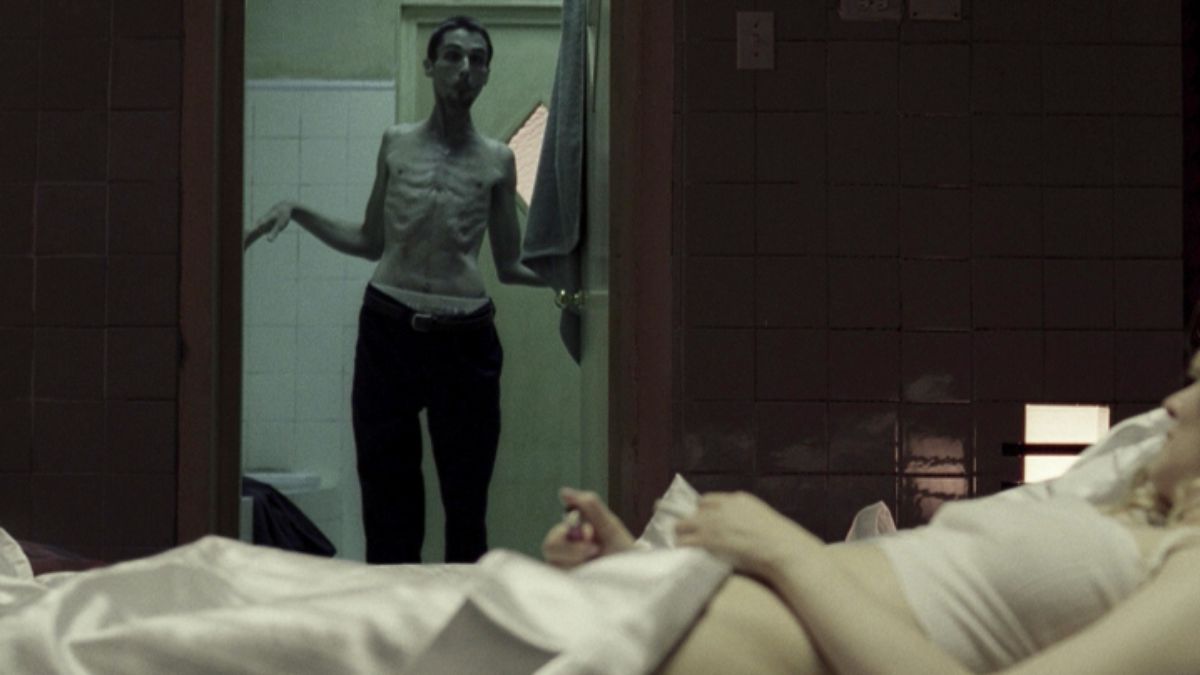 This is yet another movie where Bale played with his weight in order to become the character he was playing. He dropped his weight by 63 Pounds and got down to 115 Pounds. In the movie he played Trevor, who was an insomniac lathe-operator and has not slept for months, experiencing unusual occurrences at work and home. He is not noticed by the society but a strange man keeps following him around as the story flows.
Hostiles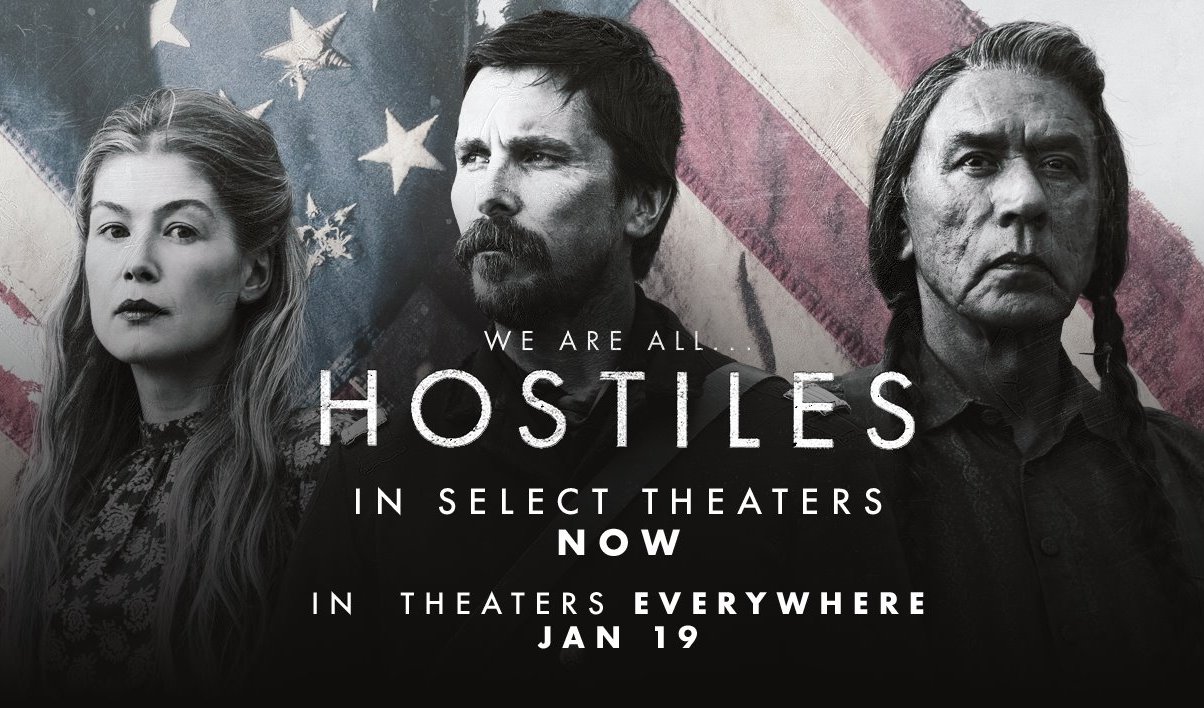 Bale's most recent movie, that came out in 2017 saw him playing legendary Army Capt. Joseph Blocker during 1982, who reluctantly agrees to escort a dying Cheyenne war chief and his family back to their tribal land. They encountered a young widow whose family was killed on the plains when they embarked on a harrowing journey from Fort Berringer, N.M., to the grasslands of Montana. These travellers then stick together to survive a punishing landscape that's crawling with hostile Comanches and vicious outliers.
The Big Short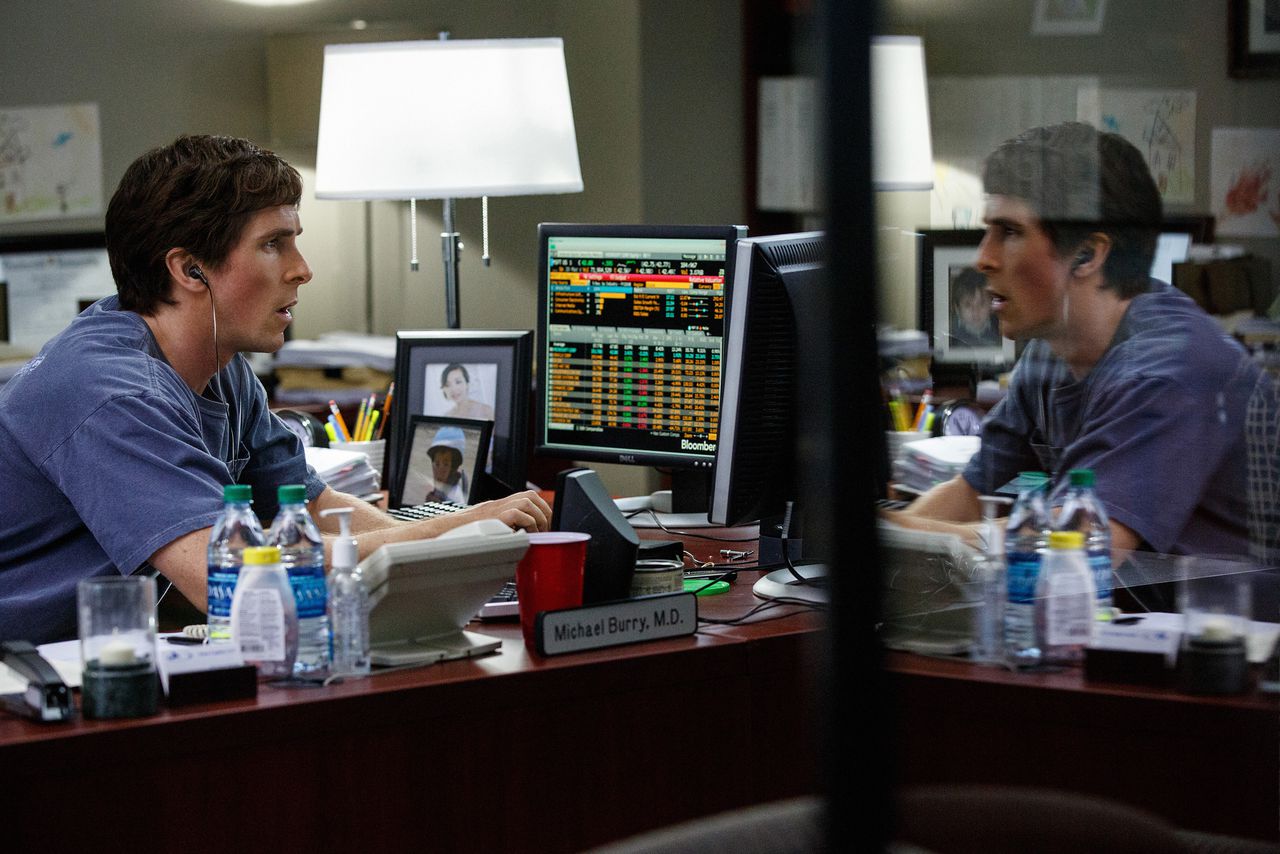 This movie assembled yet another al-star cast of Christian Bale, Ryan Gosling, Steve Carell and Brad Pitt. In the movie, Bale plays Wall Street guru Michael Burry who during the recession in 2008, realizes that a number of subprime home loans are in danger of defaulting. He throws more than $1 billion of his investors' money into credit default swaps betting against the housing market. His actions attract the attention of hedge-fund specialist Mark Baum (Steve Carell), banker Jared Vennett (Ryan Gosling), and other greedy opportunists and together, these men make a loads of by taking full advantage of and exploiting the impending economic collapse in America.
American Psycho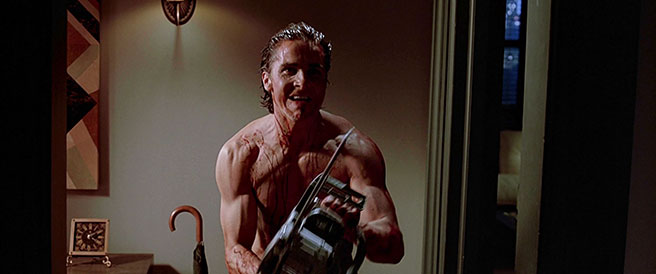 In this amazing thriller, Bale plays Patrick Bateman, a wealthy investment banker who hides his psychopathic ego from his friends and later on his totally illogical fantasies escalate, he submits to an uncontrollable bloodlust, but the movie takes a totally unexpected twist towards the end. The movie was directed by Marry Harron and came out in 2000.
The Fighter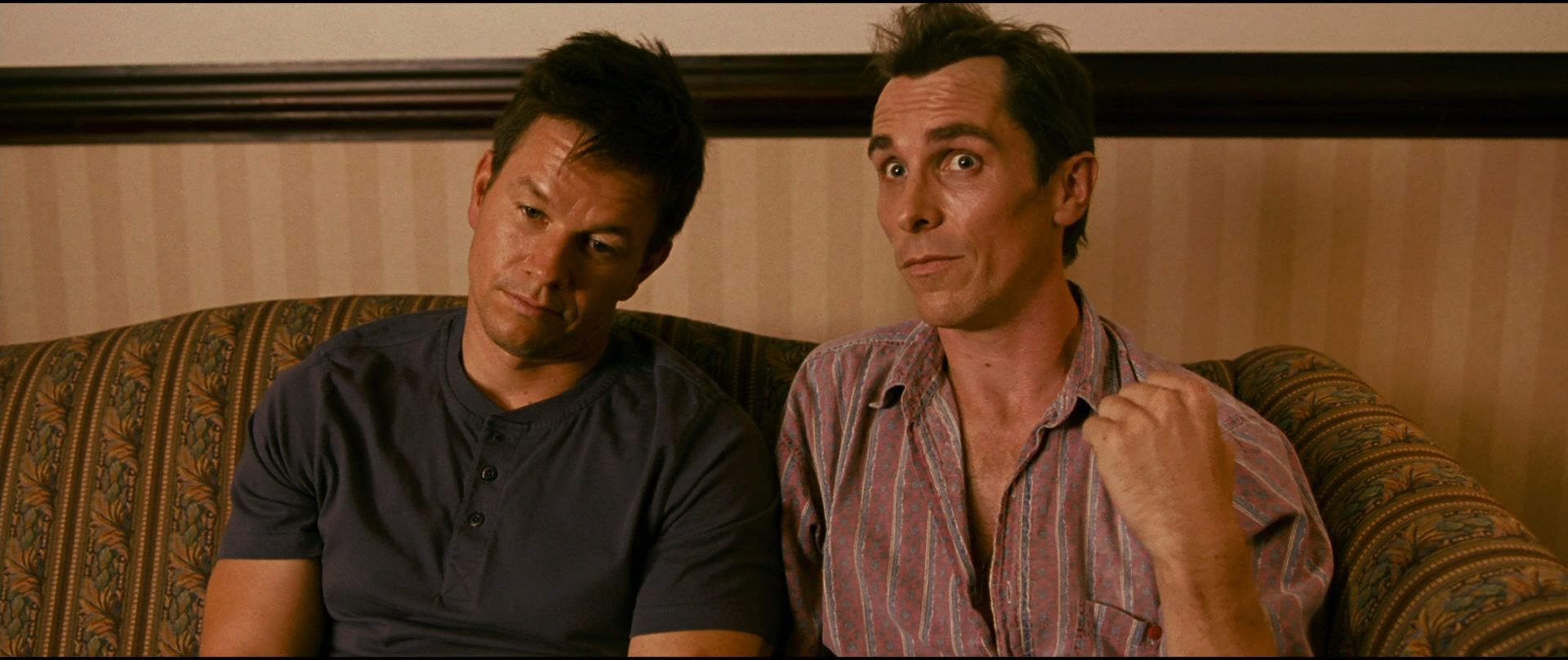 In the movie, Christian Bale teamed up with Mark Wahlberg and Amy Adams, and gave us a story based on true events. In order to get into his character Dickie Eklund, he again shed 43 pounds, and played the brother of a struggling boxer Micky Ward (Mark Wahlberg). Together, the two fight through hurdles and get their careers back on track.
The Prestige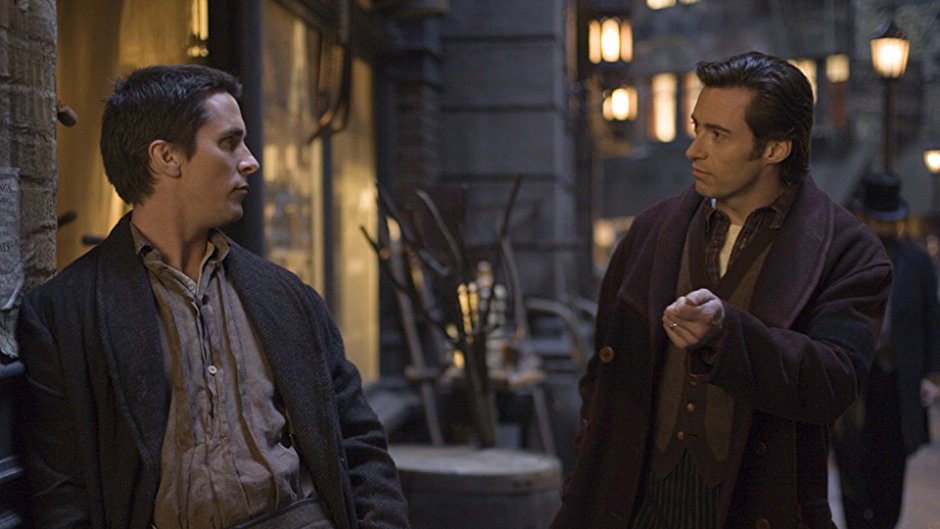 Hugh Jackman, Christian Bale and Scarlett Johansson teamed up to deliver this magical thriller back in 2006. This is one of the best movies in the entire Hollywood. In the movie, Bale and Jackman's characters were two magician friends who became bitter enemies after a sudden tragedy. The movie turns towards an insane twist in the end that you would never see coming.
The Dark Knight Trilogy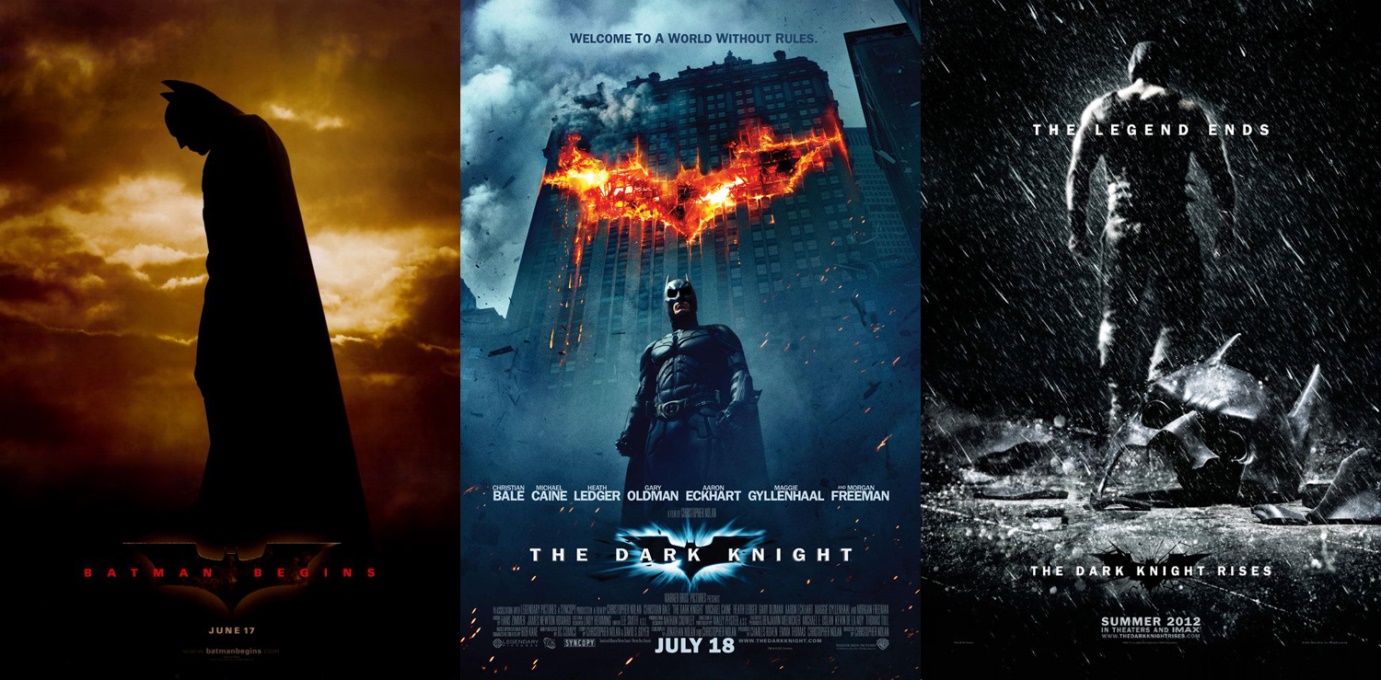 Bale is best known for being the Batman in Christopher Nolan's amazing trilogy. All three movies were grounded in reality and made us feel how Batman would be I real life. These three movies have arguably formed the best Superhero trilogies of all time, and the best out of them was certainly, The Dark Knight that stood out because of Heath Ledger's revolutionary Joker!
Don't Miss: 10 Wonder Woman Powers That Make Her Total Badass