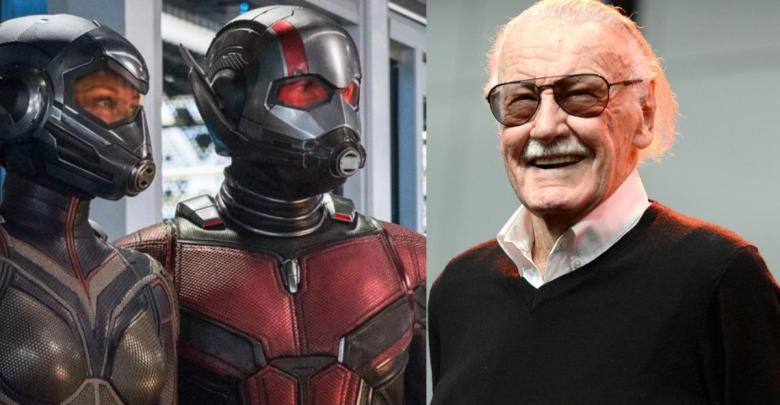 Stan Lee is the veteran writer, the architect and may even be called God of Marvel comics. He is sometimes called as the "Mickey Mouse of Marvel Universe". He is the man behind popular Marvel characters such as X-Men, Fantastic Four, Hulk, Thor, Spiderman etc.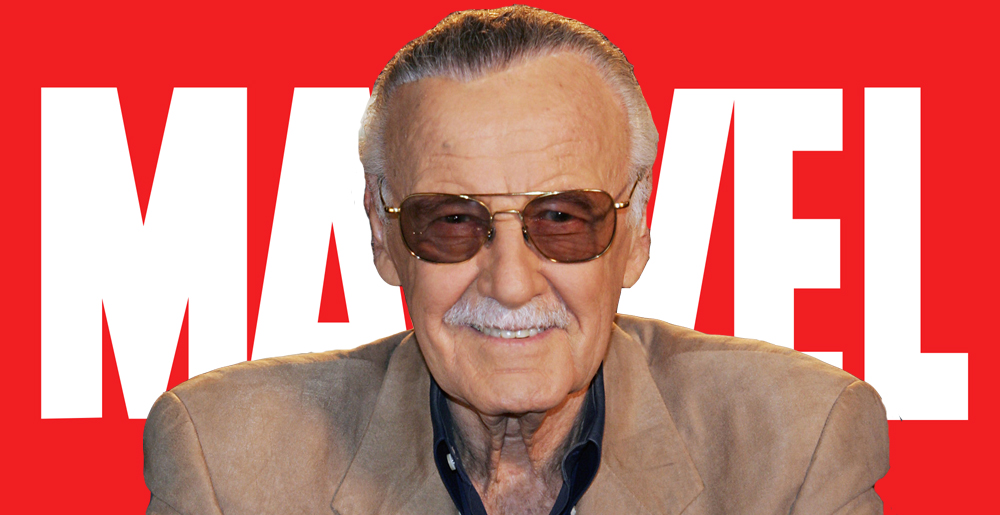 He is over 90 years old but still loves to be in front of the camera. Without his guest appearance, no MCU movie is even possible. He has given dozens of memorable cameos in the Marvel movies and shows. It's considered to be a good omen if Stan Lee is featured in a scene. One of the most epic Stan Lee's cameo was in GOTG Vol. 2 when he was revealed to be the informant of 'The Watchers'.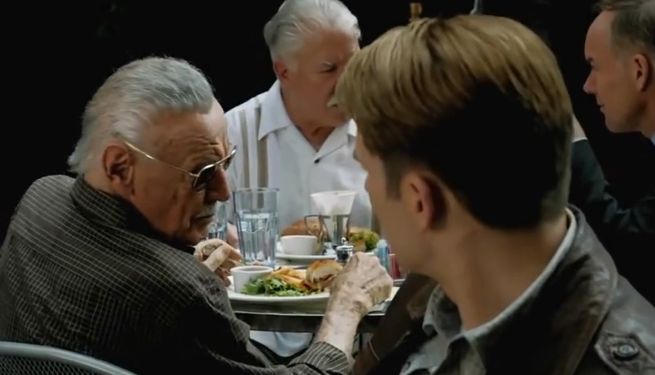 When Stan Lee is asked of his favorite cameo among so many, his answer is always the one he did in Avengers: Age of Ultron. He said:
"Oh yeah, my favorite is when I'm drinking with Thor in the second Avengers movie. When I was with him at the bar and he was drinking a strong drink from Asgard. And I told him, 'Hey, let me have a sip. And he says, 'No, it's too strong for you.' I'm like, 'C'mon!' So I take a sip, and the next scene, they're carrying me out. The reason that one is my favorite of the ones I've done is that it's the one cameo I've done that has two scenes. I figure that's making me more of an actor. Pretty soon I'll have three scenes then I'll have four, and before you know it, I'll be starring in a movie."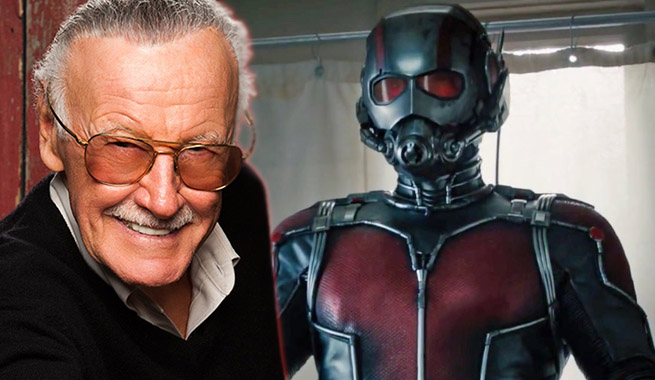 In the Ant-Man and the Wasp, there is a cameo by Stan Lee as well. It is based in San Francisco Bay area where Peyton Reed has directed an excellent car chase scene where Team Pym is trying its best to outrun Black market dealer Sonny Burch (played by Walton Goggins) and Ghost (played by Hannah Jon-Kamen). There are all kinds of property damage as Evangeline Lilly's Wasp fired off a shrinking disc which hit the car that shrinks into a tiny car.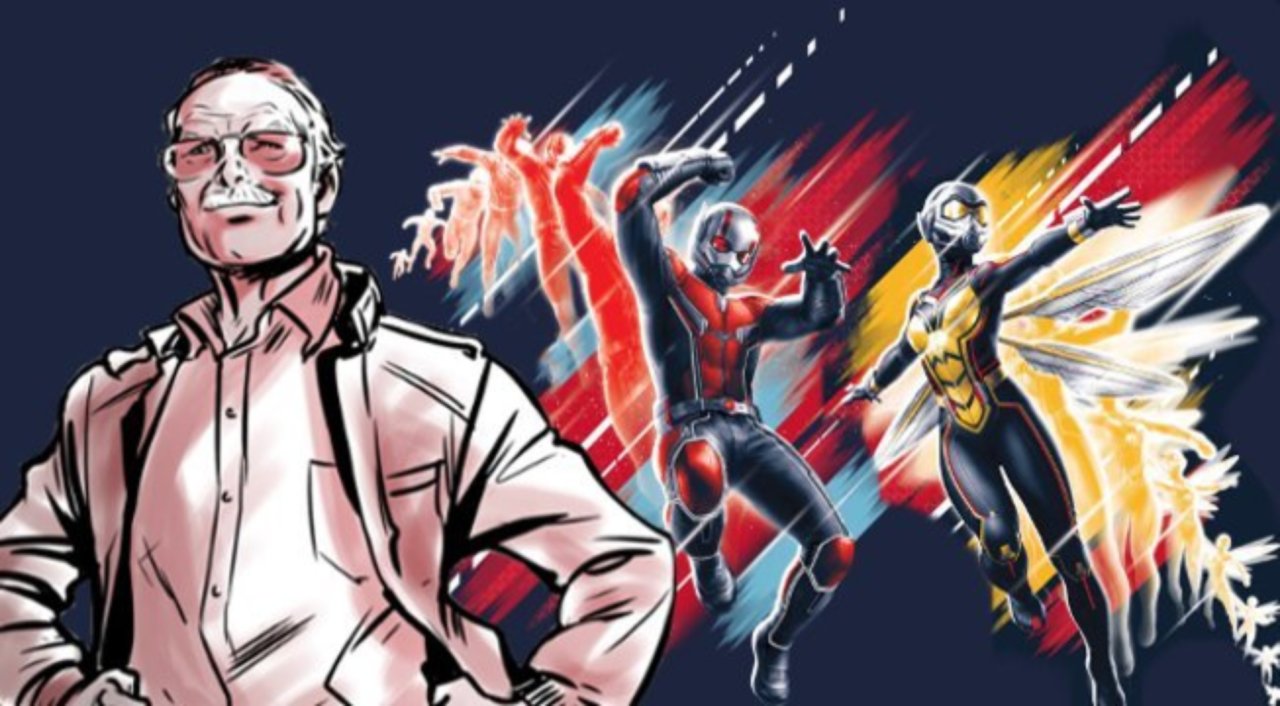 Well, an elderly motorist was trying to get into that car and he was played by Stan Lee. As it happens, he said:
"The '60s were great, but now I'm paying for it." referring to era of hippies who were always high on excessive drug use.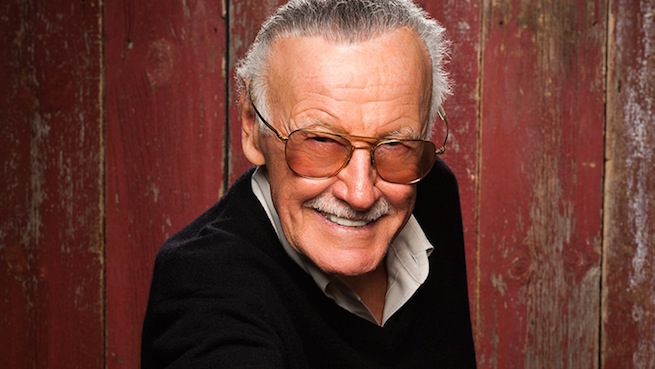 The guy is pretty old and his life's troubles don't seem to get over. In a recent interview, he expressed a desire to have a Silver Surfer movie as the character of Norrin Radd was sidelined in Fantastic Four: Rise of the Silver Surfer. He said that he has an idea for a cameo in that one. He said: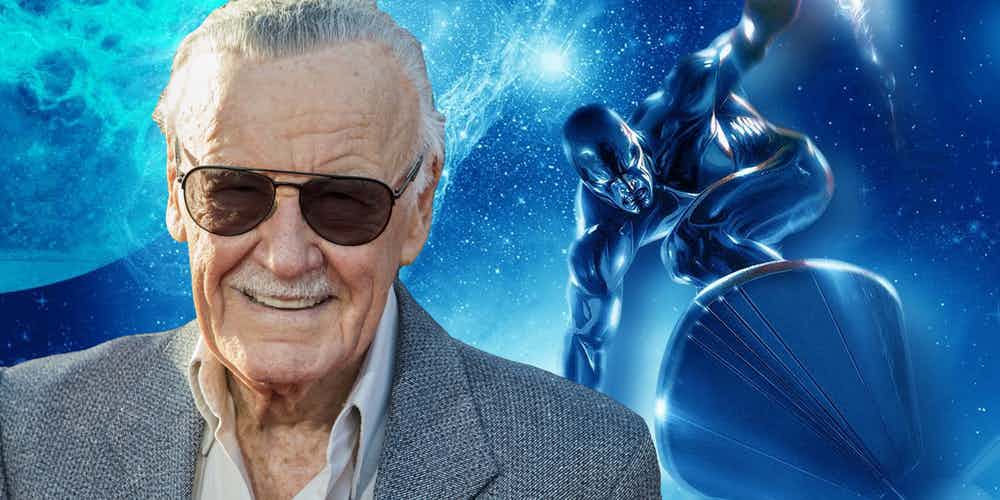 "He's the one I want to see more. He's the most philosophical of all the characters I've ever worked on. And I have an idea for my cameo in that one!"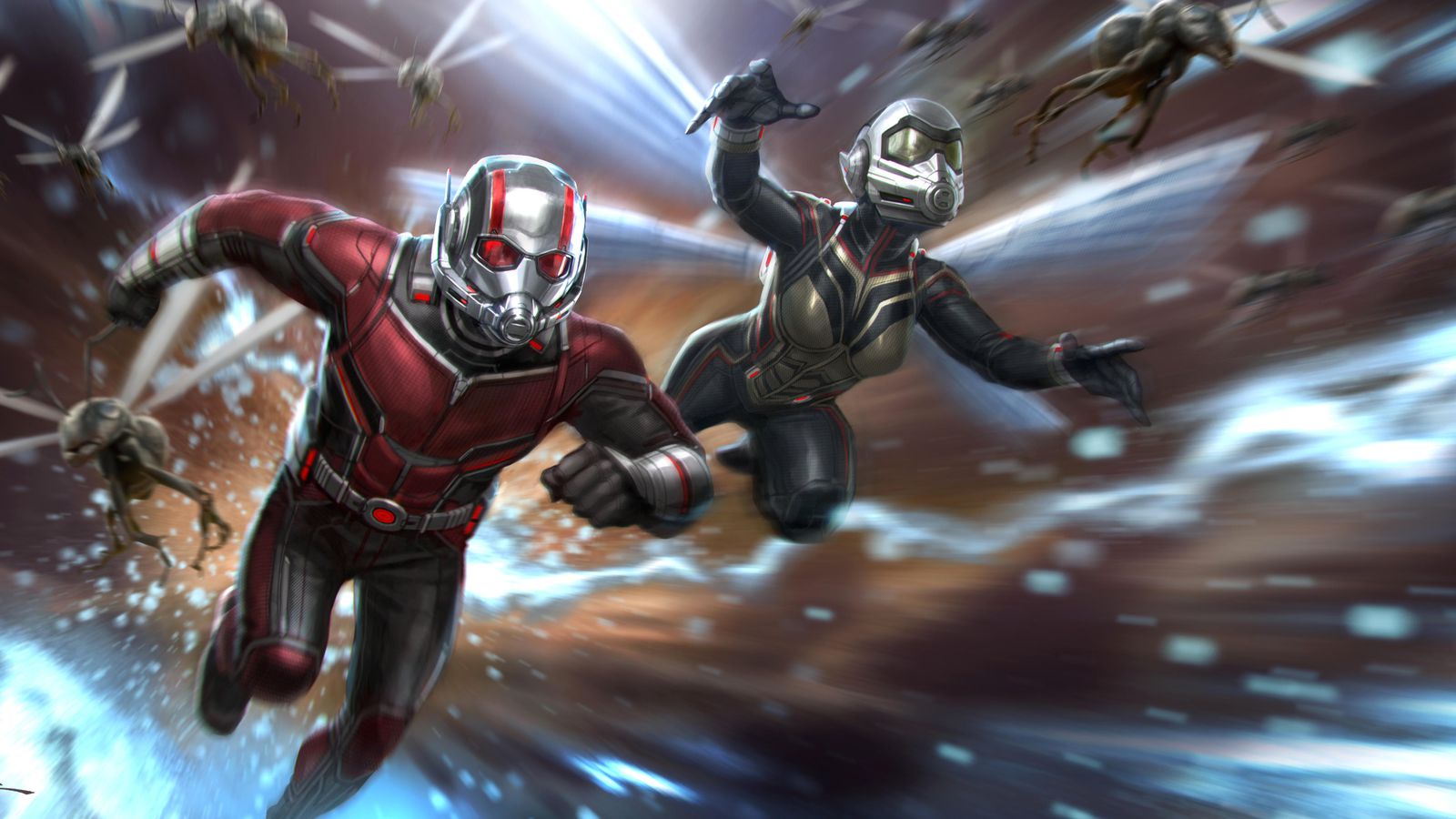 The movie has an amazing cast with some of the heavyweights including Paul Rudd as Scott Lang/ Ant-Man, Evangeline Lilly as Hope Van Dyne/ Wasp, Michael Douglas as Hank Pym, Michelle Pfieffer as Janet Van Dyne, Lawrence Fishburne as Dr. Bill Foster, Judy Greer as Maggie (Scott's former wife), Michael Pena as Luis, Abby Ryder Fortson as Cassie (Scott's daughter), Walton Goggins as Sonny Burch, Hannah John-Kammen as Ghost, Randall Park as Jimmy Woo.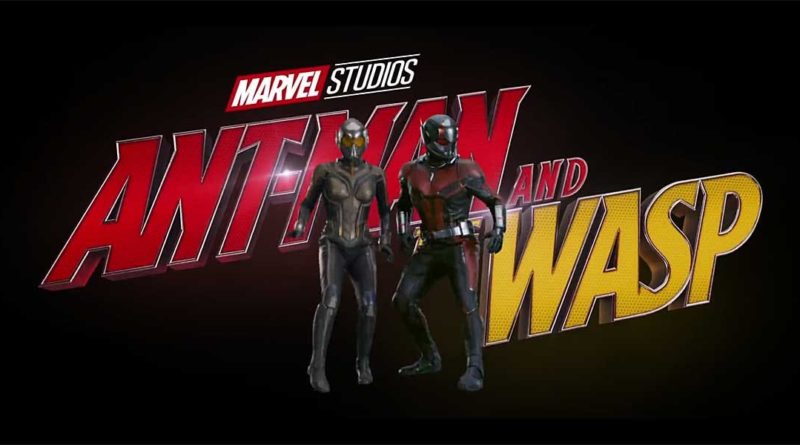 The movie will hit theatres on July 6, 2018. The official movie synopsis reads:
"Scott Lang is grappling with the consequences of his choices as both a superhero and a father. Approached by Hope van Dyne and Dr. Hank Pym, Lang must once again don the Ant-Man suit and fight alongside the Wasp. The urgent mission soon leads to secret revelations from the past as the dynamic duo finds itself in an epic battle against a powerful new enemy".
Play Now: The MCU Quiz (Click on the link below to begin)