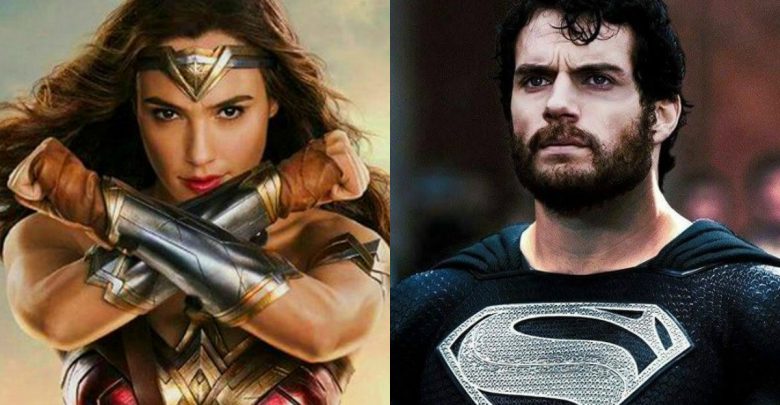 There are a lot of actors who have been recently added to the DCEU, some of them are nailing the characters given to them while some are just bottom line shitty. Here we have a list of 6 characters who are shitty and 4 who are amazing:
Cara Delvengne as Enchantress (Pathetic)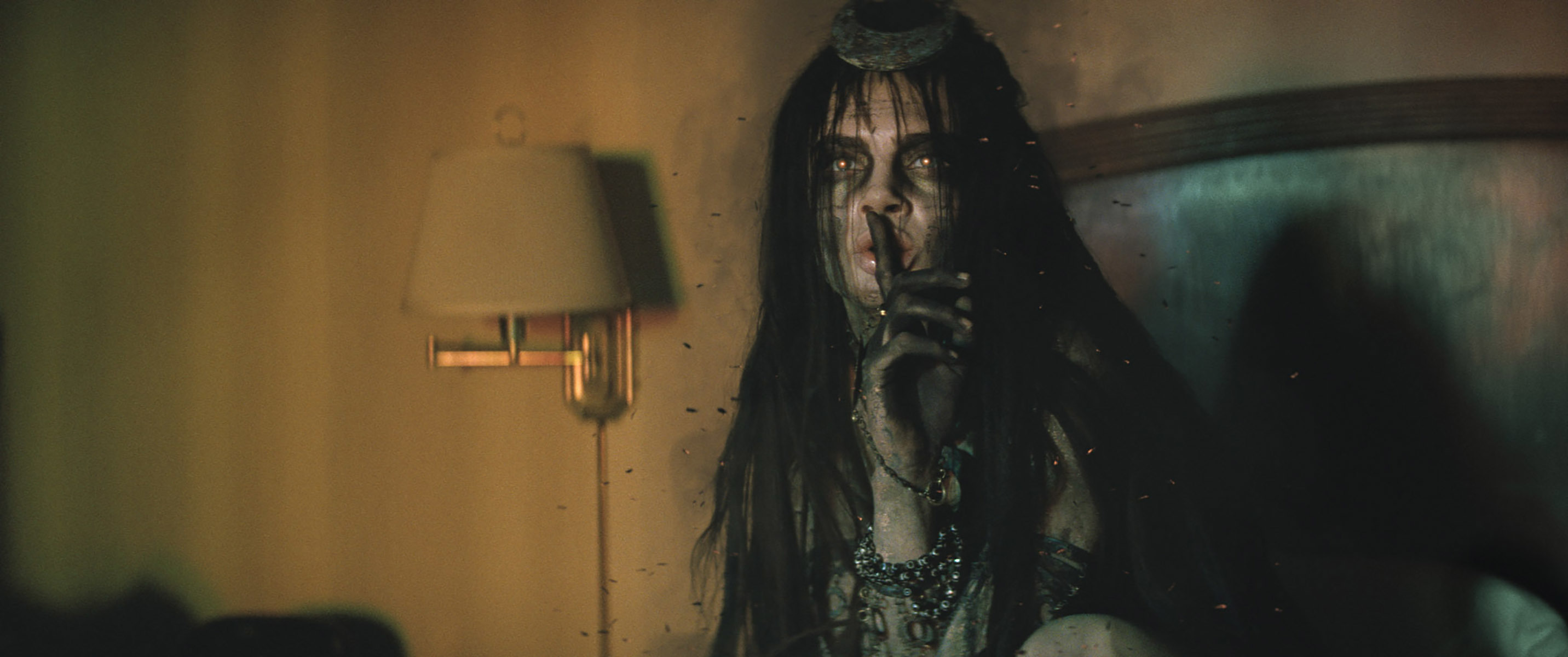 She has to b undoubtedly the worst ever villain on screen. The history of her character was fine, but again her screen time, as well as the clarity of the character, was nowhere to be found. In a weird fashion, she is not just defeated but the witch's heart is in possession of Waller. How dammit?
Ben Affleck as Batman (Great)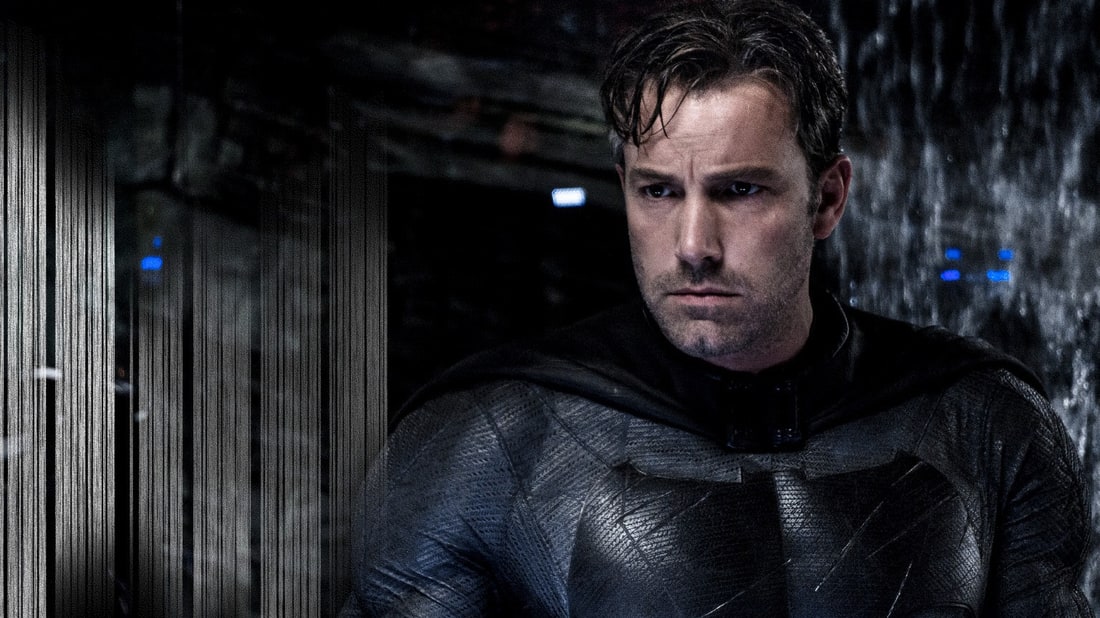 No matter what some people would say, Affleck truly is a great Batman. The actor looks like the role and not just that, his acting as well as way of talking and just being Batman is so amazing that people just feel that he was meant to do the role, and boy we sure love him.
Jared Leto as Joker (Pathetic)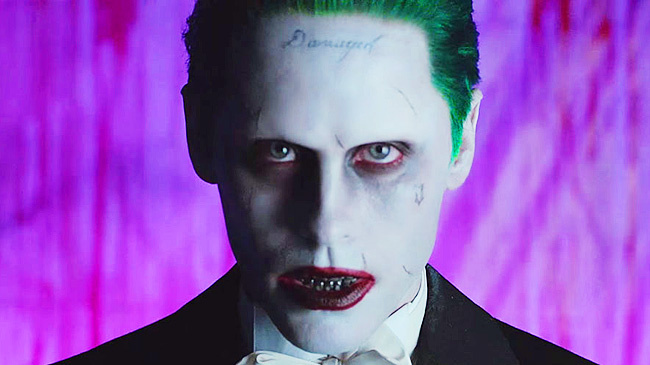 Well, Leto, you are trying really hard bub. From sending out Rats to your fellow cast members to try to get into the character to every other antic of yours. It would have been better if you had tried to showcase the character in a different light that what Ledger did. Also, it's not entirely your fault as the characterization and the screen time of the character too was shitty.
Jesse Eisenberg as Lex Luthor (Pathetic)
Okay, Lex Luthor is a giant entrepreneur. He is bold, bald and really serious. He is not a guy in his mid-20s trying to act cool while doing everything. He is not at all someone who constantly murmurs or looks like a retard. WB you have killed this character. Eisenberg with his quirky schizophrenic way of speaking would make a good Riddler, but Luthor, Pure Trash, brother.
Margot Robbie as Harley Quinn (Great)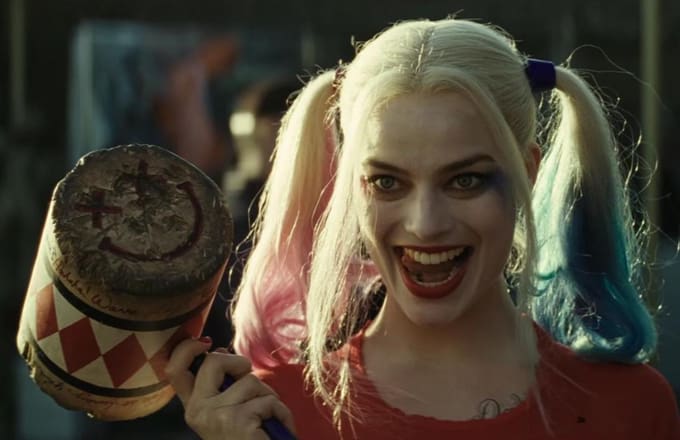 Margot Robbie undoubtedly nailed the role of Harley Quinn. The actress had the same psychotic look in her eyes as we have seen in the comics and in the animated series, not just that she acted really well too, and boy she is hot.
Will Smith as Deadshot (Pathetic)
Deadshot is an ace marksman, someone who lives by a code, a great father, and a big bad asshole. What happens if you take the last part out? Well, Will Smith in Suicide Squad happens. Not just is the character boring but heavily underwritten. Make him do some bad stuff guys. Not saying that the casting is totally bad, but he is here on this list because he failed to make an impact.
Joe Manganiello as Deathstroke (Great)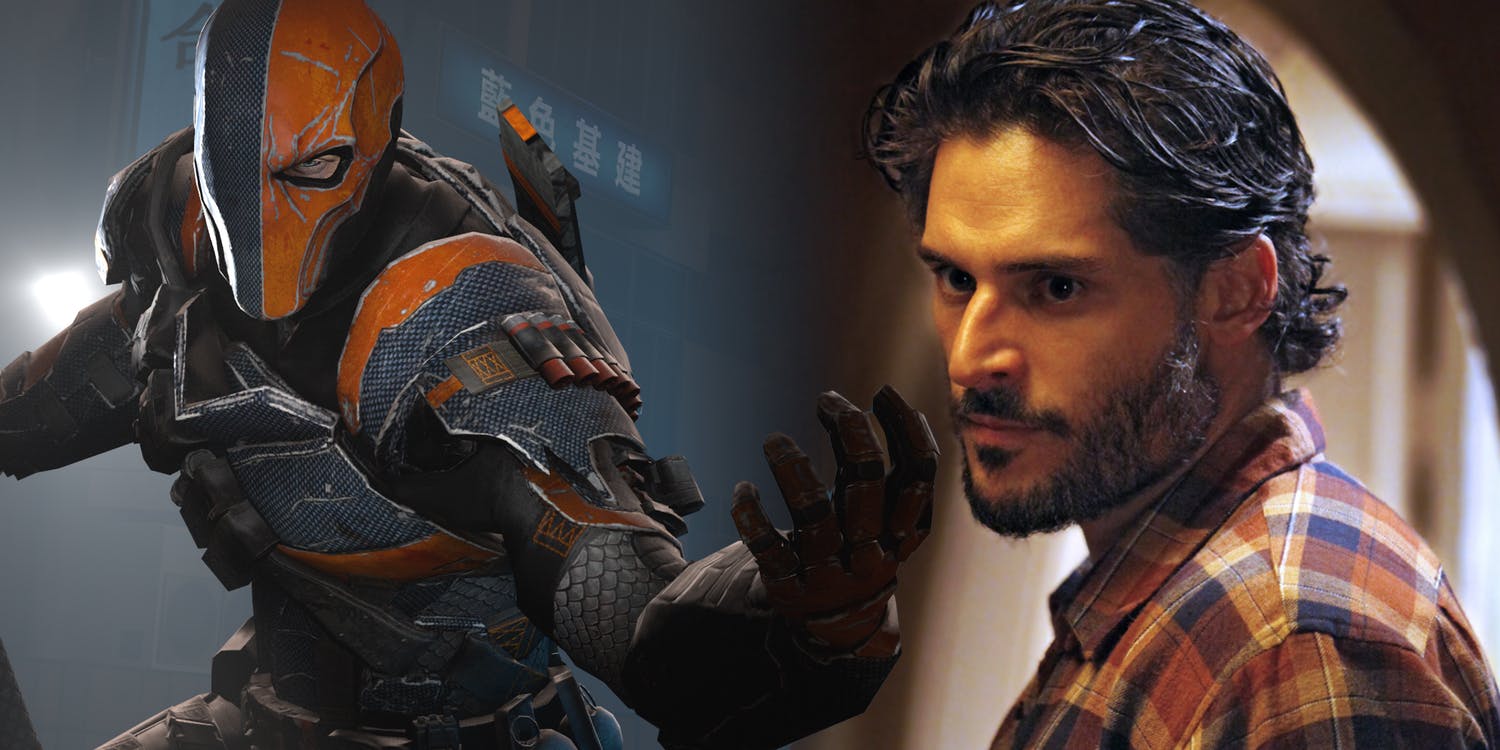 Who would have thought that the young Flash Thompson who got his ass kicked by Spider-Man would someday come to be the new Deathstroke? With the new assassin for hire, DCEU sure is going to touch new heights. The actor's amazing body and salt and pepper look sure have done half the job and his cameo at the end of Justice League too was amazing.
Joel Kinnaman as Rick Flagg (Pathetic)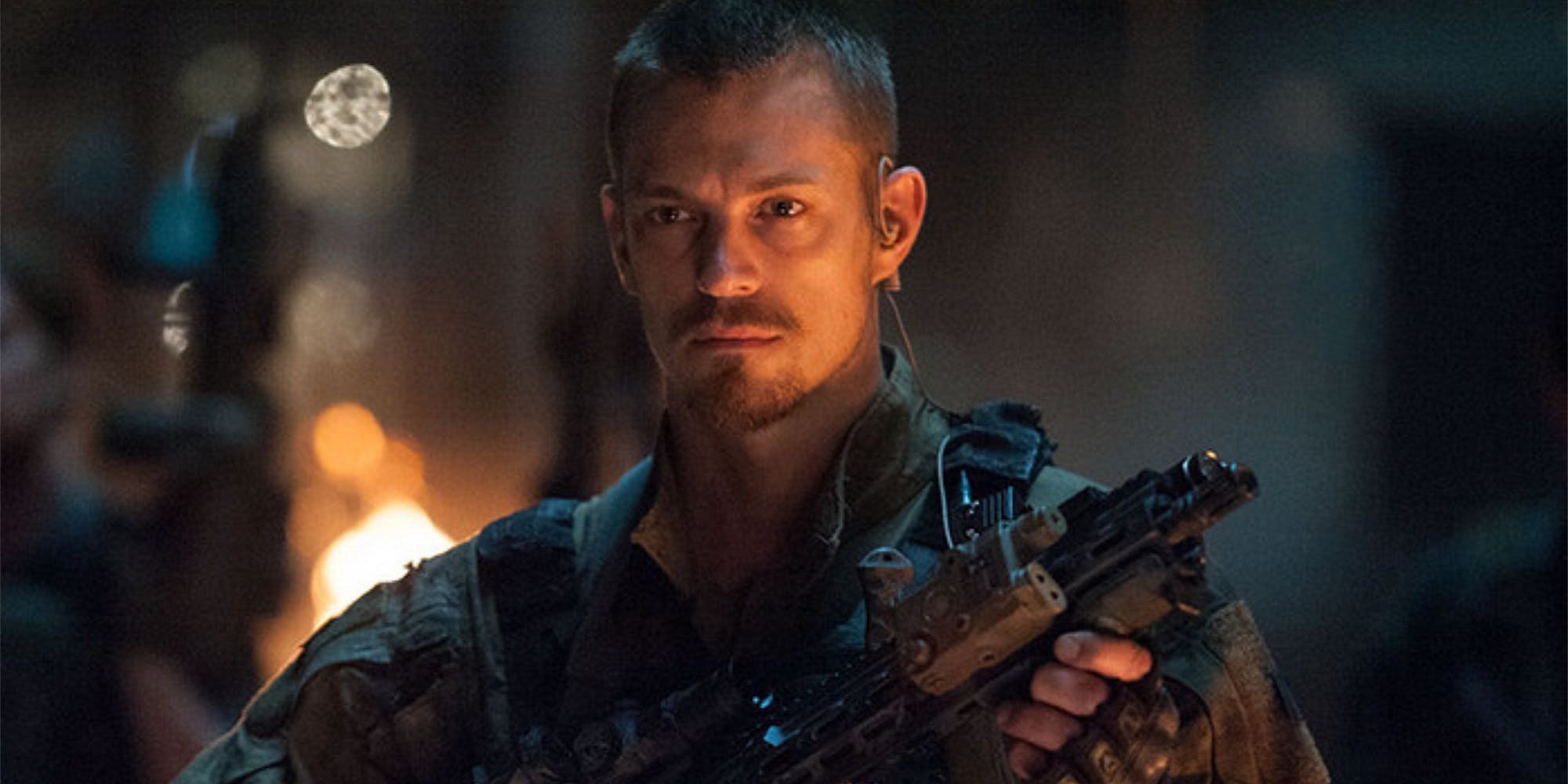 This dude smells of 'wasted potential'. In a film that already had many characters that could easily be forgotten Flagg's character was simply the worst. With someone who's nothing but a generic soldier, his character was given no such depth except him being the love interest of Moon.
Gal Gadot as Wonder Woman (Great)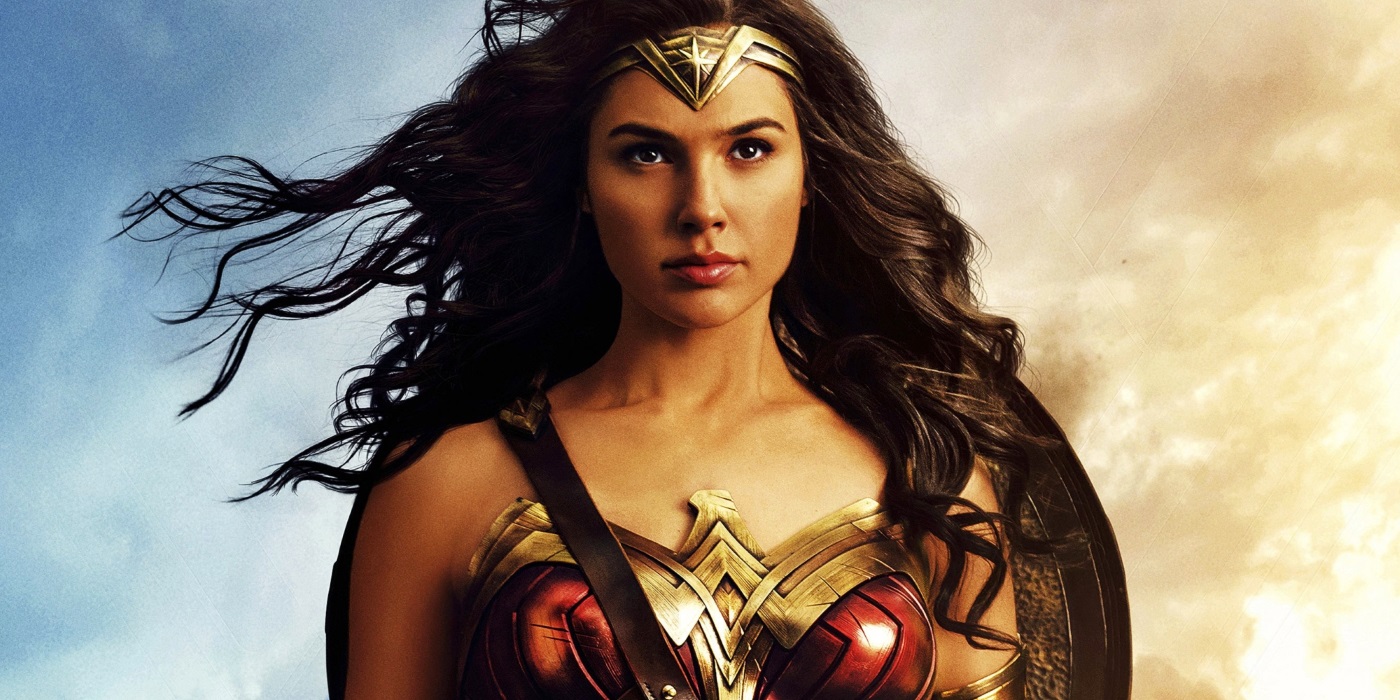 Gal Gadot, when a child wanted to be a choreographer. She later won the beauty pageant and went into modeling, after that she served in the military for two years. While pursuing law and international relations from the University she got a role from the casting director of Quantum Of Solace. She said in an interview," I thought I was too serious and smart to be an actress." But the actress truly did a fantastic job playing Wonder Woman and her performance was loved by everyone.
Henry Cavil as Superman (Pathetic)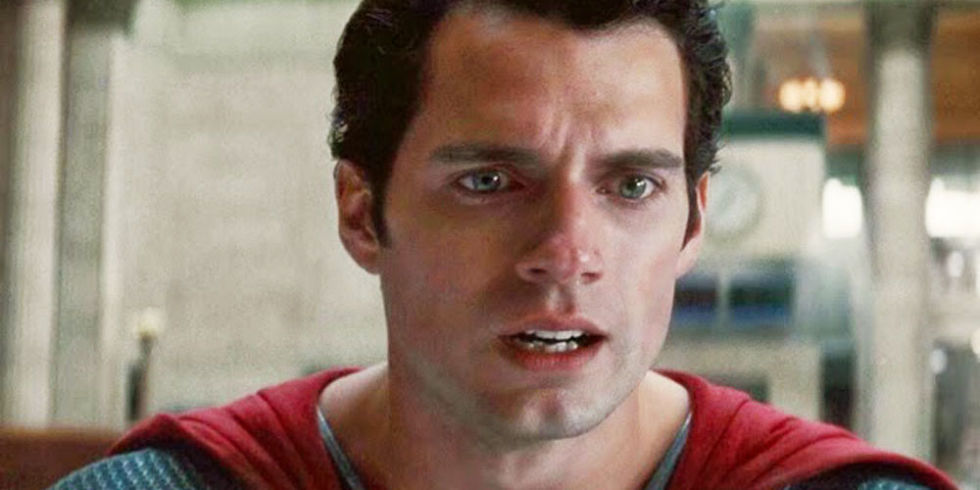 Yeah, Cavil had to be on our list. Obviously, we are not just talking about his wooden expressions but also how badly the character is written. Come on man, you are Superman, let Batman do all the dark brooding thing. Constantly accusing himself of everything, having no hope at all. That's not you man.
Don't Miss: 10 Terrible Superhero Movies Which Scored A Higher RT Score Than Justice League