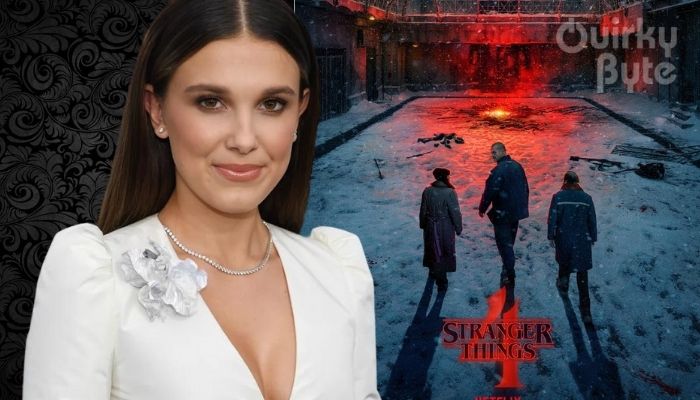 Stranger Things is a show that relies heavily on its retro aesthetic. It has a Synthwave soundtrack, is set in the last century, and has all the old horror elements that you could dream of. This includes a bunch of pre-adolescents investigating a mysterious laboratory on the outskirts of town. The said laboratory is a place of experimentation, one which brings the protagonists close to Eleven. This young girl named after a number has amazing psionic powers and becomes the story's Deus Ex Machina. She is the breakout character of the show and this is apparent in what Millie Bobby Brown is earning from Stranger Things.
How Much Millie Bobby Brown Is Earning From Stranger Things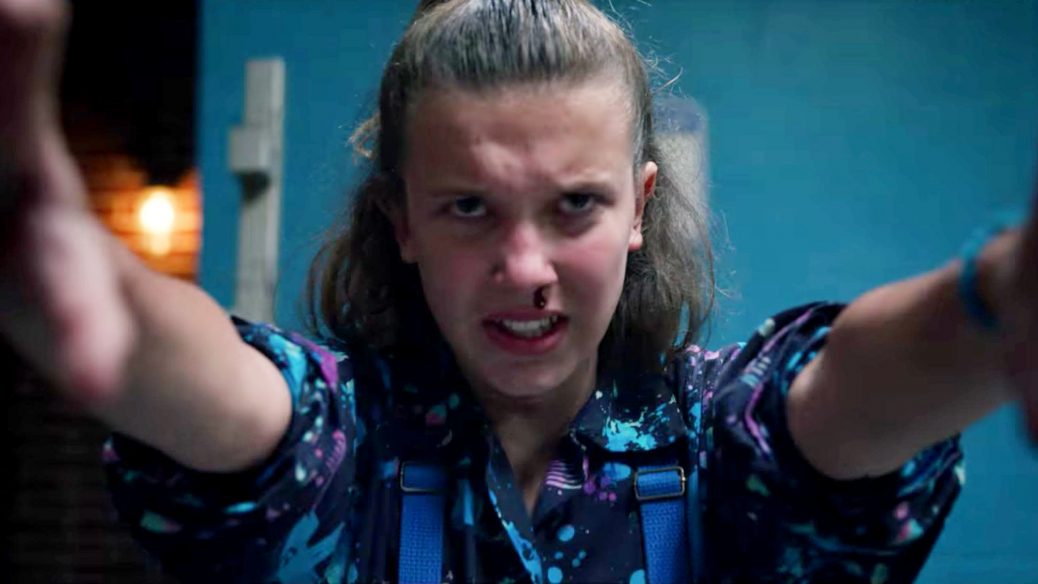 It is common knowledge that Millie Bobby Brown was paid $30,000 per episode in season 1. This was changed after she won an Emmy for the second season of the show. After this, she became a major asset to the production house. Her popularity skyrocketed and she even secured another role opposite Henry Cavill in Enola Holmes. So it was obvious that her wage would also be increased proportionately. Millie was, hence, paid $2 million for the third season of Stranger Things. This is said to have increased further for season 4.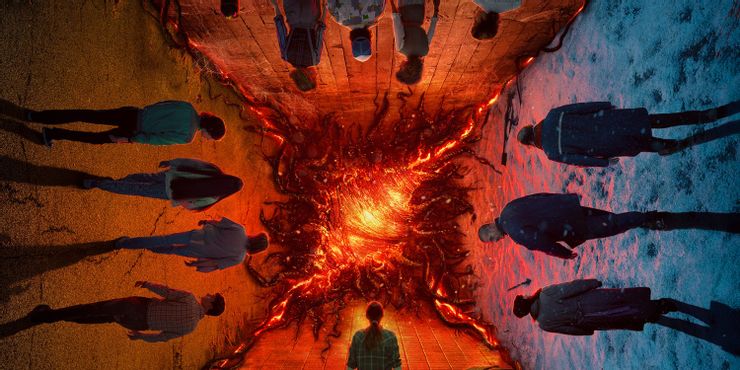 We think that Millie is being paid in proportion to her popularity. This popularity is only slated to increase in the near future when Stranger Things season 4 will be released. The first volume will come out on the 27th of May and the second volume will be arriving on July 1, 2022. It is expected that season 4 will follow four separate storylines that will coincide upside-down at the end of the season. We still don't know the exact composition of the team nor are we aware of who or what the fire demon is but we expect to find out real soon.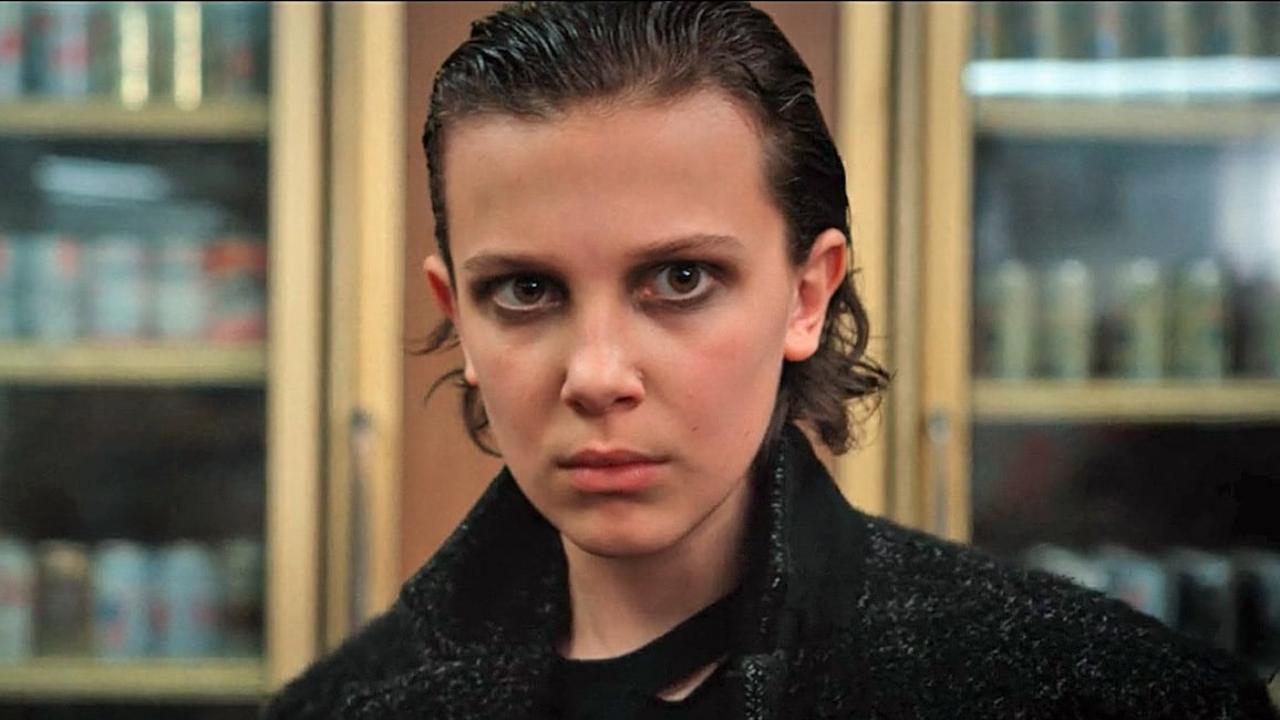 It is just speculation at this point but $2,510,000 is what Millie Bobby Brown has earned from Stranger Things in the last three seasons. We expect that she will make more in the next few episodes.
Let us know what you think about this down in the comments and keep watching this space for everything Marvel, DC, and Hollywood. Excelsior!!!
Follow us on Facebook, Instagram & Twitter for more content.
Also Watch: