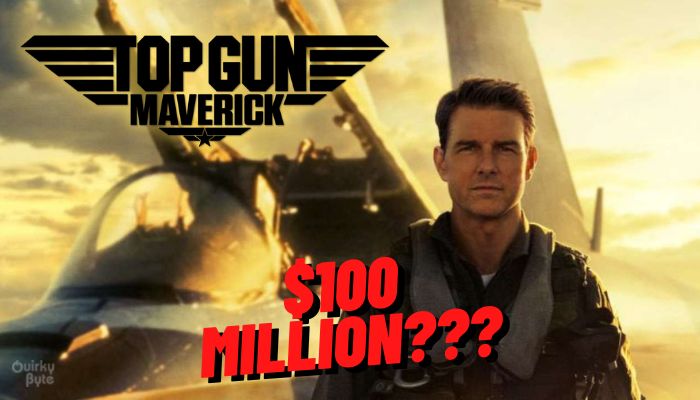 Before Top Gun: Maverick came out, Cruise was still a huge star with a massive Net Worth, but his paydays from films were not the biggest of all. His usual paydays remain to be around 12-$14 million, but he acts as a producer on most of his movies. The same happened for Top Gun: Maverick, but his backend deal has allowed him to make a fortune out of this one movie. Let's see how much money Tom Cruise made from Top Gun 2: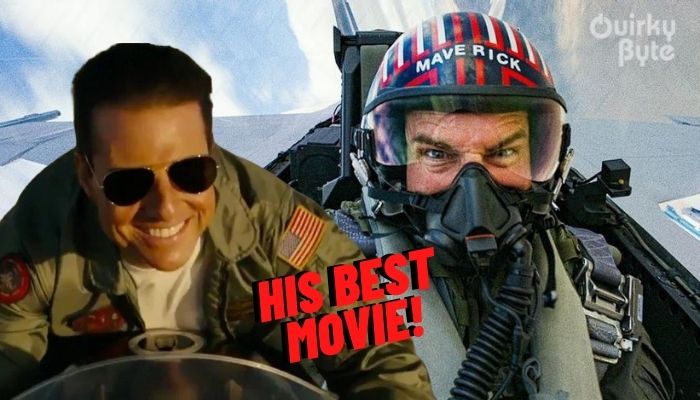 Top Gun: Maverick currently stands at $1.242 billion at the worldwide Box Office. So Variety has reported that Mr. Thrilljunkie Cruise made less than $100 million from the film. First, he got an upfront base salary of $12.5M. But being the producer, he also holds a contract of getting 10 percent of the movie's first-dollar gross "with escalators that increase his percentage at certain milestones." So with the film grossing $1.2 million and still growing, he must have easily made well over a hundred mil.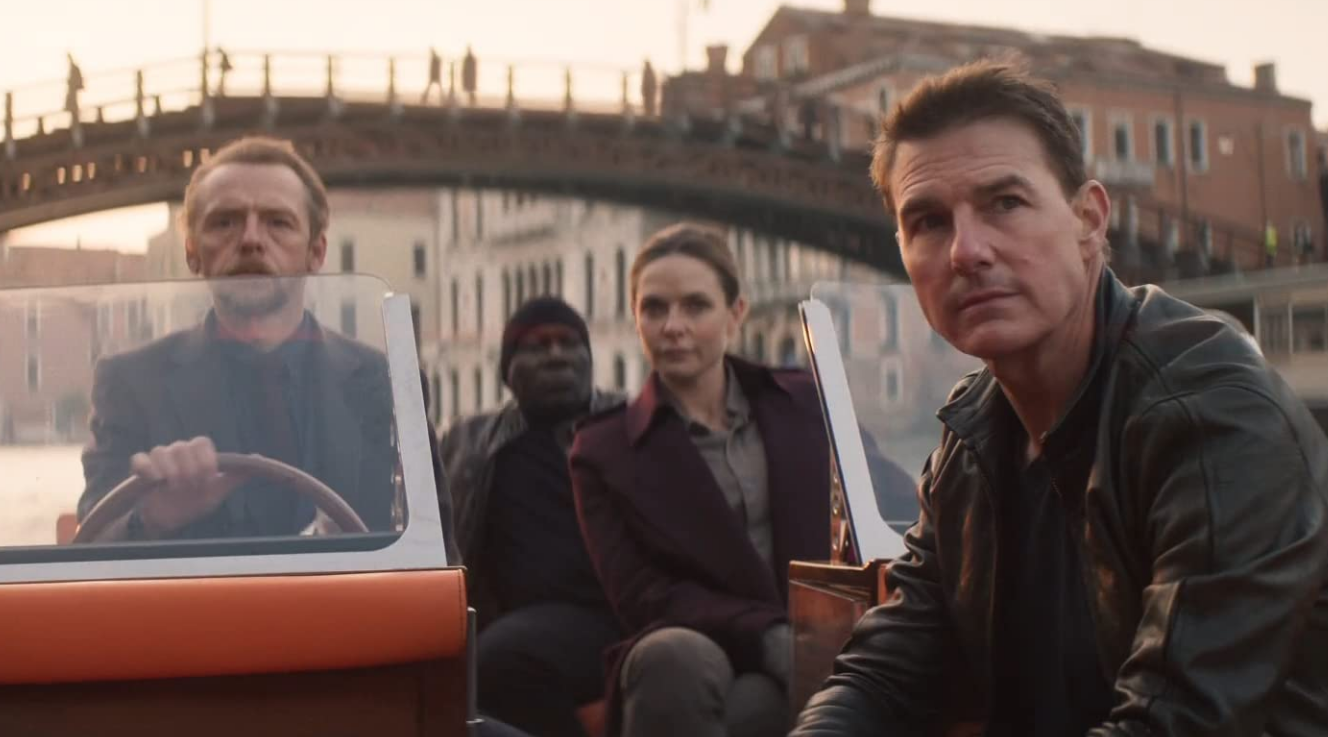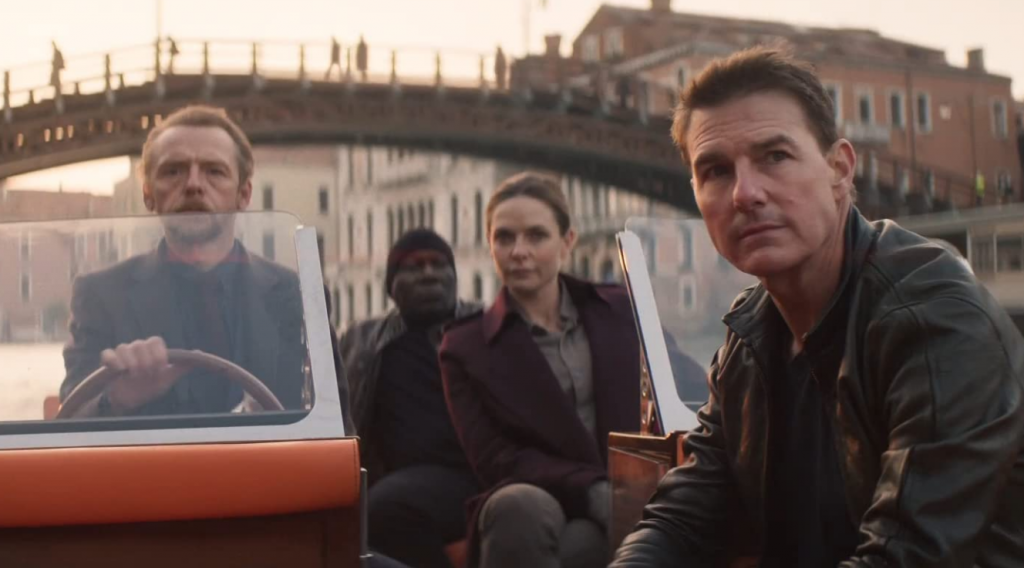 Even Cruise's next two Mission: Impossible movies have allowed him to draw minor salaries ranging from $12 million to $14 million. But because he is producing those films again, his similar backend deals would allow him to make similar profits when Mission: Impossible Dead Reckoning Part 1 and Part 2 come out and deliver similar results to Top Gun: Maverick.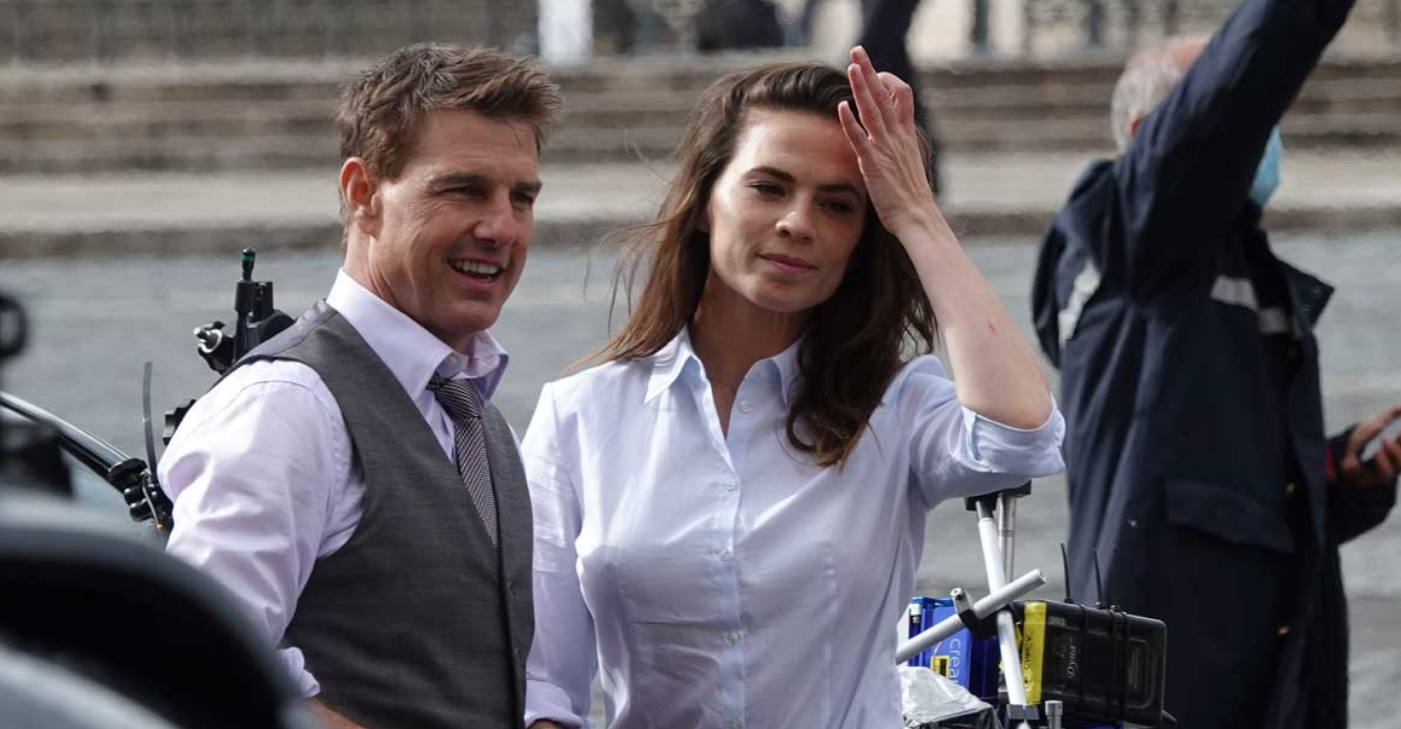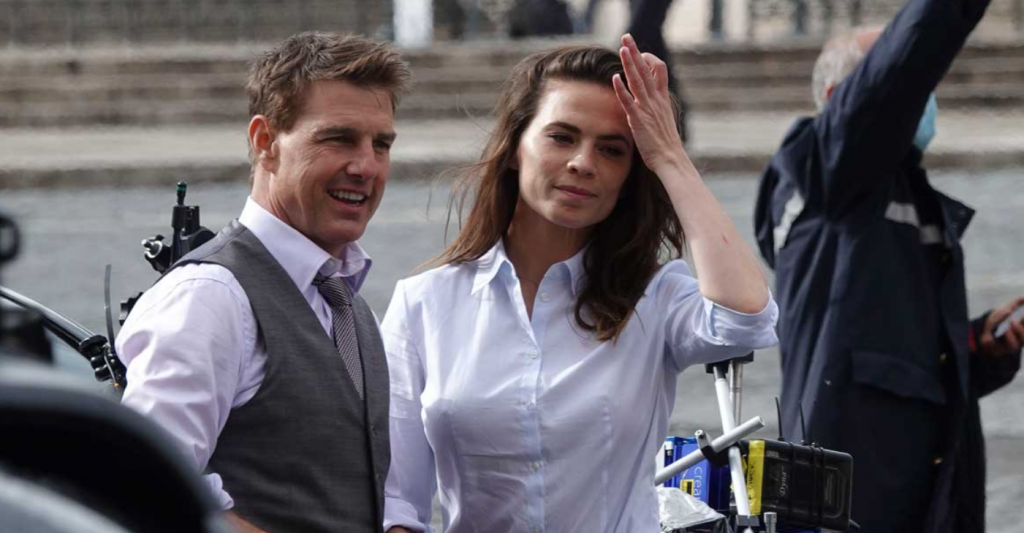 Cruise worked hard on Maverick and was wise to have the studio wait until they released the film. He knew that he had created something special, and the results have shown exactly that. Now guess what? He has been working even harder on Dead Reckoning parts 1 and 2. So, if they're as special as Maverick was, then at least one of those movies will definitely go past a Billion if not both! So let's wait and see how much Tom Cruise stands to earn out of the next two films.
Follow us on Facebook, Instagram & Twitter for more content.
Also Watch: