Movies
Avengers: Endgame – Tony Stark's Funeral Photo Reveals That Thor Actually Wore Crocs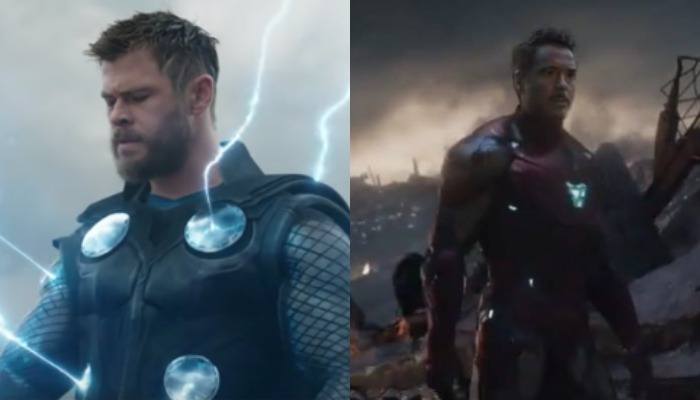 People may have gotten over Avengers: Endgame with so much of competition that has come in recently, but still every now and then, Endgame does make the headline. It was such a great film and people are still going in to re-watch the film if they've already seen it. Over a months has gone by and the movie stands at $2.688 Billion. It needs $100 Million more to beat Avatar, and with 1 more month still left, we assume that beating the number is surely a possibility.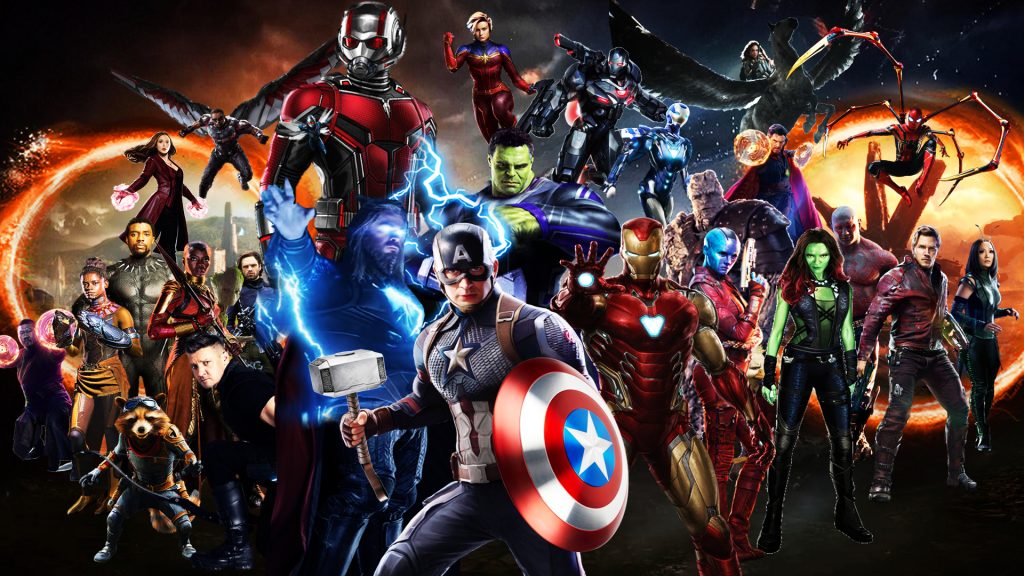 Nevertheless, let's not talk about Box Office right now. This film was really special for so many of us who have invested ourselves in these films over the years. All the Original 6 Avengers were given quite a lot of importance. Tony Stark and Steve Rogers surely got the spotlight, but all others had their major moments too. The film brought out a range of emotions in us as we went to watch the film.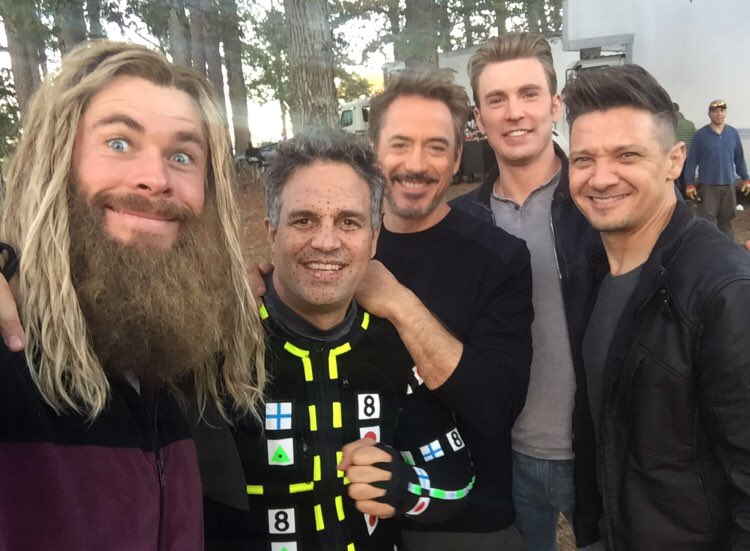 At the end, people left the theatres happily, but before that optimism, was the heartbreaking death of Tony Stark, and his funeral. Apparently, Tony's death was a secret for even the cast members until the time they actually shot the funeral scene. The directors were goofy enough to tell everyone that it is a Wedding scene!
Tom Holland revealed that he thought that Tony's funeral was actually a Wedding. Upon reaching the set he was like, where's Robert?? So it's just crazy, the amount of secrecy that the creatives maintained. Amidst all this craziness, there's the fat old Thor who's so cool that he's actually wearing Crocs to Tony's funeral. He seems to have taken a page out of Deadpool's book.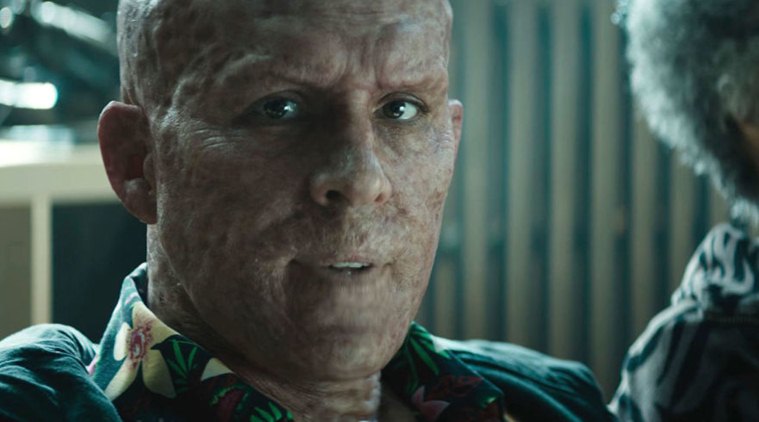 Thor and Deadpool would be such an awesome pair up. Apparently fans have been wanting Deadpool to be introduced in the MCU as Noobmaster69! What if that turns out to be true? Also, let me just take a moment and say that Crocs are so much fun. Pro tip, don't leave them out in the sun for too long after you've just washed them. I did it, and now they've shockingly shrunk!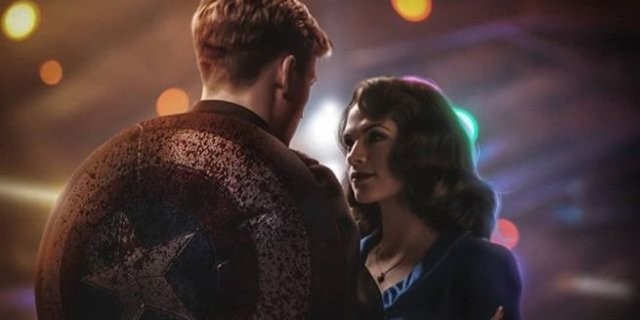 Moving on, the more we talk about the greatness of Endgame, the less it feels. This films wasn't great because of the breathtaking final battle, but it was special because of the quite moments that we got to enjoy. Cap's dance with Peggy, Tony makes amends with his father, the reunion of Hawkeye and Black Widow, and many more!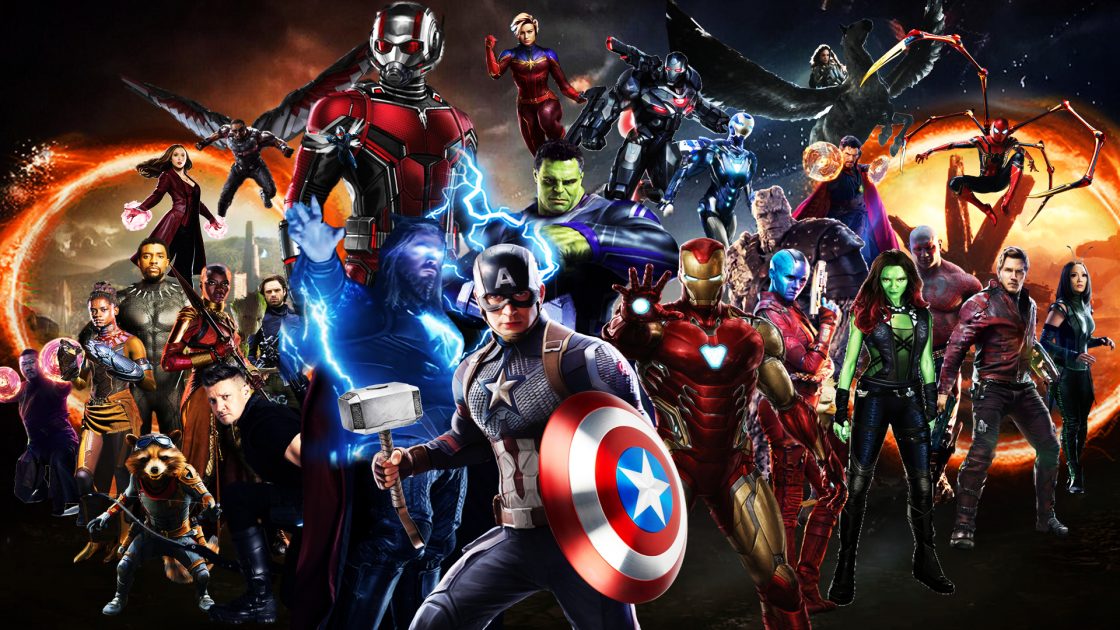 Directed by Joe and Anthony Russo, Avengers: Endgame stars Robert Downey Jr. as Iron Man, Chris Evans as Captain America, Mark Ruffalo as Bruce Banner, Chris Hemsworth as Thor, Scarlett Johansson as Black Widow, Jeremy Renner as Hawkeye, Brie Larson as Captain Marvel, Paul Rudd as Ant-Man, Don Cheadle as War Machine, Karen Gillan as Nebula, Danai Gurira as Okoye, Chris Pratt as Star-Lord, Zoe Saldana as Gamora, Vin Diesel as Groot, Dave Bautista as Drax, Bradley Cooper as Rocket, Gwyneth Paltrow Pepper Potts, Jon Favreau as Happy Hogan, Benedict Wong as Wong, Tessa Thompson as Valkyrie, Samuel L. Jackson as Nick Fury, Cobie Smulders as Maria Hill, William Hurt as General Ross, Tilda Swinton as Ancient One and Josh Brolin as Thanos.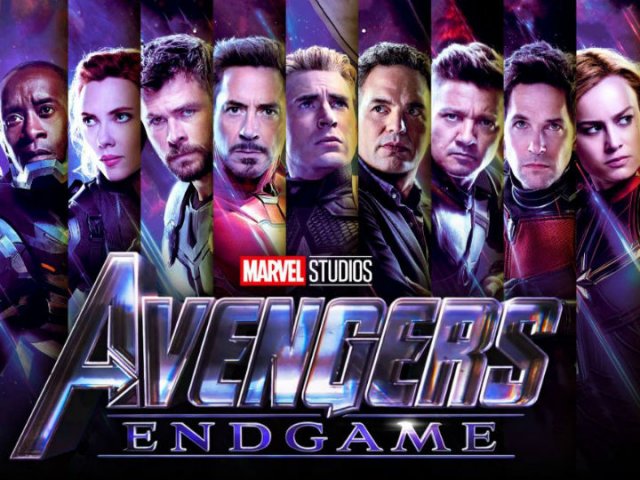 Here's the synopsis of Avengers: Endgame:
"Thanos snapped his fingers in Avengers: Infinity War, and half the life in the universe instantly dissolved. Now a ragged group of surviving warriors, including Captain America, Black Widow, Iron Man, Thor, and the Hulk works to counteract the Mad Titan's genocidal action.

Since our heroes couldn't stop Thanos the first time, what makes them think they can win in a rematch? The answer may be in overwhelming power, thanks to Captain Marvel, or in the tiniest spaces between atoms accessible to Ant-Man. Avengers: Endgame will rewrite the Marvel Cinematic Universe as we know it. When it's all over, nothing will be the same."