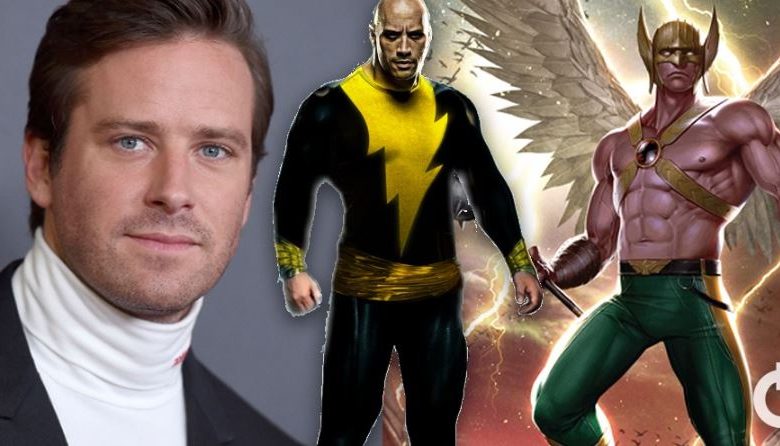 Black Adam- DC Casting Leak: 
Just recently, we got a confirmation for Noah Centineo's casting in Black Adam. The Hollywood Reporter revealed that he is going to play Albert Rothstein aka Atom Smasher. Ever since Centineo starred in Netflix's "To All the Boys I've Loved Before," his name was being tossed around for several superhero roles including a young version of Superman. With all those rumors, his official casting in a comic book movie was always on the cards. But maybe, his casting was already leaked a while back on Reddit & 4Chan.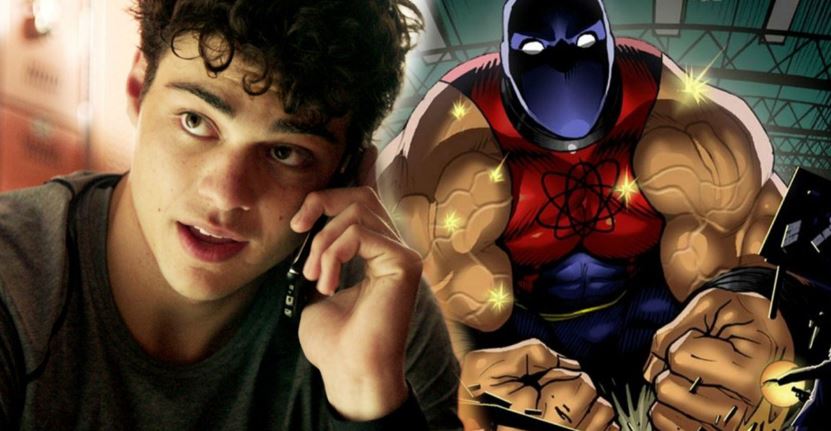 This Reddit leak already placed Noah Centineo to be the top choice for Atom Smasher. But it also revealed several other casting leaks about the other characters of the Black Adam movie. The leak also revealed the casting choices for The Flash & The Suicide Squad, but let's just focus on Black Adam for now.
Here's the casting list for Black Adam that appeared on 4Chan:
"Nazanin Boniadi is locked in Isis.

Navid Negabhan is in talks for Ibac.

Armie Hammer and Eiza Gonzalez are the frontrunners for Hawkman and Hawkgirl.

Oded Fehr is eyed for Doctor Fate.

Thomasin McKenzie is the top choice for Cyclone, but other actors are in the mix including Kathyrn Newton, Haley Lu Richardson, Mackenzie Foy, and Odessa Young.

Noah Centineo and Dacre Mongomery are the top choice for Atom Smasher, but other actors are in the mix including Eli Goree, Jacob Elordi, and Matthew Noszka."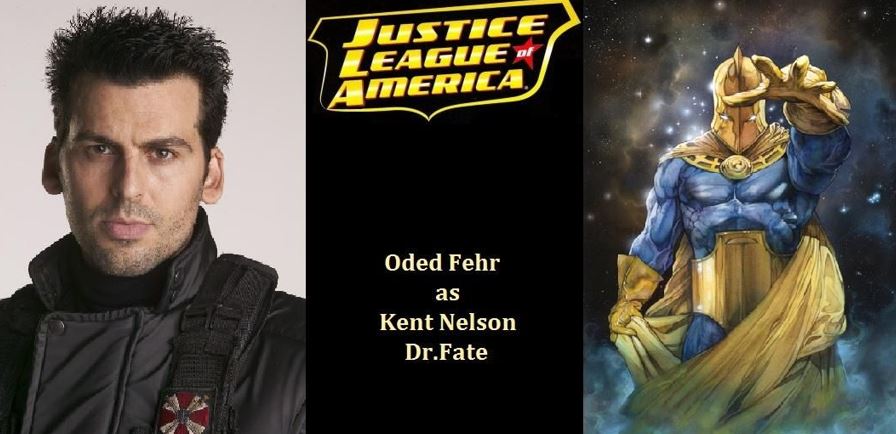 Oded Fehr is better known for his role in the first two Mummy films starring Brendan Fraser. The Israeli actor would just be perfect for the role of Doctor Fate. Sure, he will be wearing his helmet for most of his screen time, but it'd be great to see him when Doctor Fate finally removes his helmet in the film.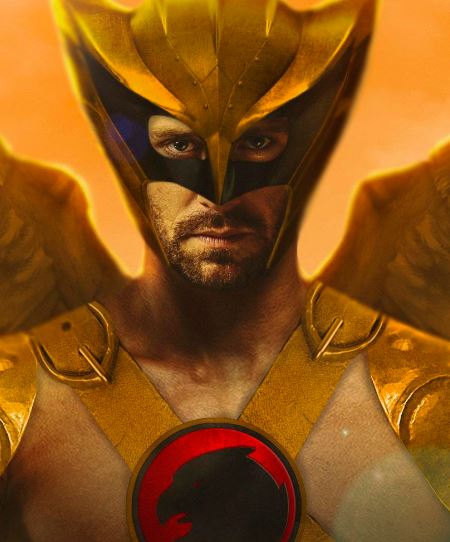 The big revelation from this leak is that Armie Hammer could be playing Hawkman. Honestly, that's just perfect casting. Hammer was cast as Batman in the Justice League movie that was never made. Before Robert Pattinson was cast as Batsy, Hammer's name was being thrown around for Batman once again. But that didn't happen. He has been fan cast as DCEU's Green Lantern in the past. But with his physique and looks, his Hawkman would just be perfect to go up against Dwayne Johnson's Black Adam.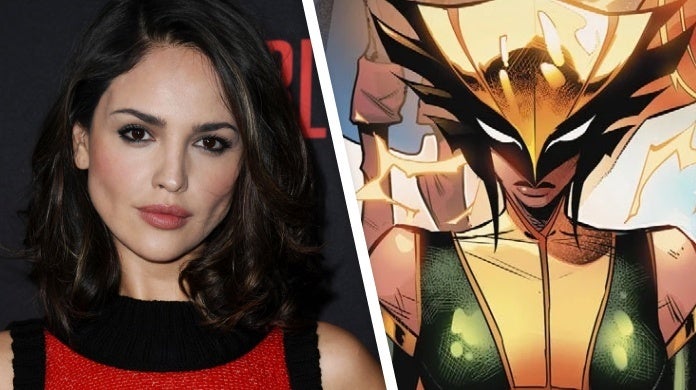 Another great piece of casting comes with Eiza Gonzalez. She has appeared in 4 major films like Baby Driver, Bloodshot, Alita: Battle Angel and Hobbs & Shaw. All of her appearances were in supporting roles. This time, it won't be a major difference in the density of her character since she's being named for Hawkgirl in a Black Adam movie that is supposed to star several heroes. But still, Hawkgirl would be her biggest character because she'd get to appear in future DCEU films as well.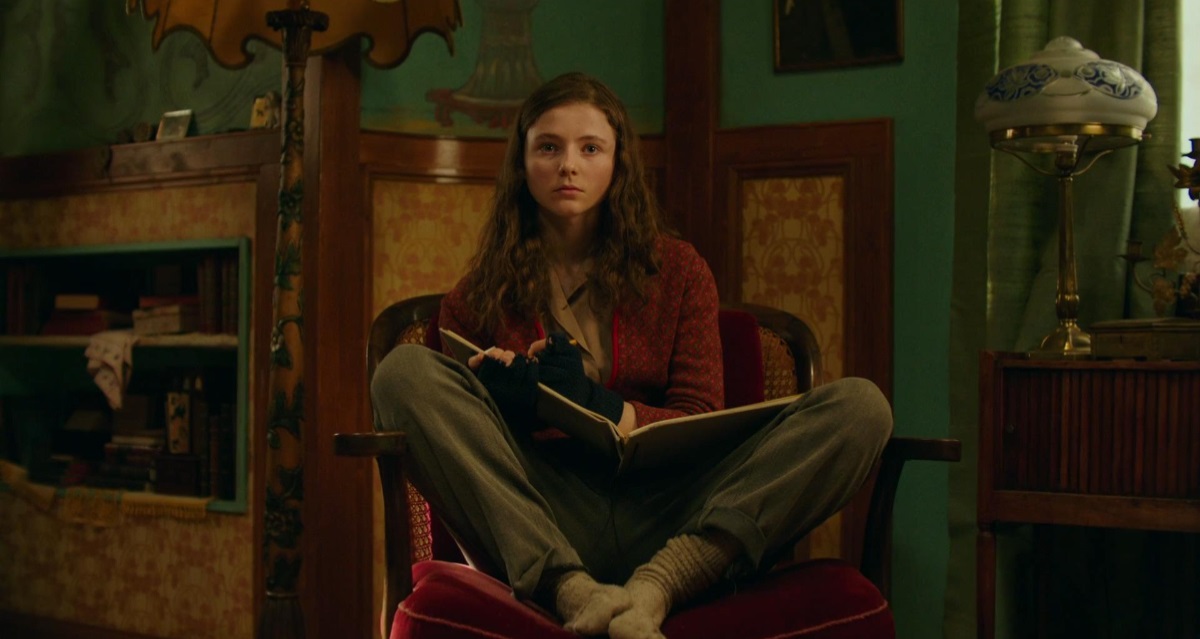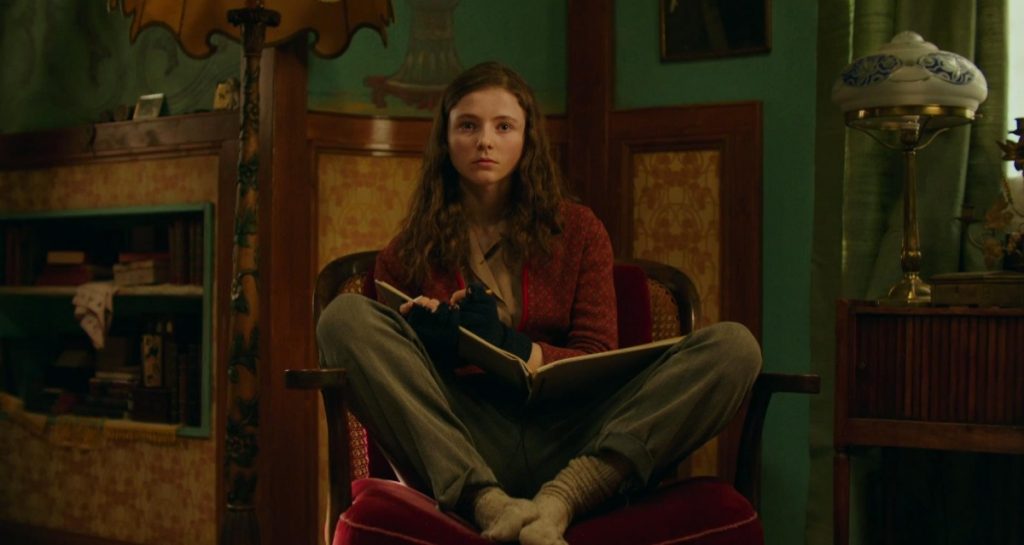 Thomasin McKenzie has also appeared in a couple of great films, but her break out role was in 2019's Jojo Rabbit. So, it'd be interesting to see if she plays Cyclone in Black Adam, or will it be someone among Kathyrn Newton, Haley Lu Richardson, Mackenzie Foy, and Odessa Young who'd bag the role.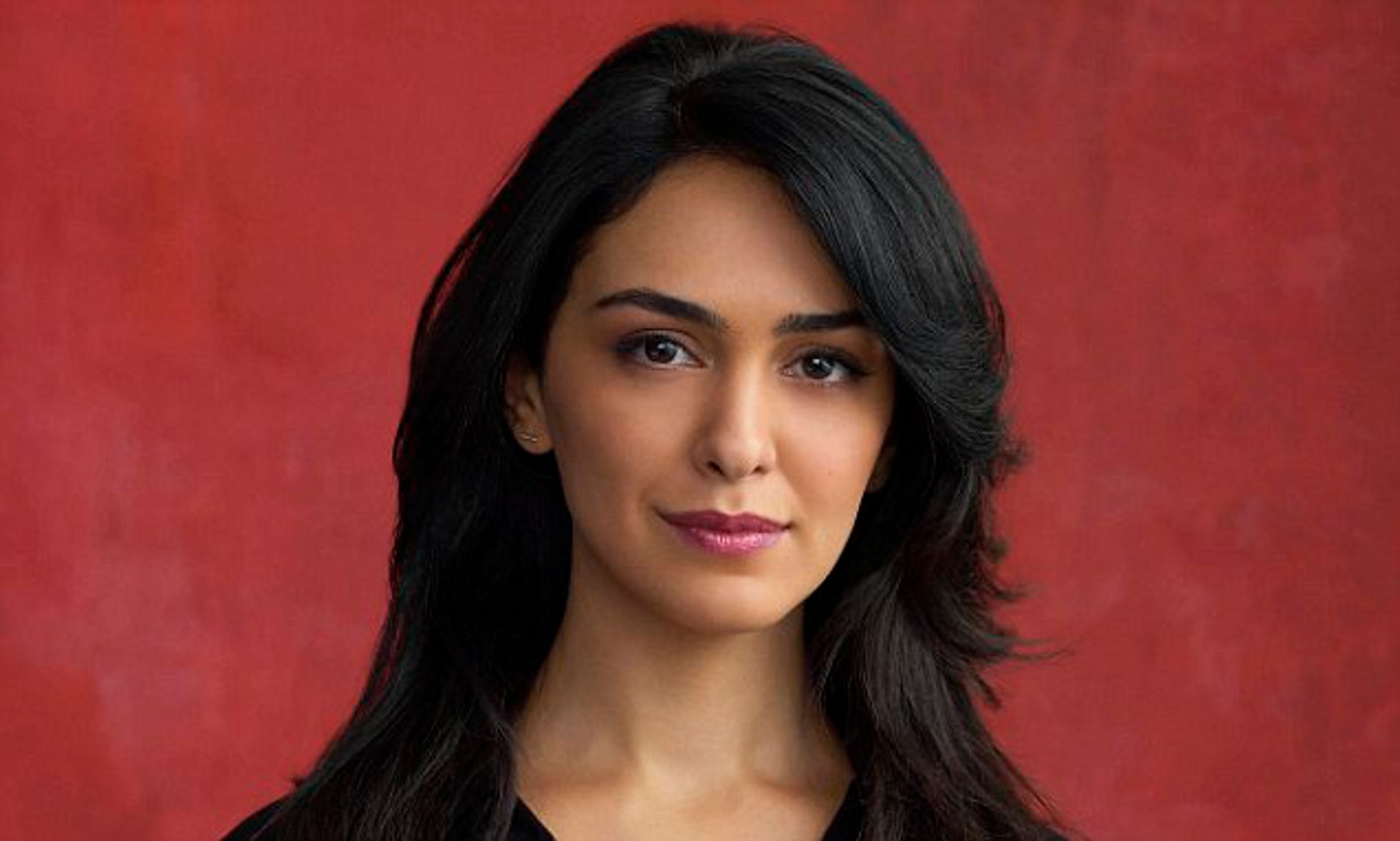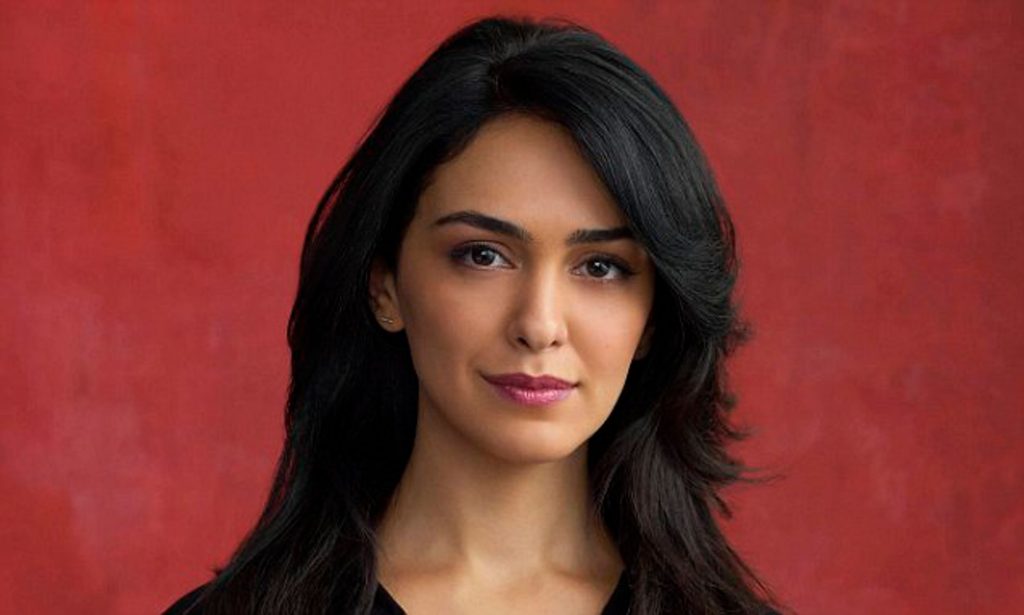 Isis is supposed to be the love interest for Black Adam. So, Nazanin Boniadi playing the role of Isis aka Adrianna would make a perfect match with The Rock. If all of these leaks are true, then we're pretty certain that the official announcement for them will be made at the DC FanDome event which will take place on August 22 since Black Adam is supposed to have a panel at this event.
Black Adam will begin production from August 31. It is set to hit theatres on December 22, 2021. Let's just hope that COVID-19 won't delay its production any further.
Read More: 
The Knightmare Batman Scene of Zack Snyder's Justice League Possibly Revealed