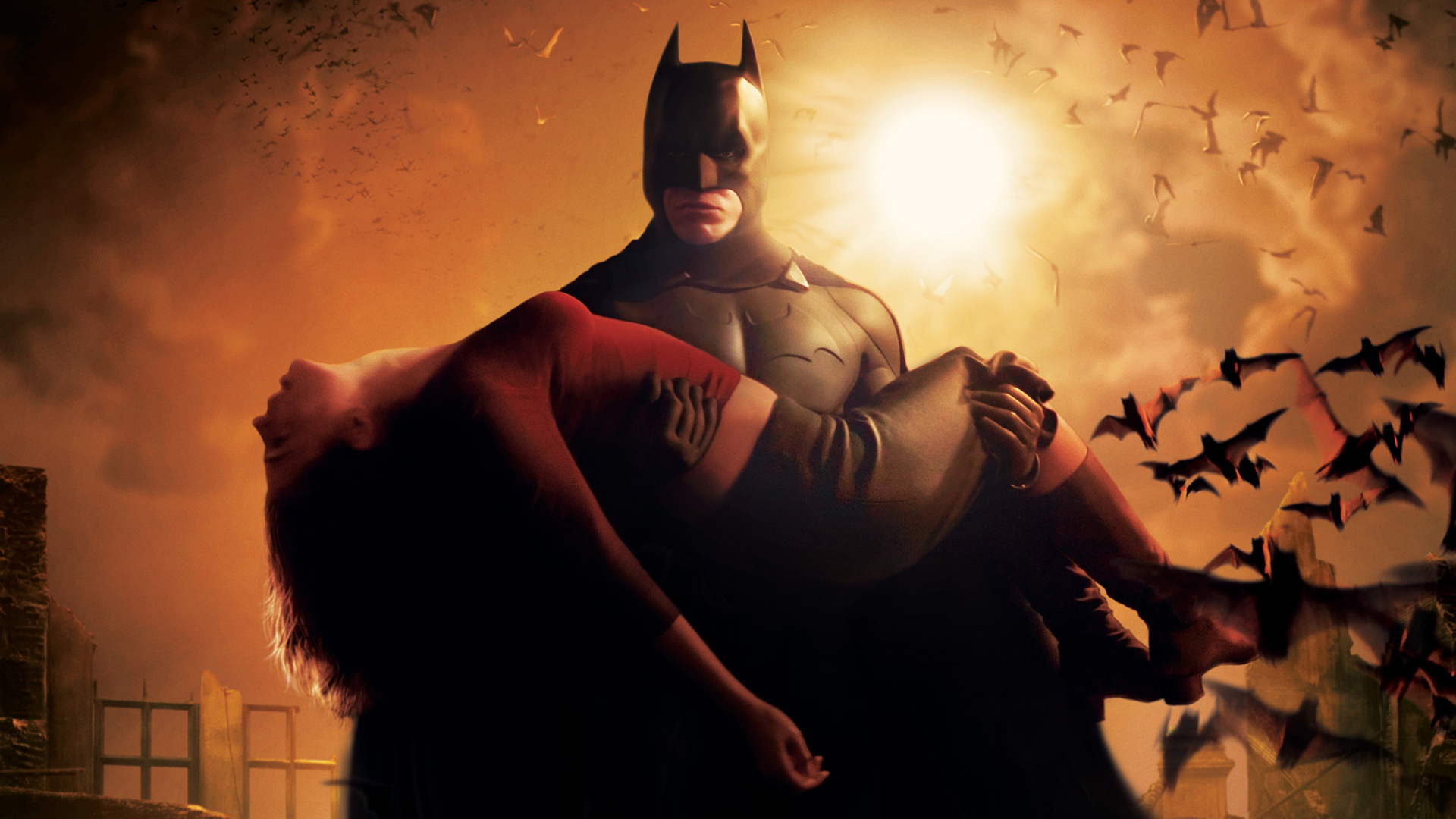 An awesome movie means an awesome plot, good characters, and a very good cinematography. But you cannot overlook the performances of actors or actresses. Even if the film is filled with brilliant actors, one actor can spoil the whole movie. Here we bring you seven famous actors whose performance somewhat ruined the amazing movies.
1) Mickey Rooney: Breakfast at Tiffany's
Breakfast at Tiffany's is a classic movie starring the elegant and beautiful Audrey Hepburn. The film features many beautiful moments like Hepburn adorning in her black dress. Mickey Rooney's portrayal of Mr. Yunioshi was so terrible that it halts the film every time he appears.
2) Katie Holmes in "Batman Begins"
The character of Rachel Dawes was just not very successful because of the two actresses giving it a shot in two different movies. Maggie Gyllenhall was slightly shrill and lacked the chemistry with almost every actor she shared the screen. However, Katie Holmes's performance was extremely dull.
3) Diane Keaton in "Because I said so"
"Because I Said So" is a romantic comedy movie, but it never made to the great movies list. The Diane Keaton's performance in the movie actually diminished any hope for this movie.
4) Hayden Christensen in "Star Wars"
There were a lot of confusion whether Hayden Christensen can act or not and he somewhat proved this in Star Wars. His dry robotic performance showed as if he was not there at all. However, he is a fabulous actor.
5) Russel Crowe in "Les Miserables"
Russel Crowe is, undoubtedly, a very fine actor and deserves his multiple academy award nominations but best actors can get miscast in a film and Les Miserables is that film. Since the film was a musical one with the actors singing live but someone should have told him that he can't sing. However, his co-actors in the movie had incredible voices and amazing acting chops.
6) Edward Furlong in "Terminator 2: The Judgement Day"
'Terminator 2: The Judgement Day' is one of the best action flicks of all-time. Arnold Schwarzenegger shined in the movie as terminator but that little boy who keeps running away from Liquid Metal Terminator was not that well-received. 
7) Keanu Reeves in 'Dracula'
Keanu Reeves is one of best actors in the Hollywood industry. He played an English gentleman Jonathan Harker in Dracula. It seems like Reeves is struggling hard to master an English accent is just hilarious.
Don't Miss: 5 Shocking Facts About Poison Ivy