Movies
Joe Russo Clears Where Thanos Got The Infinity Gauntlet From in Age of Ultron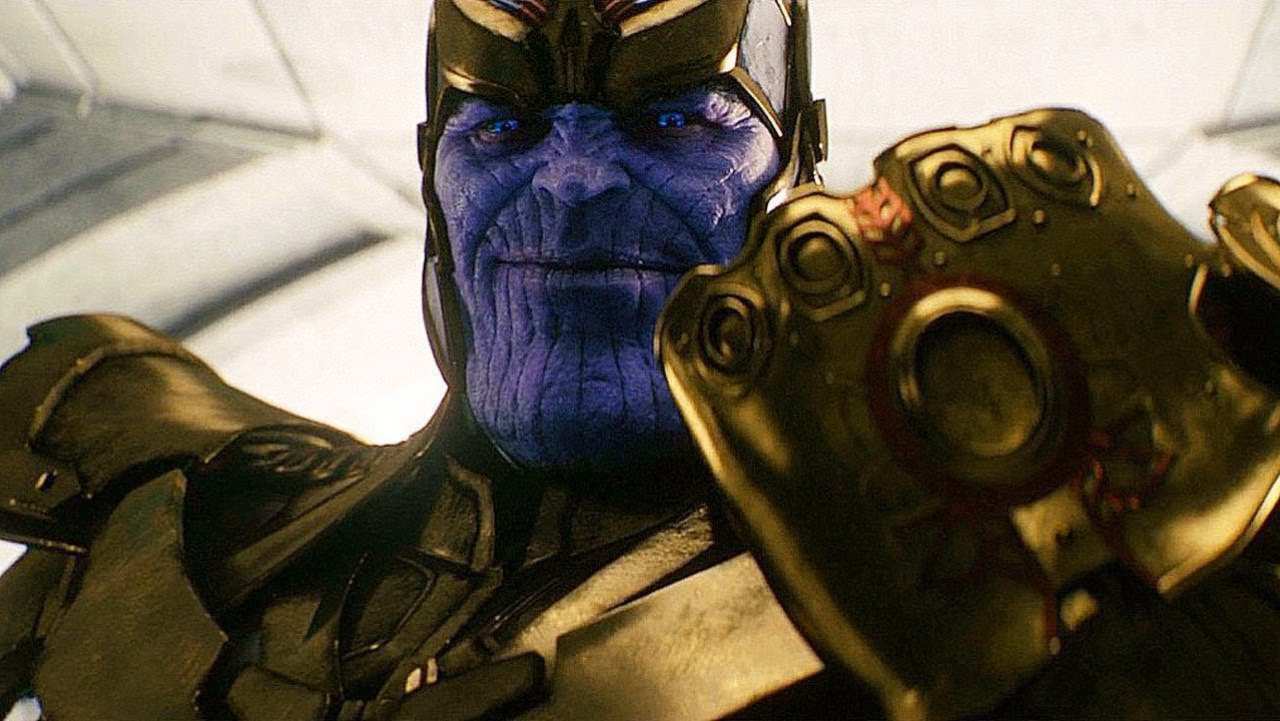 Directors Anthony & Joe Russo have to be praised for how they've managed to take the story forward and tie up as many movies with the finale as they could. These tie-ups were either through references or direct revisits using time travel. Movies like Avengers: Age of Ultron were referenced while films like the first Avengers movie were revisited. So we are very happy with what we got, and we surely don't want anything to change.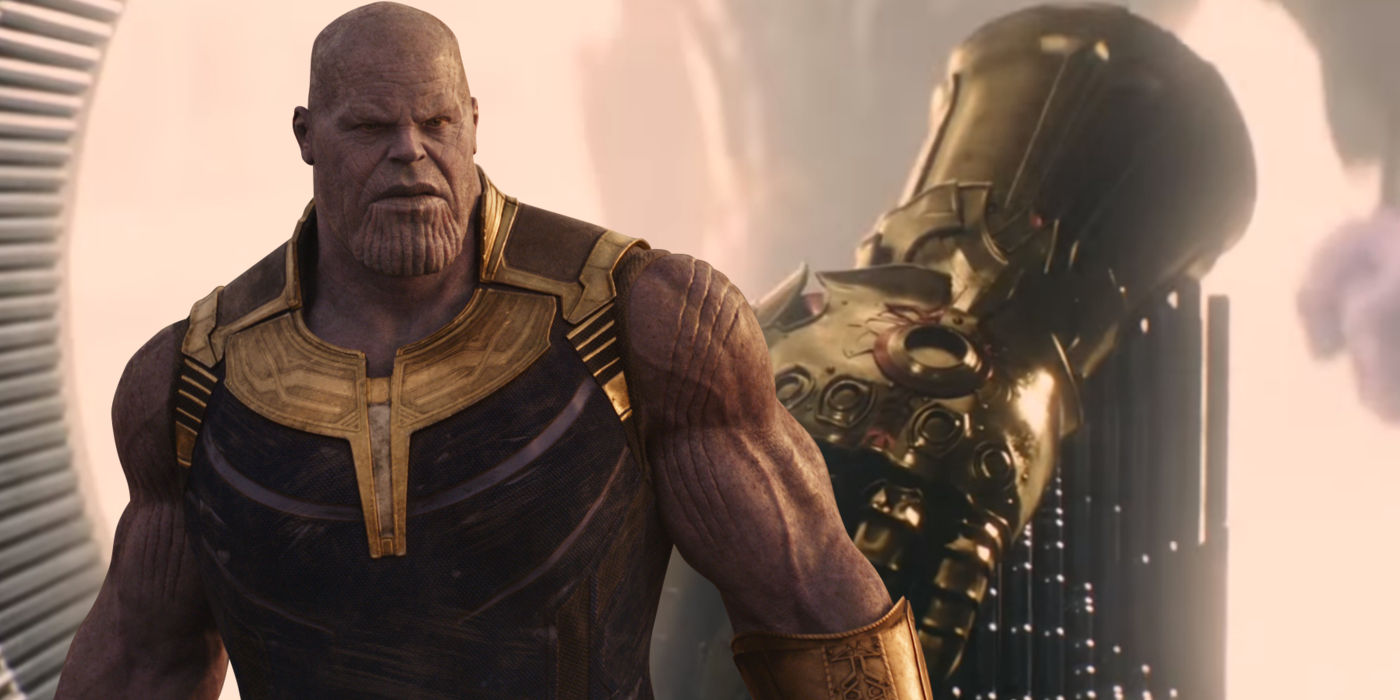 Age of Ultron could have been dealt with through time travel, but it made more sense for other films to do it. Although we really would have loved it if the film would have made one little fact clear, and that is – Where exactly did Thanos pick up the Infinity Gauntlet from at the very end of Age of Ultron? Sort of a plot hole was created back when Infinity War told us the story of the Gauntlet, but the directors did tell us back then that, the vault Thanos picks up the Gauntlet from was at Nidavellir itself.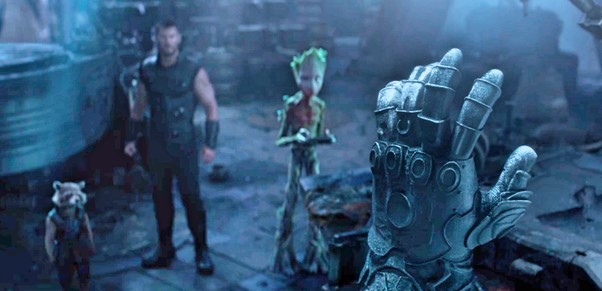 But people were still not convinced with that answer, so Joe Russo has finally made things crystal clear for us. During Comicbook.com's live Q&A called "An Evening with Joe Russo," Brandon Davis asked Joe about this, and he gave us an extended answer from what we got after Infinity War. He said: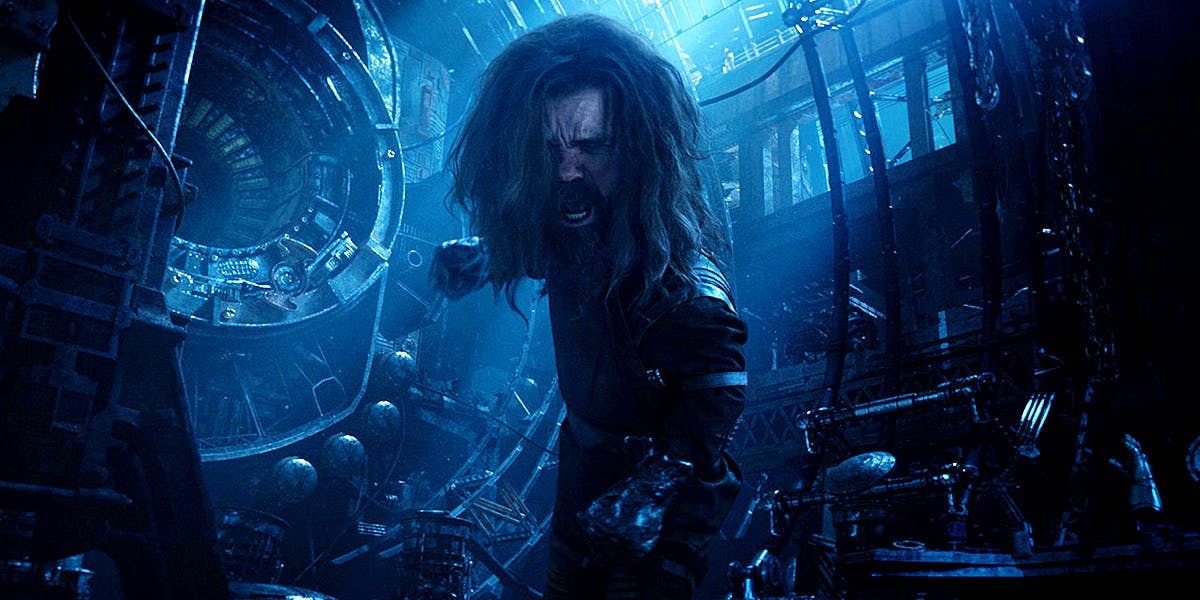 "I think that it would be connected to Eitri. I think that clearly, he is the one who forged the gauntlet and Thanos had the gauntlet at that point in time. It's been a while since any of the Asgardians have interacted with Eitri and his people."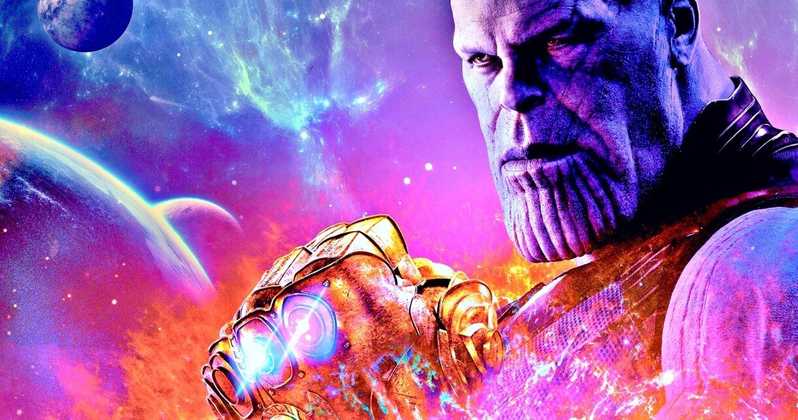 Those of us who still cannot make any sense out of it will just have to deal with it. Place the vault scene right before Infinity War and it should feel absolutely fine. But it is really great that the directors and the writers are doing all these Q&As and interviews to solve the queries that we as fans have. We have given an immense amount of importance to the little details, and the creatives of these films respect that.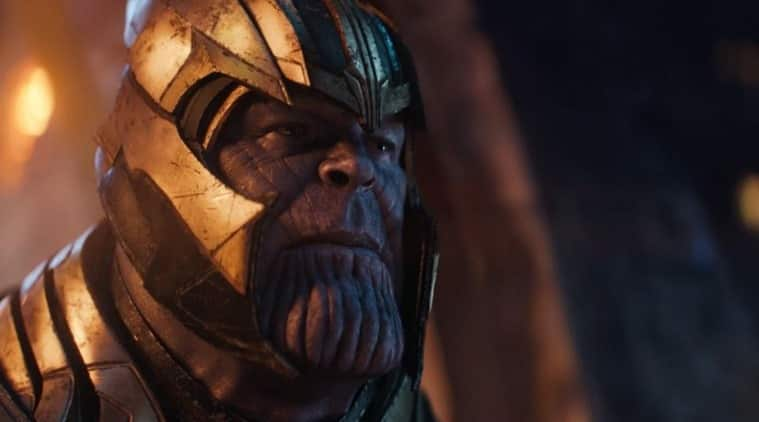 There was a bit of a backstory that was planned and probably shot for Thanos, but ultimately it was removed from Infinity War and Endgame. Joe Russo went on to tell us about the 10 minutes of Thanos that were cut from the film. He said: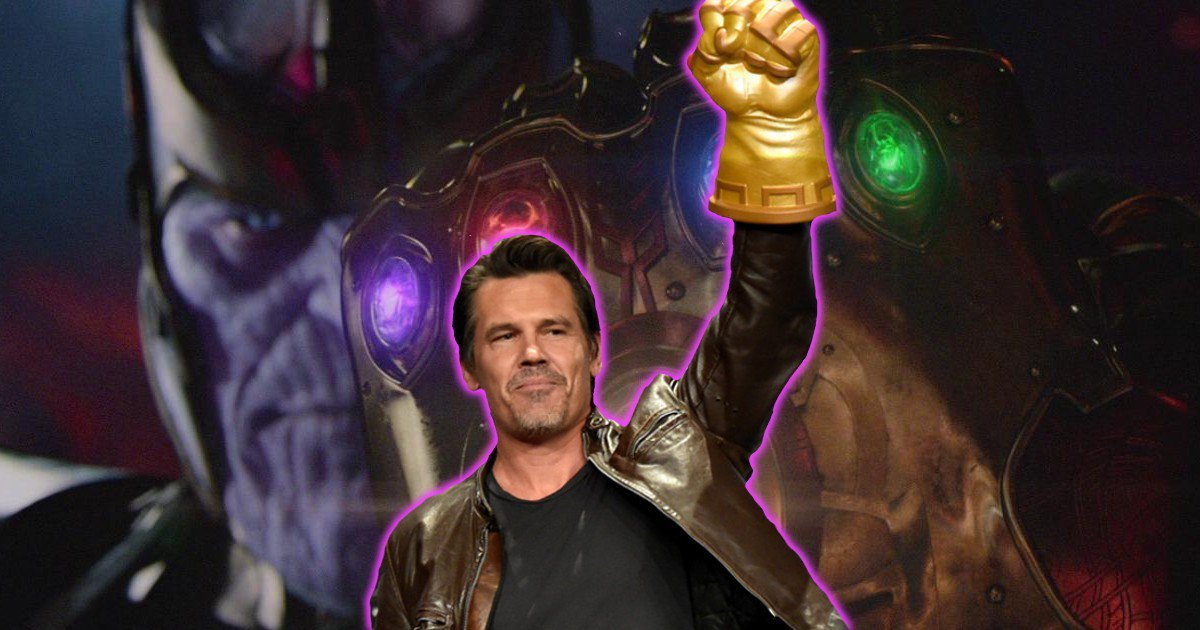 "Of course. We did a lot of drafts of Infinity War that involved Thanos's backstory. We even had a draft where you saw ten minutes of his backstory. You saw him as a child, you saw him try to convince his planet that it was doomed and recommend that they randomly kill half the population to save the planet. He gets sent to a prison off-planet and eventually watches the planet destroy itself….It is a whole other film, but sometimes that's the value in a story room, of writing that draft in the script because you go 'alright, at least I have that in my brain now. And I understand that and I can pitch it to Brolin, and he can hear that intimate level of detail so we all know what his story is and how he feels about his past. He's a very tortured character who's sociopathic, but ultimately it is benevolent sociopathy."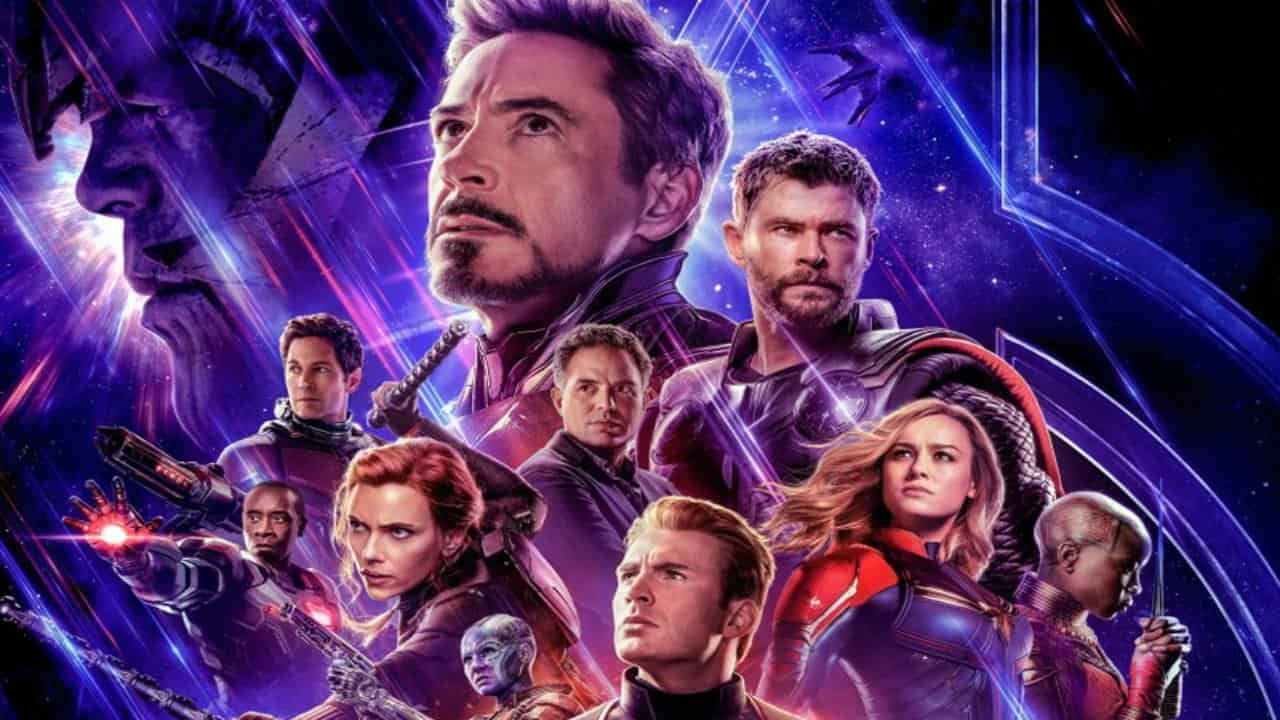 Perhaps this cut time could have also solved the Age of Ultron Gauntlet scene query, but it's okay. Directed by Joe & Anthony Russo, Avengers: Endgame stars Robert Downey Jr., Chris Hemsworth, Mark Ruffalo, Chris Evans, Scarlett Johansson, Benedict Cumberbatch, Jeremy Renner, Don Cheadle, Tom Holland, Chadwick Boseman, Paul Bettany, Tom Hiddleston, Idris Elba, Danai Gurira, Benedict Wong, Elizabeth Olsen, Anthony Mackie, Sebastian Stan, Gwyneth Paltrow, Josh Brolin, Pom Klementieff, Karen Gillan, Dave Bautista, Zoe Saldana, Vin Diesel, Bradley Cooper, Chris Pratt, Paul Rudd, Samuel L. Jackson, Cobie Smulders, Tessa Thompson, Evangeline Lilly, Michelle Pfeiffer, Michael Douglas, Tilda Swinton, Ty Simpkins, Ava Russo and Brie Larson.