Movies
Infinity War Meme Blames Tobey Maguire For Thanos' Snap
The Thanos Snap is definitely one of the most iconic scenes in the history of cinema because of the fan base this franchise has created in the world. The talk of this snap was all over the internet after the release of the movie and since then we have seen a lot of fan theories, posters, fan-made videos regarding that famous snap. Now a hilarious video regarding that famous snap on the internet is making people laugh a lot. The real reason has been revealed and it's none other than the former Spider-Man, Tobey Maguire who has taken all the blame for that snap.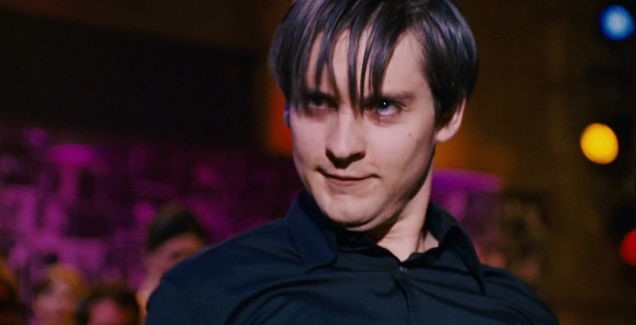 Reddit is always a place where we find some of the coolest artists out there displaying their brilliant imaginations in front of us using videos, posters, photos, and a lot of other things and today we came across a meme which is getting very popular among the people but it's the fans of Spider-Man who are going to get a little nostalgic at the same time as in the video we can see Tobey Maguire who has played the role of Spider-Man in all those classic and stupendous movies. And we have to admit that we really miss him and with all due respect to Tom Holland, we have to say that we will never get a replacement for him.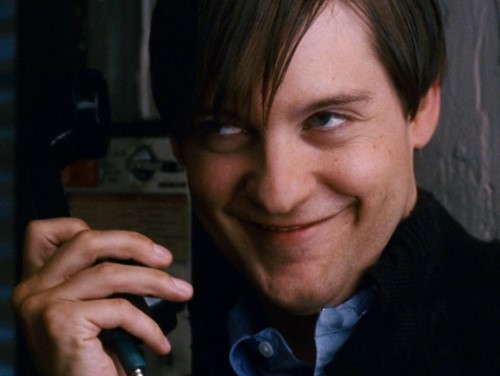 So, without wasting any time in discussion, first have a look at the meme down below which is gathering all the applause out there from the fans and people. The meme has been created by a Reddit user with the name of GyRAFFE1, the user has combined the saddest but most popular scenes of Infinity war with a scene from Spider-Man 3 in which we all know that venom takes full control over the mind of Peter Parker. Here's the video:
I've watched it 11 times and do appreciate the creator because it's really funny and simply a great idea to club the shots of Tobey Maguire grooving down the roads with superheroes turning into dust, also the best part was to see Tom Holland's Spider-Man also going off in the air. It's really funny, and we believe in applauding the people who do a lot of efforts while sitting on their editing tables and what a great job you have done my friend and you deserve a lot of credit for this.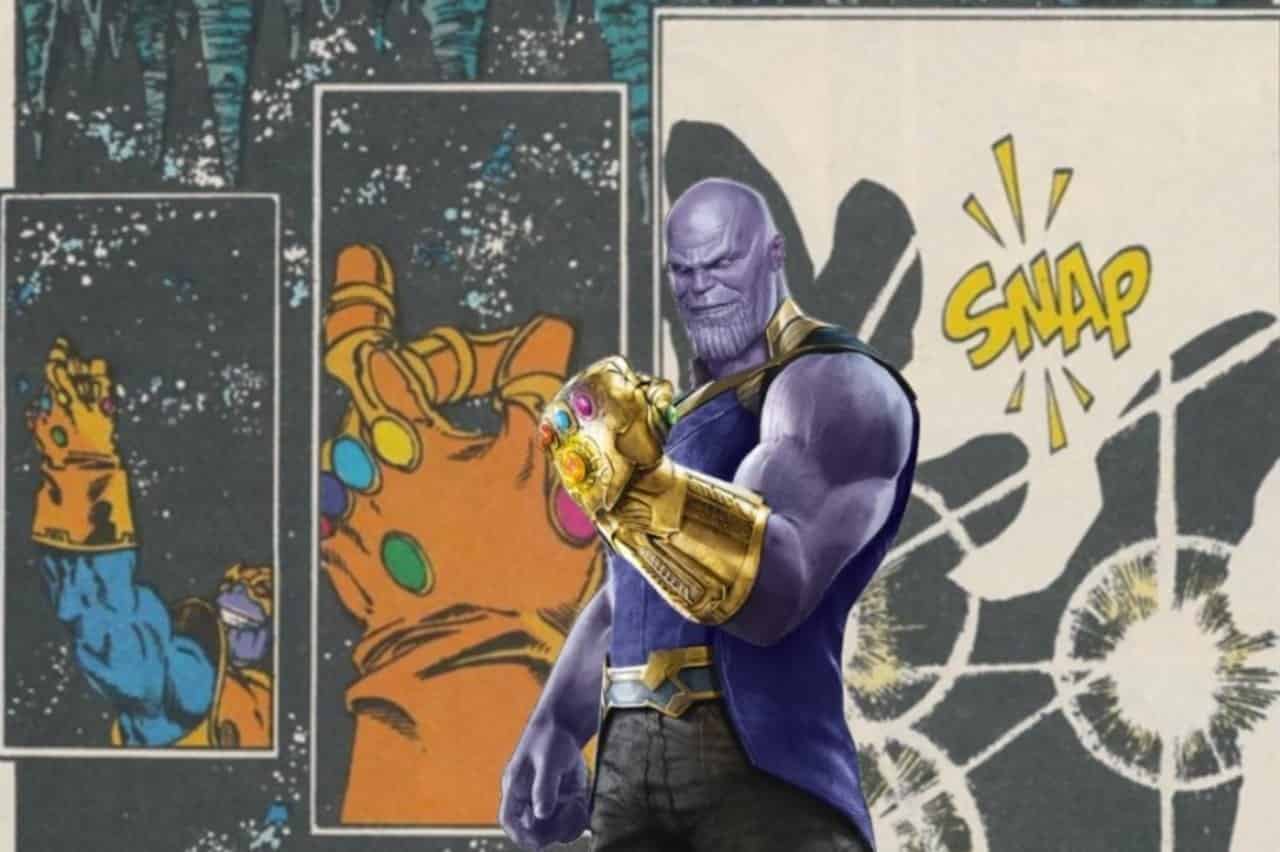 Now, if we talk about the famous snap then are may rumors around this and some people and fans suggests that the Thanos Snap is going to be reversed by any medium because we all know that Spider-Man is the one whose death in 'Avengers: Infinity War' caused all kinds of hype and sadness in the family of MCU but with the shooting of 'Spider-Man: Far from Home' leading all the headlines and also Black Panther's sequel is in the line. There are clear chances that we are going to see that snap reversing back in time.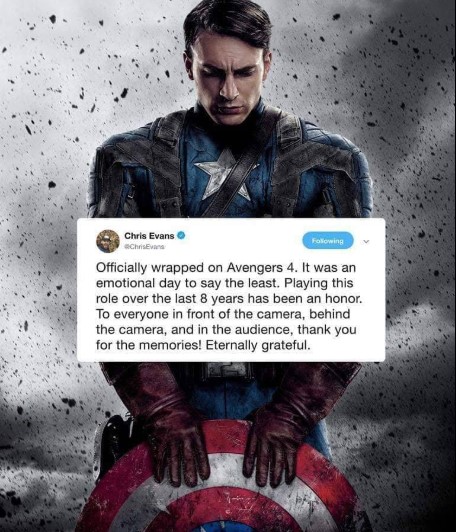 It was Chris Evans some weeks ago who posted a tweet in order to announce his goodbye to the franchise as his shooting has been done with the role of Captain America. The actor wrote on Twitter,
"Officially wrapped on Avengers 4, It was an emotional day to say the least. Playing this role over the last 8 years has been an honor. To everyone in front of the camera, behind the camera, and in the audience, thank you for the memories! Eternally grateful."
He also added to his comments by stating from ACE Comic Con which placed in Chicago,
"I should clarify that I know I did tweet something that made a lot of people think that it was in some way a spoiler, I should clarify that regardless of how Avengers 4 ends, I would have tweeted the exact same thing. That last day of filming was a very emotional day and it was the culmination of almost 10 years of filming and 22 movies, this unbelievable tapestry. You feel a lot more emotions than I think even I thought I'd feel. And I felt it was appropriate to share the gratitude. I know it had a ripple effect but I am neither confirming nor denying anything."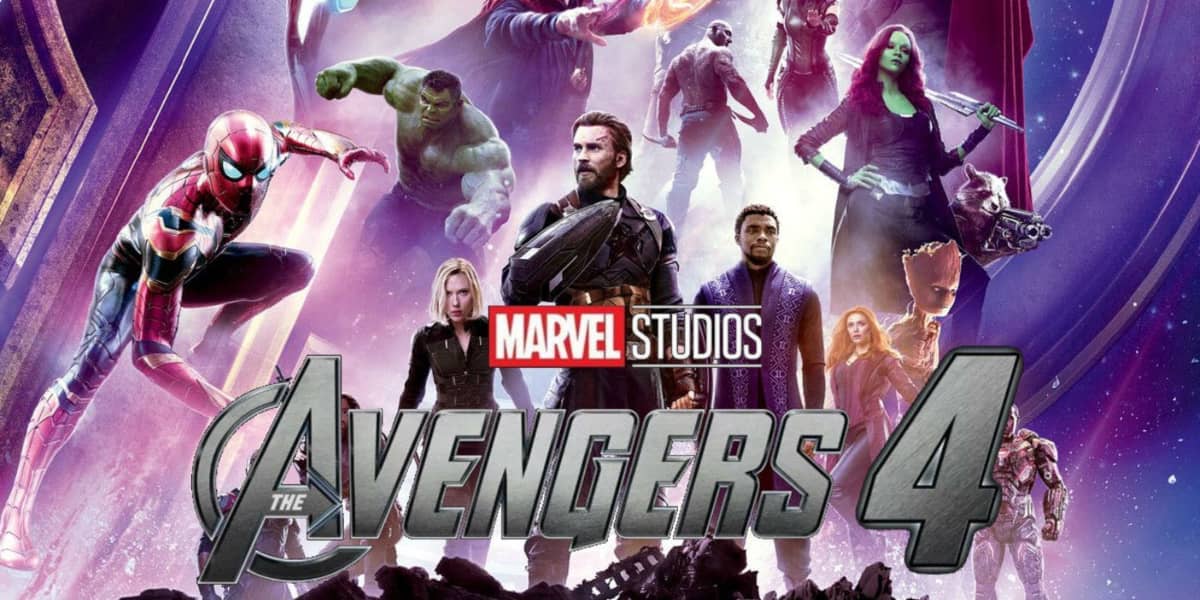 These statements from Evans clearly signals towards the death of remaining members and the resurrection of the ones who died in Infinity War because of Thanos snap. So, we can see that there are a lot of theories around the famous snap and in between all those serious and fascinating theories we desperately needed this meme for us. What are your thoughts on next year's 'Avengers 4'? Do tell us in the comments section below.