Movies
Avengers 4 Theory: Tony Stark Will Make Thanos Himself Undo the Snap
There's a lot that we are suspecting about Avengers 4 and the biggest elements that people are talking about the film are Time Travel and Quantum Realm. There have been plenty of theories given out by people who are trying to analyze the plot of the film somehow. But none of these theories have actually taken BARF technology into consideration a lot.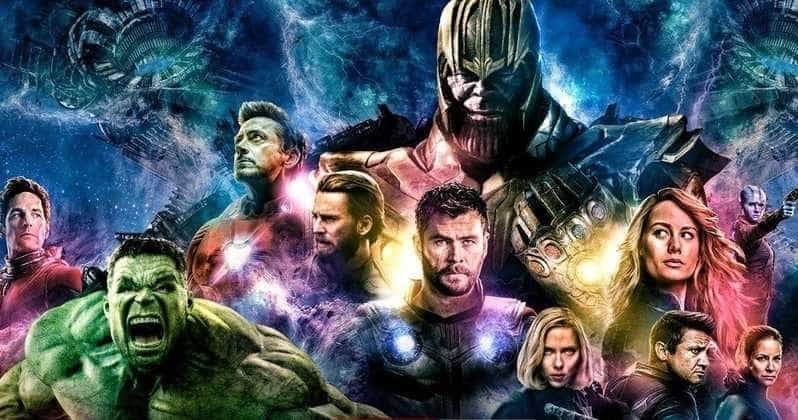 A while ago, co-director Joe Russo revealed the fact that Captain America: Civil War is the film that hides a key element which will be used quite a lot in the massive plot f Avengers 4. Confirmed from various rumors and set reports, that element has been deduced to be nothing but the B.A.R.F tech that Tony showcased to some students in order to inspire them to break some eggs.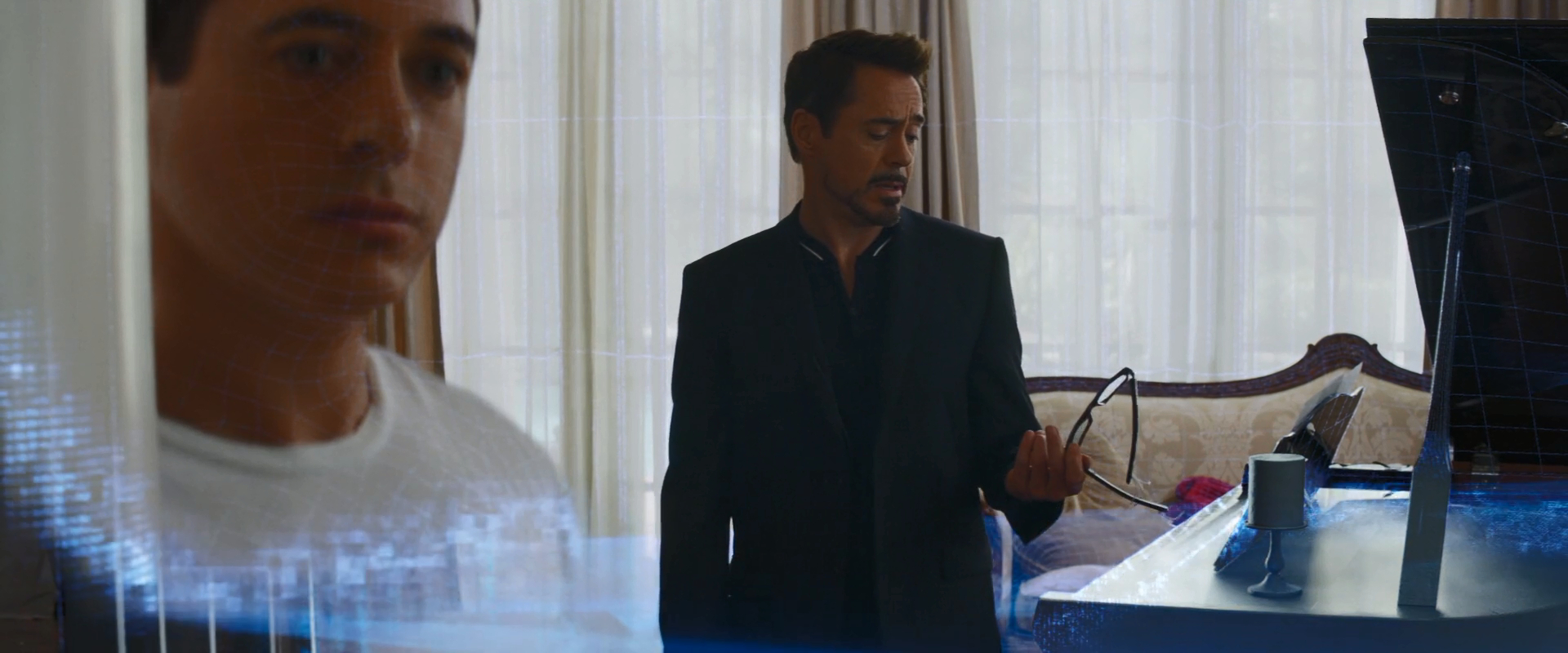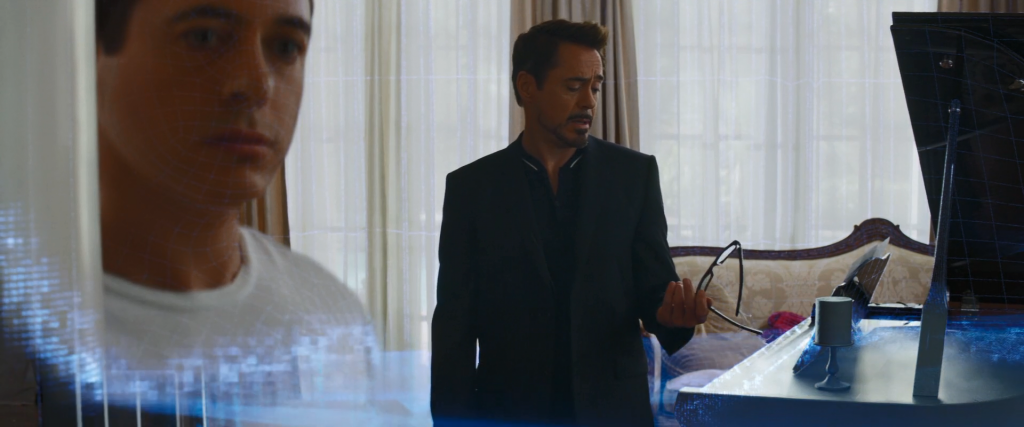 What we saw in Civil War was that the B.A.R.F tech could create exact replicas of some moments that a person has lived in his past. The purpose of this technology is to "clear" traumatic memories, which wasn't fully explained in the plot of the film.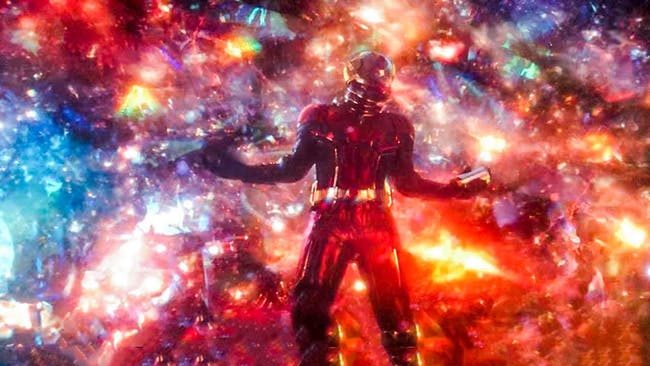 Perhaps the meaning of this could be interpreted in a way that this tech would allow the user to face their trauma in the interest of confronting and beating it. But how would all this exactly come into play with the fact that the upcoming Avengers film will heavily involve time travel and the Quantum Realm?
According to a theory given by Whatculture, Tony Stark would use the B.A.R.F tech against Thanos in order to use his guilt as a means to save the entire Universe. Doctor Strange made a huge bargain for Tony's survival as he bartered Tony's life for the Time Stone having seen that Tony is the key to Avengers winning this. But what exactly could Tony do against the individual who is the strongest being left standing in the entire Universe?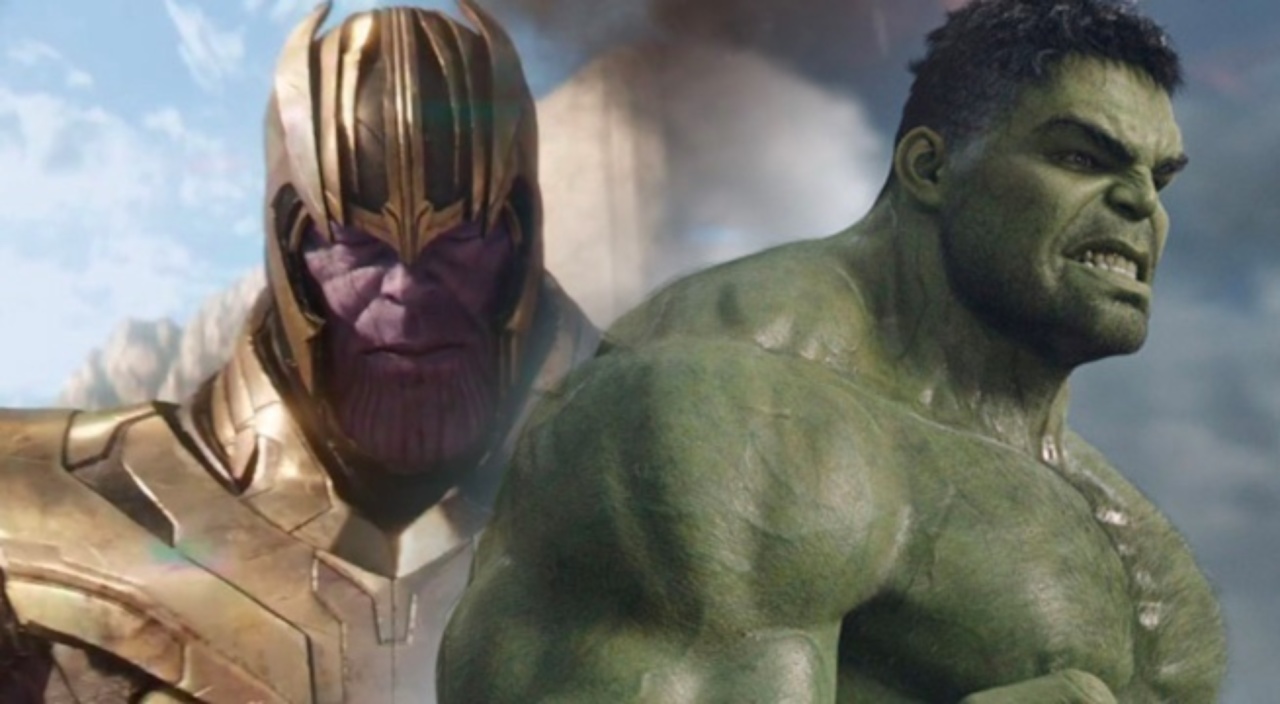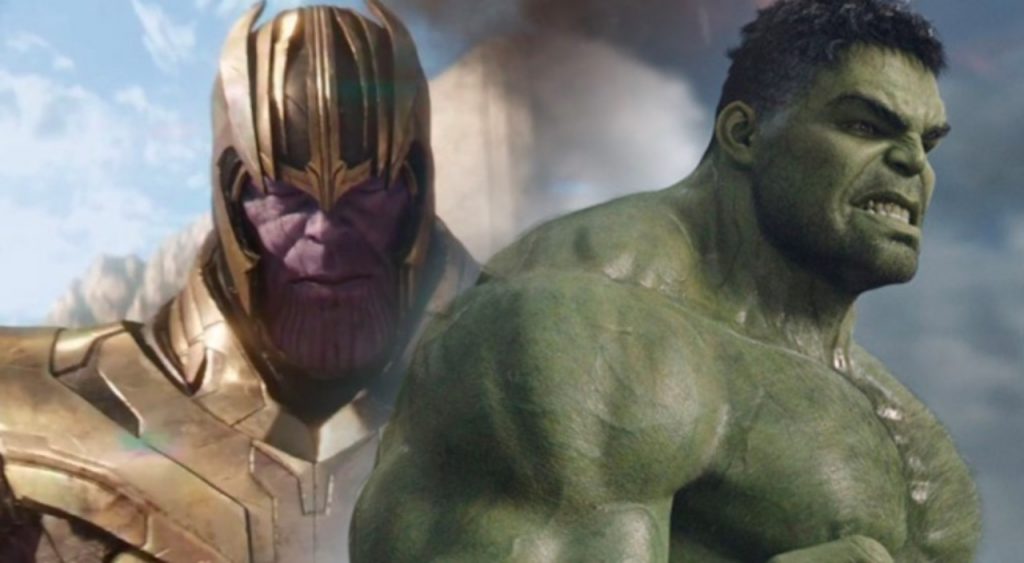 Thanos was unbeatable even without the Gauntlet. He took Hulk down as if the Green Goliath was nothing. Not just that, even one of the strongest weapons which was clearly meant to kill Thanos, the Stormbreaker was not able to take down the Mad Titan for good.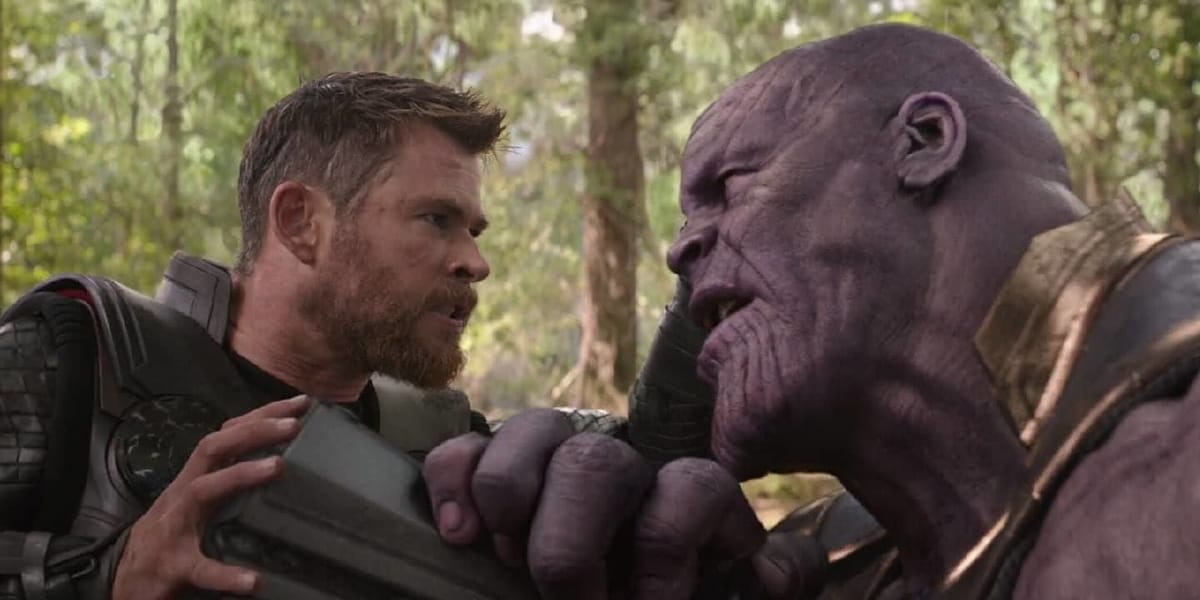 It would have if Thor might have gone for the head, but let's not go there for now. So the big question is that how does Tony Stark become the one that beats Thanos and saves the Universe? Well, the answer to this is that if no one could beat Thanos, then only Thanos could beat Thanos. And this is what Tony will try to do.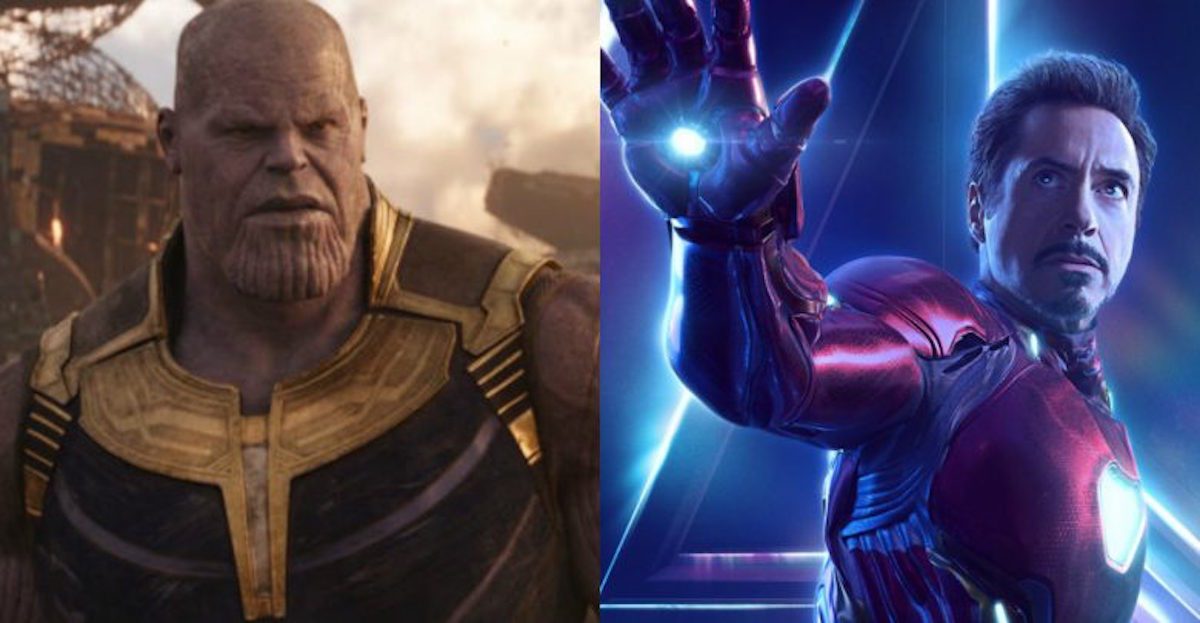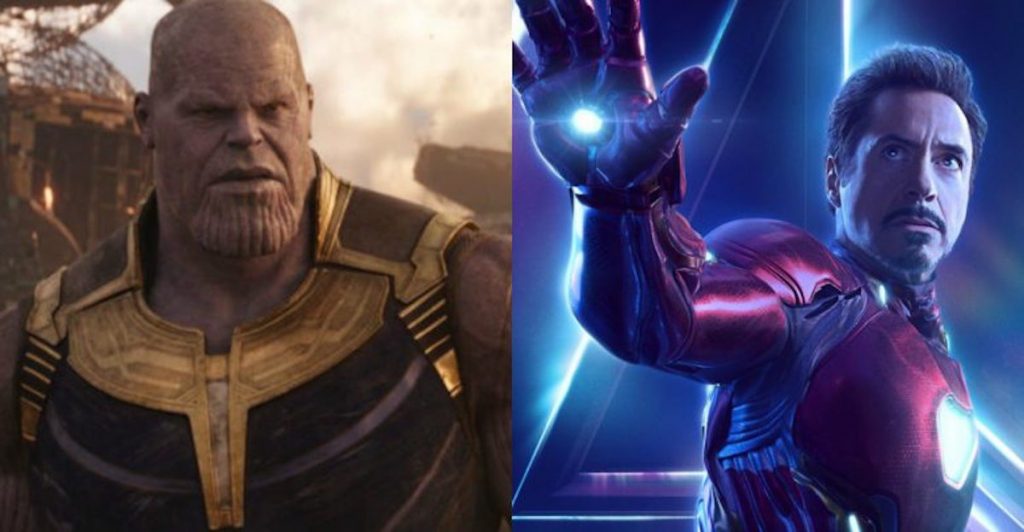 The theory states that this is where B.A.R.F would come into play. Tony Stark would make Thanos face the biggest trauma of his life. Now he could only be traumatized by two things. The first would be that his planet rejected him and sent him to exile, and the second would be for him to murder his daughter, who was the only person he loved in the entire Universe.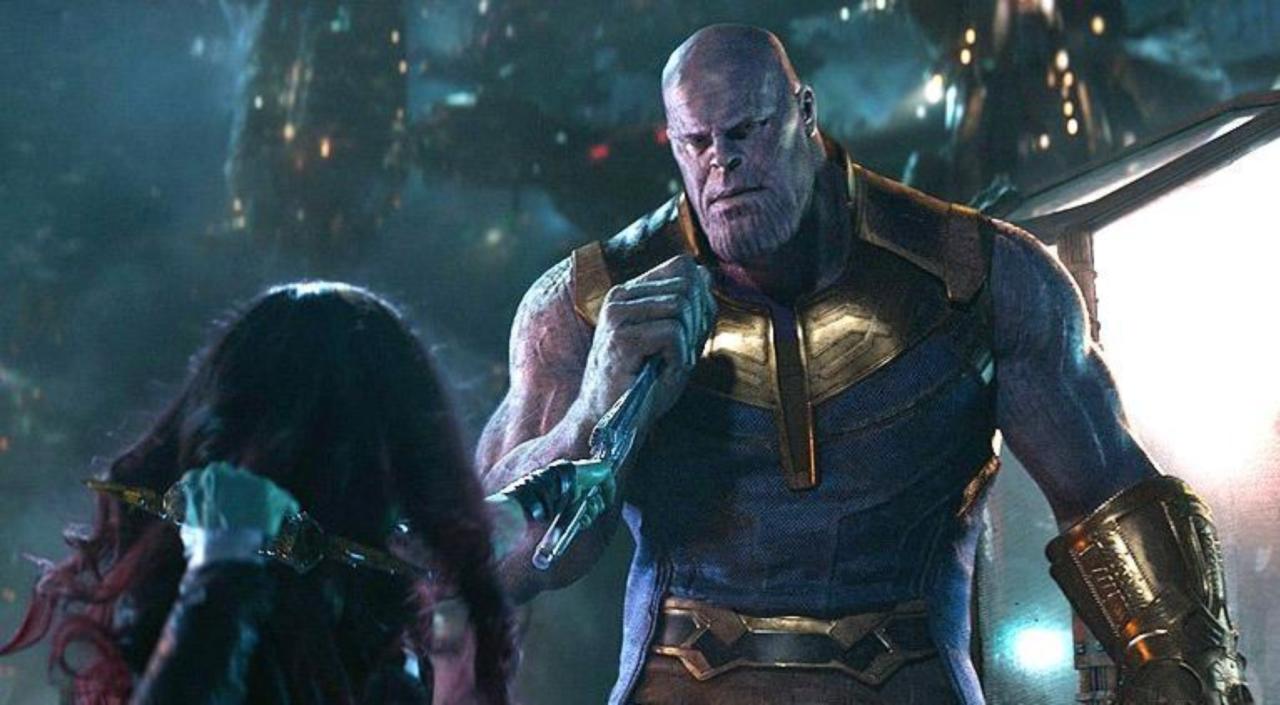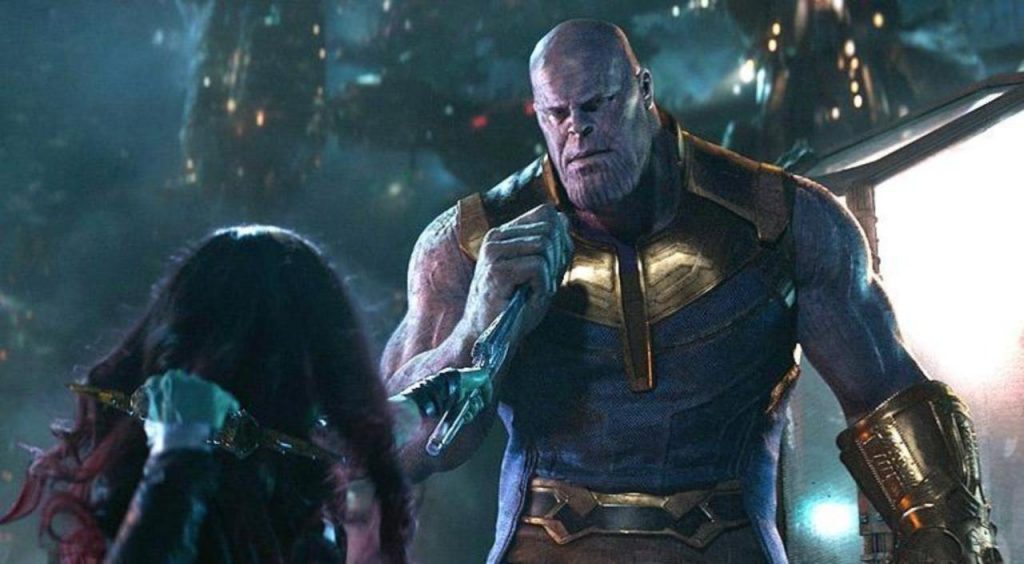 Thanos revealed at the end of the film that the Snappening actually cost him "Everything." So you could easily make out the fact that the biggest trauma of Thanos' life would be that he had to murder his daughter to achieve his destiny. The only two survivors of the snap left on Titan are Tony Stark and Nebula.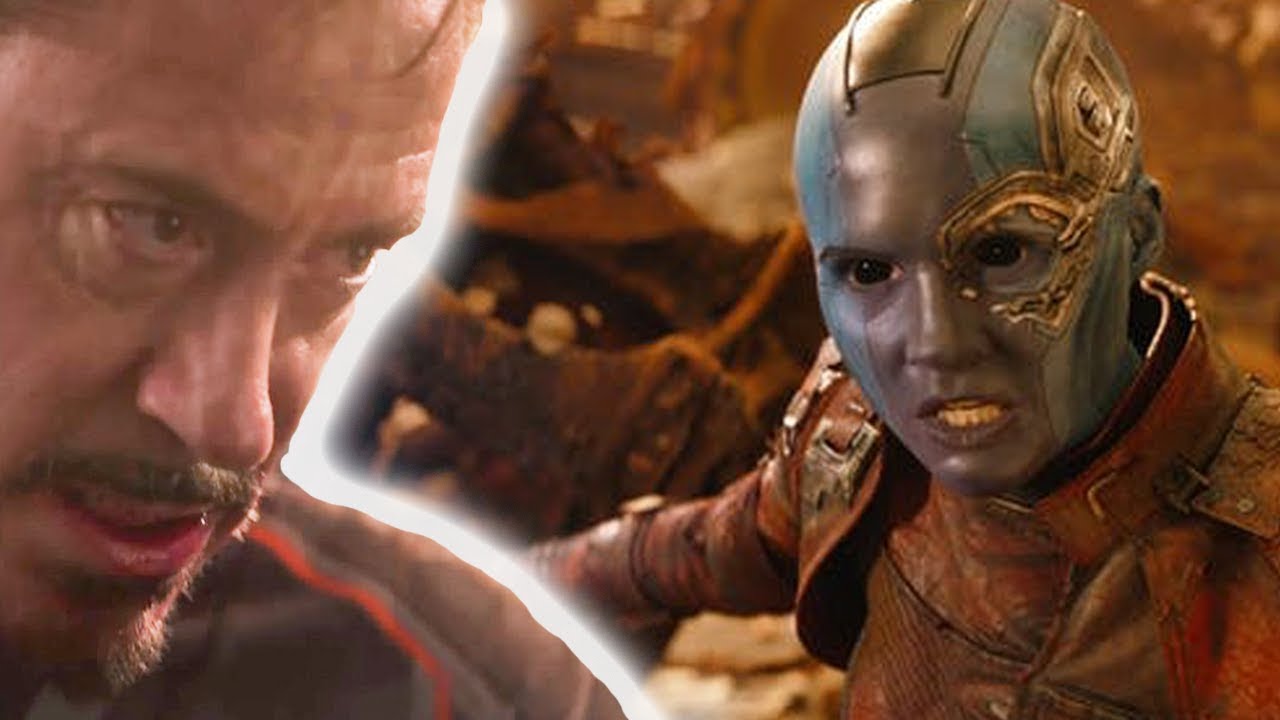 So while they make their way back to Earth, Nebula could tell Tony that Gamora is indeed the only weakness of Thanos. Tony himself witnessed the fact that Thanos mourned the death of his daughter, so he could, in fact, use B.A.R.F to make Thanos realize what he has lost again and again!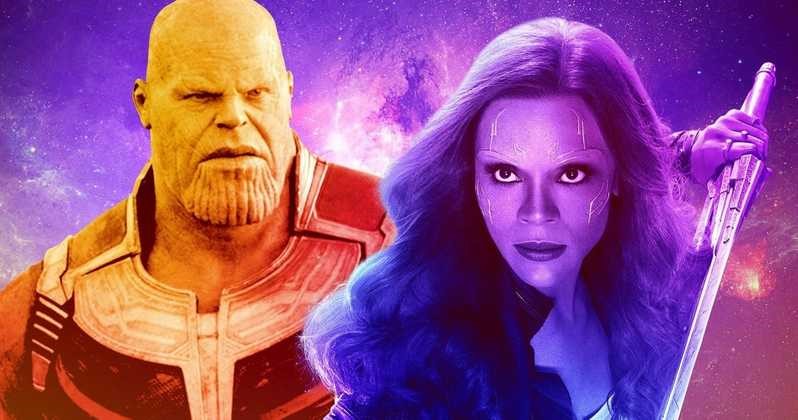 Thanos reliving the trauma could get to understand the loss he has had to suffer and that could lead to a story arc for him where he tries to reverse what he did in the previous movie. Also, there seems to be a certain Time Jump in the film. So that could tell us how Earth, and other planets of the universe have fared after the snap.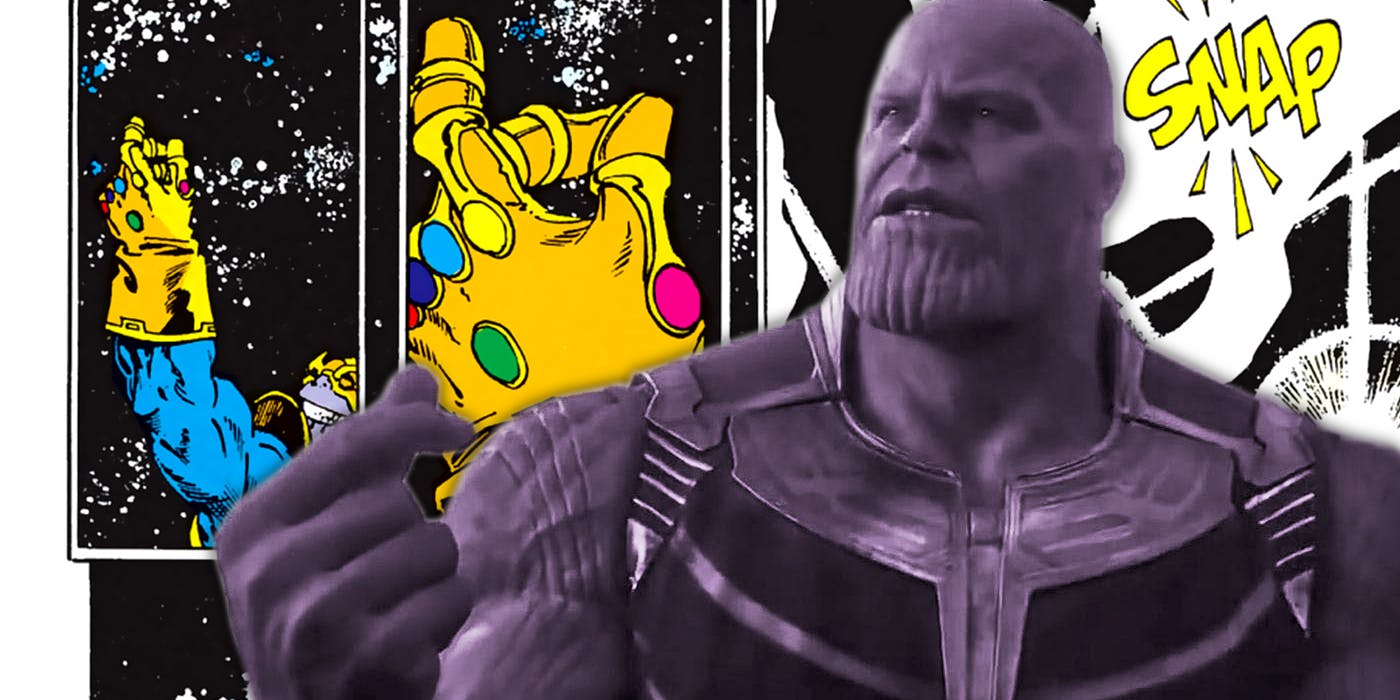 Thanos' snap was meant to be for the betterment of the Universe in the longer run. But if the effects of the snap are not working, then Thanos could realize how crazy he was to make the snap happen. And if it did not solve anything then Thanos would have lost everything for nothing!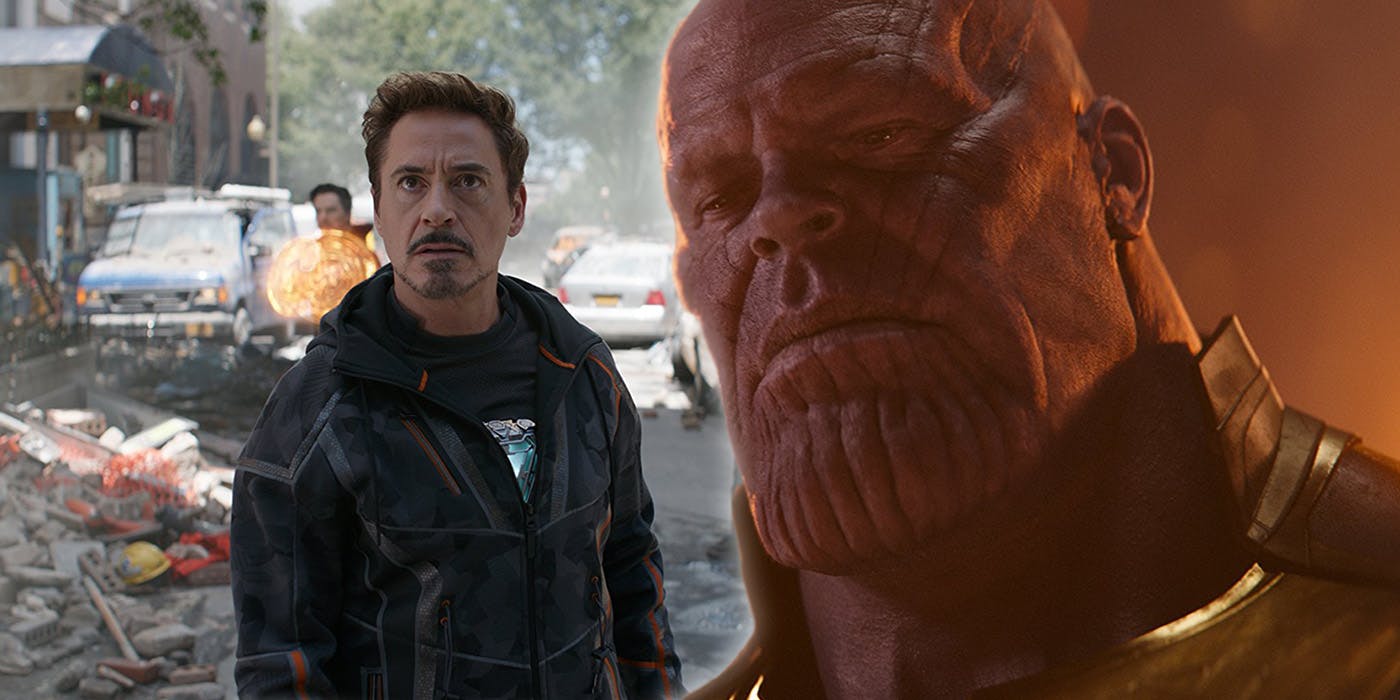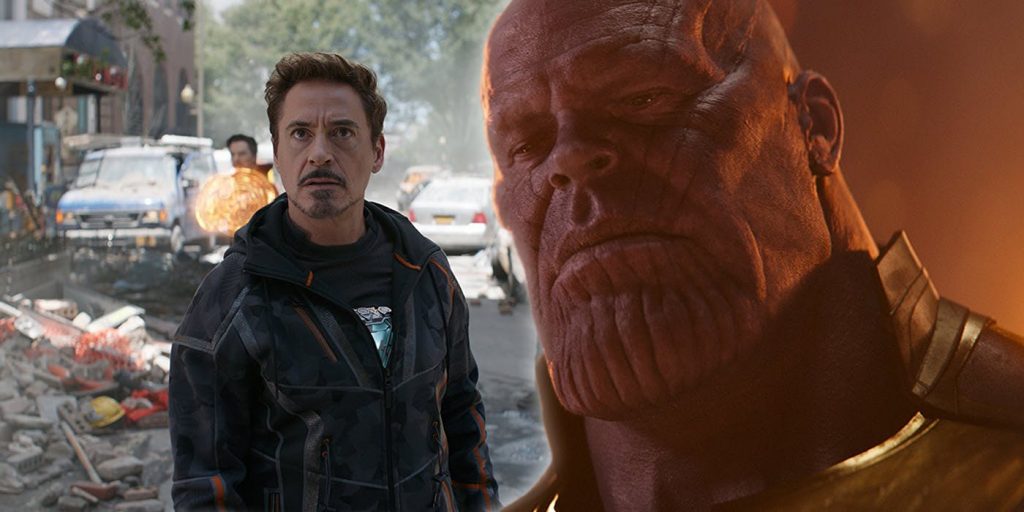 So this is how B.A.R.F could play a big role in Avengers 4 as it could allow for a change in Thanos' heart and that would be enabled by Tony Stark. Thanos would come to the realization that he has been wrong all along. This is where the rumoured second villain could come into play as well. Many reports have suggested that there is a big CGI entity who will be a part of the film apart from Thanos.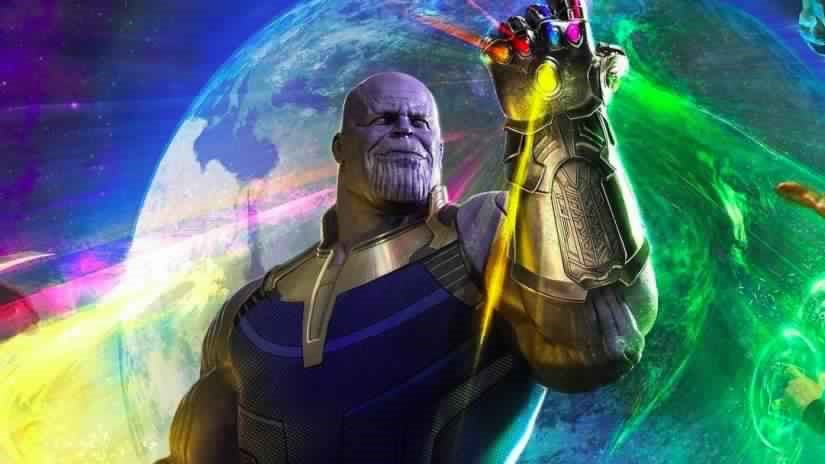 So with Thanos becoming a good guy, he could actually help the Avengers fight that entity and ultimately reverse the snap, restore the timeline and bring back all the snap victims and other characters that he killed on his quest to find the Infinity Stones.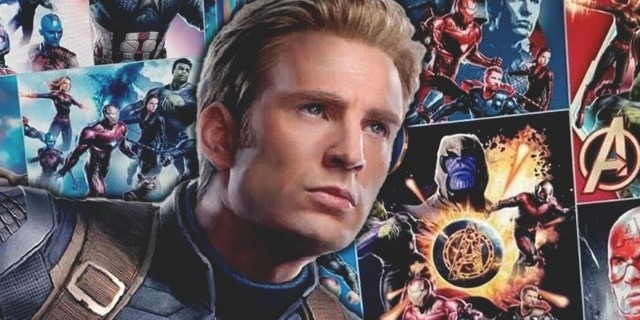 Well, this is just an unproven theory, but some elements could work out really well for Avengers 4, even if they don't take place in exactly the same way as prescribed. Rest, the first trailer for Avengers 4 may clear things. Avengers 4 will arrive on May 3, 2019. Here's the official Synopsis: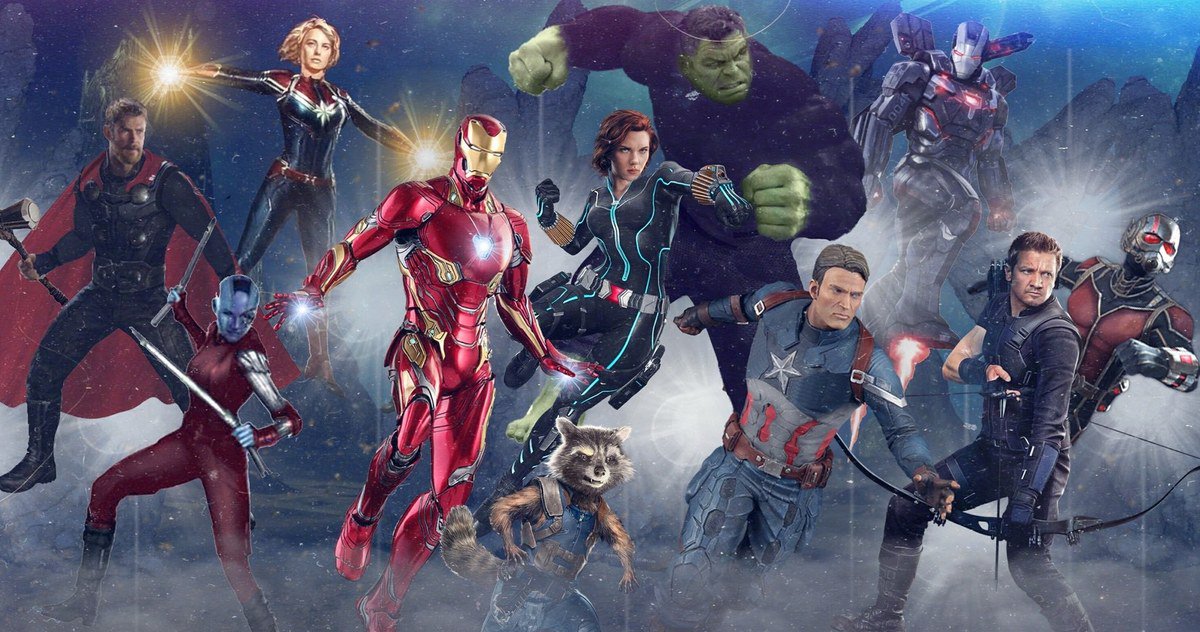 "A culmination of 22 interconnected films the fourth installment of the Avengers saga will draw audiences to witness the turning point of this epic journey. Our beloved heroes will truly understand how fragile this reality is and the sacrifices that must be made to uphold it."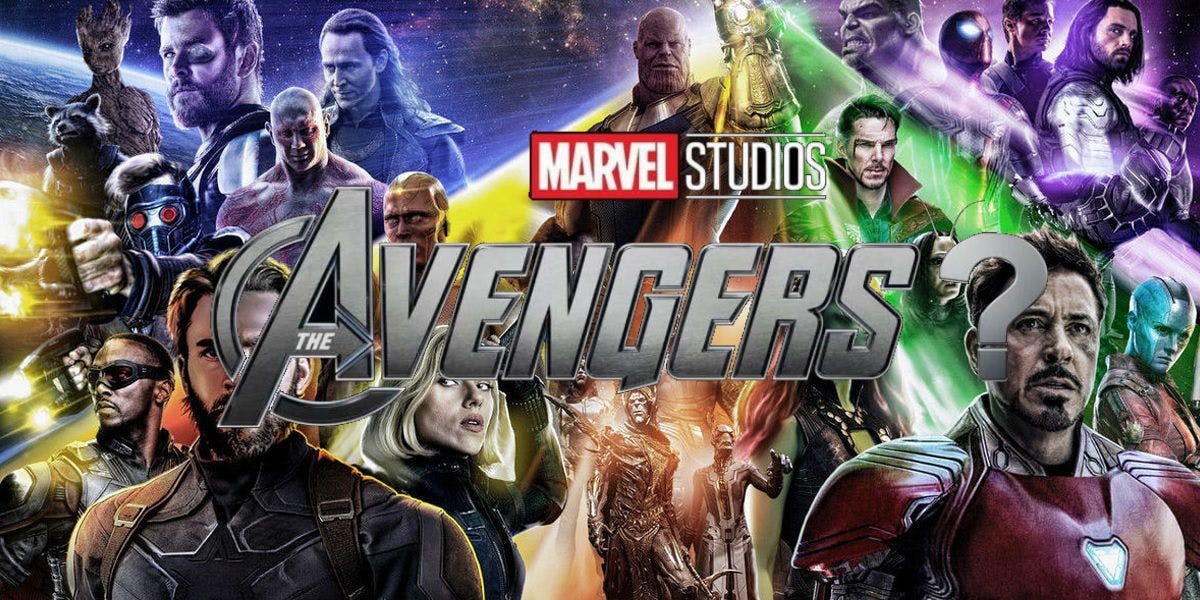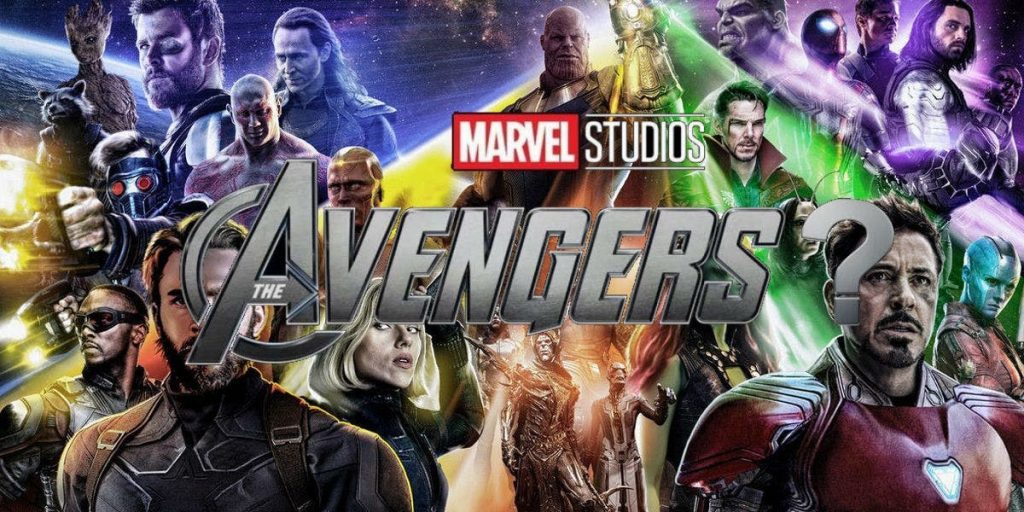 Avengers 4 comes out on May 3 and it will presumably star Robert Downey Jr., Chris Hemsworth, Mark Ruffalo, Chris Evans, Scarlett Johansson, Benedict Cumberbatch, Jeremy Renner Don Cheadle, Tom Holland, Chadwick Boseman, Paul Bettany, Tom Hiddleston, Idris Elba, Danai Gurira, Peter Dinklage, Benedict Wong, Elizabeth Olsen, Anthony Mackie, Sebastian Stan, Gwyneth Paltrow, Benicio del Toro, Josh Brolin, Pom Klementieff, Karen Gillan, Dave Bautista, Zoe Saldana, Vin Diesel, Bradley Cooper, Chris Pratt, Paul Rudd, Samuel L. Jackson, Cobie Smulders, Tessa Thompson, Evangeline Lilly, Aaron Taylor Johnson, Cate Blanchett, Michelle Pfeiffer, Michael Douglas, Tilda Swinton, Jeff Goldblum, Katherine Langford and Brie Larson.