Movies
Visionary Director Zack Snyder Reveals His Favorite Spider-Man Actor & Movie
When you talk about Zack Snyder, the first thing that comes to your mind ahead of everything else is BvS. He's directed many movies, but people still can't get over the movie that spawned a worldwide debate. Well other than this, you would associate Snyder to Watchmen, 300, Man of Steel and the freakin' Justice League, but no one would really connect Snyder to the friendly neighborhood guy, Spider-Man.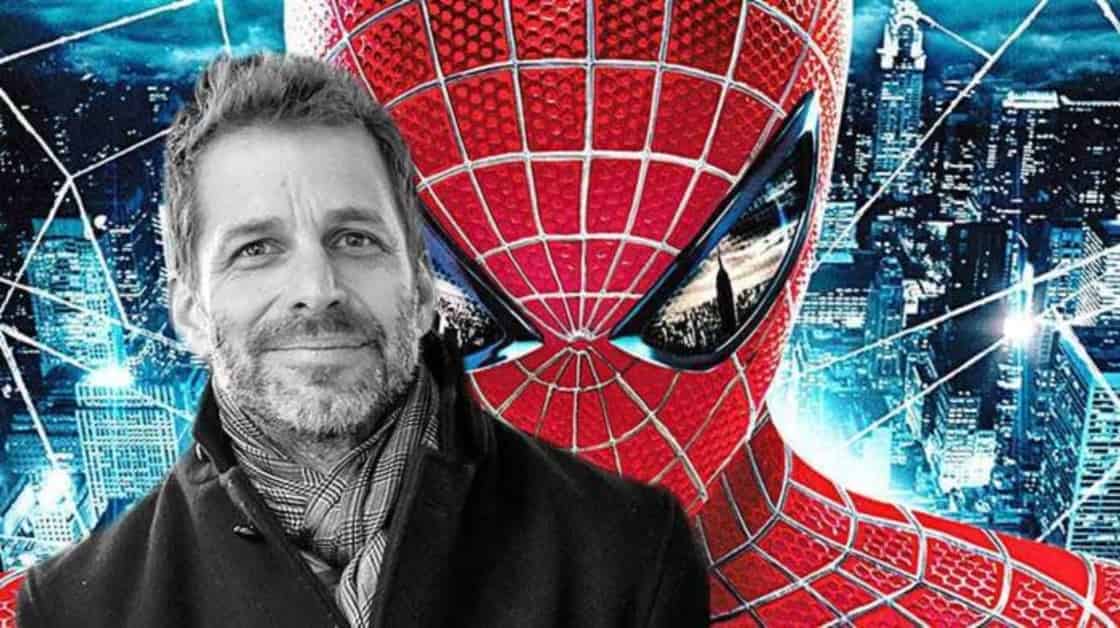 Zack Snyder recently hosted a Director's cut event where fans got to watch Batman V Superman and Watchmen. He also sat in a panel and answered a bunch of questions asked by the fans. While most questions were obviously about his original plans of Justice League and stuff related to that, he was asked which Spider-Man actor and film are his favorite. As it turns out, his favorite Spider-Man movie till date is the favorite Spider-Man film of a majority of people.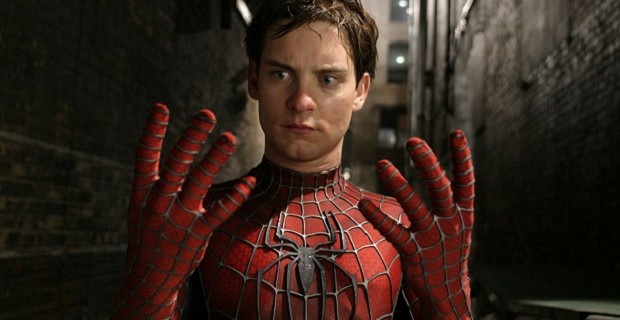 Here's what he said:
"I guess my favorite Spider-Man movie, I guess it was Spider-Man 2. There's some really great stuff in that movie, I think it's super cool. [Favourite Actor?] I guess it's Tobey, but it's hard because there's been a lot of great Spider-Men."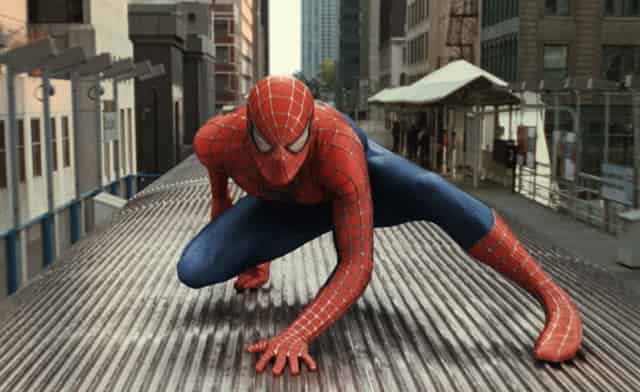 Till date, Spider-Man 2 is considered to be the best Spider-Man movie of all time although Spider-Man: Into the Spider-Verse did give it a run for its money after 14 long years. As far as the best Spider-Man actor is concerned, many of us would argue that Tom Holland really is better than the two previous actors as he actually is the closest to the character physically and age wise.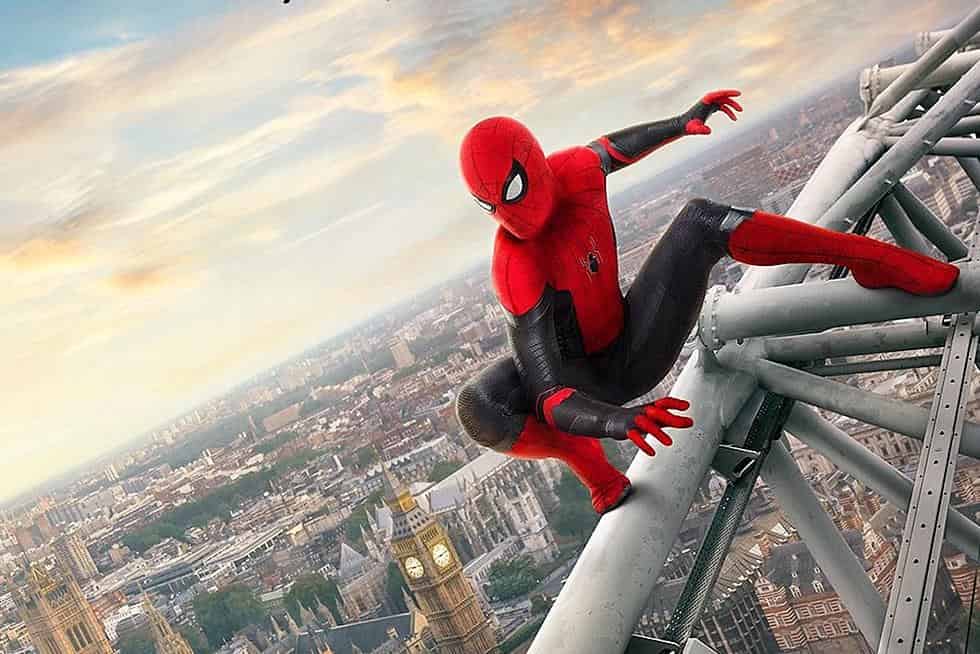 The upcoming Spider-Man: Far From Home also looks to be a really great movie. With the brand name that Marvel carries now, this Homecoming sequel could actually end up earning more than $1 Billion worldwide. But the thing is that this film would actually do it because it really will be a quality movie. Unlike Captain Marvel, it will not run solely upon the brand image of the MCU.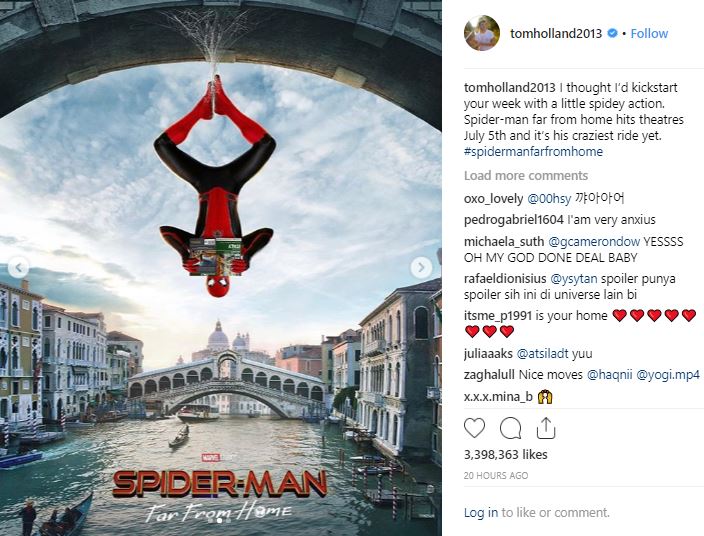 Spider-Man: Far From Home was supposed to launch a new trailer today, but as it turns out, what we got from Tom Holland was 3 new posters. The word out there is that the second trailer for the film will supposedly come out after Avengers: Endgame hits the theatres. Marvel wants to prevent every little detail from the film to get out, so they may probably have a hand in holding the Spider-Man: Far From Home trailer.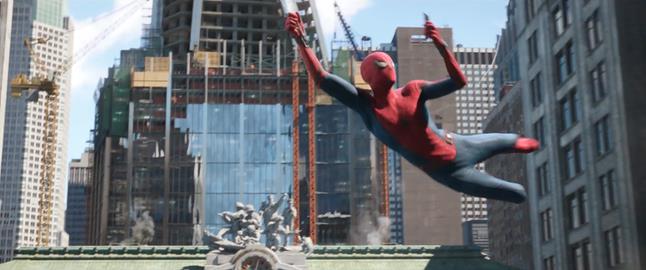 It would be interesting to see whether Sony's new Spider-Man 2 would end up being better than the old Spider-Man 2. It surely has the makings of being better. The film looks much bigger with the Elementals causing menace all over Europe. Doc Oc is considered to be the best live action Spider-Man villain till date, but Spider-Man: Far From Home also has that area covered, having Jake Gyllenhaal playing a new, on-screen villain i.e. Quentin Beck aka Mysterio.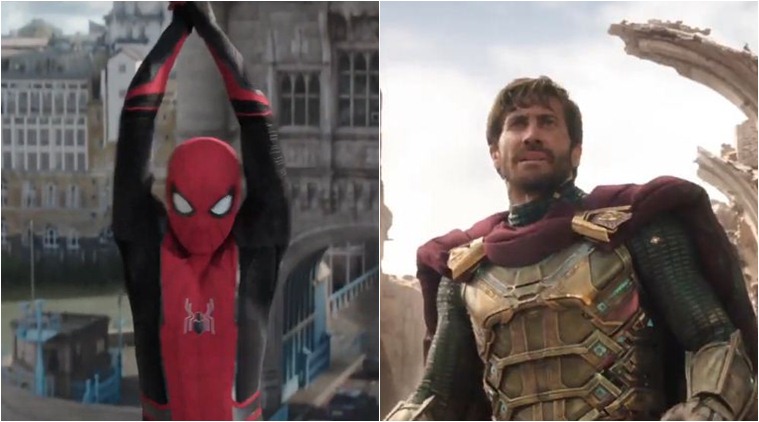 Because Sam Raimi's Spider-Man 2 has aged so well, people still compare it with the modern day films but Spider-Man: Far From Home may finally take the baton from that film. To find out, we have to wait for a little more than 3 months as Spider-Man: Far From Home which comes out on July 5.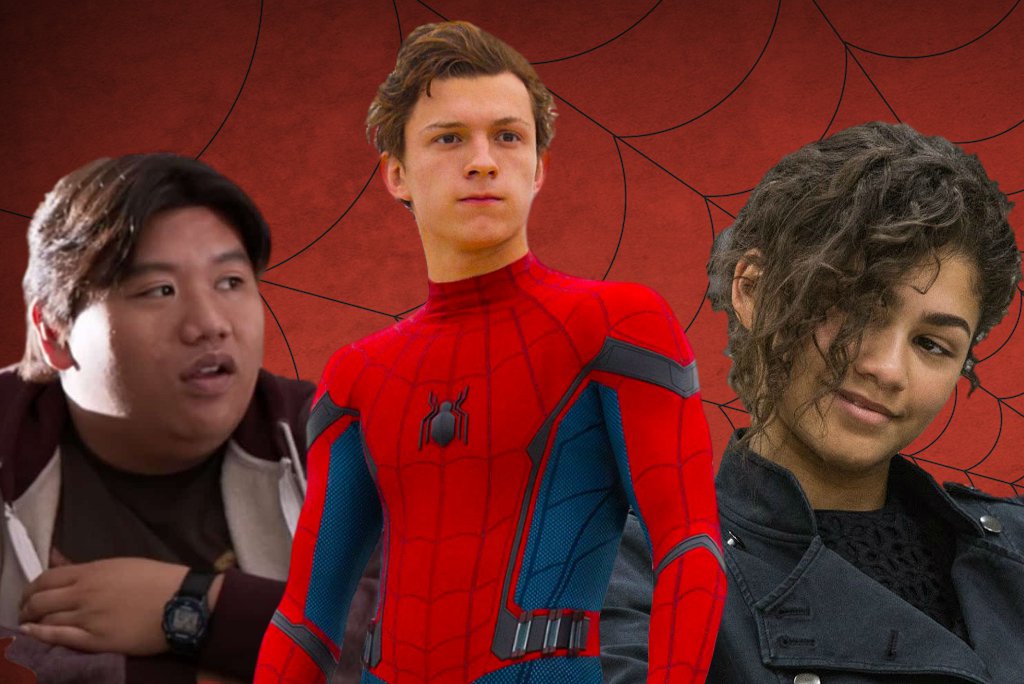 Directed by Jon Watts Spider-Man: Far From Home stars Tom Holland, Jake Gyllenhaal, Zendaya, Jacob Batalon, Tony Revolori, Martin Starr, Numan Acar, J.B. Smoove, Oli Hill, Remy Hii, Marisa Tomei, Michael Keaton, Jon Favreau, Cobie Smulders, and Samuel L. Jackson.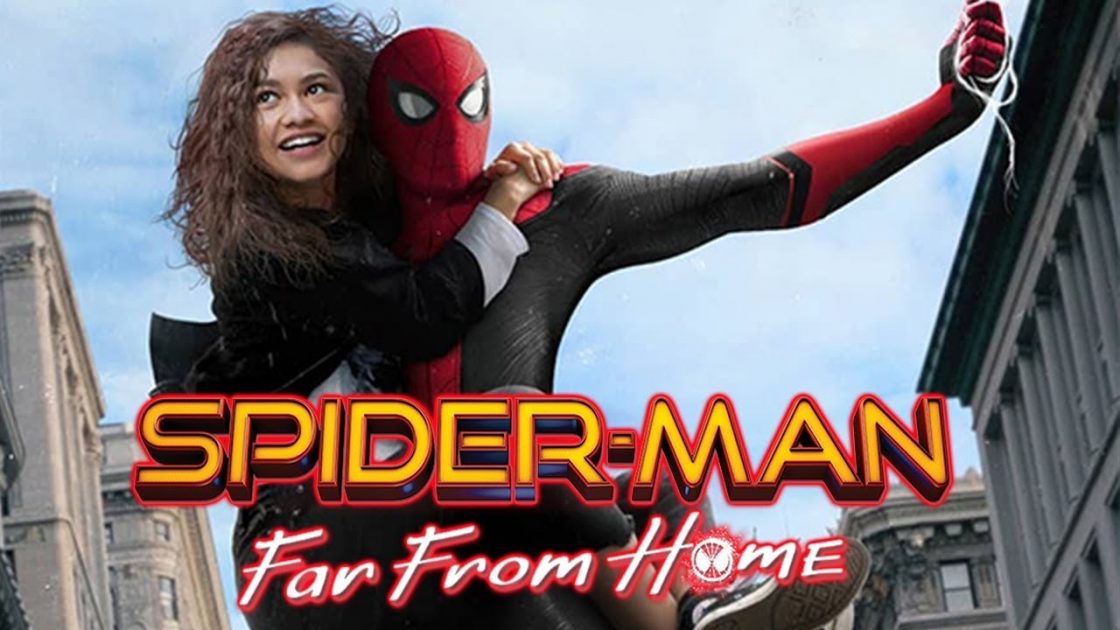 Here's the official Synopsis:
"Peter Parker returns in Spider-Man: Far From Home, the next chapter of the Spider-Man: Homecoming series! Our friendly neighborhood Super Hero decides to join his best friends Ned, MJ, and the rest of the gang on a European vacation. However, Peter's plan to leave super heroics behind for a few weeks are quickly scrapped when he begrudgingly agrees to help Nick Fury uncover the mystery of several elemental creature attacks, creating havoc across the continent!"