Movies
Captain Marvel – Projections for the Opening Weekend Box Office Numbers Have Risen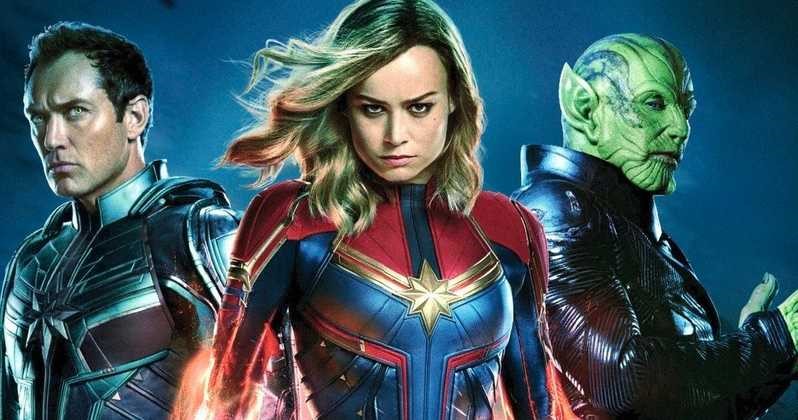 Captain Marvel is just 18 days away from us and our hype for the film is unfathomable. Sure there are many people who are willing to boycott the next MCU outing, but there isn't a need of such negativity. Even after excluding those angry fanboys and fangirls, the movie is still tracking really well as far as Box Office projections go, and that is what anyone (especially Disney) could hope for.
[adinserter block="1″]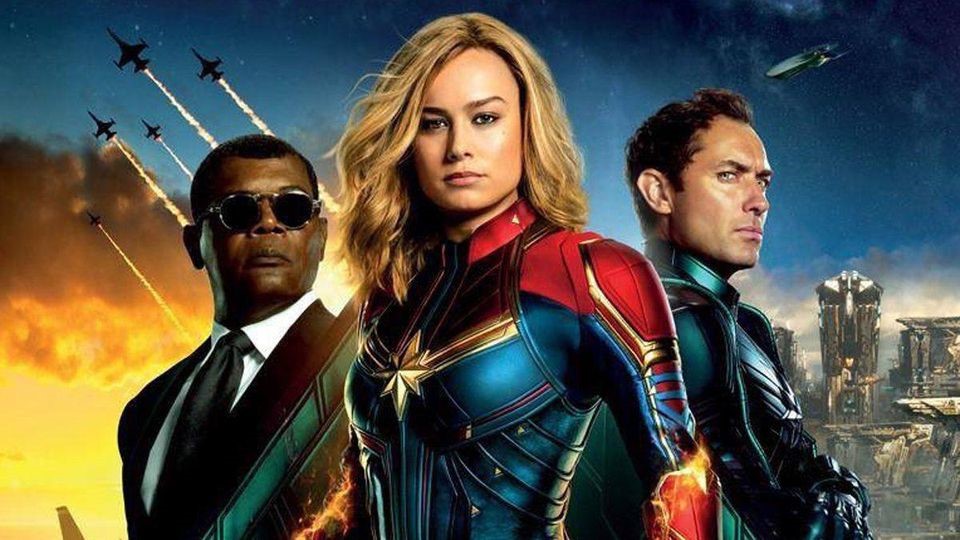 The very early projections for the movie were actually hovering around $160 Million marks for the domestic opening weekend, but that wasn't the right number as the real info after calculating all the pre-ticket sales and everything submitted to the shareholders suggested that the movie will actually be bringing in around $100 Million within the first 3 days.
[adinserter block="2″]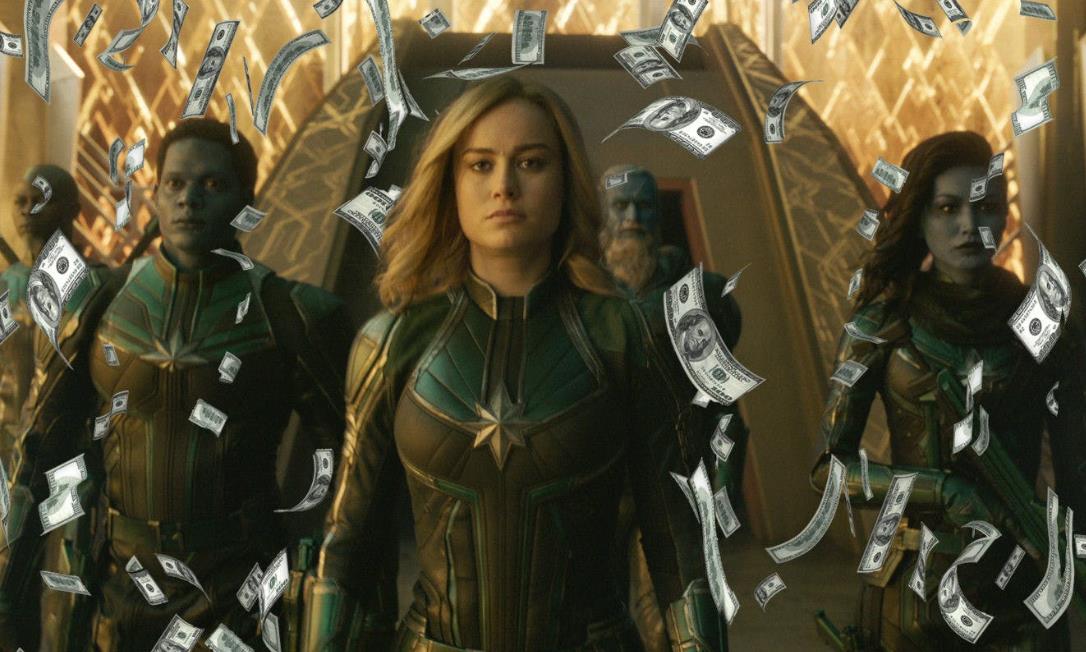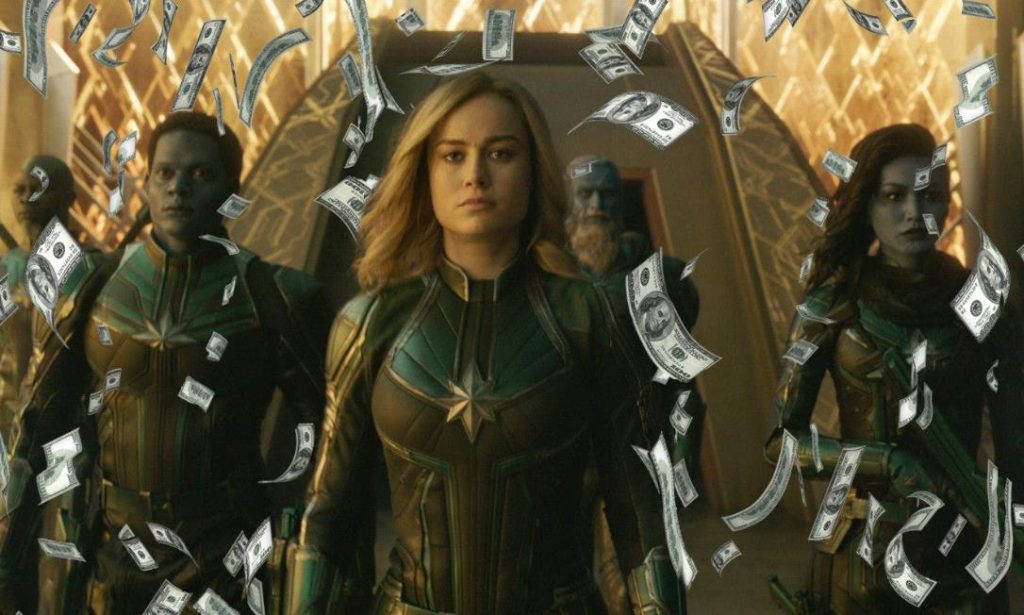 Now, this came out as a disappointment for a few people since $160 were expected and a $100 in comparison to that was not a big number. But it is a Captain Marvel movie that we are talking about. Unlike other characters, Captain Marvel hasn't yet been in any other movie. Black Panther carried a fanbase from the way he was introduced in the Civil War and later in the way the marketing of the film was carried. But Captain Marvel doesn't have all that. It only has the comic book name and the marketing campaign to rely upon.
[adinserter block="3″]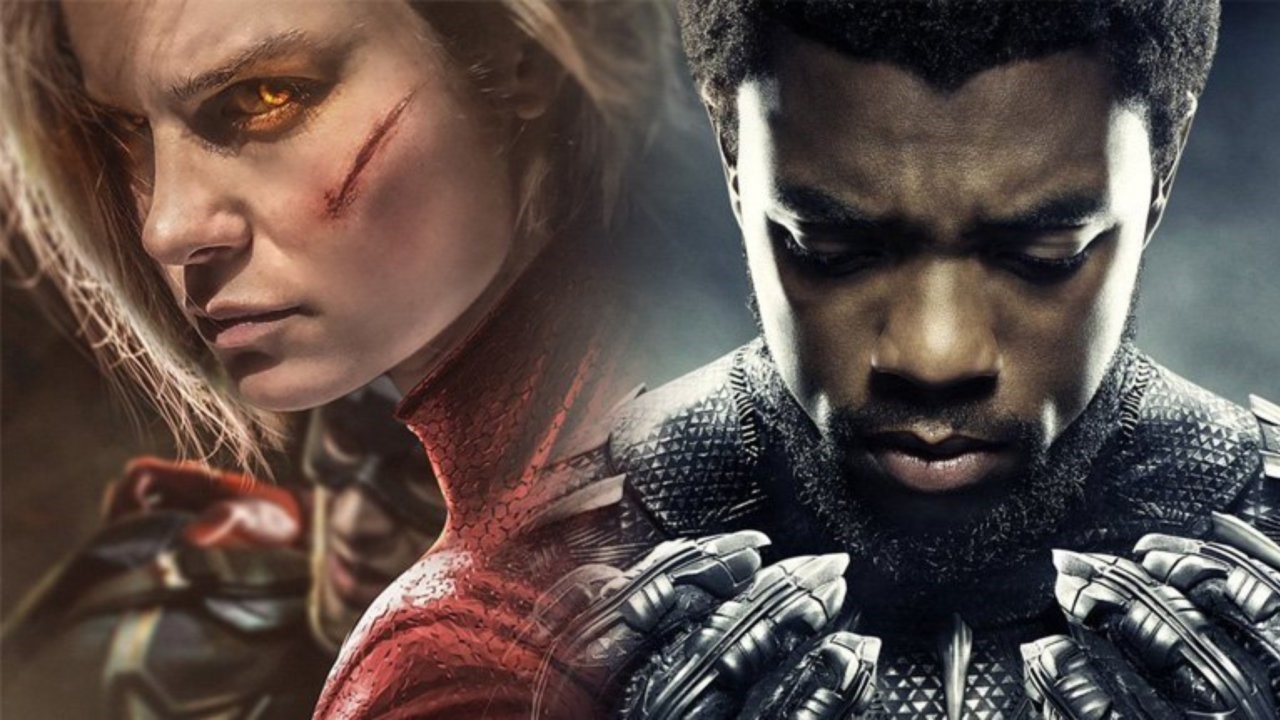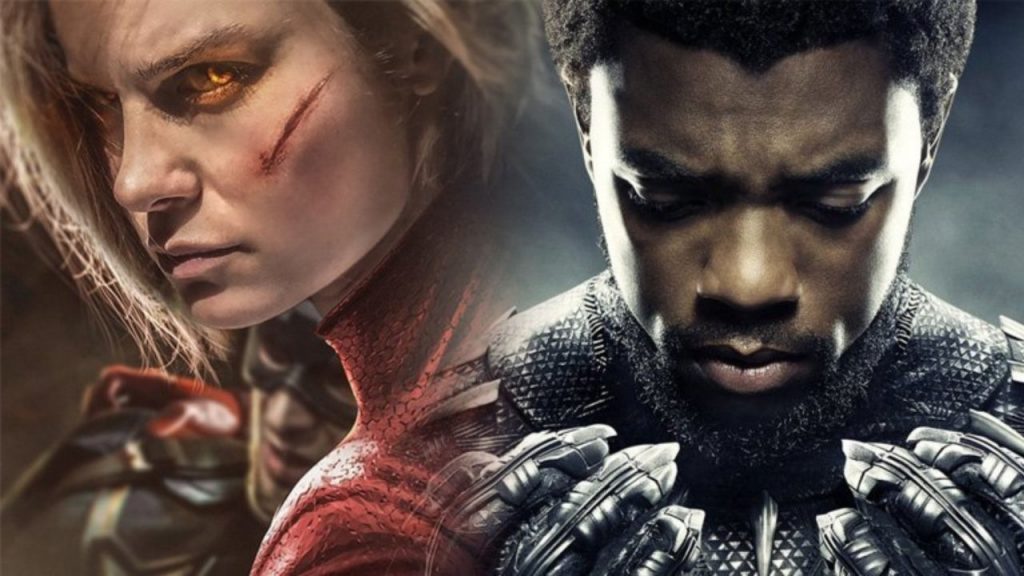 Even with that, the film is looking at great numbers. If you would remember, the early projections for Box Office actually began with $90-95 Million, but the movie ended up with $202 Million. Now if Captain Marvel would open up with $100 Million then it will still be ahead of many MCU origin stories and sequels. Here are all the movies that it would beat – The Incredible Hulk ($55 Million), Ant-Man ($57 Million), Captain America ($65 Million), Thor ($65 Million), Ant-Man and The Wasp ($75 Million) Doctor Strange ($85 Million), Thor: The Dark World ($85 Million), Guardians of the Galaxy ($94 Million), Captain America: The Winter Soldier ($95 Million), and Iron Man ($98 Million).
[adinserter block="6″]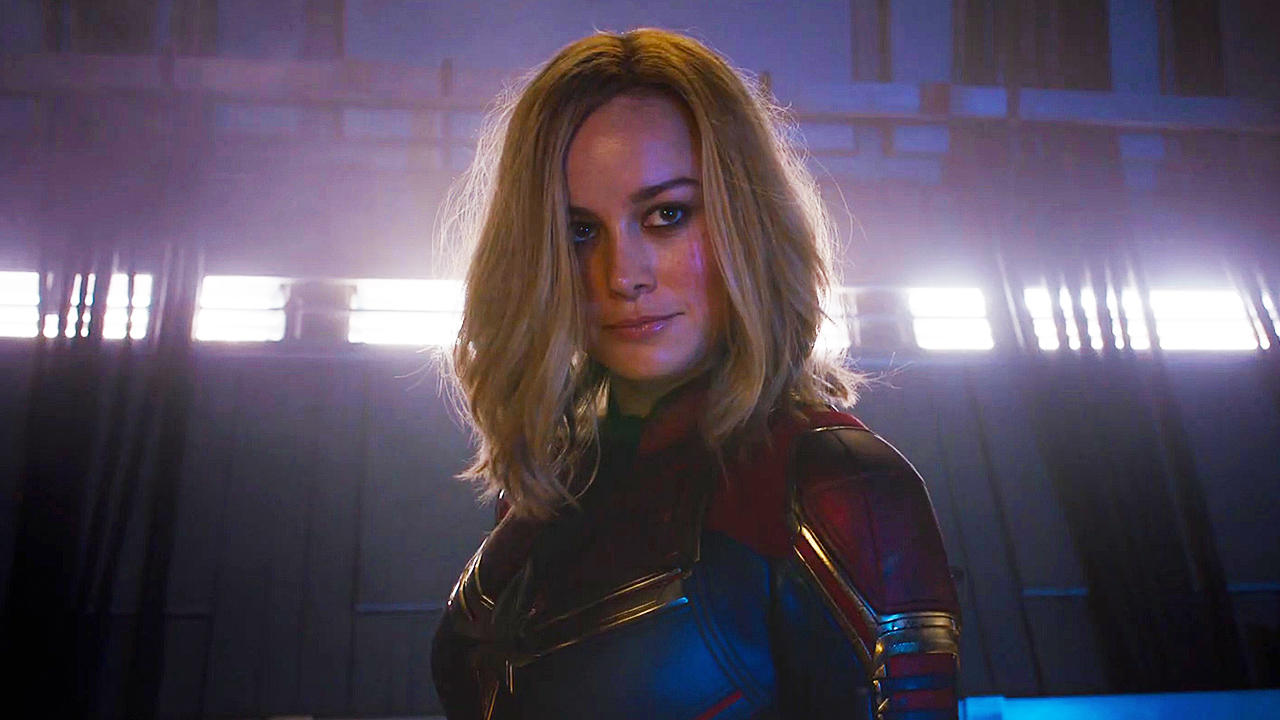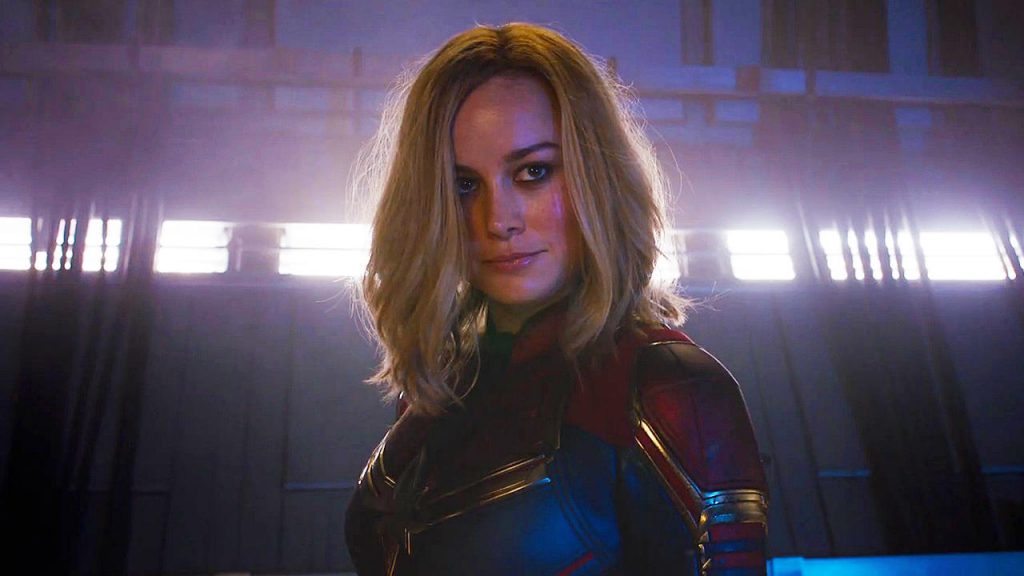 But fortunately for everyone, these aren't the projections now as the number has now risen by a whole $20 Million. According to a new report coming from The Hollywood Reporter, Captain Marvel is now looking at $120 Million for its opening weekend. Now, this is what happened with Black Panther, as the projections kept rising as we moved closer to the release of the film, so Captain Marvel may or may not be on the same path. But this still is a great number as now Captain Marvel will also beat Spider-Man: Homecoming ($117 Million) and may be even Thor: Ragnarok ($122 Million).
[adinserter block="7″]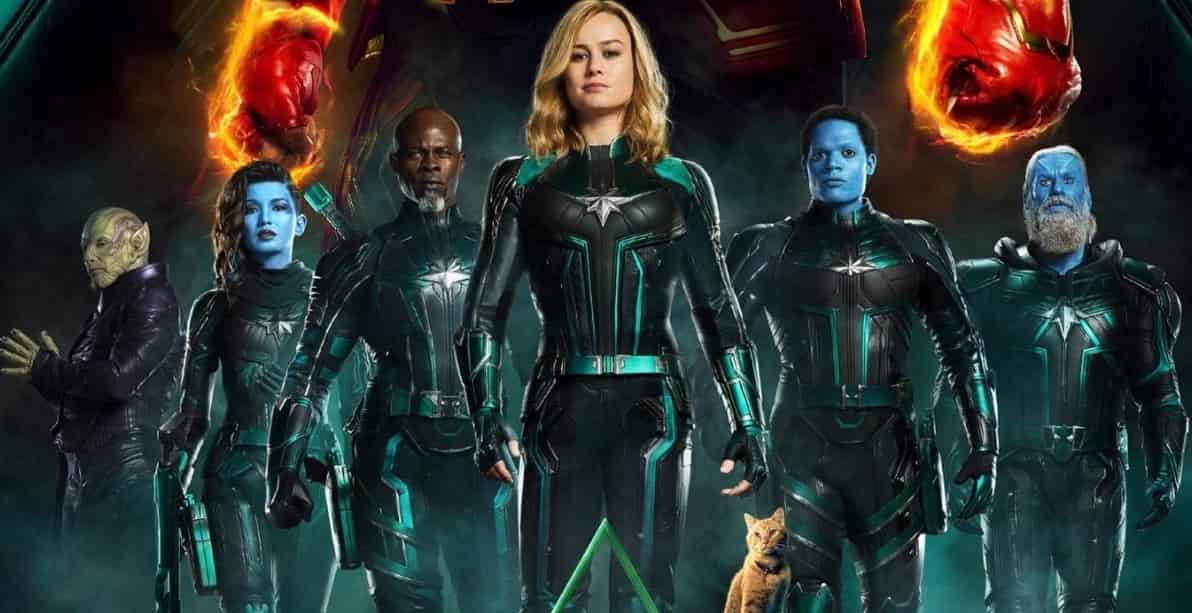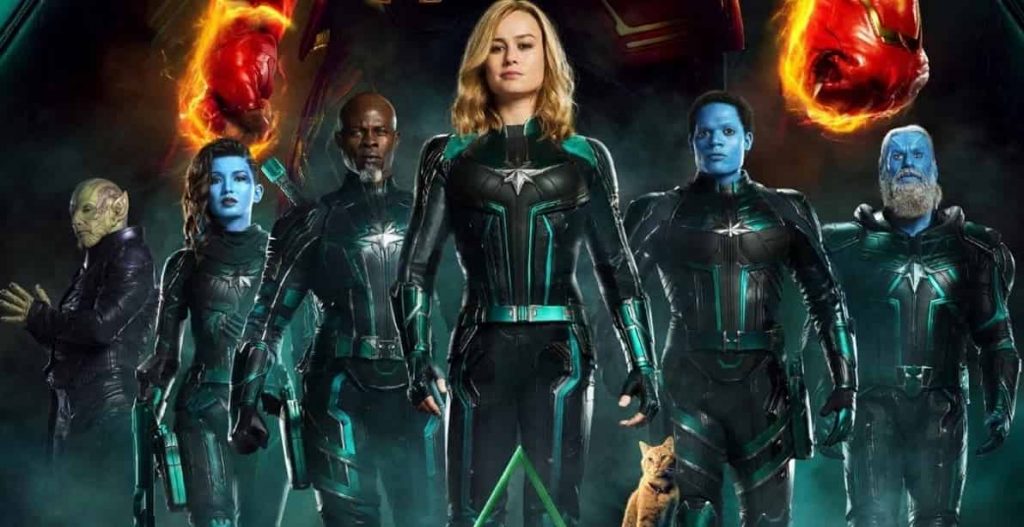 A lot of this will depend upon the reviews and the embargo of the movie is to lift on March 5. So, those last 3 days before the film could raise the number even higher. Because this is the first real big Blockbuster of this year and we haven't got a huge movie so far, Captain Marvel can make more than what is being predicted right now. The competition for now is very less. But a lot will depend upon how the film performs after its opening weekend.
[adinserter block="8″]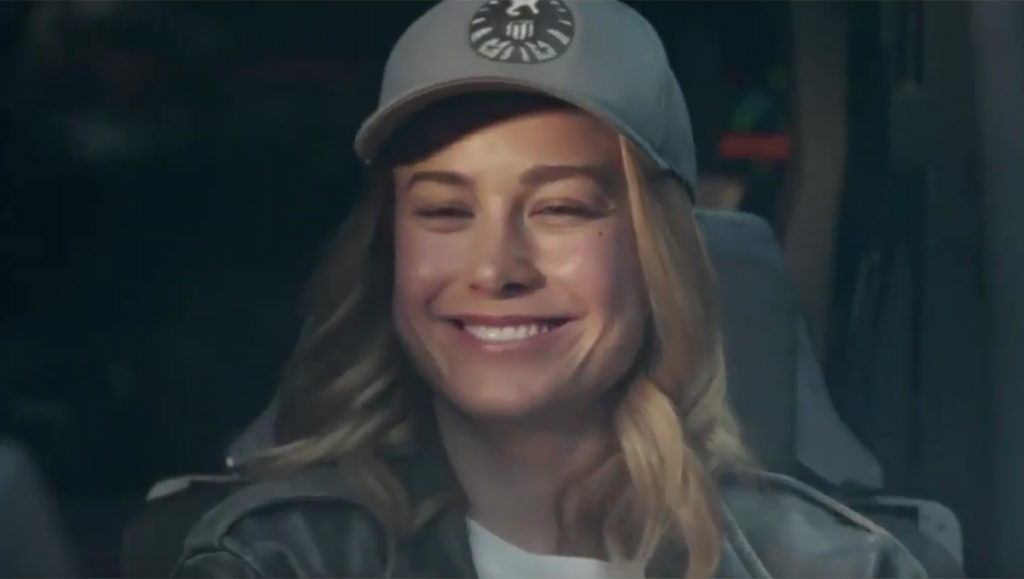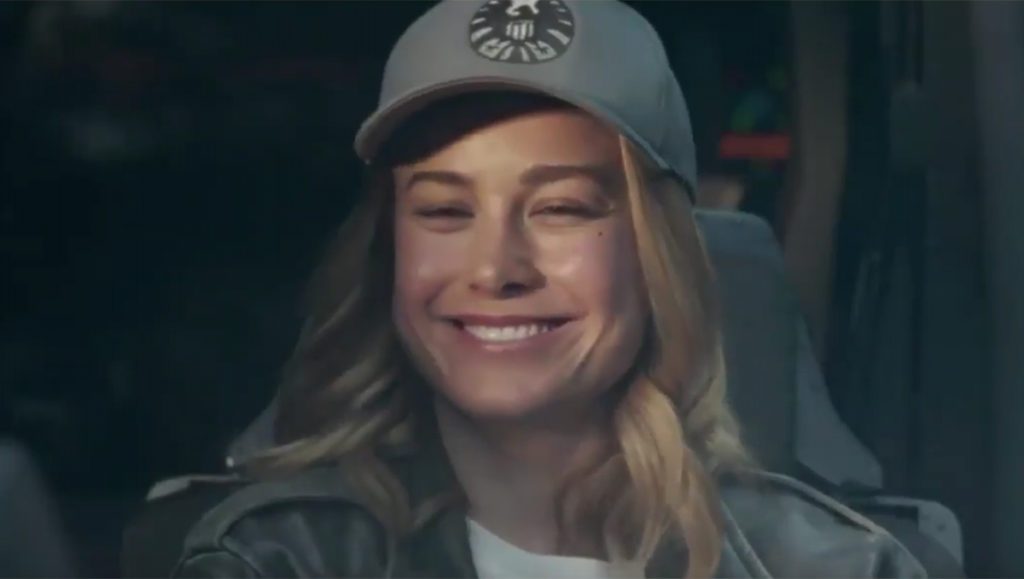 Remember Venom and Aquaman started pretty slow, but with the help of China, the films actually became huge. China could be a great factor for Captain Marvel as well. Their numbers could give us the difference between what may be a $Billion movie or an $850 Million movie. So far, Captain Marvel does look to be hitting the $800 Million mark with ease, and that would be counted as a major success anyway.
[adinserter block="9″]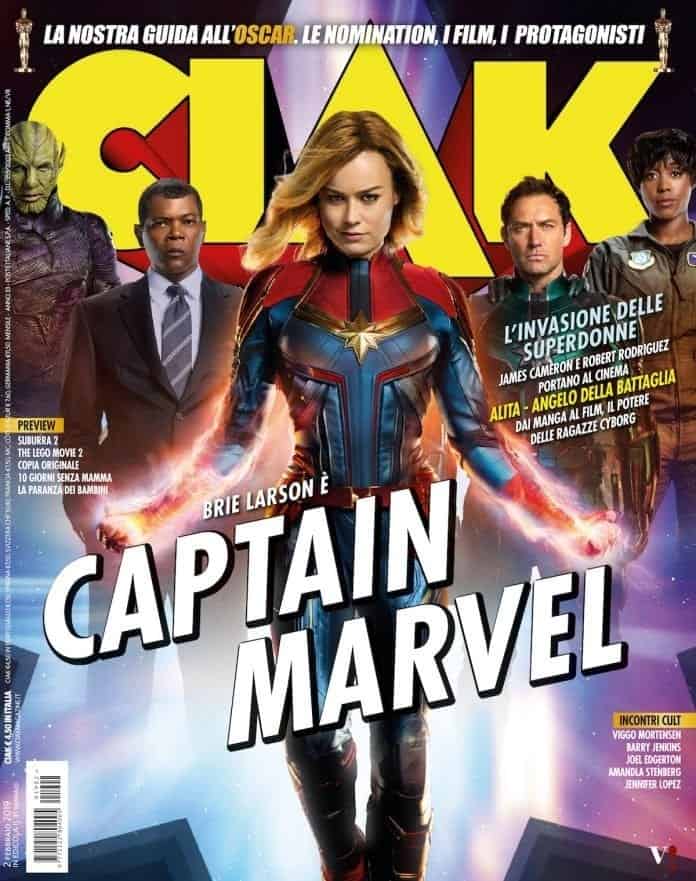 Directed by Anna Boden and Ryan Fleck and written by Liz Flahive, Meg LeFauve, Carly Mensch, Nicole Perlman and Geneva Robertson-Dworet, it stars Brie Larson as Carol Danvers, Samuel L. Jackson as Nick Fury, Clark Gregg as Phil Coulson, Jude Law as the commander of Starforce, Lee Pace as Ronan the Accuser, Djimon Hounsou as Korath the Pursuer, Gemma Chan as Minn-Evra, Ben Mendelsohn as Talos, Lashana Lynch as Maria Rambeau, Algenis Perez Soto as Att-Lass, McKenna Grace as a young Carol Danvers and Annette Bening in an undisclosed role.
[adinserter block="51″]