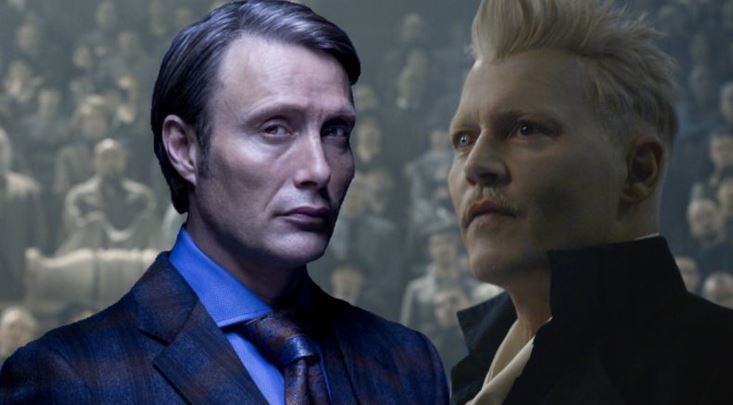 Mads Mikkelsen Replace Johnny Depp:
In the light of the recent events that transpired in Johnny Depp's legal battle with Amber Heard, Warner Bros. asked him to resign from his role as Gellert Grindelwald in Fantastic Beasts 3, 4 & 5. The fan outcry has been huge upon the matter as people loved him quite a lot for his portrayal of Grindelwald. Moreover, they have been siding with him in his dispute against his ex-wife.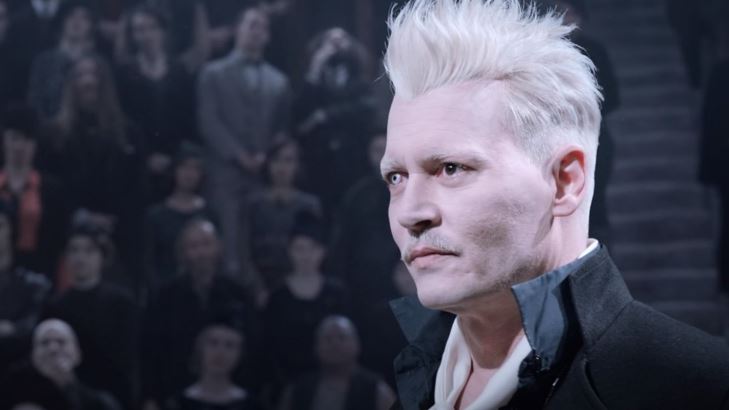 There have been a few changes in the Warner Bros. and Time Warner Chain of command. Jason Kilar the CEO of Time Warner and Warner Bros. studio chief Ann Sarnoff are not tolerating any controversies regarding their cast and executives. Both Ezra Miller & J.K. Rowling were caught in their own controversies a while back. Ray Fisher has been ranting against Joss Whedon, Geoff Johns and Jon Berg for months now. On top of that, the verdict of Judge Andrew Nicol from the Royal Courts of Justice in London practically calling Johnny Depp a "wife beater" was never going to do him and the image of Warner Bros. any good.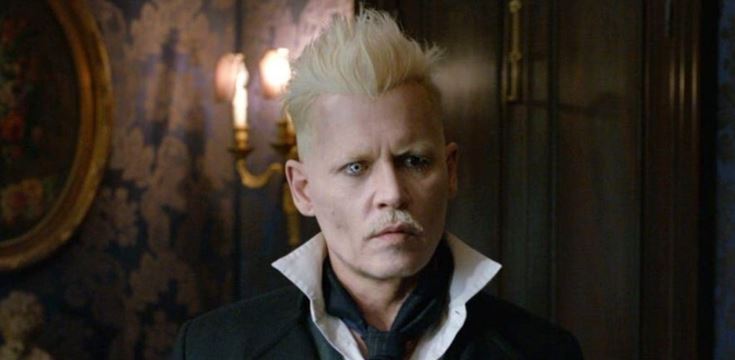 As expected, it did not play out well with the Warner Bros. execs and they took they big call of letting Depp go even though it is going to cost them over $10 million. The fans are petitioning to bring Depp back, and at the same time, the petition to have Amber Heard removed from Aquaman 2 has over 900K Signatures. While the jury is still out on Heard's future with Warner Bros., we can be certain that they won't rehire Johnny Depp at all. They wouldn't have asked him to resign if they would have wanted to rehire him. They've already moved on and found the perfect actor to replace him.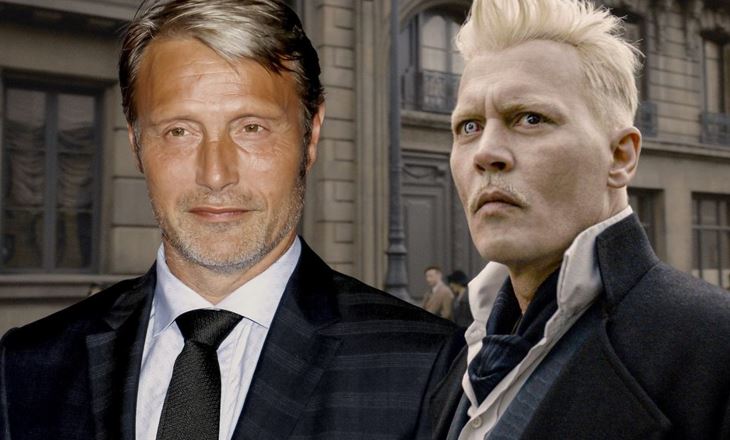 Deadline reports that Warner Bros. boss Toby Emmerich and his team are in talks with Mads Mikkelsen as of writing this article. They want him to take over the role of the evil wizard that was once romantically involved with Albus Dumbledore. Even director David Yates fancies Mikkelsen and wants him to play Grindelwald in the future Fantastic Beasts movies.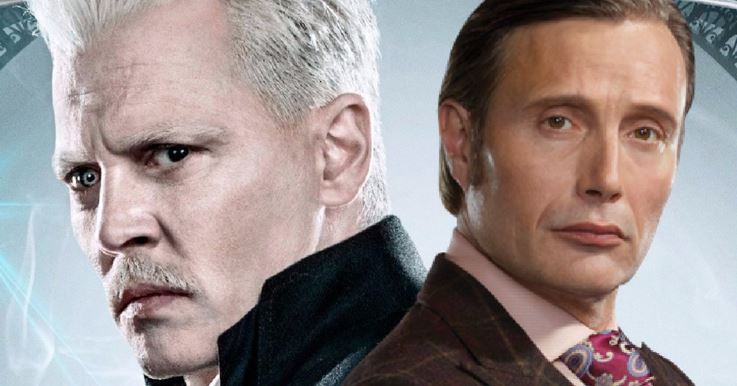 Well, this had to happen. Most of the world was hellbent on looking at Colin Farrell to return to the franchise or someone like Michael Fassbender to take over the role. But in our video of 10 plausible replacements for Johnny Depp, we mentioned Mads Mikkelsen in the second point and stated that we'd really like to end our video at that point itself. It's just that the other actors needed to be looked at so we went on to suggest 8 more options. But for us, Mikkelsen was the perfect choice for Gellert Grindelwald. And we're happy that if it isn't Depp, then Mikkelsen might just take on the biggest role in the Fantastic Beasts franchise.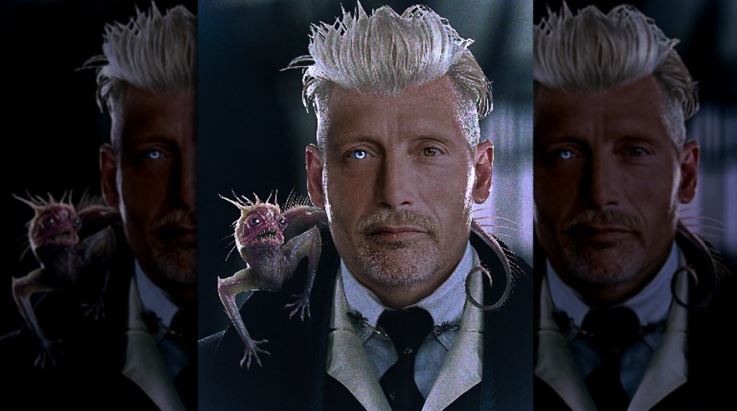 Doctor Strange did not use Mads Mikkelsen's true acting potential when he played Kaecilius. But we've seen how amazing he is with villainous roles. He played the Bond villain in Casino Royale. Everyone who has seen Hannibal has nothing but praises for him. He just has this great intensity, and the ability to scare the audience without actually saying much. So, he'd be perfect for Grindelwald in place of Depp.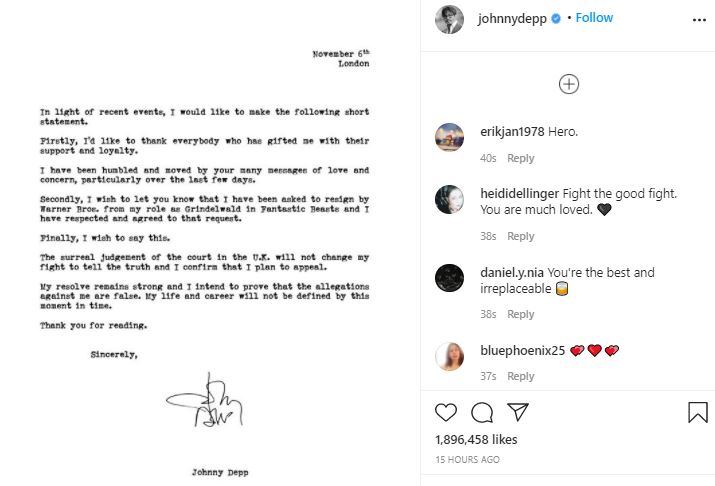 We would have liked Depp to continue, but it's sad to see that his ship has sailed already. In his parting away statement, he promised that he will be back strongly. Here's what he said upon his exit from the franchise:
"In light of recent events, I would like to make the following short statement.

Firstly, I'd like to thank everybody who has gifted me with their support and loyalty.

I have been humbled and moved by your many messages of love and concern, particularly over the last few days.

Secondly, I wish to let you know that I have been asked to resign by Warner Bros. from my role as Grindelwald in Fantastic Beasts and I have respected and agreed to that request.

Finally, I wish to say this.

The surreal judgment of the court in the U.K. will not change my fight to tell the truth and I confirm that I plan to appeal.

My resolve remains strong and I intend to prove that the allegations against me are false. My life and career will not be defined by this moment in time.

Thank you for reading."
We're with you, Mr. Depp. We hope that you'd be able to turn things around very soon.