Indian
12 Bollywood Movies That Were Banned in Pakistan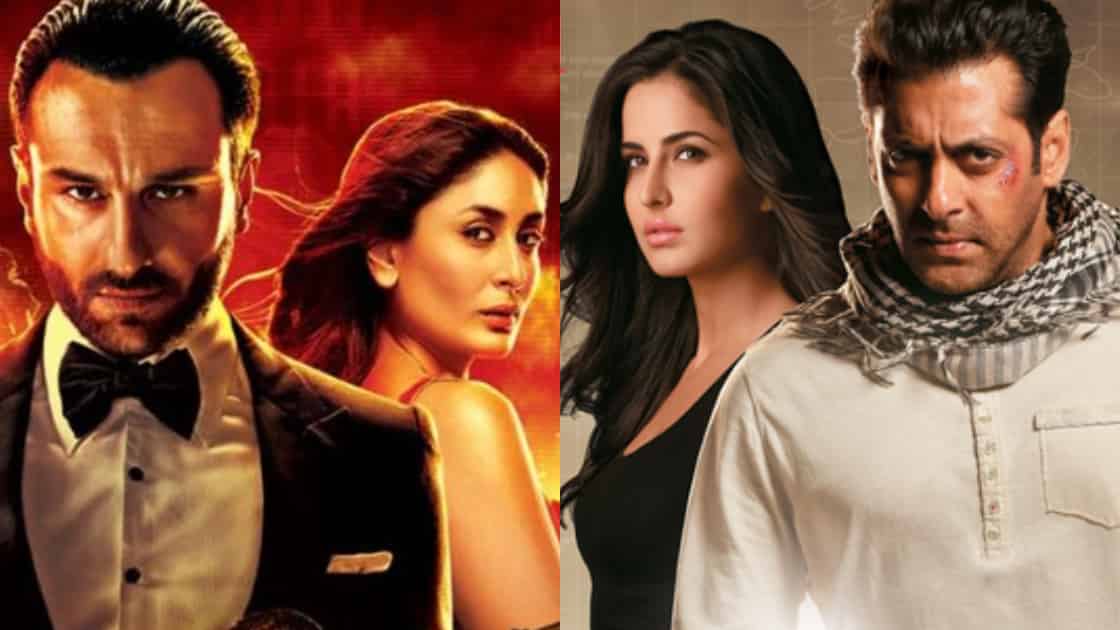 We share a love hate relationship with our neighbor Pakistan. We share the same culture, traditions, values, similar language and maybe even ancestors. We are so similar that it is difficult to differentiate the two. And yet we are so different, two different countries with the same history. Despite the differences that exist due to the political turmoil and struggle we share a common love for the performing arts. Be it music, theatre or the cinema our love for entertainment transcends all these boundaries. This love is seen in the popularity of Bollywood movies in Pakistan. Our actors have a huge fan following in Pakistan as well. However, there have been instances when Bollywood movies have been banned in Pakistan. These could be politically motivated, diplomatically instigated or just for the heck of it. The reasons become the basis for banning these movies. Bollywood Movies that were banned in Pakistan:
1. Tere Bin Laden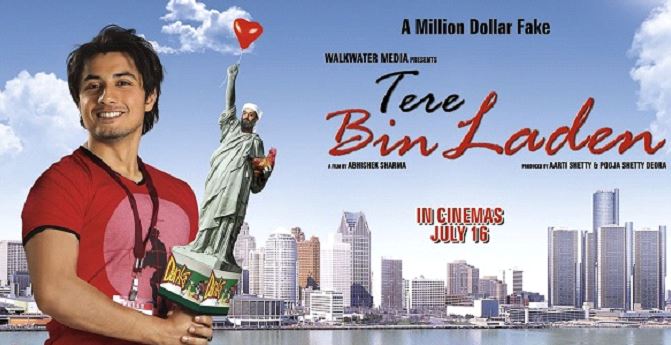 Tere Bin Laden starring the Pakistani singer Ali Zafar was banned due to its contentious view of the Al Qaeda chief Osama Bin Laden.
2. The Dirty Picture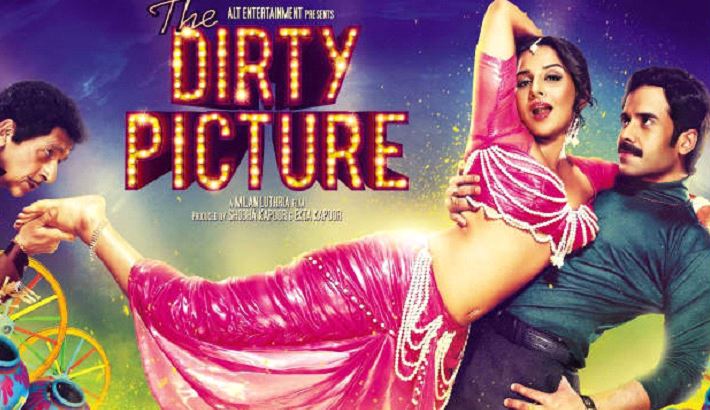 The Dirty Picture was banned in Pakistan owing to its boldness.
3. Ranjhanaa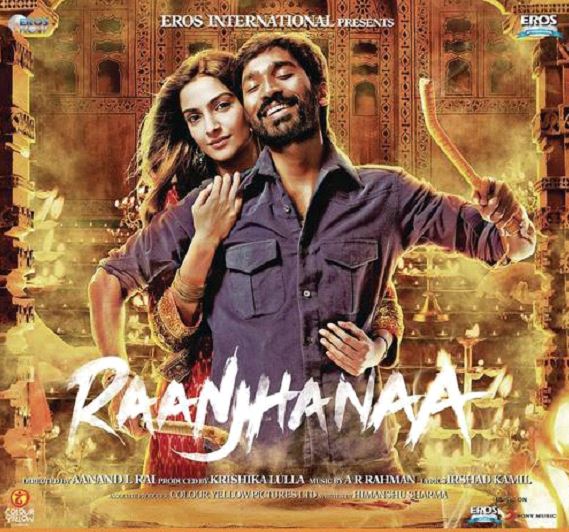 Ranjhanaa was banned in Pakistan again due to the religious color given to the movie by the Paki's who found a Muslim girl falling in love with a Hindu boy wasn't acceptable.
4. Khiladi 786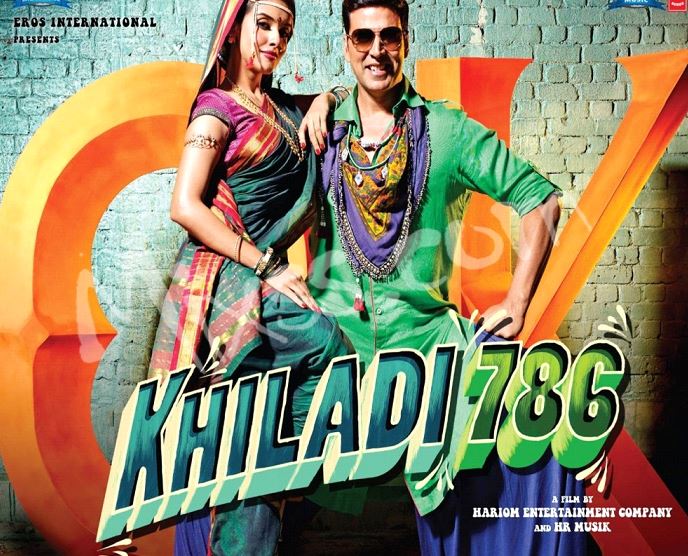 The movie was banned for an unfathomable reason that stated that 786 was a lucky number in the Muslim religion and might hurt the religious sentiments of the people of Pakistan.
5. Agent Vinod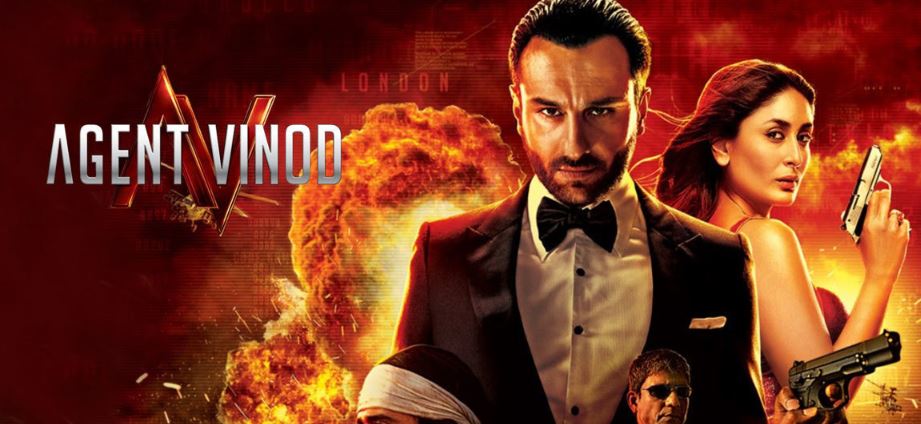 It was an action thriller that was banned in Pakistan as it showed Pakistani officials supporting the Taliban.
6. Bangistan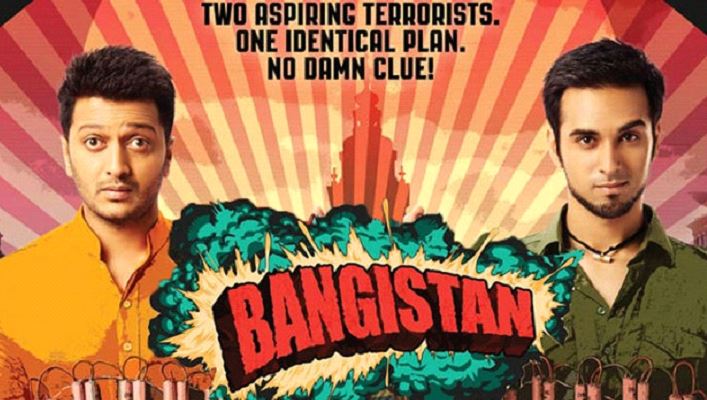 The movie just didn't click a bell with the Pakistani censor board owning to its storyline which they found offensive.
7. Jab Tak Hai Jaan
Despite being a Shahrukh Khan starrer, the movie was banned in Pakistan as it showed Shahrukh as an Indian Army officer.
8. Chennai Express
The movie was banned owing to its release date which was clashing with the release of other Pakistani movies.
9. Ek Tha Tiger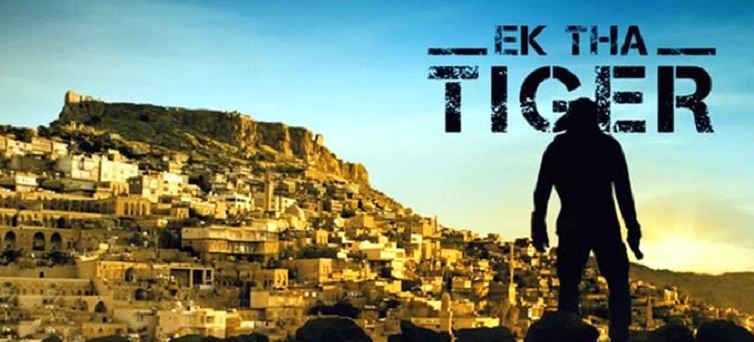 The Salman Khan starrer was banned as it touched the sensitive topic of terrorism and the role that Pakistan plays therein.
10. Bhaag Milkha Bhaag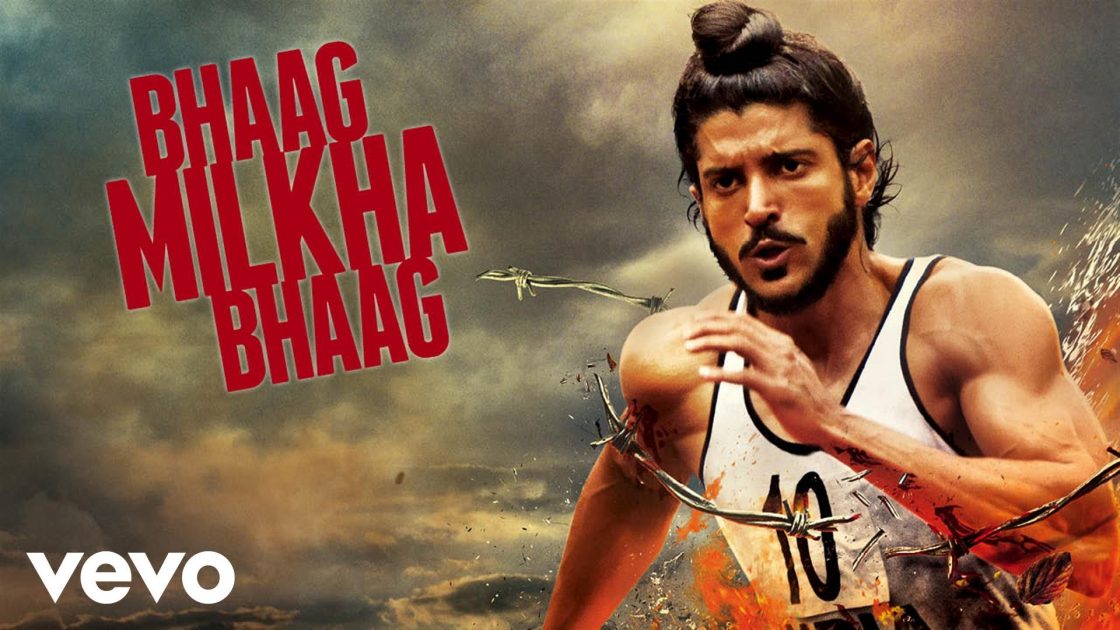 It was banned due to one dialogue in the movie that said "main Pakistan nahi jaaunga". The movie was banned on a silly pretext.
11. David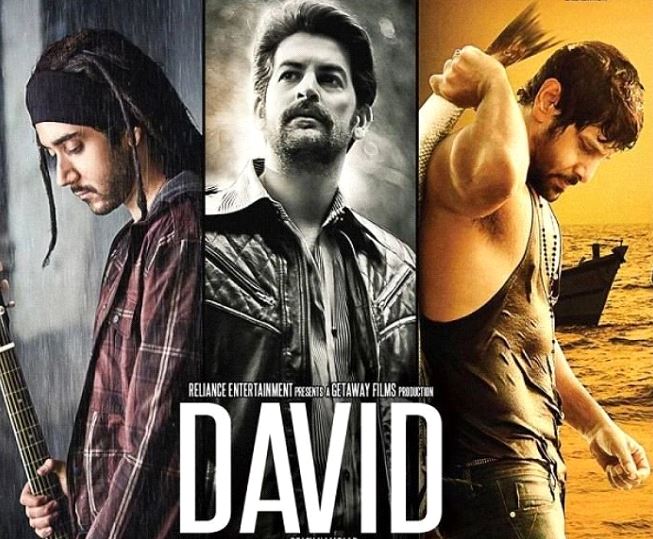 This was another movie that was banned in Pakistan owing to the sensitive topic of terrorism.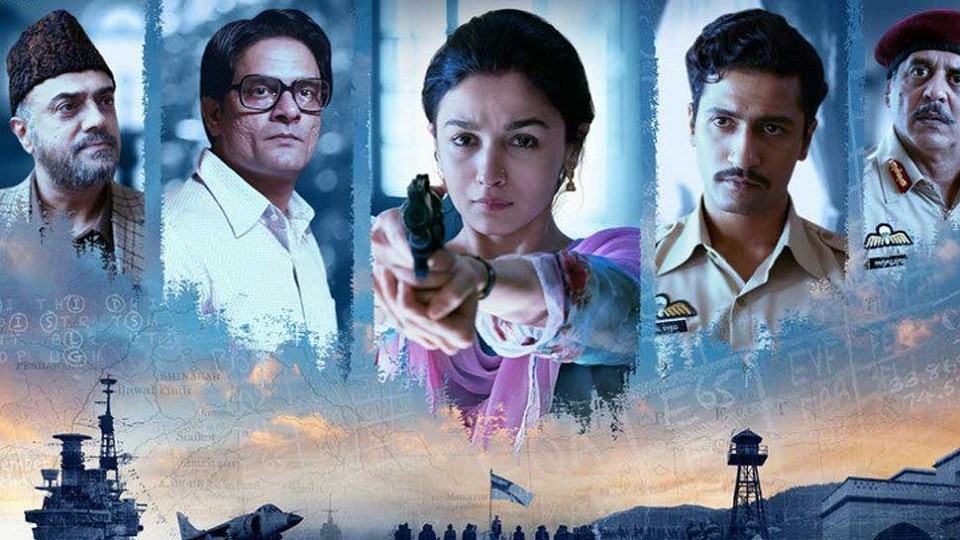 This is the latest movie that has been banned by the Pakistani censor board as it covers the life of an Indian spy during the Indo Pak war.
With Islamization and a strict censorship code in Pakistan, many Bollywood movies have been banned in Pakistan.