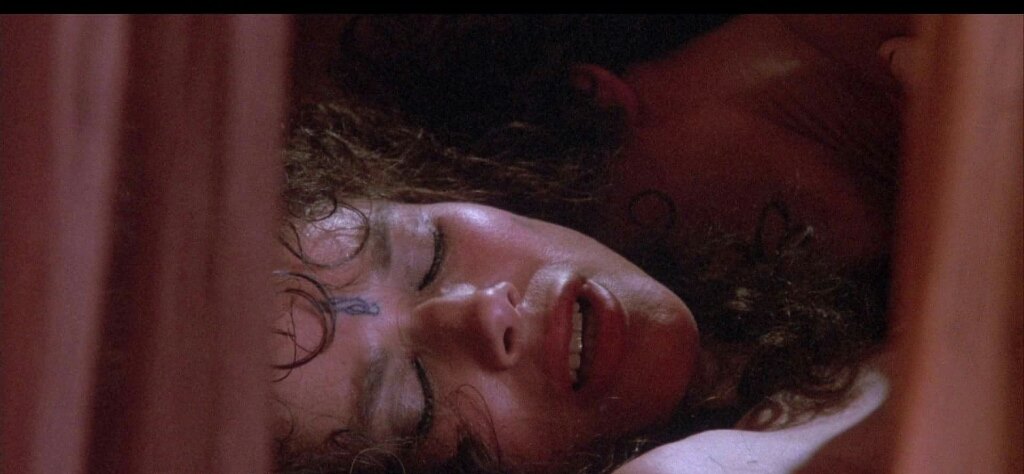 There are some movies which break the jail of social norms. They are not socially accepted nor restricted. Many of the  moviemakers are known to have kept the censor boards busy. Here are 6 such Movies that successfully countered societal taboo on sex.
1) Lockin' Lips – The Kiss (1896)

The Kiss was directed by William Heise for Thomas Edison. It was the first films ever shown commercially to the public. The film is around 18 seconds long. It contained the very first kiss on film.
2) Hips Don't Lie – The Abyss (1910)
Hips Don't Lie – The Abyss also known as Woman Always Pays, is a silent film, written and directed by Urban Gad. The movie is about a Piano teacher who is seduced and ran away with her lover despite knowing his infidelity.
3) MéNage à Quatre – Persona (1966)

Persona is a Swedish film written and directed by Ingmar Bergman. The story of the film revolves around a young nurse and her patient. The movie was subject to extensive
cuts because of its controversial subject matter.
4) Ain't Nothing Like The Real Thing – In The Realm Of The Senses (1976)
Ain't Nothing like the Real Thing – In The Realm Of The Senses is one of the most famous erotic movies of all times. It is directed by Nagisa Oshima. Movie is about a prostitute who gradually start moving into a relationship with her present boss, the owner of the hotel.
5) Our Father Who Art Getting It On – The Last Temptation Of Christ (1988)

The Last Temptation of Christ is a drama film directed by Martin Scorsese. The film is an adaptation of Nikos Kazantzakis' novel "The Last Temptation of Christ". The film shows the life of Jesus Christ. His struggle with various forms of temptation including fear, doubt, depression, reluctance and lust.
6) Strings Attached – Team America: World Police (2004)

Team America: World Police is a satirical action comedy film, directed by Parker. it solely features puppets: jerky, wooden, Thunderbirds-esque dollies with all-too-visible strings attached.