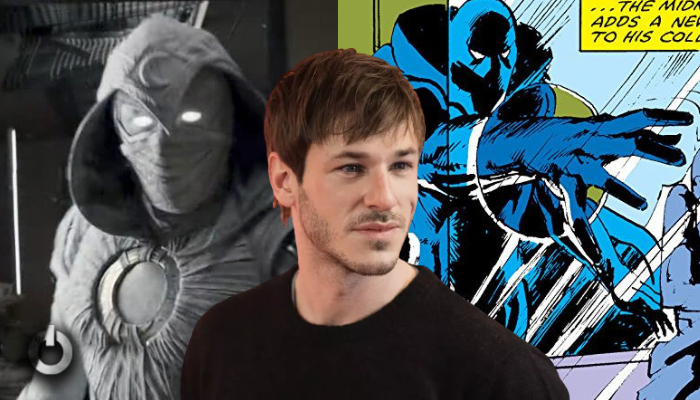 Marvel will kick off the Disney+ project for 2022 with the upcoming Moon Knight series. The trailer for the series was revealed recently and fans actually got their very first look at the series. This trailer wasn't able to give us any hint at the exact plot for the series. But it did manage to give us a first look at some characters. We finally got to see Ethan Hawke's character from the series as the mysterious villain. Another significant actor who will be making an appearance in the series is the French actor Gaspard Ulliel. Based on reports, Moon Knight Star Gaspard Ulliel dies in a tragic accident. He is said to be playing Midnight Man.
Gaspard Ulliel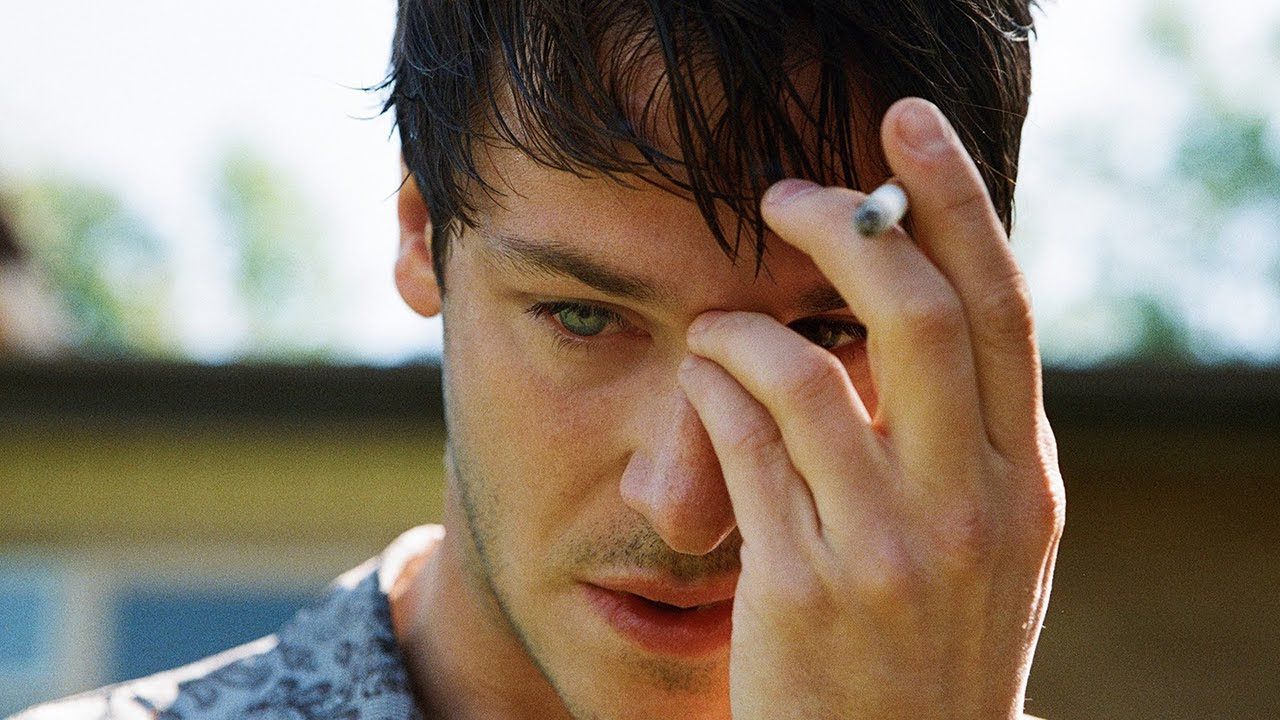 Based on recent reports, the Moon Knight star passed away at the age of 37 on January 19. The actor had suffered a collision on the ski slopes in the Savoie region and was rushed into a hospital in Grenoble via helicopter. But the actor succumbed to his injuries in the hospital. Ulliel will be seen as Anton Mogart in the upcoming Disney+ series Moon Knight. The character is also known as Midnight Man.
The actor achieved quite a major success in the French film industry with a variety of roles. One of his most popular Hollywood roles was that of Hannibal Lector in the 2007 movie Hannibal Rising. Moon Knight was actually going to give the actor a significant chance to make an impact on the viewers. The actor reached quite a lot of acclaim when he appeared in the 2016 Xavier Dolan project, It's Only The End Of The World. He will be making his final on-screen appearance in the French film More Than Ever.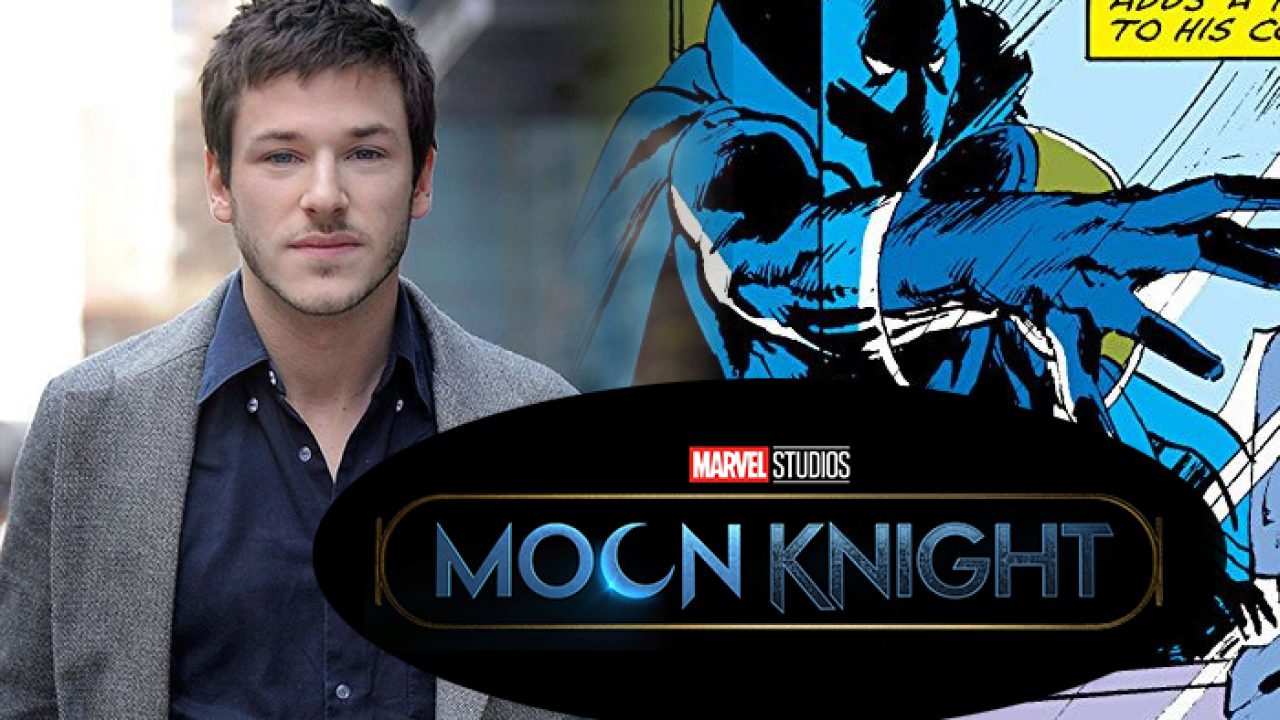 It's sad to hear that this actor would not be able to see the massive success his character in the show will be. There is no news regarding if his character was going to make an appearance in future MCU projects. Based on past decisions for Chadwick Boseman, we can be sure that Marvel won't recast the character of Midnight Man. Moon Knight will premiere on Disney+ on March 30. We can't wait to see the performance that Gaspard Ulliel left behind in the Marvel Cinematic Universe.
Follow us on Facebook, Instagram & Twitter for more content.
Also Watch: