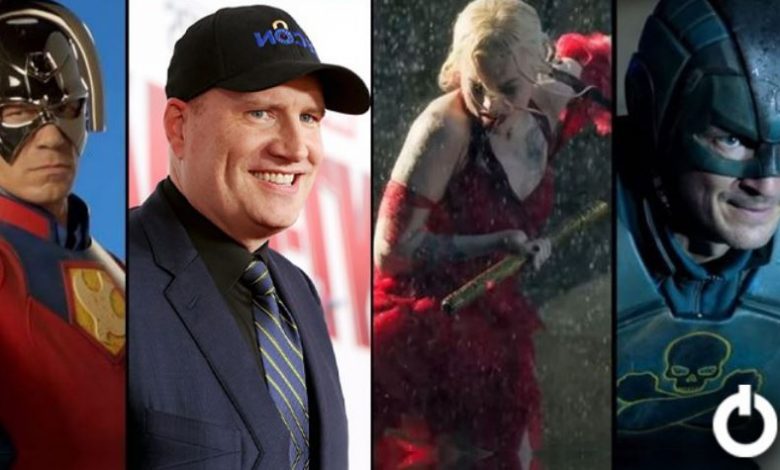 The Suicide Squad is the highlight of the latest Empire Magazine issue. It featured James Gunn's exclusive interview for his upcoming DC movie. Gunn has spoken a lot about the characters and the story of his film in the past, but in this issue, he talks about the situation that he was in with Disney & Warner Bros. both signing him for their respective films.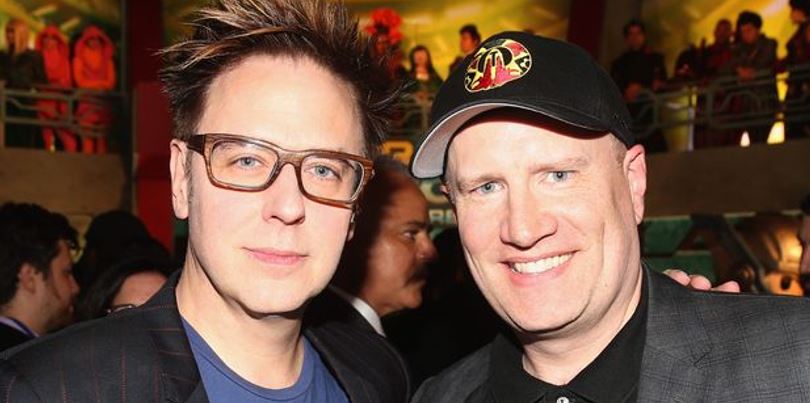 Empire revealed Kevin Feige's reaction when James Gunn told him that he has been hired to direct a DC movie. Here's what Empire wrote in their article:
"In Empire's world-exclusive The Suicide Squad issue – featuring Gunn's first interview about his new DC movie – the filmmaker reflected on reconnecting with Disney and Marvel. It is ultimately a happy ending, with Gunn set to finish The Suicide Squad before blasting back to the Guardians – though it did lead to some awkward conversations with his former studio. "It was a happy ending, but it was also scary, because I actually got the call from Alan Horn long before it was announced: it happened literally the day after I agreed to do The Suicide Squad.

After hearing from Horn, Gunn knew he had to update MCU head honcho Kevin Feige on his next project – who, when told it was a DC movie, asked: "Is it Superman?" Gunn stated that it wasn't Superman ("That was a possibility," he tells Empire) and explained that he had chosen The Suicide Squad. Feige's reaction? "Please, please make a good movie. Just… make a great movie." While Marvel and DC have always been rivals – the 'Big Two' – in the comic book industry, Gunn hasn't had to keep his latest project secret from his friends at the MCU. "Kevin knew who all those characters were for months before we revealed them at FanDome. He still knows who the villain is. I think he's pretty trustworthy with his NDA!"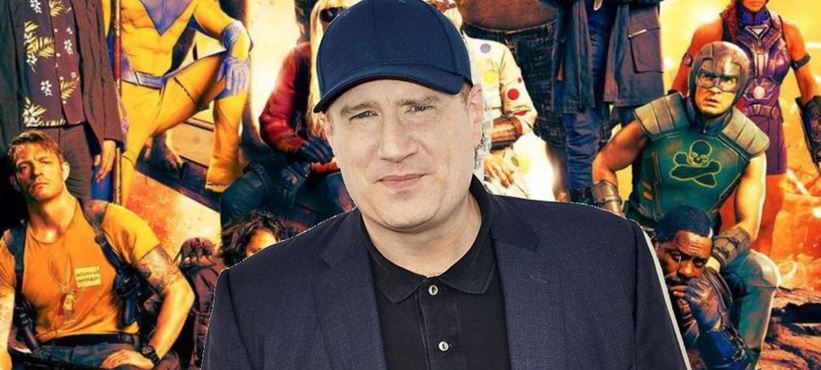 Well, it's amazing to see that there's no animosity between Marvel & DC. Kevin Feige asking Gunn to make a good movie is just awesome on his part. In fact, Gunn had previously revealed that Feige had also visited the set of The Suicide Squad. Later on, we started to hear rumors that Feige's set visit was actually to scout actors like Joel Kinnaman, Peter Capaldi and Jai Courtney, among others for the MCU. In the recent times, we also got to hear of rumors suggesting that Joel Kinnaman is being considered for Kraven and Peter Capaldi might end up playing the High Evolutionary.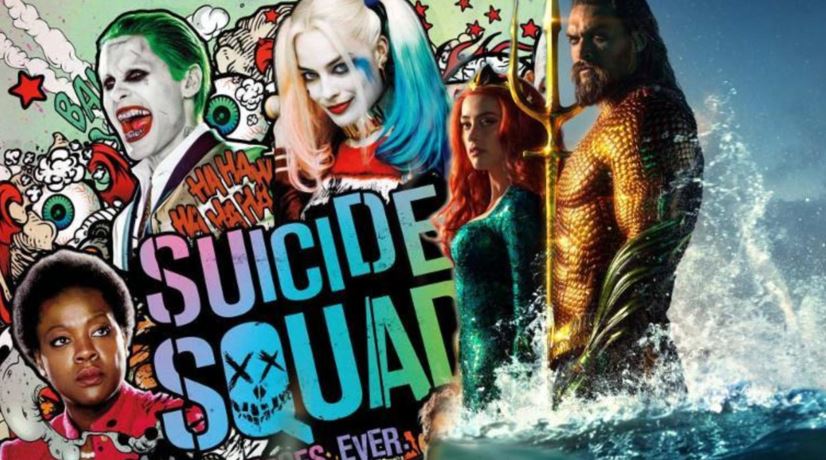 So, all in all, Marvel & DC seem to be feeding off of each other's good work. And if you think about it, that's what has been happening over the last few years. Both Marvel & DC have tried to make each other better with their healthy competition. DC has always tried to be unique with their film concepts even though all of their movies haven't been 100% successes. They were the ones to launch the first hero vs. hero movie. They launched the first villains' team up film, the first female led flick, the first movie featuring Atlantis and the first female team up movie. Apart from that, DC has also ventured into a dark and gritty story of a villain. The point I'm trying to make is that both these rivals try to offer us variety in their content, and that is a very good thing.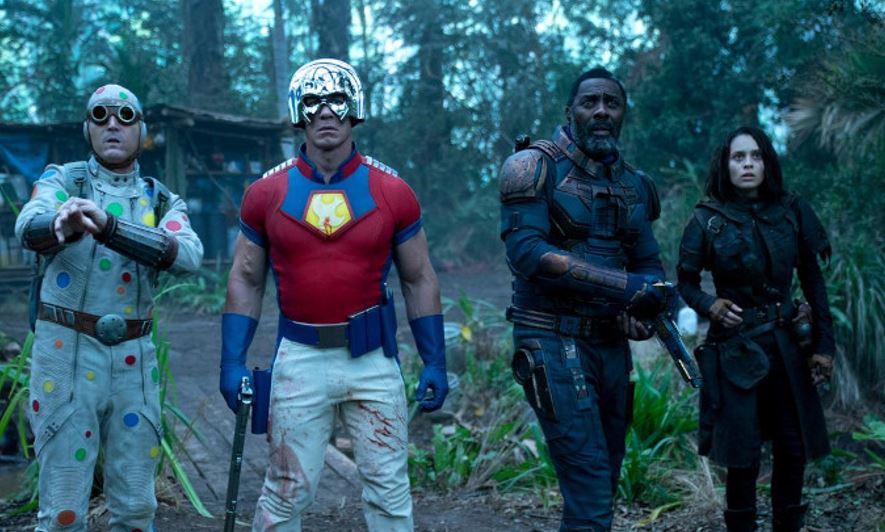 James Gunn's The Suicide Squad might be the only theatrical release that DC has in 2021, but it's still the most exciting Superhero movie of the entire year. So, let's wait and see how James Gunn's R-rated movie performs against the 5 projects that Marvel & Sony have to offer.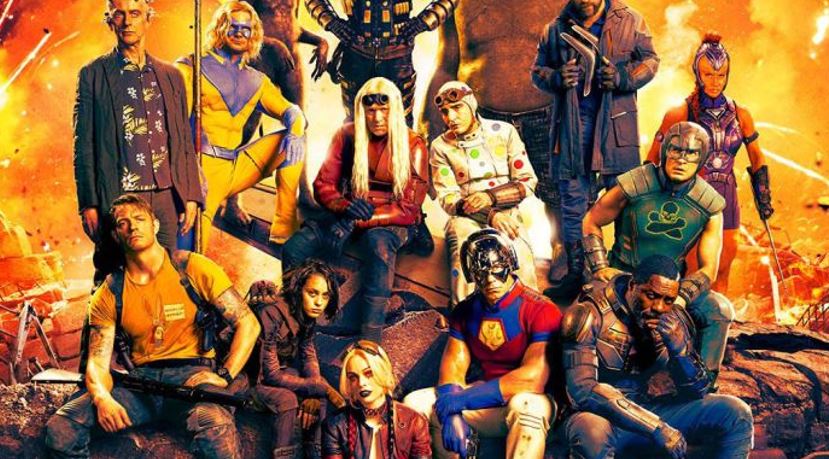 The Suicide Squad arrives on August 6. Directed by James Gunn, the film stars Idris Elba as Bloodsport, John Cena as Peacemaker, David Dastmalchian as Polka-Dot Man, Daniela Melchior as Ratcatcher 2, Steve Agee as King Shark, Nathan Fillion as TDK, Mayling Ng as Mongal, Flula Borg as Javelin, Sean Gunn as Weasel, Michael Rooker as Savant, Pete Davidson as Blackguard, Peter Capaldi as The Thinker, Alice Braga as Sol Soria, Storm Reid as Tyla, Bloodsport's daughter, Juan Diego Botto as General Luna, Joaquín Cosío as Major General Suarez, Jennifer Holland as Emilia Harcourt, Viola Davis as Amanda Waller, Margot Robbie as Harley Quinn, Joel Kinnaman as Rick Flag, Jai Courtney as Captain Boomerang and Taika Waititi as the original Ratcatcher. Tinashe Kajese and Julio Ruiz also playing unspecified characters.