Movies
George Clooney Reveals He Advised Ben Affleck to Not Play Batman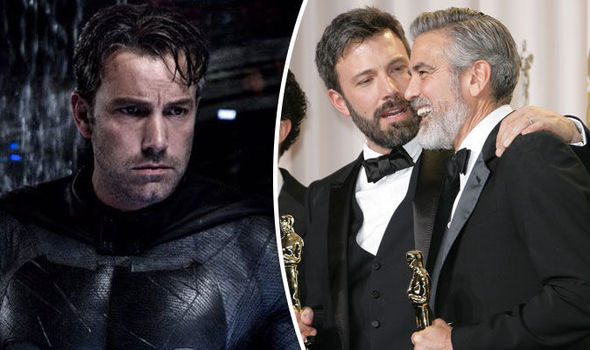 Batman is for some arguably the biggest superhero of DC. But, he's also been suffered a lot of times because of poor scripting and characterization. Well, it has been revealed by George Clooney that he urged and advised his Argo co-star Ben Affleck not to take the role of Batman. The advice was more of a warning.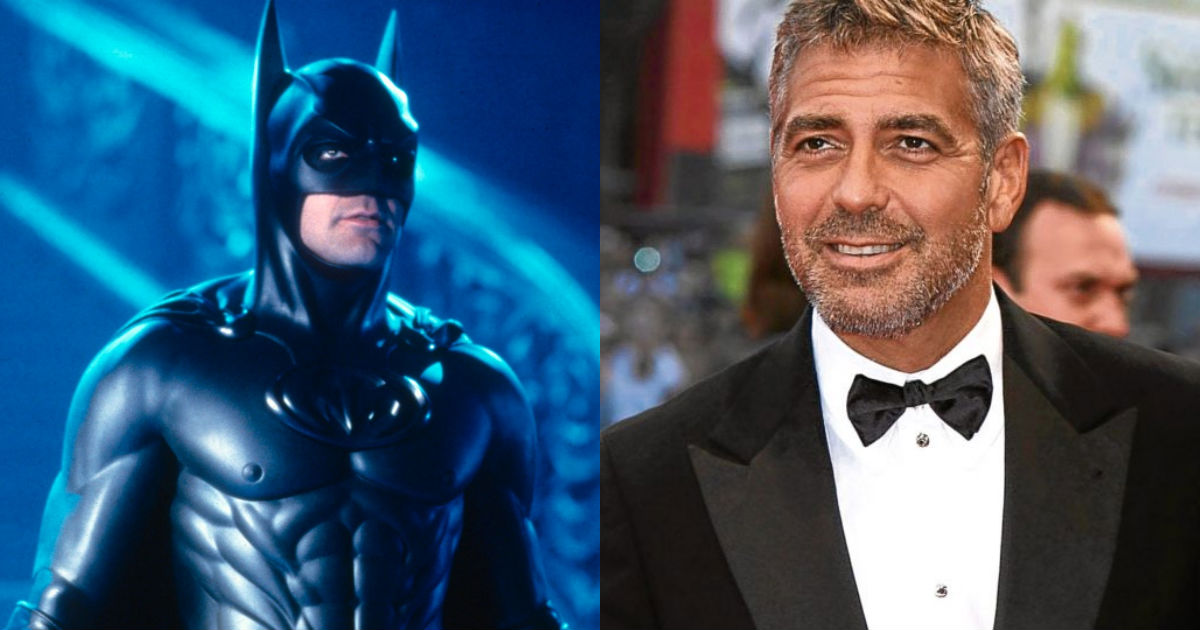 As we all know, Clooney took the mantle in his hands back in the day, as he thought that it would level up his status in the industry. Also, back in those days who didn't want to play Batman which was as good as James Bond or Han Solo. But, that didn't turn out to be great for Clooney. And so, these kind of suggestions are quite understandable from Clooney.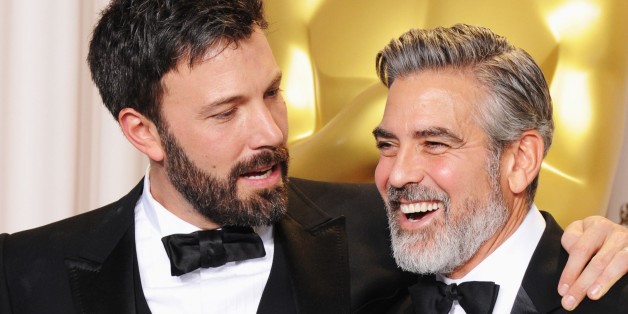 In a recent interview with The Hollywood Reporter, Clooney revealed,
"I actually did talk to him about it. I said, 'Don't do it.'" Clooney added. "It was only from my experience, which is, you know …"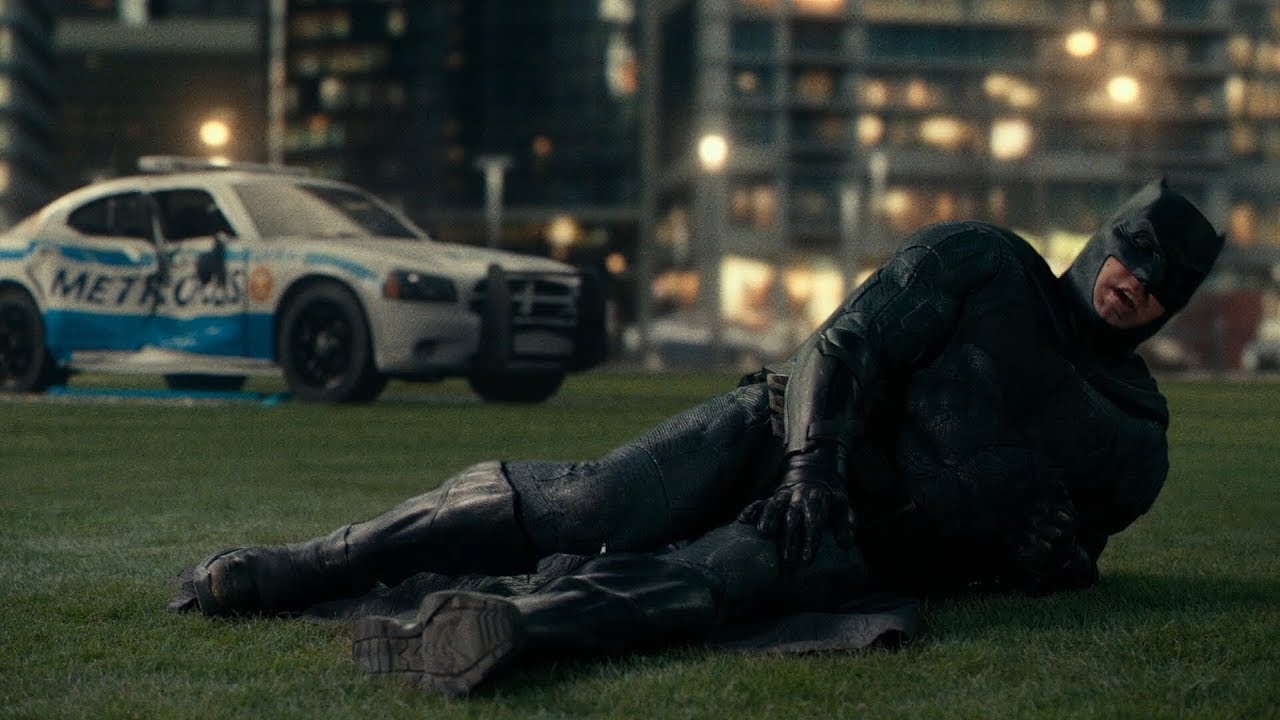 As we all know that Affleck didn't take this advice quite seriously and, became the protector of Gotham City in Batman v Superman: Dawn of Justice and Justice League. He also made a brief cameo in Suicide Squad but left the role earlier this year, because Matt Reeves' The Batman film wanted to bring in a younger Batman.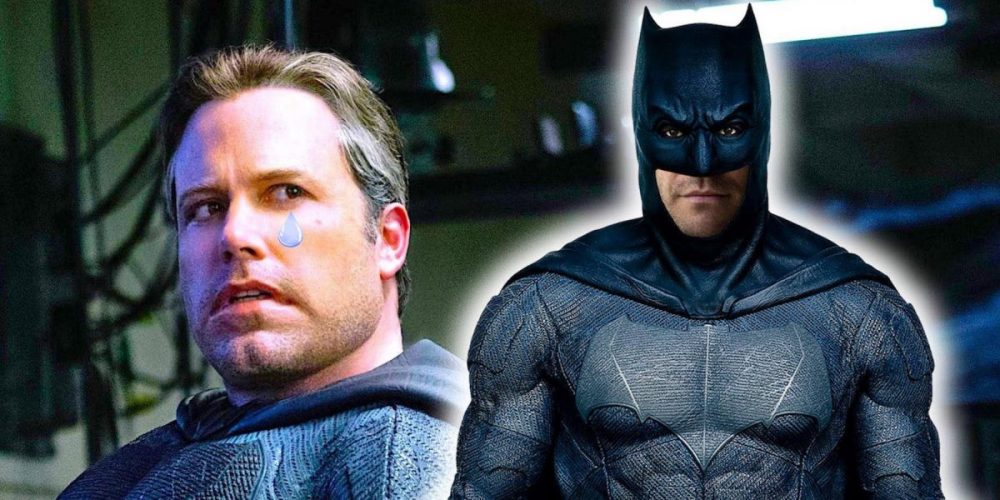 But, there are a lot of DC fans who simply loved him in the role of Batman and also suggested that he was the best Batman ever. George Clooney also admits that Affleck did his best in the skin of Batman. Well, we should leave this debate for some other day as today we should focus on the question, whether Clooney's advice was right for Ben Affleck or not? What do you think? Should he have taken the advice? Tell us in the comments section down below.