Movies
Ben Affleck Confirms He's Done Playing Batman at Jimmy Kimmel Live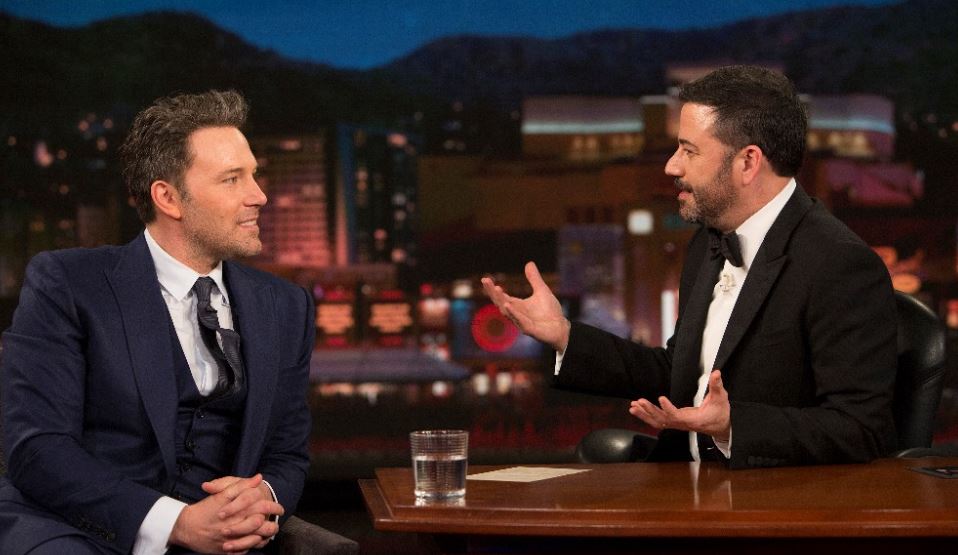 The latest episode of Jimmy Kimmel Live aired last night and it featured Ben Affleck aka Former Batman where we heard everything from the man himself. This was the very first public appearance of Ben Affleck after that incredibly sad news of his departure from The Batman movie.
[adinserter block="1″]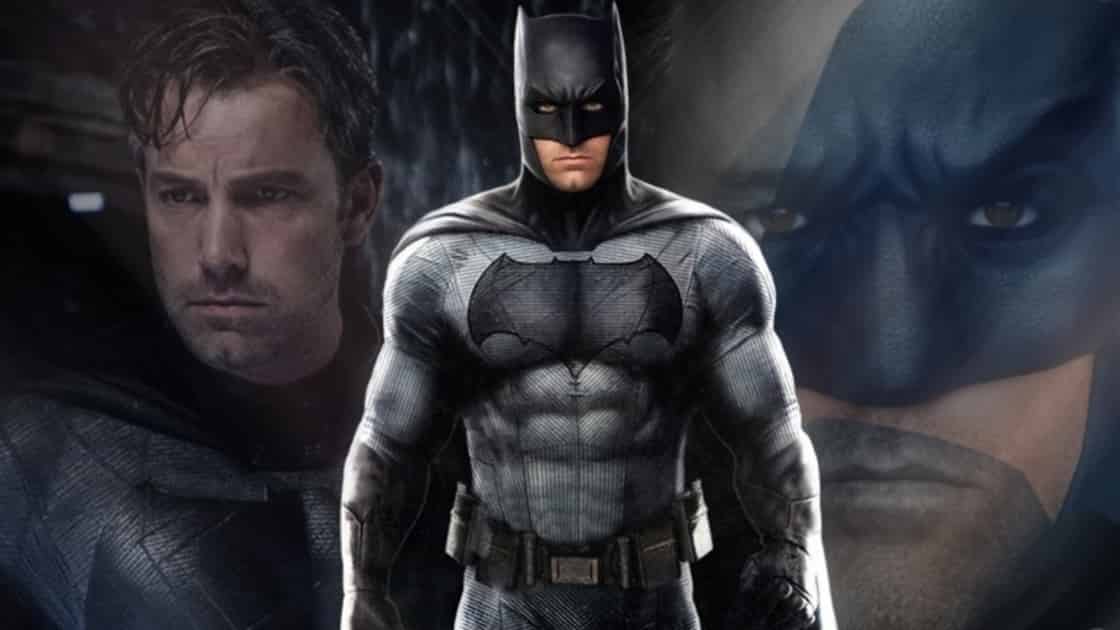 We all know that he is not going to play the character of Batman ever again and is the reason why there were a lot of fireworks on the show as he expressed his thoughts on his departure. The news was very hard for the fans because no matter how bad Batman v Superman: Dawn of Justice was, you simply can't hate the way Ben Affleck portrayed Batman as he was arguably one of the very best we ever had.
[adinserter block="2″]
Well, Ben Affleck came to the Jimmy Kimmel's show to promote his new movie 'Triple Frontier' where he mostly talked about not playing Batman ever again and finally said what we had been avoiding for so long, he said, "I'm not Batman". He also went on to talk about how he decided to let other people have a shot at it when his directorial version of Batman could not be made. Jimmy Kimmel's team also gave him a farewell in honor of his retirement. Here, have a look:
Ben Affleck may be past all this but as fans, we still can't gulp in the fact that BatFleck exists no more. Earlier he was supposed to handle the creative department alongside Matt Reeves but after he denied taking Ben Affleck in his movie, even for a cameo, then Affleck decided to leave the building of DC for good.
[adinserter block="4″]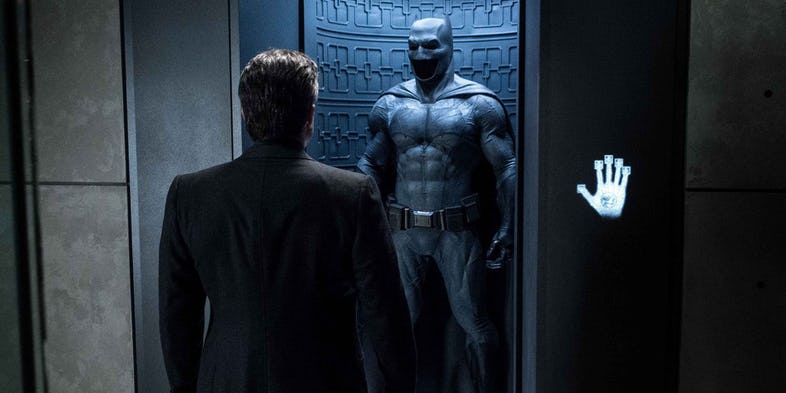 But, in the end, as we all know that Matt Reeves is searching for some new faces who'll be in contention to become the next Batman and there are a lot of interesting names on the internet but nothing has been finalized just yet. So, we really hope that Ben Affleck is going to reveal a lot of things about 'The Batman' project at the Jimmy Kimmel Show.
Are you excited for the show? Then stay tuned to our website as we will deliver the date of his incoming very soon to all of you out there.